Comedy star Loyiso Gola recently released a Travel Playbook to Johannesburg with the blog Exceptional Alien. The guide is a great, bite-sized way to experience the city's food, art, music and fashion and it gives a snapshot of Loyiso Gola's Joburg.

We joined him for brunch at Proud Mary ahead of his show Pop Culture which opens at Theatre on the Square from April 17–April 29. As we chatted around the table it was easy to see why Gola has become a comedy phenom – from musings about the state of comedy in Johannesburg and the effects of social media on society to the ways in which culture manifests in a place and his absurd takes on the dedication that killing one million people requires. Gola has a singular insight into the world and what makes people tick and it is his ability to allow you to see the comical nature to it all that makes him such a standout performer. For a glimpse into his world, travel the city through his highlights.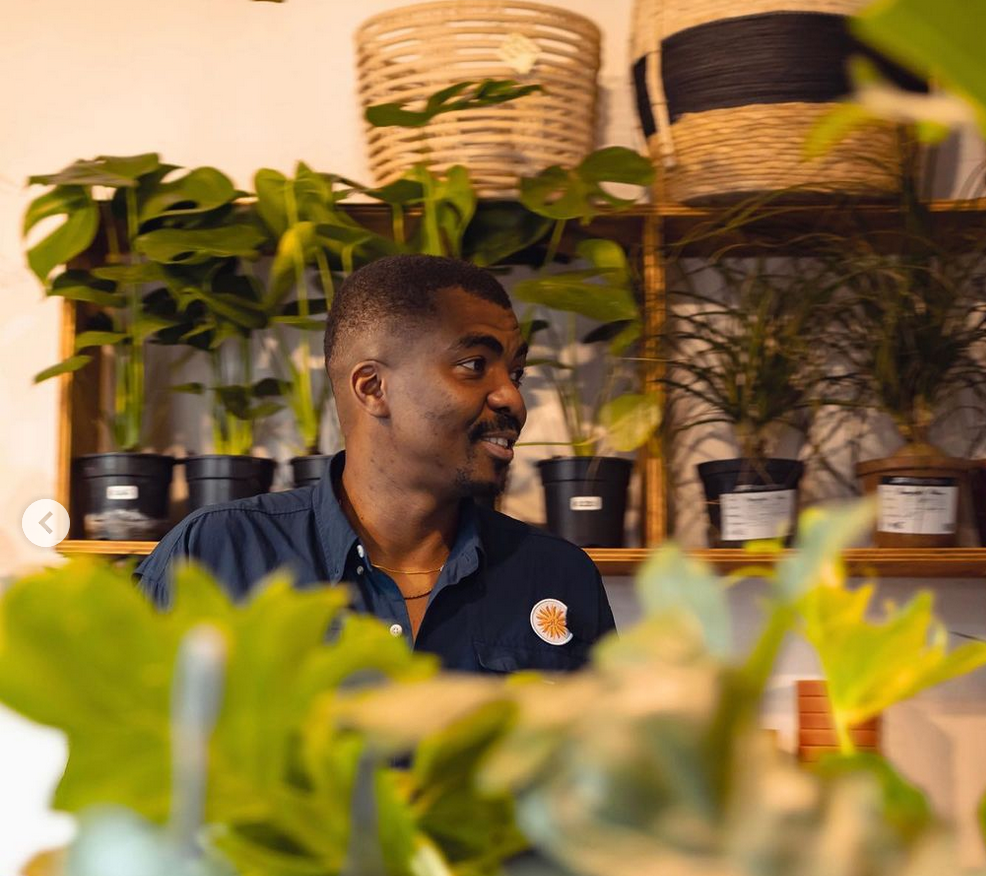 "It's like going to the mall without the rush and the chaos," says Gola on 44 Stanley and this is a big reason for its charm. With mega-developments stocked with the hottest brands popping up all over Joburg, 44 Stanley's boutique experience feels far more purposeful and whether you're looking for clothes, furniture, music or food, the stores at 44 Stanley provide high-quality and unique products. Inspired by the Royal Palm Hotel in Havana, this Cuban-themed restaurant and bar on Jan Smuts Avenue is a popular hangout thanks to it's lively atmosphere, excellent rum-based drinks (as you'd expect) and great music. Gola loves The Royale because you get to sit outside and socialise or dance inside – The Royale's standout features. Be sure to try out the cauliflower and wings, Gola's personal recommendation.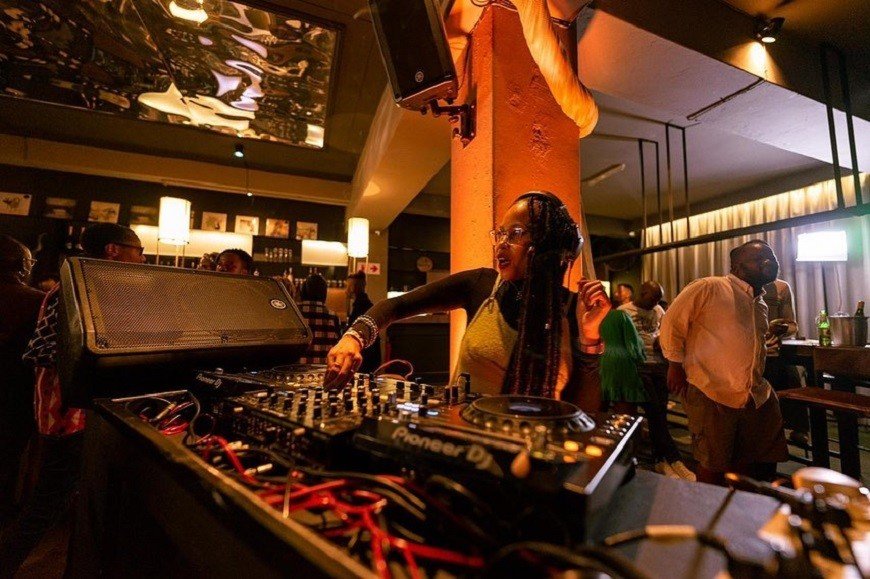 "The Artivist is, for me, the best venue in Joburg." Gola points to the The Artivist's good vibes, music, art and food for why this is the best place to hang out in Joburg and you'll meet plenty of Joburg's cool cats while sipping at the bar. From there you can segue downstairs to Untitled Basement where the soulful tunes will have you bopping all night long.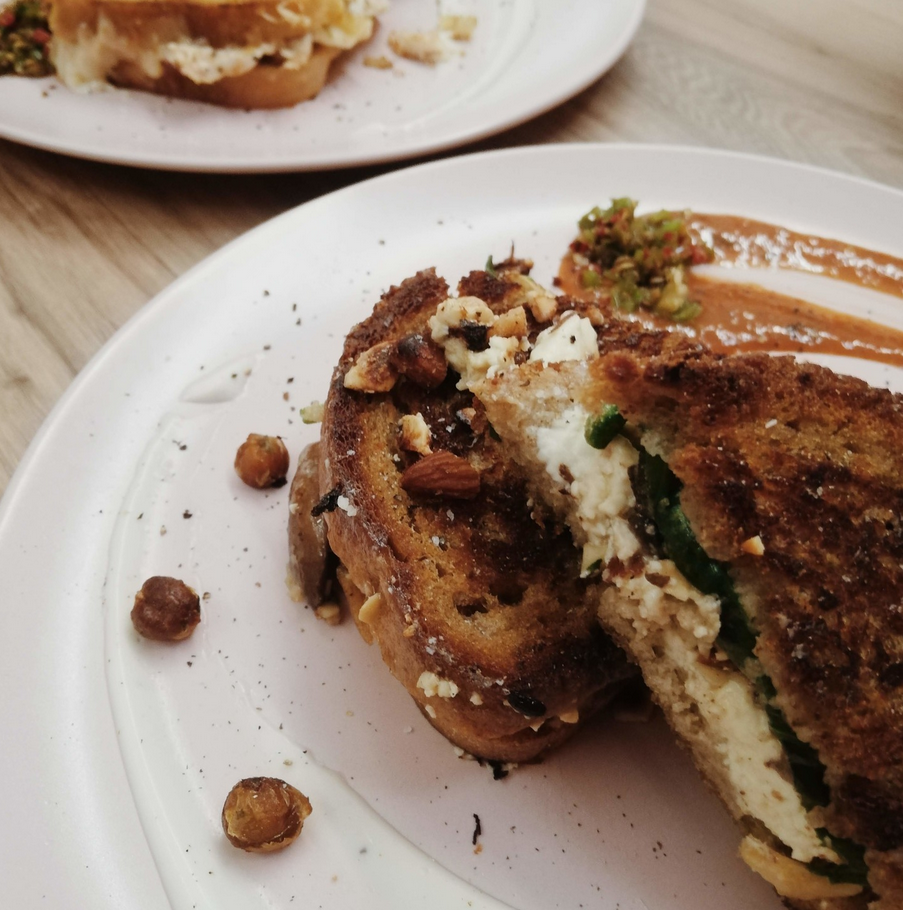 If you want a spot where you can grab a simple yet delicious bite to eat with some good coffee, look no further than Toasted. Their decadent gourmet sandwiches also make the perfect fuel for remote office days and there is space to work inside or in their colourful courtyard.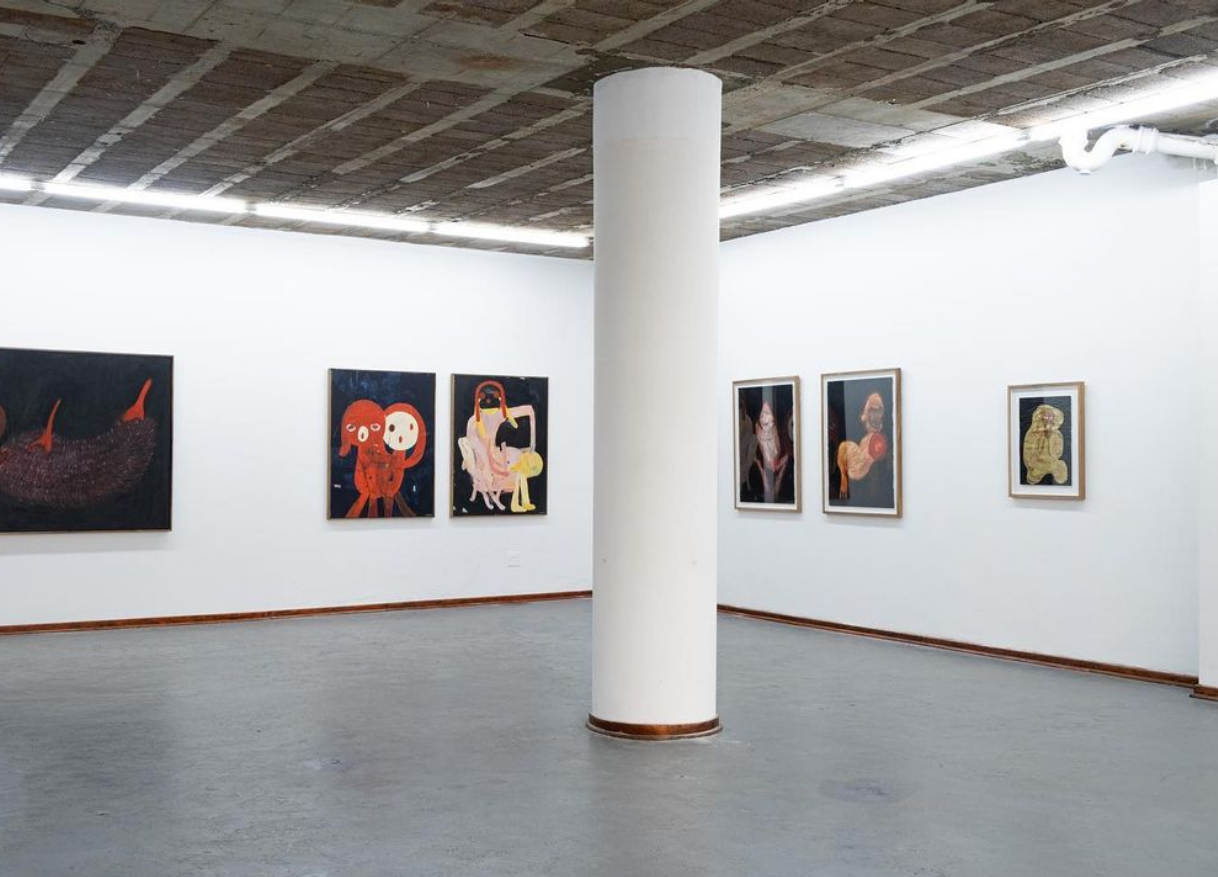 Kalashnikovv Gallery celebrate their 10th birthday in 2023 and what a rollercoaster its been. Kalashnikovv established itself by focusing on emerging artists whose work went against the mainstream and over the years have gone from an upstart gallery to a core part of Joburg's art scene. Make sure to pop in, as Gola says, "it's a place that everytime I step in, I see something interesting." In April Kalashnikovv moved from Braamfontein, and you can now find them in Parkhurst. 
Catch Loyiso Gola on stage from Mon, Apr 17 to Sat, Apr 29 at Theatre on the Square with Popular Culture.