A former 1930s industrial complex transformed into a boutique shopping destination, 44 Stanley offers an enticing selection of designer clothing and artisanal homeware stores, plus great coffee shops and cafes, spread across a series of pretty interlinked courtyards. Explore the shops, grab a drink with friends and make an afternoon of it with a lazy outdoor lunch enjoyed under the shade of olive trees.
Fashion and accessories
44 Stanley has plenty of local independent fashion labels, known for their high-quality production and timeless appeal. At Guillotine by Lisa Jaffe you'll find sensual fitted forms and luxurious fabrics, with an emphasis on the architecture of each clothing item. At Lunar the emphasis is on timelessly chic pieces (including bridal and ready-to-wear items).

For men, Odrin is a super chic store (their elegant slim fit linen shirts are a wardrobe staple) or there's Thabiso Modise's MoMa, stocking a personally selected range of items from cult European menswear labels as well as his own designs. At the small and quirky Ifuku you can shop for a remarkable range of vintage denim, including jeans by cult Japanese brands. 

For accessories Cape Town's hip handmade leather accessories label Rowdy Bags is a big favourite, especially as all their items come with a lifetime guarantee. Next door to Rowdy is Gone Outdoor Supply Company, a specialist outdoor clothing store aimed at trail runners and hikers. Gone is an official seller of clothing and gear by Patagonia (a brand known for its dedication to sustainable and ethically sourced materials).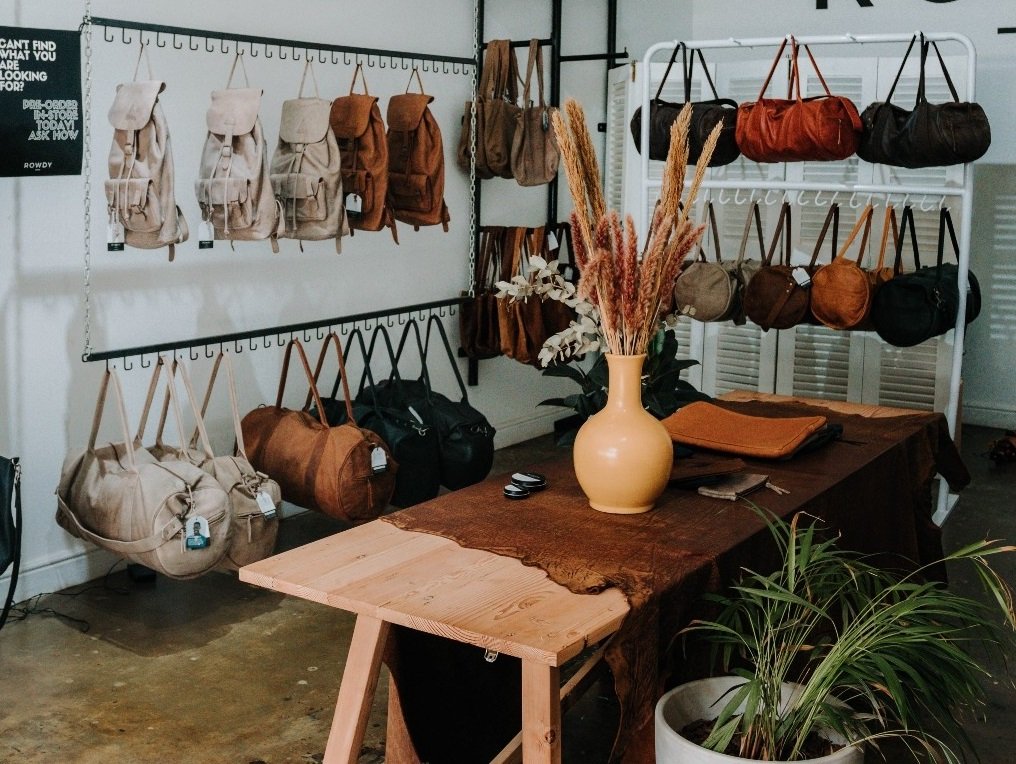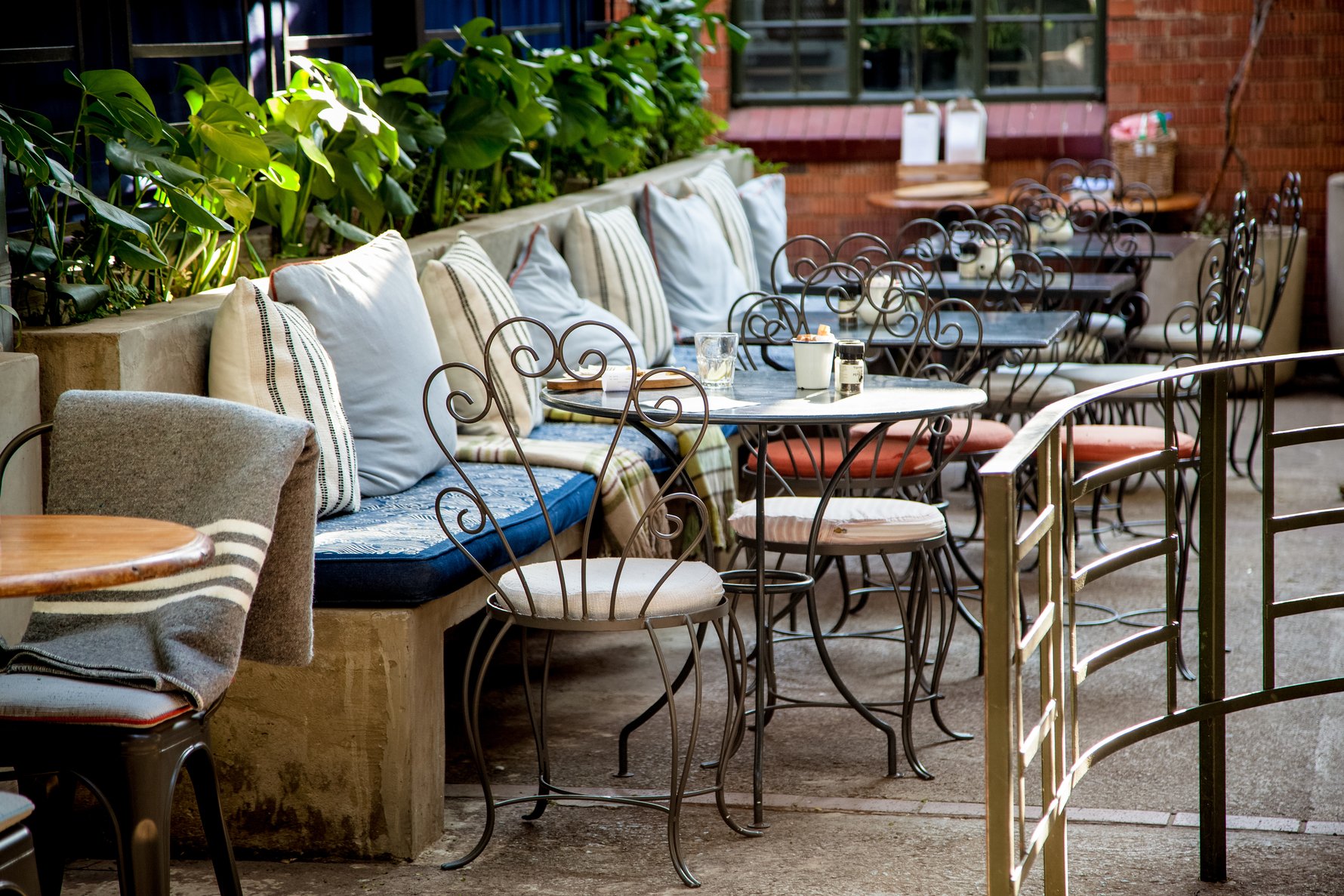 Books, vinyl, gifts and homeware
The Atelier bookshop is a visual feast for bookworms, with imported, limited edition, collector's item books, for adults and kids, and a functioning antique printing press from where specialised prints can be ordered. The atelier also has an interesting adjoining art gallery space. Opposite is the quaint second-hand bookshop L'Elephant Terrible. Satisfy your literary needs without breaking the bank with a wide range of Africana titles, first edition classics and beautifully illustrated botanical reference books.

Other wonderful specialist boutiques include Mr Vinyl, for that hard-to-find jazz title or the latest vinyl releases, Mungo Design who sell luxurious woven linens made according to traditional 19th-Century techniques and for the cutest gift cards and stationery there's the design studio Brunch. When it comes to gifts the ceramics from Storm in a Teacup are hard to resist, Lucky Fish is a friendly shop selling clothing and homeware made from Indian cottons and the small house plant shop JFF has an excellent selection of plants and pots.

44 Stanley also has some brilliant artisanal food stores including the divine handmade Belgian chocolate store Chocoloza and Voisin Bread and Wine, a micro-bakery specialising in homemade sourdough breads and boutique South African wine labels.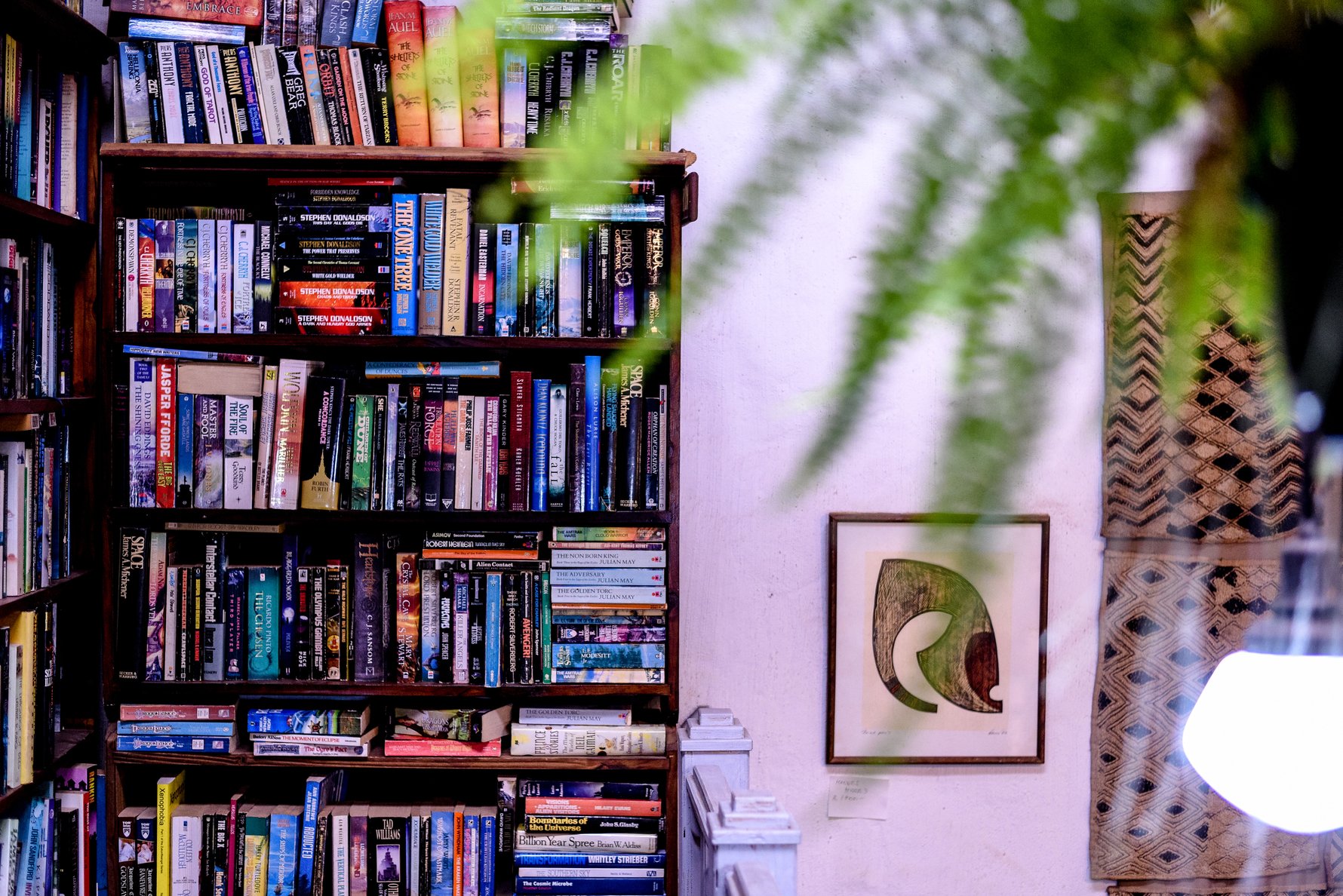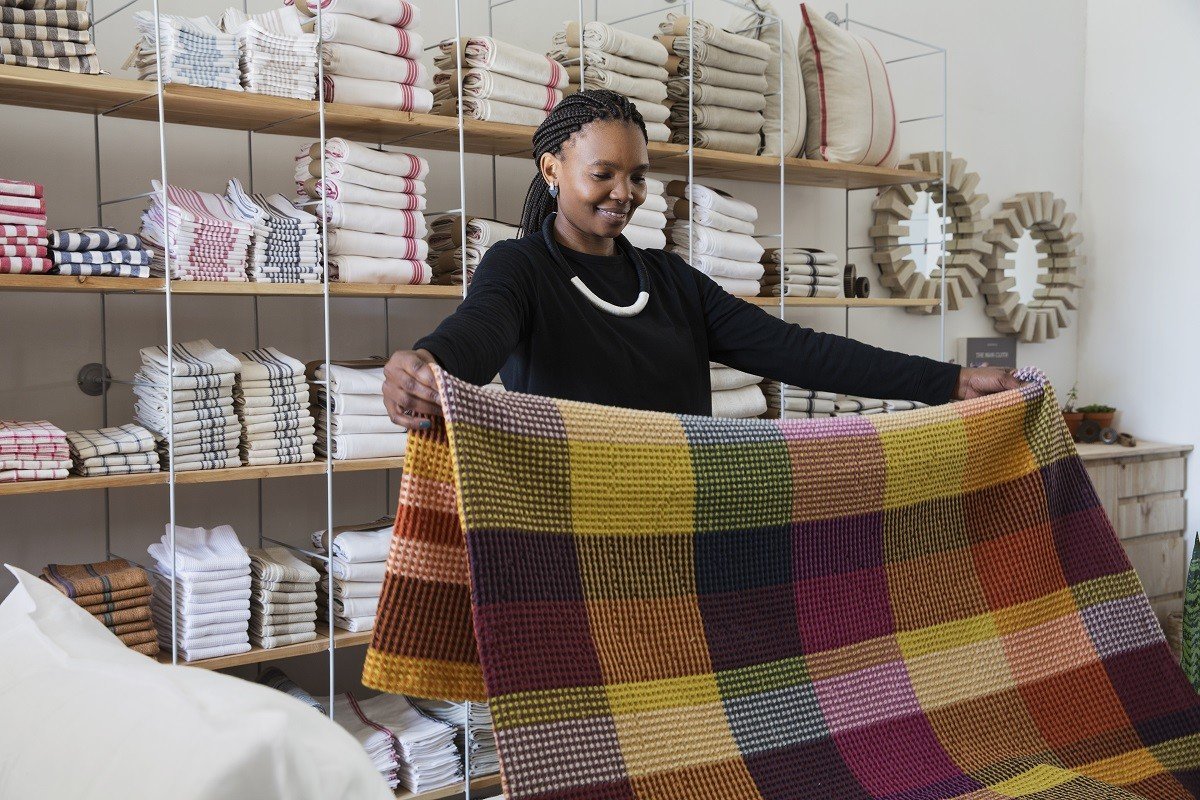 Places to eat
Enjoy the scent of freshly roasted coffee at Bean There, South Africa's first roaster of Certified Fair Trade coffee, and don't forget to buy a bag to take home. 

For a delicious breakfast or a relaxed family meal, Salvation Cafe is an ideal choice, with one of the best selections of both savoury and sweet breakfasts and a popular courtyard terrace. At Vicky Bain's Belgian chocolate Chocoloza you can find some of the finest handcrafted chocolates as well as seven different varieties of hot chocolate. Forest Gelato serves up the best homemade gelato and sorbets.

For casual drinks and small plates of an evening settle in at the super pretty Peachy courtyard or for something different grab a seat at the friendly Ethiopian restaurant Little Addis.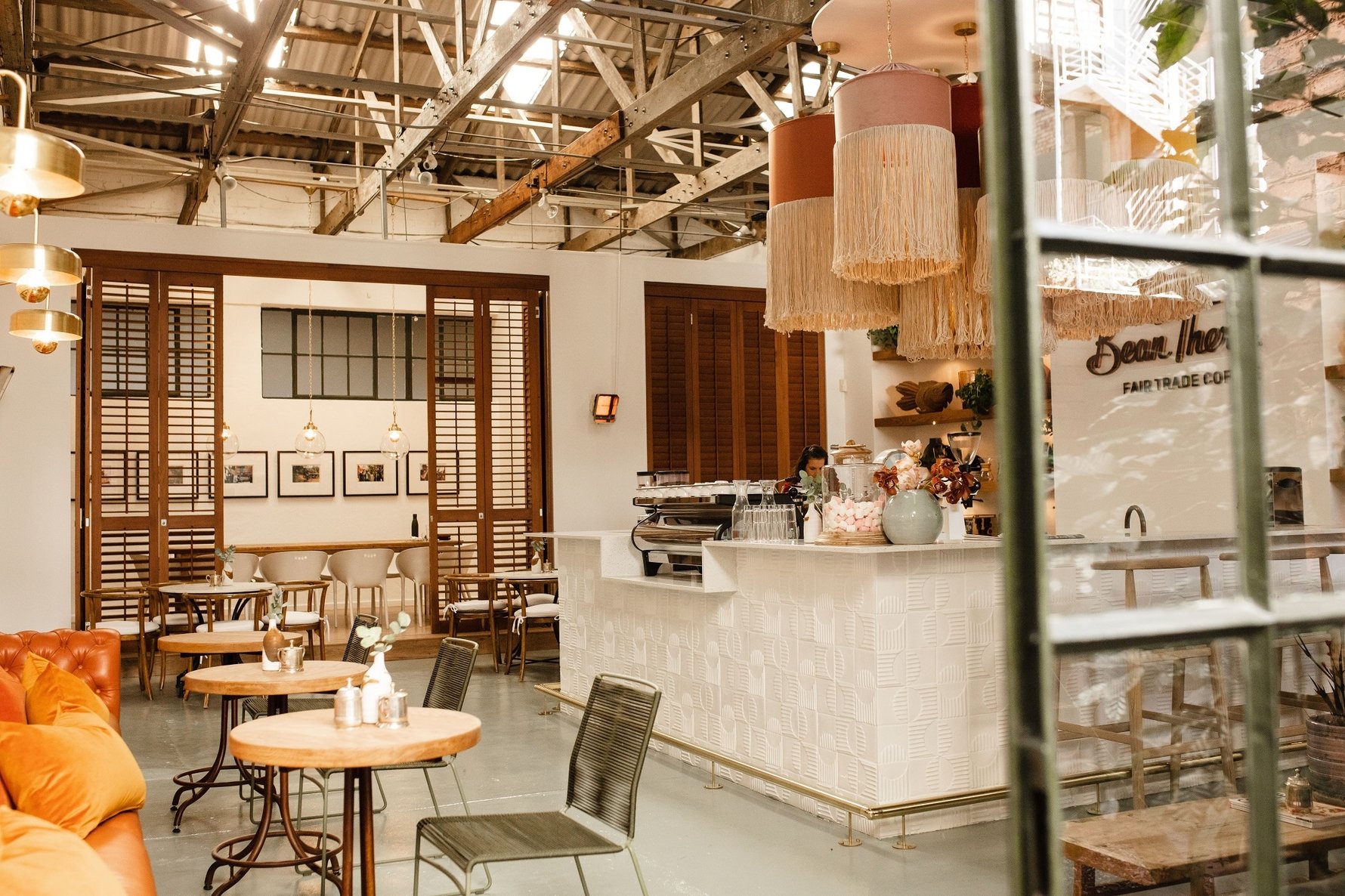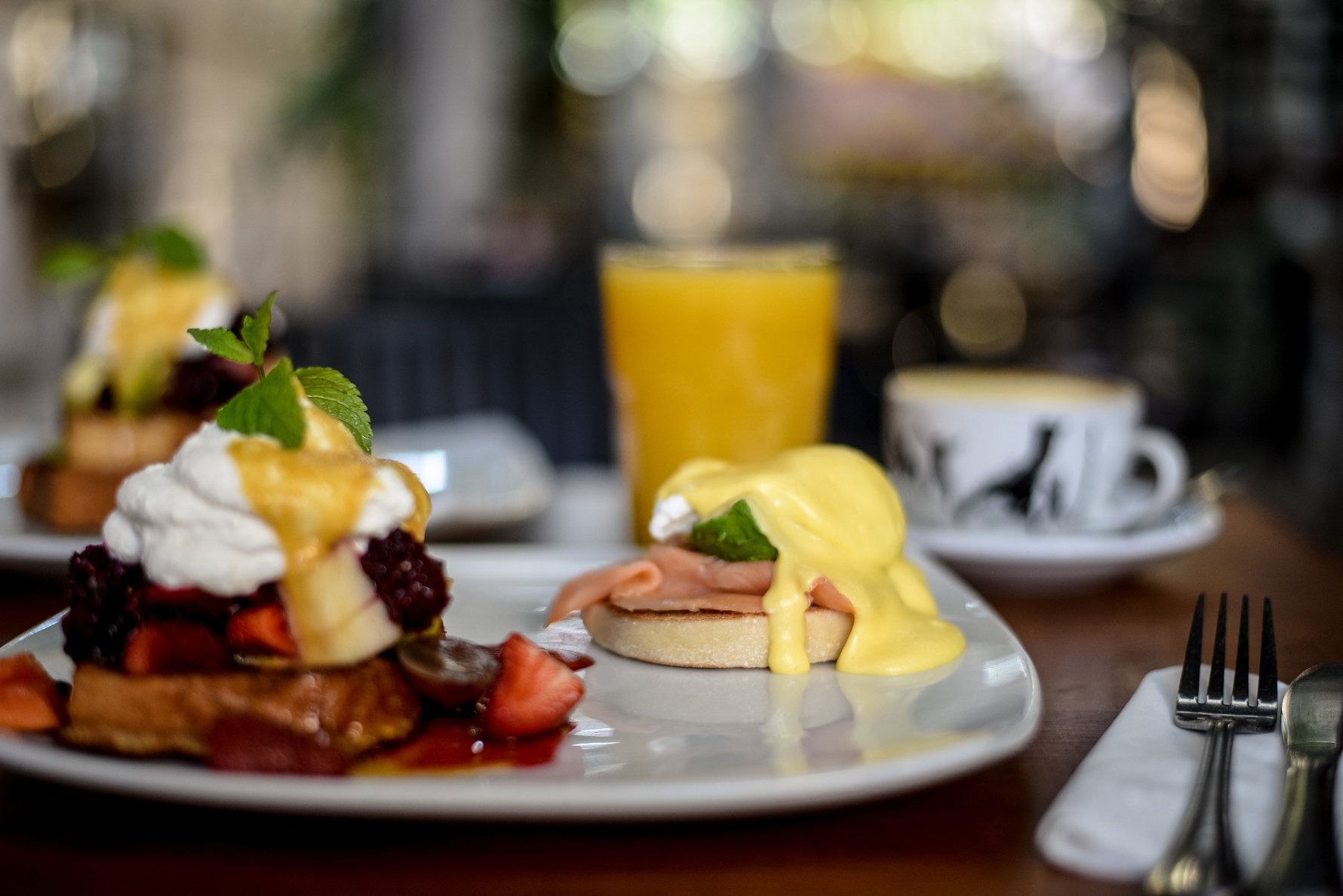 Independent cinema
​​​​​​Joburg's original independent cinema, The Bioscope is devoted to bringing the latest in arthouse, indie, documentary and African films to the South African big screen.

As well as a spacious 47-room cinema, there's The Bioscope gift shop where you can buy movie-related memorabilia such as books and posters as well cool T-shirts (many of them movie inspired) from illustrator and The Bioscope's founder Russell Grant's Limited Edish label.
Hair salon
Wyatt is an eco-conscious hair salon, owned by acclaimed stylist, Candice Wyatt-Minter. Get a signature adventurous Wyatt hairstyle, while sipping coffee in a salon suited to a décor magazine shoot.