The dramatic and ongoing effects of the Coronavirus pandemic have hit everyone hard, especially the arts and culture sector with Covid-19 restrictions severely limiting the ability of cultural organisations to safely host live events, putting the future of the arts in a very precarious position.

To continue to grow an appreciation for classical music in South Africa and ensure the survival of the art form in the country, the not-for-profit Johannesburg Philharmonic Orchestra (JPO) has been hard at work creating South Africa's first online Symphony Season!

The season opens on November 11 with a four-week programme that will bring the magic of the JPO's performances to audiences across the world. Ticket booking is now open online for all concerts in the Virtual Spring Symphony Season.

Save the date for new concert premieres on: November 11–13, November 18–20, November 25–27 and December 2–4.
Screening and ticketing of the Virtual Spring Symphony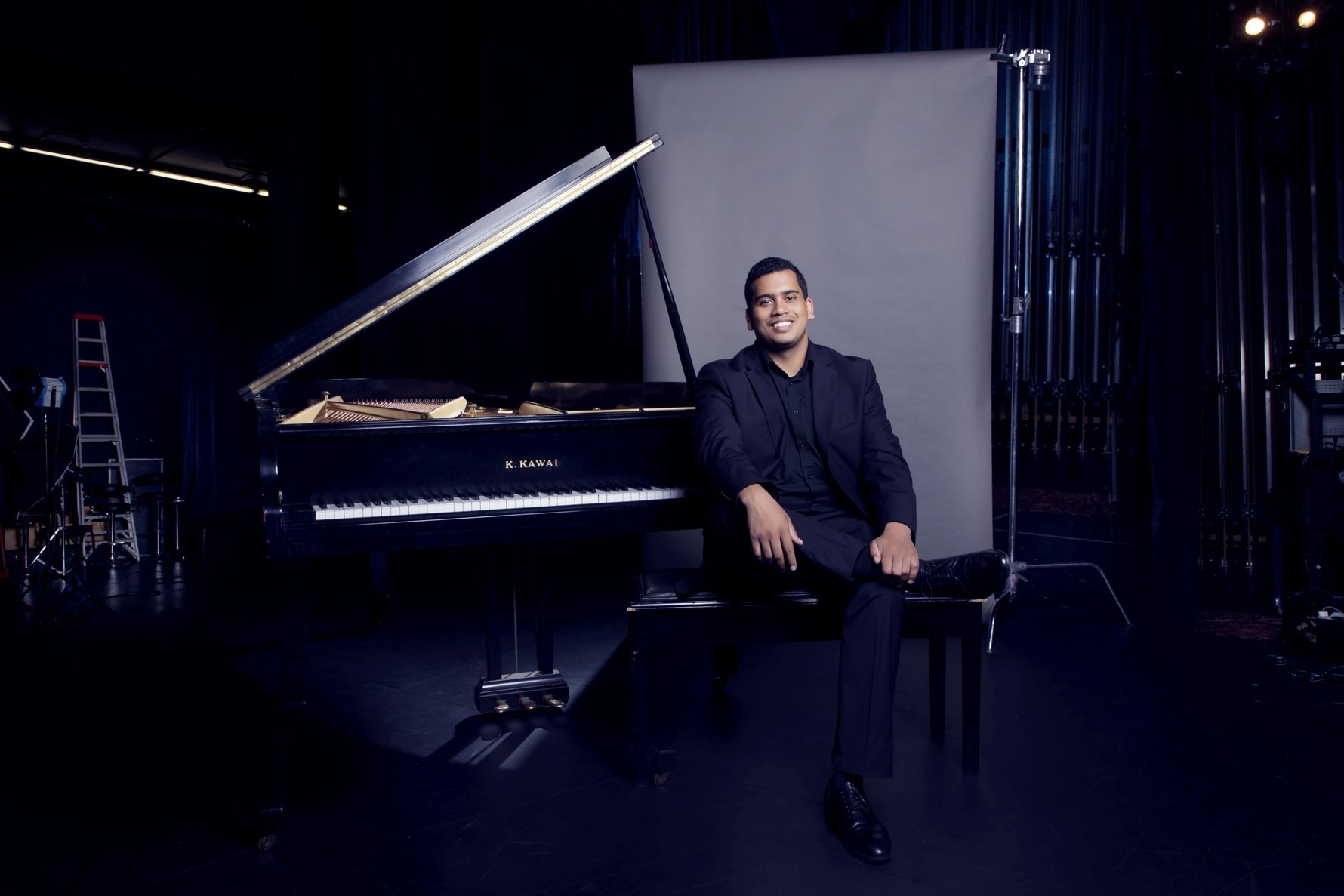 Recorded live in HD at the Linder Auditorium in Johannesburg, the orchestra has come together to present a new virtual streamed concert series celebrating the majesty of classical music that shows off the musicians' phenomenal talent and passion for the art form. The orchestra's first full symphony performance since lockdown, this new ticketed virtual season will help ensure that the orchestra can continue to perform long into the future when live concerts with a full stage of musicians will finally return.  

The season opens on Wednesday 11 November, streaming live online from 19:30, with each concert available to watch at your own leisure for 48 hours after. Each week sees a new concert stream every Wednesday evening featuring different guest conductors and soloists. Tickets can be bought online via the Computicket website.

Tickets cost R250 per concert, or there's the option to buy a 'Season Ticket' for all four concerts in the series for R750. Each ticket also comes with that added feel-good factor of knowing that you will be contributing towards securing the survival of classical music in South Africa.

See all the Virtual Spring Symphony Season ticket options online here and book now!
The Virtual Spring Symphony programme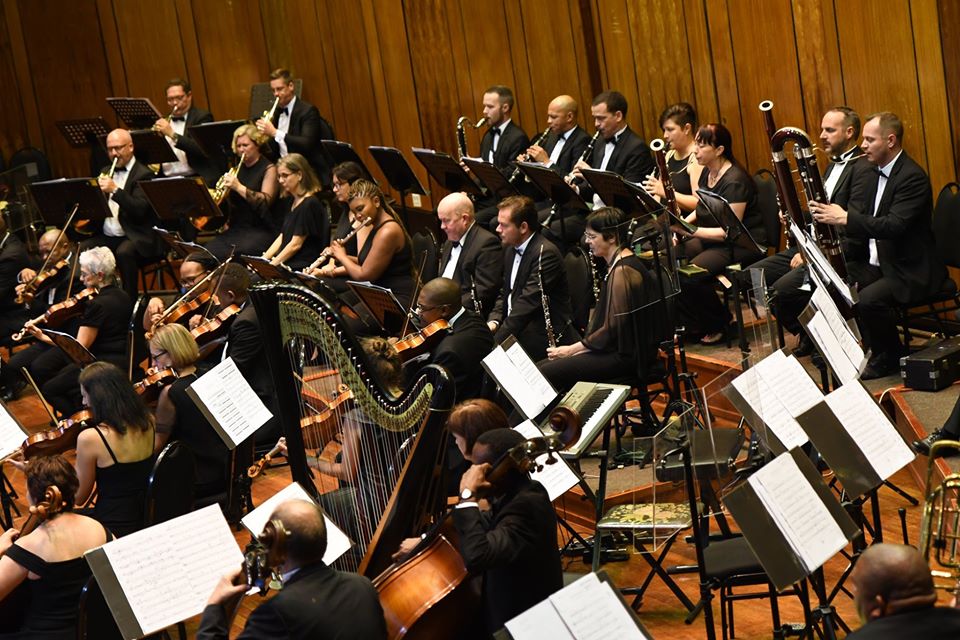 Guest conductor: Brandon Phillips
Guest soloist: Zanta Hofmeyr (Violin)

Gluck: Dance of the blessed spirits
Beethoven: Romance no2 
Mozart: Symphony n40 Guest conductor: Brandon Phillips
Guest soloist: Megan-Geoffrey Prins (Piano)

Debussy: Petit Suite
Mozart: Concerto for piano no23
Prokofiev: Classical symphony Guest conductor: Lyk Temming
Guest soloist: Francois du Toit (Piano)

Beethoven: Concerto for piano no3
Beethoven: Symphony no7 Guest conductor: Schalk van der Merwe
Guest soloists: Khanyi Mthethwa (flute) and Gaylen Sales (harp)

Mozart: Concerto for Flute and Harp
Mendelssohn: Symphony no3 (Scottish)

BOOK YOUR TICKETS FOR ALL JOHANNESBURG PHILHAMORNIC ORCHESTRA PERFORMANCES ONLINE HERE.