For parents in Joburg there is no greater source of information on things to do and places to go with the little ones than JoziKids.co.za. The popular website is the ultimate go-to for young families in Joburg looking for ideas on everything from kid's birthday parties and educational crafting activities to energetic day trips and child-friendly attractions in the city.

We asked the JoziKids team to give us their suggestions for five tried and tested Joburg day trips for a fun day out with young kids.
RMC Cycle Park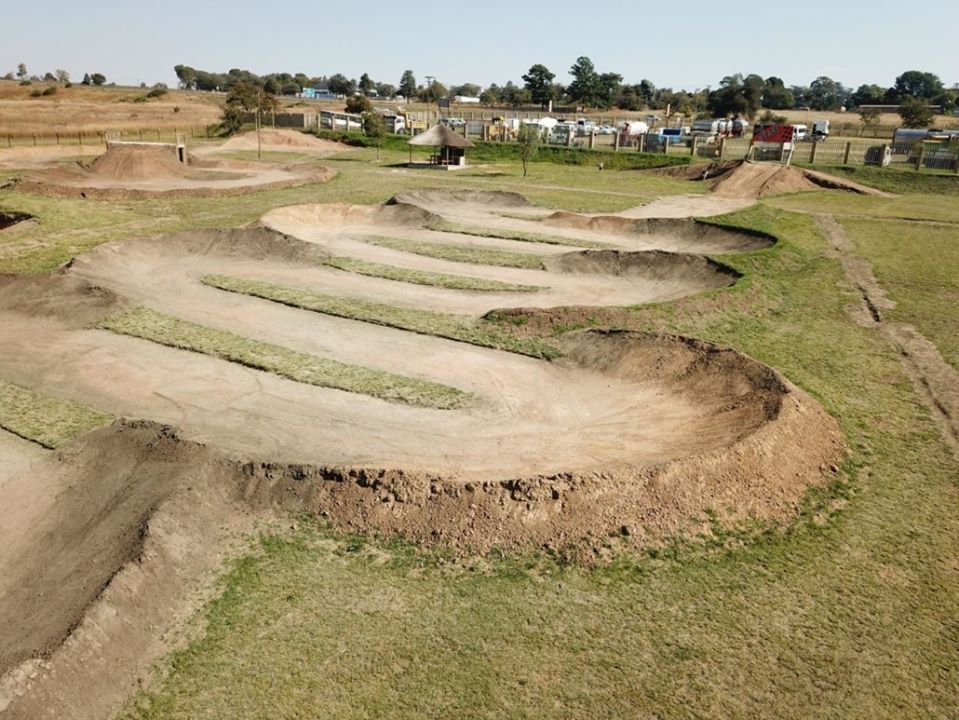 At last a family-orientated cycle park. Let the kids zoom off on their bikes around a series of looping dirt tracks while you kick back and relax with a drink on the deck overlooking the dam, safe in the knowledge that there's nowhere to get lost and no 100km an hour MTB cyclists ready to knock them off the road. Situated in Muldersdrift, you need to bring your own bikes, and there is a strict no helmet no ride rule. 
Find out more here. 
The Ski Deck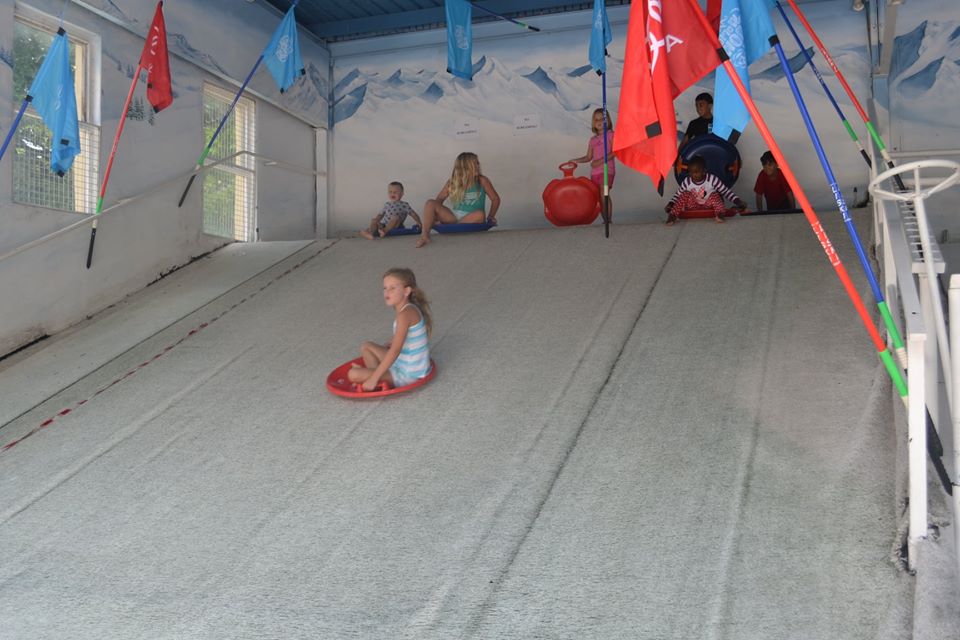 Skiing in Joburg? Yep, you can hit the slopes at The Ski Deck in Ferndale. The dry ski slope offers 'bum boarding' and 'slope surfing' on luge-like boards down a 20metre and a 40metre slope. You can wear normal clothes and all relevant equipment is provided. The venue also has a jungle gym, trampoline and other playground fun for when the kids get tired of the slopes.
Find out more here.
Crazykidz Farmyard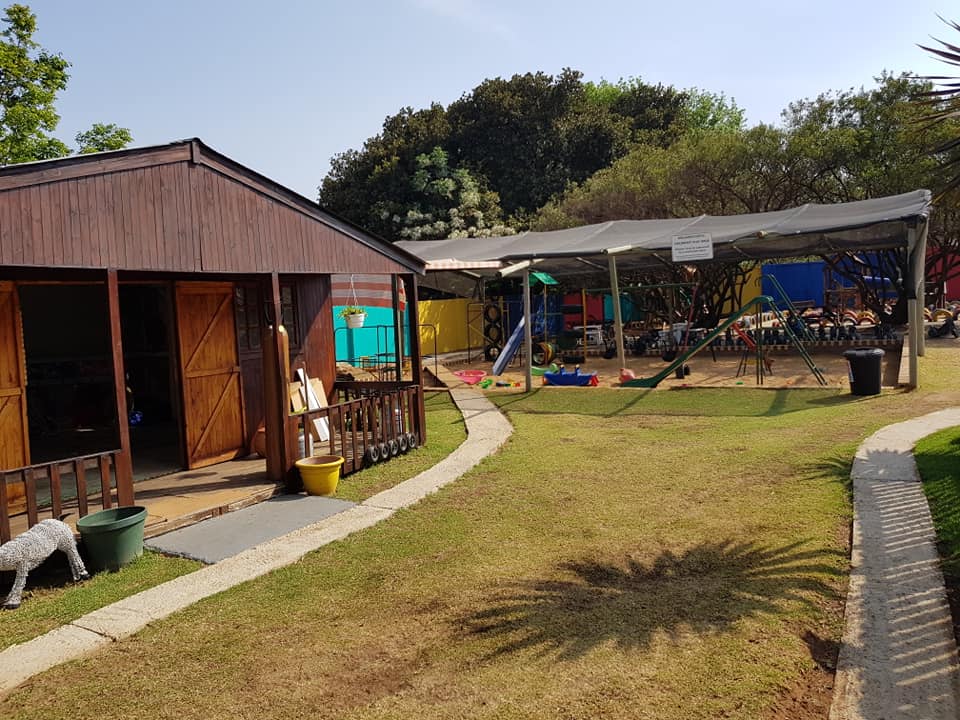 All the fun of the farmyard within easy reach of the city. This fun venue in Randburg has sandpits, jungle gyms, swings, slides and trampolines as well as a 230metre bike track. And of course, there's the main attraction, the farmyard. The kids can pet and feed a range of farmyard animals including bunnies, sheep, ducks, goats, emus, pigs and tortoises and there's also the chance to take a pony ride.
Find out more here.
Kinglets and Queenies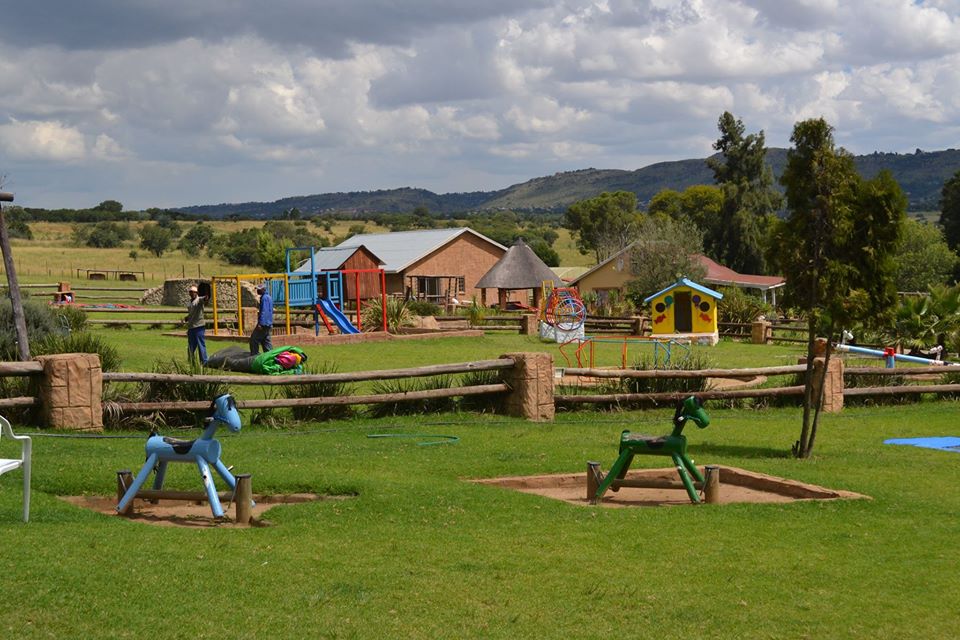 A fun day out for little kids and a popular kids party venue, Kinglets and Queenies in Ruimsig has ​picnic areas (you may bring your own food), lots of space to run around (or cycle) and a variety of farmyard animals for the kids to meet. There's also the opportunity for the kids to have a pony ride.
Find out more here.
Under the Oak Tree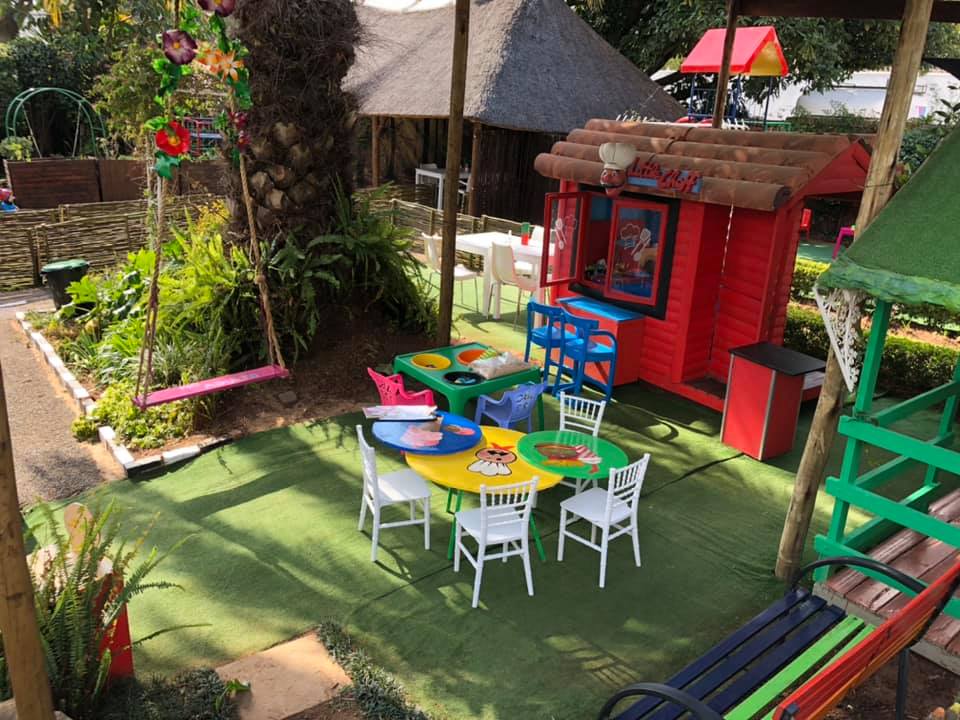 A picnic style restaurant, play area and kids party venue in Bramley that encourages imaginative play. There are five 'play zones' which you can book exclusively for your family (up to eight people) each with a variety of entertainment for the kids including sensory play tables, colouring in tables, jungle gyms, swings, slides, soft play and unique playhouses that have been designed to encourage children to create their own games through imaginative play. Pre-booking is essential.
Find out more here.