This established food wholesaler serves great sushi and a super breakfast of fluffy scrambled eggs (truffle 
owder optional). It's not on any major city route but if you travel for Epicurean delights they have it all – including locally-made pestos, whole smoked salmons, French black cherries and exotic teas.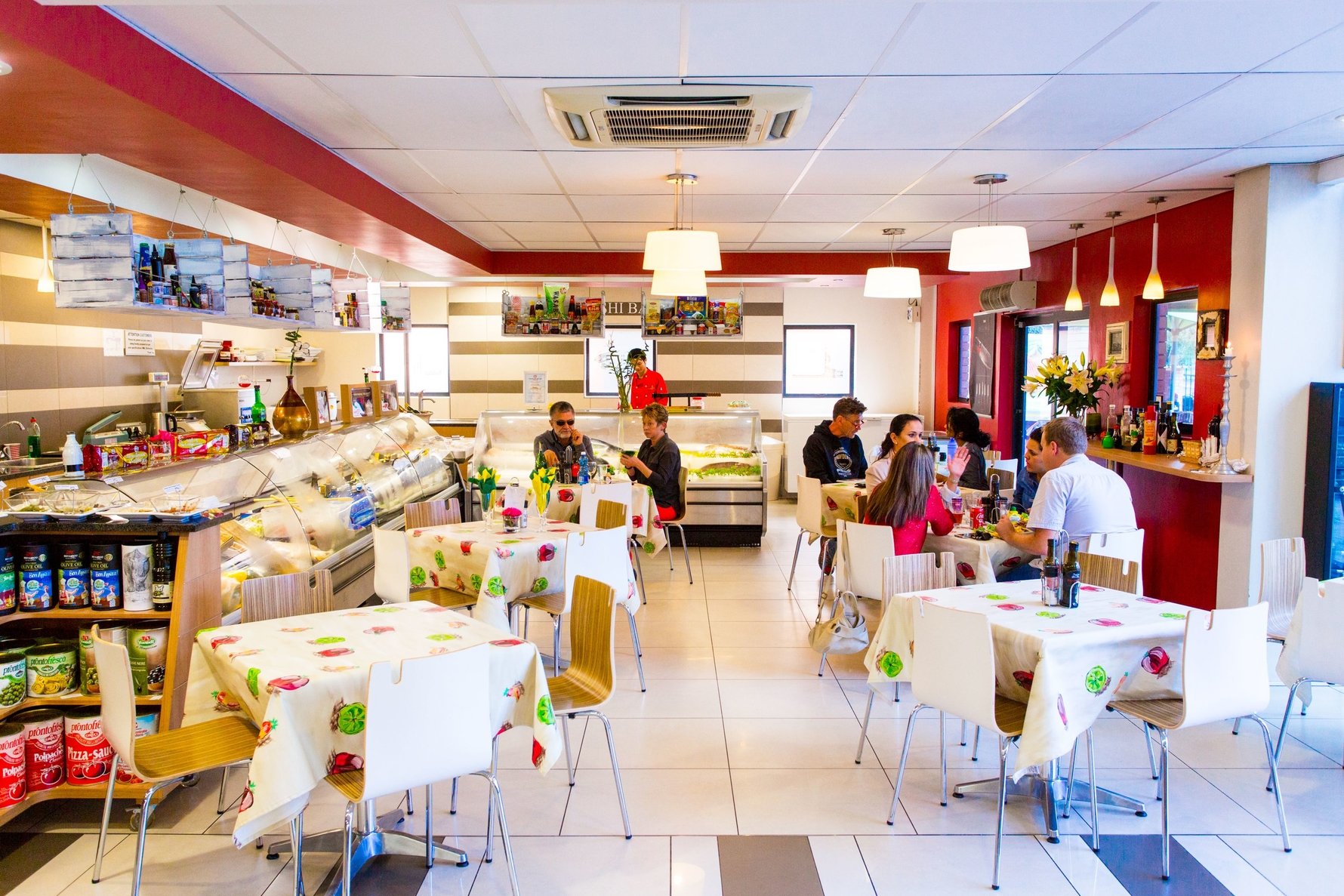 If there's anything you can't find in the store, owner Kirsten Jooste vows to source it for you from anywhere in the world.