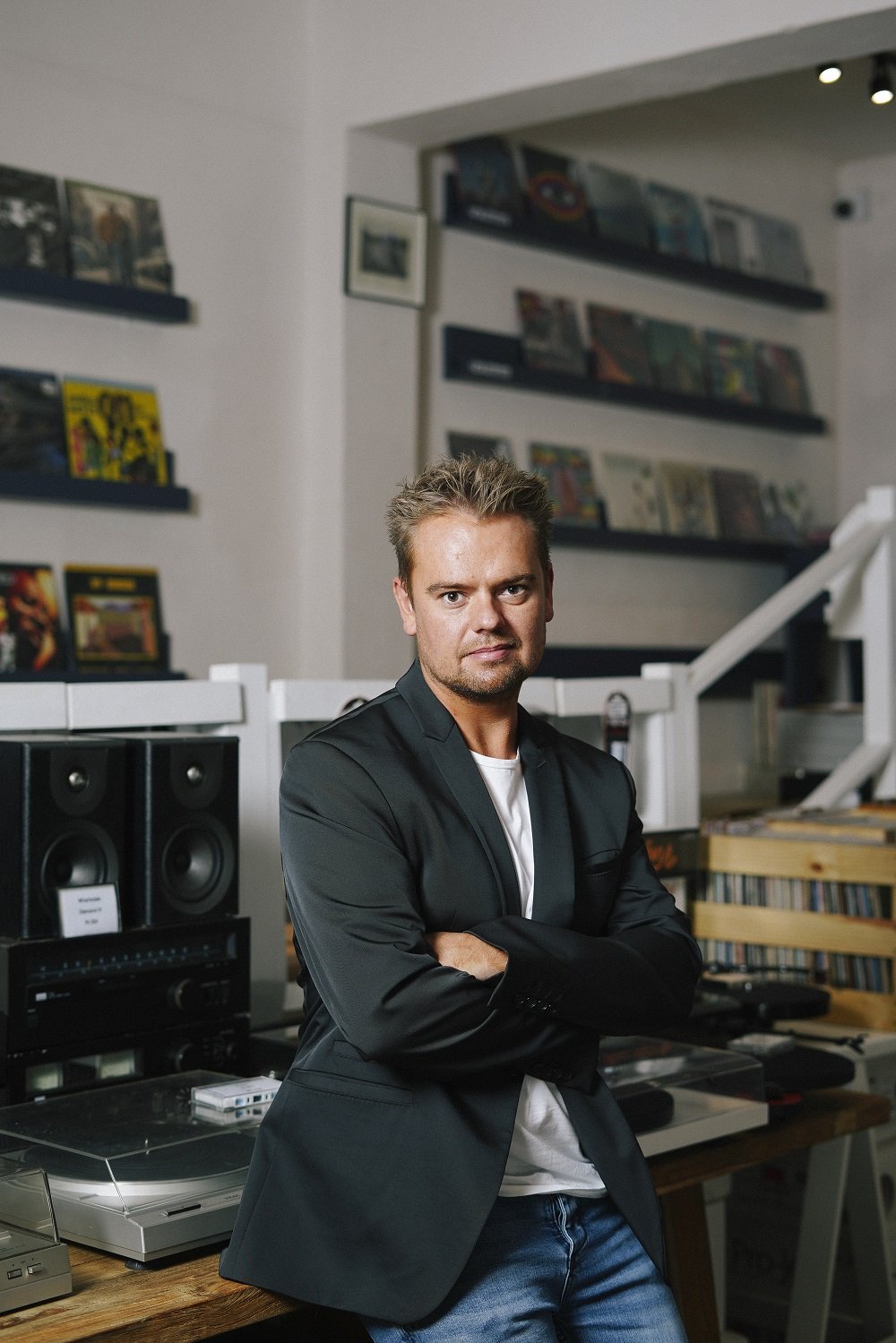 The reality of self-isolation and social distancing is a consideration that we all have to face.  However, the music doesn't have to stop spinning, and the ability of music to heal and inspire is probably exactly what many of us need right now.  Below is a selection of 10 vinyl records, compiled by Bret Dugmore of Mr Vinyl, that he believes are essential for these times, especially if you're in or from Joburg. 

The Mr Vinyl store at 44 Stanley will be closed from 14:00 on Thursday March 26. We advise calling ahead so they can arrange the records for you, or better still get your final shipping orders in by 12:00 on Wednesday March 25. You can also pre-order records online on the Mr Vinyl website to enjoy when the lockdown is over. 

If you don't have a record player you can also of course always hit up these records on Spotify, or better still by the on iTunes. Read other DJ playlists in our series as recommended by Charles Leonard here and Maria McCloy here. Acclaimed as arguably the best and most important jazz album of all time, Kind Of Blue is a masterpiece of introspection and beauty.  Listening to the album, and especially the track 'Blue In Green' takes me out of this world, and puts me right in the middle of a movie – the scene being a smokey bar, with dimly lit lights with nothing to do, but be entertained and relaxed.  Absolutely essential listening right now – your movie awaits you. The Joburg spirit is like nothing else, and this Kwaito album epitomises the excitement, spirit, smells and colours of the late 90s in Johannesburg.  From that loud 'taxi bass' to the excitement of easy to follow, repeatable lyrics in our very own language - Zulu.  It was all over radio and represented an exciting time for street spirit and South African creativity.  When my city feels least like my city, or if I really miss home, I hit this jam and smile from ear-to-ear.  What a record!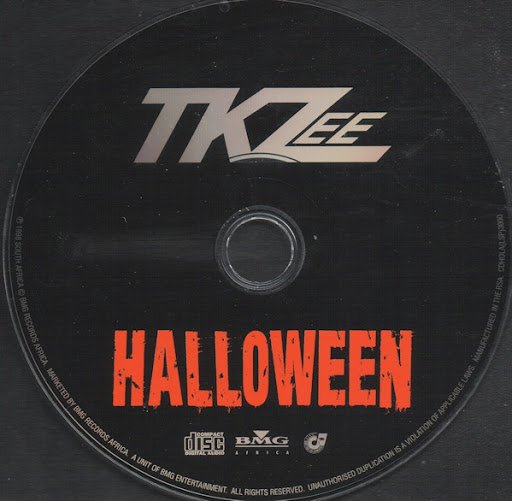 Innervisions is an essential, uplifiting, although sometimes harrowing, and timeless recording of music that is as listenable and as relevant today as it was 47 years ago at release.  Best enjoyed on vinyl with a little hiss and crackle. Mixed and compiled by the incredible Kid Fonque, Stay True Sounds Vol. 2 is a Deep House music compilation featuring 12 tracks from the best of South Africa's underground music producers.  Since release, this has been my midnight soundtrack.  Also, I don't know about you, but I really don't care if I have to party on my own, I'm still going to have a good time and this is the album to dance to. Although slightly harder to find on vinyl nowadays, there are still a few floating around.  Trains To Taung was released in 1997, with its first and only vinyl release a couple years ago.  It is a South African jazz masterpiece, led by pianist Paul Hanmer.  It reminds me of good times in the city, and especially at the old Orbit.  It's very accessible for those who aren't the biggest jazz fans, and should be in everyone's collection.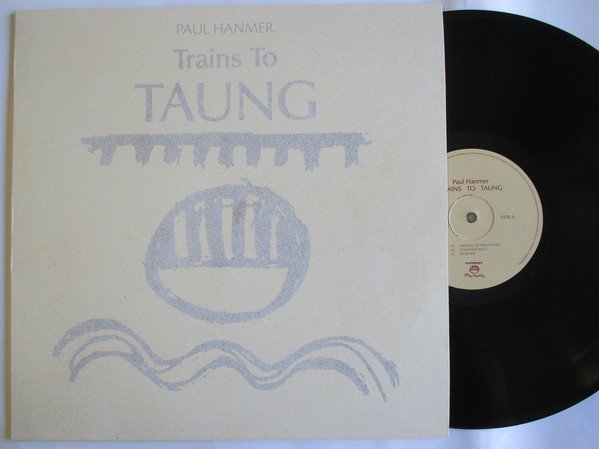 This ground-breaking album would go on to inspire generations of artists and musicians in the 80s and shape the future of music and the way it is produced to a significant degree.  At the shop, this is the one album that we all just adore.  We put it on, and no one says a word for the entire listen.  Gosh, we've all just about heard this album over a hundred times, but there is something so special about it on vinyl, and it's one of those great listens that just about everyone gets.  Many of us will be using our time at home to revisit old hobbies, and for me, as I dust off my acoustic guitar, I want to practice a few songs from this classic.  I'm for groovy times with deeply introspective lyrics.  The late Mac Miller's 'Swimming' is just so powerful and will be on your turntable for ages.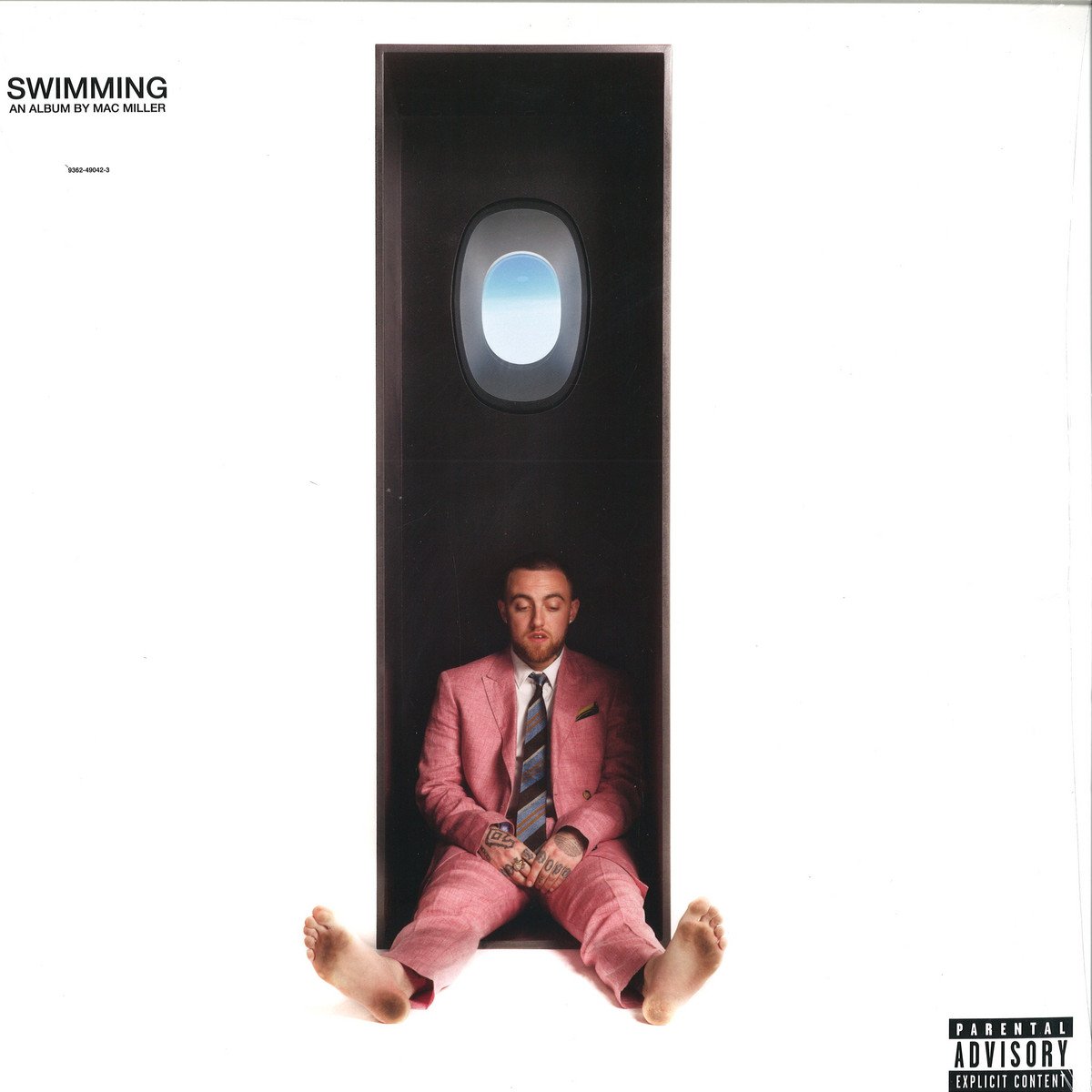 With so many brilliant, and timeless hits, this is probably the one vinyl record that we should all own. 'Open Letter to Adoniah' is a recent South African masterpiece of beautifully haunting melodies, acoustic guitar, dreamscape vocals and a transcendental vibe that is just so cool to listen to.  Get it!