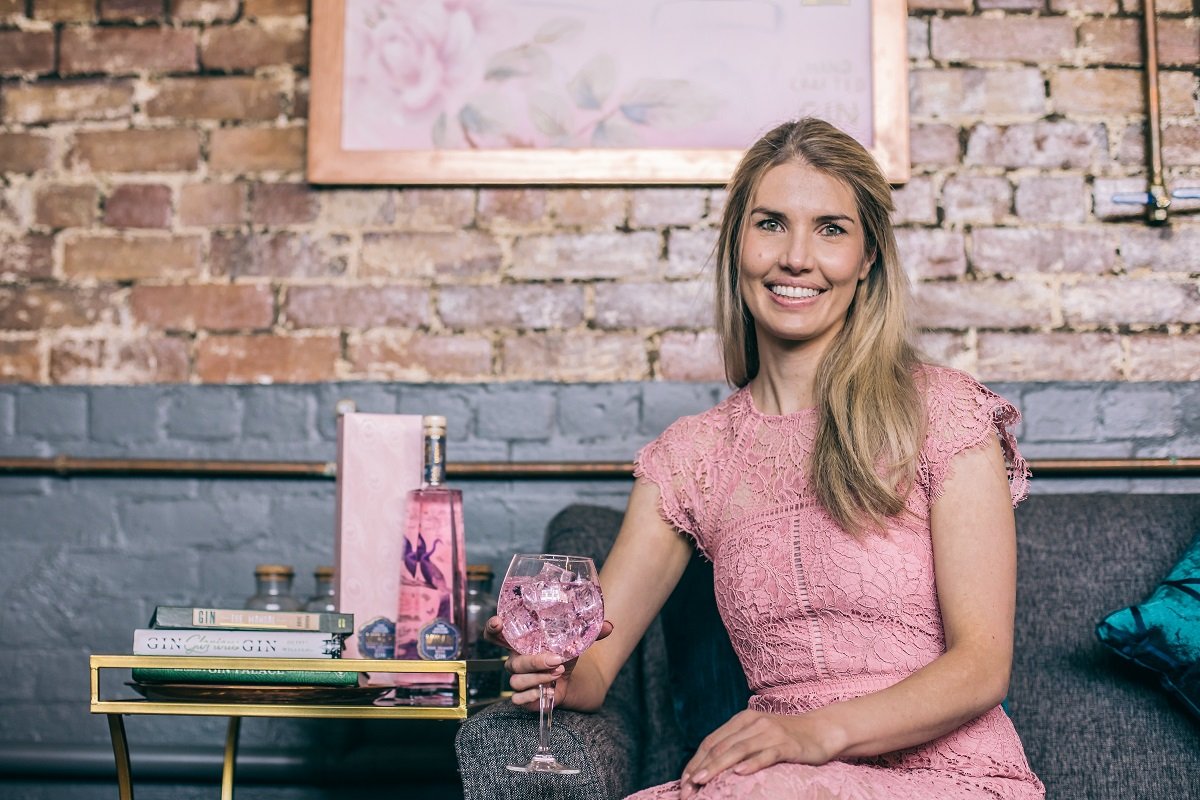 The best way to get to know Joburg is to hang out with an insider. In our Ask a Local series we chat to some of our favourite Joburg city people to get the lowdown on what makes Joburg unique. This week Shanna-Rae Wilby gives us her take on the city.

SHANNA-RAE WILBY is the co-founder and head distiller of Time Anchor Distillery, the Joburg inner city's first craft gin distillery. Her distillery journey began in childhood when she would play assistant to her grandmother, as she crafted perfumes from roses and the craft spirit bug bit in college, when Shanna-Rae began creating her own skittles-flavoured vodkas which became a hit at parties. 

In 2013 she finally took the leap and left her corporate job behind to launch the Time Anchor Distillery in a small warehouse in Maboneng, producing an exciting range of craft gins and rums. A recent addition to the Time Anchor Distillery stable is the Mirari Gin range. The culmination of 14 months of experimentation, Mirari Gin makes use of unusual flavours such as pink damask roses (which involves distilling essence from thousands of roses), green caradomn and cubeb berries and African botanicals like honeybush and Boekenhout Honey. There are currently three Mirari gins to choose from; the Pink Damask Rose Gin, Amber African Botanical Gin and the popular party favourite Blue Orient Gin which magically transforms from blue to pink when tonic is added. The name of the brand Mirari comes from an old Latin word, meaning to marvel or wonder at, an apt description of the reaction people have when they see the blue gin in action for the first time.
 


We caught up with Shanna-Rae just before the wildly busy festive season hit to talk all things Joburg and gin. 

What brought you to Joburg and what makes you stay here?
I moved to Joburg from Durban for work many years ago and fell in love with the city and its energy.

Favourite Joburg suburb?
Maboneng precinct, the energy and creativity in the city centre is incredible and recharging.

One thing no one would expect to hear about Joburg?
That the people are really friendly.

Favourite restaurant or cafe?
Lexi's Healthy Eatery (a vegan/vegetarian restaurant in Sandton). It's run by an incredible woman and the food is amazing!

Favourite place to relax in the city?
The Living Room in Maboneng, the views are spectacular.

Favourite place to shop?
Block and Chisel in Illovo, their furniture is beautifully crafted.

The most underrated Joburg sight or experience?
A day in one of the many amazing parks that we have.

Top tip for a first-time visitor to Joburg? 
Try not to get overwhelmed by the size of the city, and enjoy every minute.

Best things about Joburg: The people!
Worst things about Joburg: The traffic!

Three words that describe this city …. Vibrant, Energising, Pulsating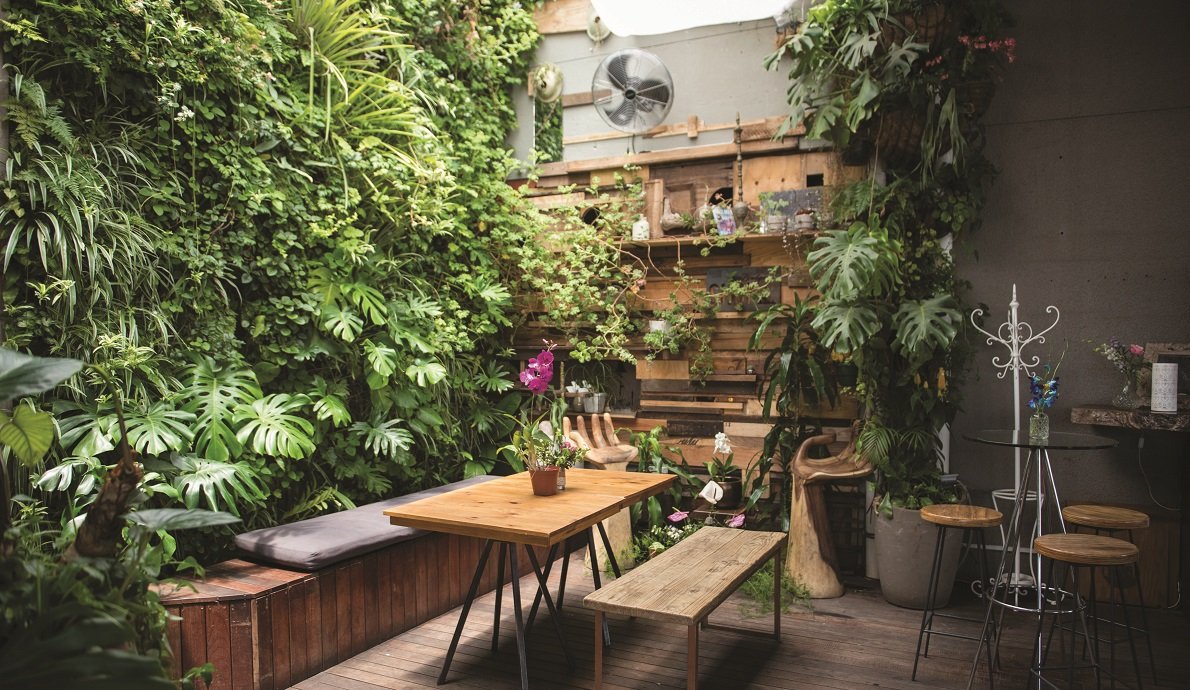 What's your favourite gin and why? 
Lol, this is like asking someone who is their favourite child! For me, it really depends on the occasion and the weather! Our Mirari Amber for a late summer afternoon refreshing G&T with an orange wedge and thyme. Our Mirari Pink for a weekend tipple, with pink peppercorns and a grapefruit wedge and our Mirari Blue on a cooler day with a cinnamon quill and rosemary sprig.

What's the perfect food pairing for a Mirari gin? 
I could be here for days! For our Mirari Amber, I would say a honey glazed pork dish, for our Mirari Blue, a lamb and mint sauce dish and with our Mirari Pink, a couverture dark chocolate desert with a rose and berry compote.

What's your favourite cocktail? 
A Negroni! Equal parts of our Mirari Amber Gin, Campari and Caperetif, over a large block of ice, garnished with orange zest.

You can find the Time Anchor and Mirari Gin ranges on sale at Joburg's best bottle stores including Norman Goodfellows and Dry Dock in Parkhurst. Mirari Gin is also on sale at the Big Five Duty Free shop in OR Tambo International Airport. Follow Mirari Gin and Time Anchor Distillery on Instagram @mirarigin and @time_anchor_distiller. Visit the Time Anchor Distillery website to arrange to book a tasting at the distillery in Maboneng.