The best way to get to know Joburg is to hang out with an insider. In our Ask a Local #MyJoburg series we share our conversations with the unique Joburg people that we encounter and get the lowdown from them on what makes Joburg home.

In our spotlight this week is Joburg fashion pioneer Catherine Gaeyla – elegance personified. Gaeyla was a forerunner in bringing luxury fashion labels to Joburg, and her latest move is the introduction of Lux Vintage Joburg, an initiative to "recycle" some of the most wanted luxury fashion labels. 

Born in Madagascar of French parents, Catherine Gaeyla has spent her life between Africa and France. While her origins are French her heart is firmly placed in Joburg. In 1996, Catherine decided to turn her passion into a reality in a small room of her house in Morningside. From this leap of faith came Catherine Gaeyla – a luxury multi-brand clothing store. Over the years, her business has grown, moved and transformed into a space that features elements of the old and new. Now located in the picturesque suburb of Hyde Park, a visit to Catherine Gaeyla is an exclusive and personal shopping experience that will have you walking in as a client and leaving as a friend. Setting the scene is a French Provencal garden that ushers you into a fashion world of Italian and French labels that have been carefully and uniquely selected. Each piece contributes to the ambiance and story of Catherine Gaeyla with an experienced personal stylist to help you select pieces for a special occasion or simply to elevate your everyday wardrobe.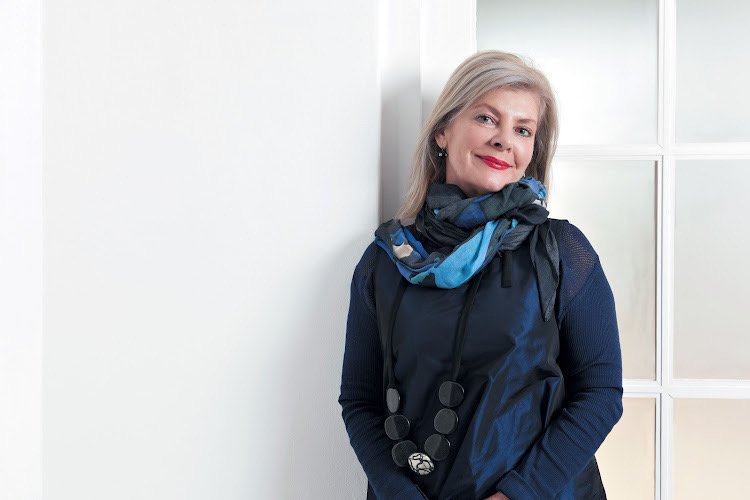 Who or what would you credit for shaping your love of fashion?
Dior, and a gift from G-d.

The move to showcasing vintage – what prompted it?
Requests from clients to help them declutter their wardrobes.

Vintage – how have your clients responded to it?
They've loved it as it means they can find pieces from past seasons that have otherwise left the shelves.

Name three classic labels or items you think should be in every women's wardrobe.
A Dior handbag, a black Dolce and Gabbana dress and a vintage pair of jeans.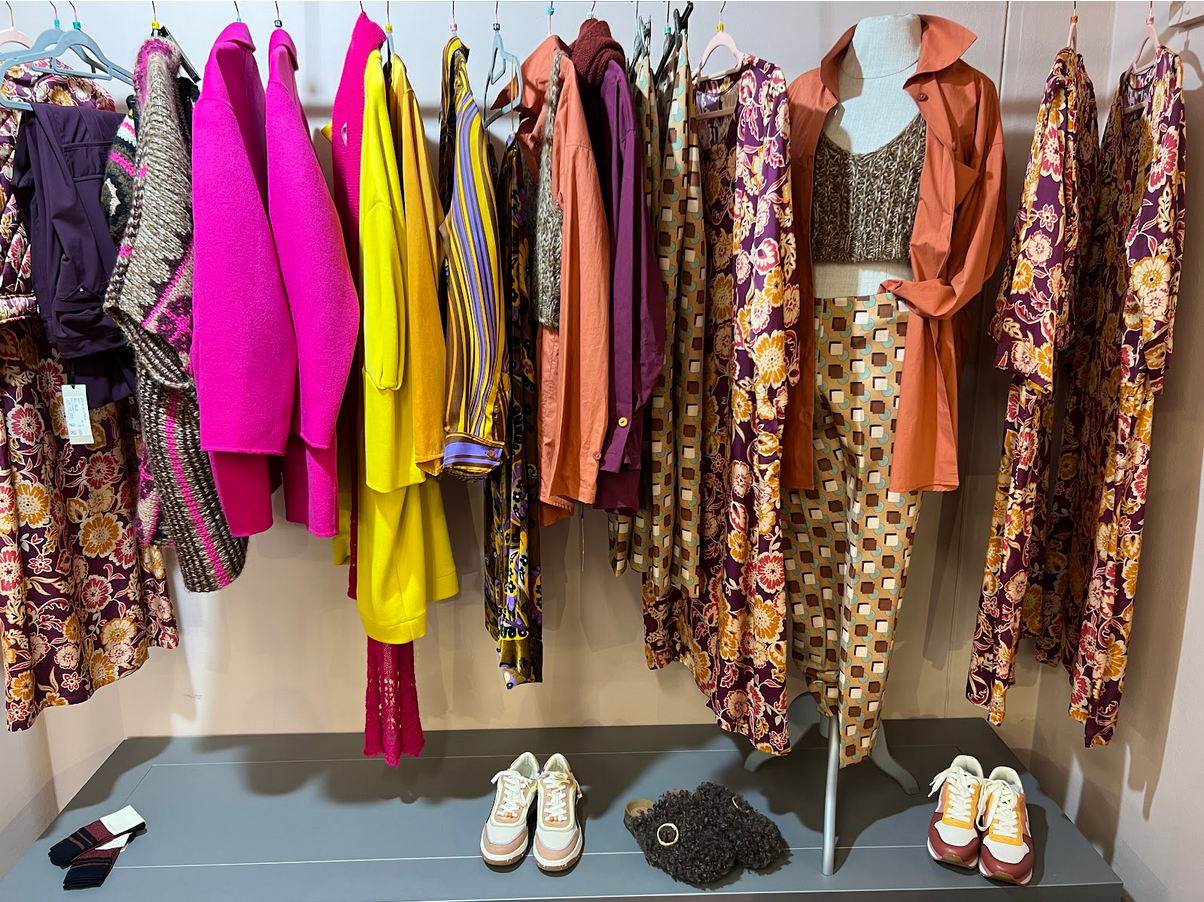 You've been a pioneering figure in the fashion industry. What still excites you about it?
When clients call telling me about the compliments they have received and how much they love their pieces. Just being able to share my love of fashion.

What brought you to Joburg or what makes you stay here?
There is no place like Joburg. When you travel and come back, there is a feeling that you can't describe, you just know this is home.

Home is...
My sanctuary

Your favourite Joburg suburb, and why you choose it?
Hyde Park as it's central to most areas.

What three things should a visitor not leave Joburg without seeing or experiencing?
Catherine Gaeyla Fashion Destination, a walk through The Wilds near Houghton and the Johannesburg Holocaust and Genocide Centre on Jan Smuts Avenue.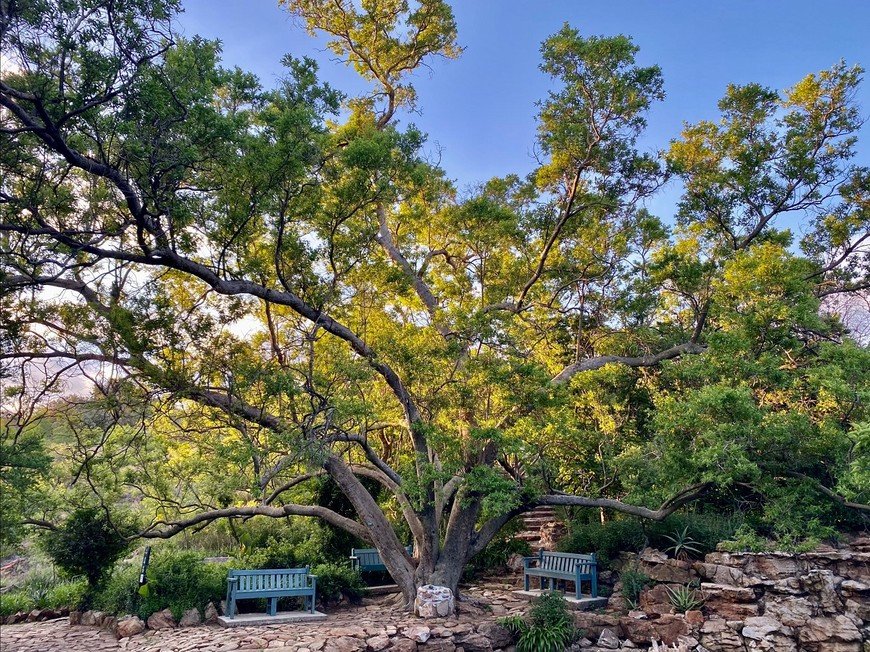 What's the one thing no one would expect to hear about Joburg?
That there is a secret fashion destination in the heart of Hyde Park (and it's not in a mall).

The most underrated Joburg sight or experience?
The view from Marble.

Favourite restaurant or cafe, and why?
Kolonaki Greek Resturant in Parkhurst. It has a wonderful atmosphere and the food is always sublime.

The most memorable meal you have eaten in Joburg?
The Fish at Kolonaki to share. It makes the meal about far more than just the food.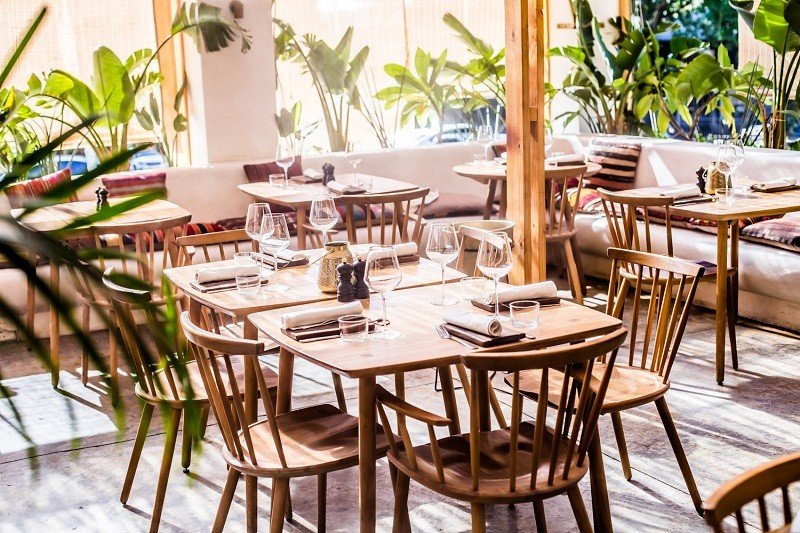 Favourite way to spend a weekend in Joburg?
At home in my beautiful garden.

Favourite Joburg brand, and why?
Woolworths, great quality food and clothes and they make shopping easy.

On a weekend in Joburg you'll find me...
Working in my Fashion Destination.

If you could buy one Joburg building which would it be?
Whitehall Court in Killarney.

What makes someone a Joburger?
The accent, and their penchant for conversation.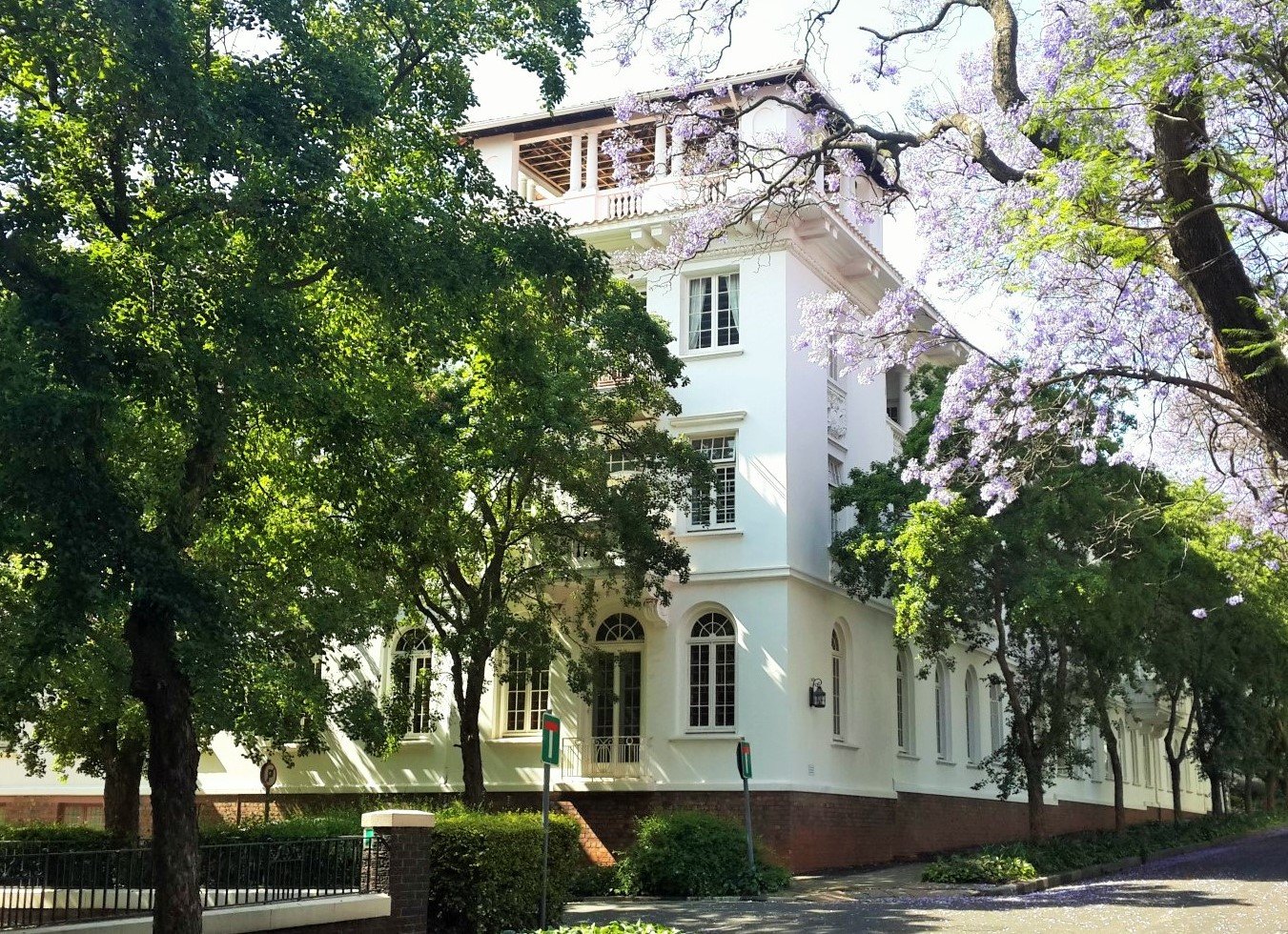 What do you love most about Joburg?
The weather.

What do you least like about Joburg?
The traffic.

Your number one tip for a first-time visitor to Joburg?
Shop at Catherine Gaeyla Fashion.

What's happening in Joburg right now that you think everyone should know about?
I suppose it's padel. (Find out all you need to know about padel here.)

Three or four words that describe this city.
Vibrant, interesting and glorious weather.