In our #MyJoburg series, we speak to people who add something unique to Joburg's creative mix and get the lowdown on what enthrals them about this city. 

From Joburg to the world and back, South African creative dynamo Melusi Mhlungu returned to the city in early 2023 from New York after a legendary stint conquering the advertising world in the U.S. With credits that include global heavyweights like FCB and Ogilvy, and gracing the iconic Super Bowl half-time with his ingenious ads, Mhlungu is back. This time, his sights are set on winning the hearts and minds of Joburgers. 

The first project of Mhlungu's creative agency, We Are Bizarre, is spearheading JoziMyJozi, a movement that seeks to infuse the 
City Centre with a renewed sense of pride and beauty. It kicked off in November (2023) with an innovative clean-up campaign in partnership with Standard Bank. And we're not just bringing you the news; the Johannesburg In Your Pocket team rolled up our sleeves and joined the city clean-ups earlier this month.

We thought there was no better time than now to pin down Mhlungu to find out more about his plans, and what fuels him. 
"[Joburg has] some of the best people in the world."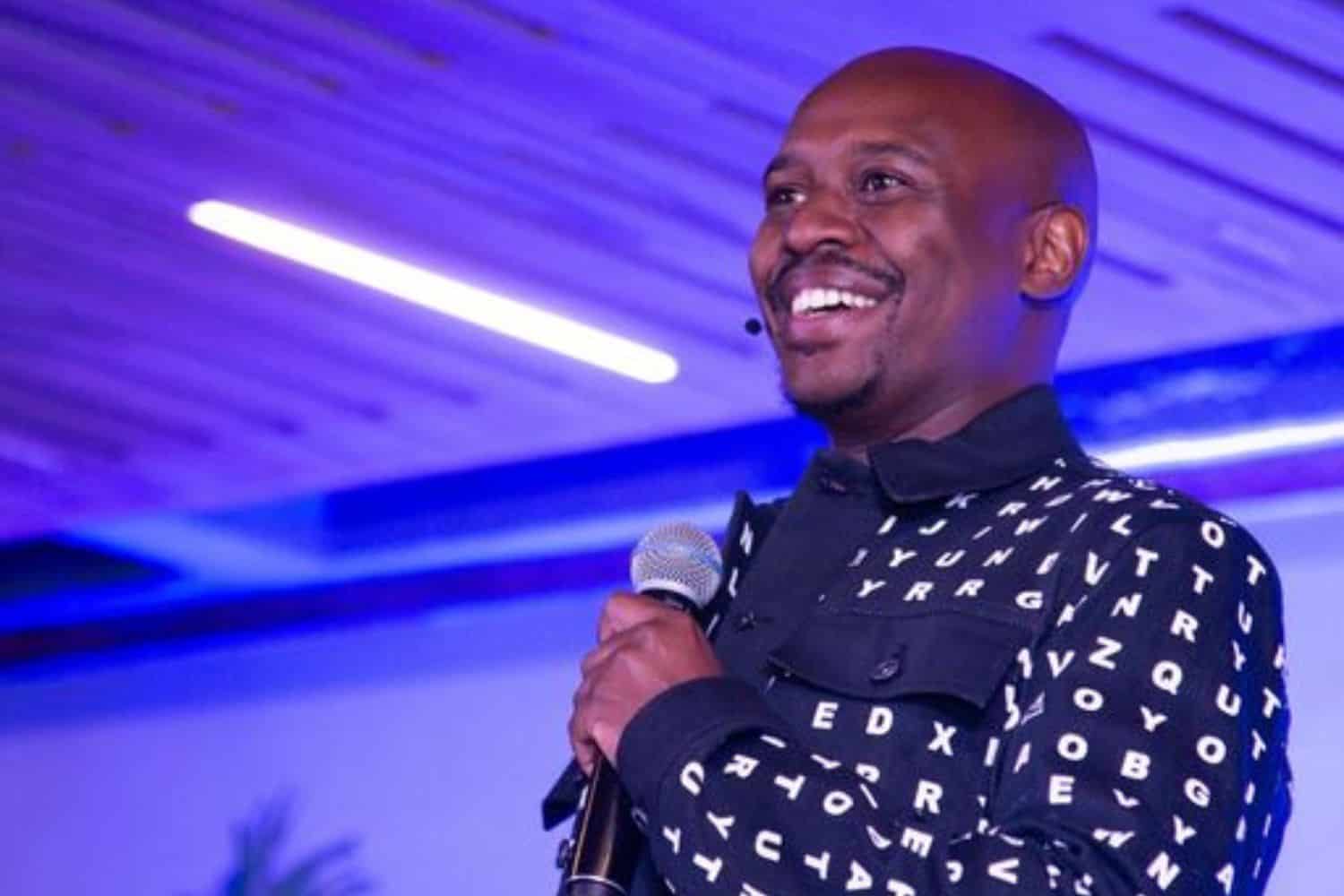 A few months ago you were living in New York City. What took you to New York, and what brought you back to Joburg? 
What took me to New York was the love of advertising. I've always wanted to work for an ad agency in New York. What brought me back is the love of Jozi. I came back to be the creative lead in an amazing initiative to help reimagine our city.

What's your earliest memory of Joburg? 
Playing in the streets of Berea as a kid.

JoziMyJozi is a movement. What is it setting out to achieve? 
The purpose of the movement is to connect every person who wants to make a difference, from the private to the public sectors, as well as the everyday people of Jozi, to inspire sustainable solutions for the inner city, instil pride and create a snowball of positive change that spreads across South Africa. We aim to inspire the people of Jozi, Mzansi, and around the world to help bring hope.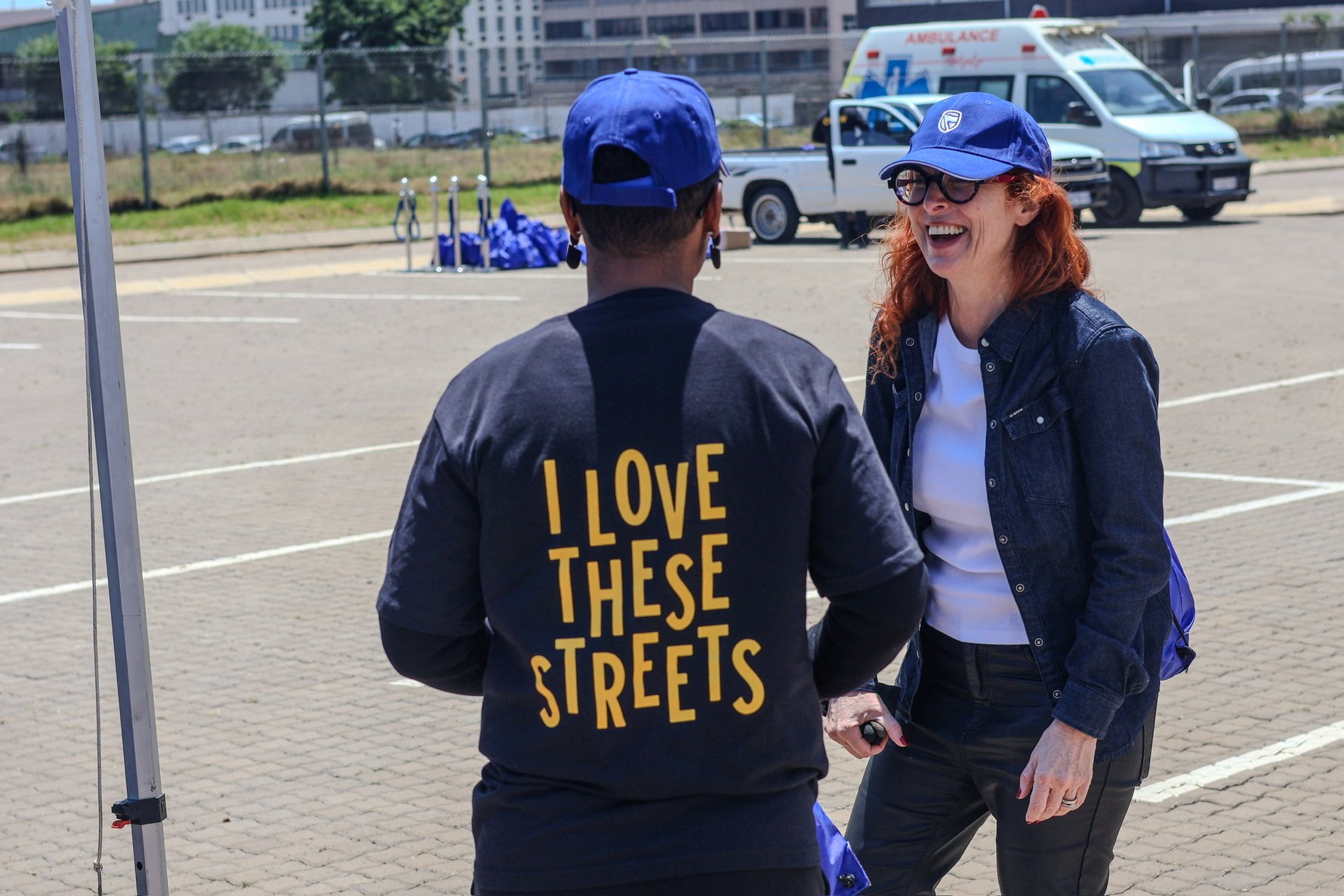 Your agency is called We Are Bizarre. Why? 
I wanted to create an agency with a name that's hard to ignore and that makes the kind of work that's hard to ignore.

Your first project is a transformative campaign with Standard Bank. Tell us about it.  
Together with Standard Bank, we are dedicating the month of November to the streets of Jozi; the streets that we all love. We want to use the love we have for our city to help make it a city we can all be proud of. The first part of that is having pride in the streets that we walk in; having safe and clean streets. There is another cool element to this city clean-up that involves art to help beautify, watch the space for more details on that!

If you were the Joburg mayor for one day (average tenure) what would you change?
I would change the way we approach the homelessness situation in our city. We have a very serious issue, so I would look at finding a sustainable solution to help fix this.

What's the one thing every Joburger could contribute to changing the city for the better? 
Be active citizens; get involved in community projects. Be part of the change we want to see in our city.

Home is...
Born in Soweto, raised in Nkandla, and made in JoziMyJozi.

What three things should a visitor not leave Joburg without seeing or experiencing?
Our people, our food and our culture.

The most memorable meal you have eaten in Joburg?
My mom's friend had a shop in Berea and all the best food was there. . . I actually need to tell her to reopen!

If you could buy one Joburg building which would it be?
Ponte. It's iconic.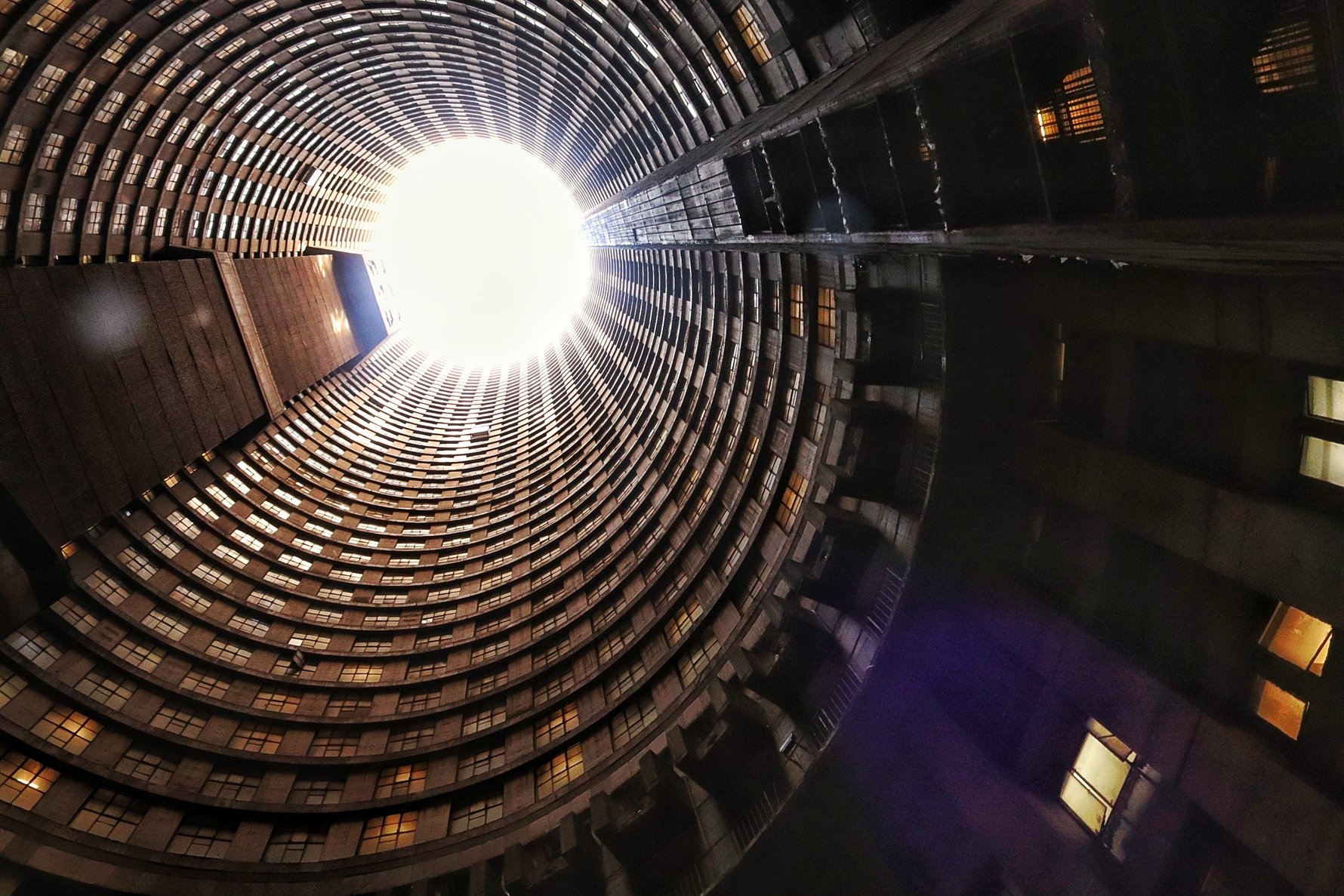 Favourite Joburg label, and why?
I like [Braamfontein's] S.W.A.N.K. They have some dope things. Their brand is very much Jozi street fashion and style.

What makes someone a Joburger?
I don't know how to explain it, but if you are abroad, and you meet someone from South Africa, you can immediately tell if they are from Joburg or not. We have THAT THING.

What do you love most about Joburg?
Our people. We have some of the best people in the world.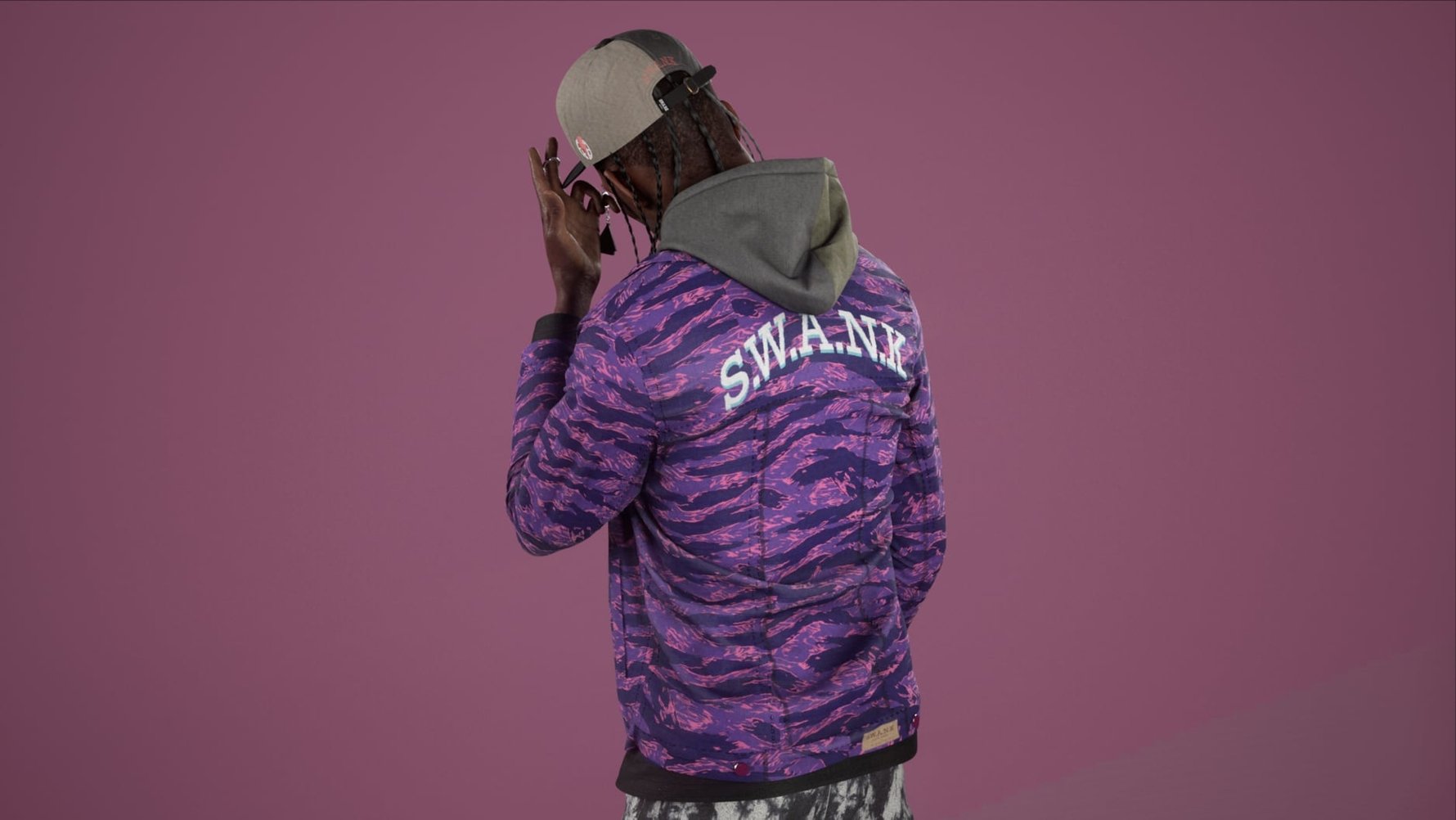 What do you least like about Joburg?
The state of the Nelson Mandela Bridge. That bridge was meant to be our "symbol" of hope; the way it looks now is just sad to see.

Your number-one tip for a first-time visitor to Joburg?
Find a local.

One Joburg personality whom you would honour with the freedom of the city if you could, and why? 
Dr Taddy Blecher, for what he has done with The Maharishi Institute. To anyone who has not heard about this institution, please look it up. . . it's such an amazing story and an example of one of the most wonderful things happening in our city.

Your ideal weekend in Joburg includes...
Rooftop Sundays at Hallmark House Hotel. Good vibes, good people, good music, good views. . . I love that spot.

Three words that describe this city
Electric. Magical. Infectious.

Note. If you'd like to get involved with JoziMyJozi by volunteering, donating or adopting a project, or to find out more about upcoming projects, fill in your details here. 

Check out some of our previous #MyJoburg interviews for more insights into the city:

#MyJoburg with Trevor Stuurman, photographer and creative director.
#MyJoburg with Amahle-Imvelo "Jaxx" Jaxa head of events at Until Until.
#MyJoburg with Kay Kay Ribane, visual artist and co-founder of USURPA Gallery.
#MyJoburg interview with Banele Khoza, artist and founder of BKhz Gallery.