Vilakazi Street is the most famous street in Soweto and Orlando West its most famous neighbourhood and a key tourist attraction. However, venture further into the township beyond the usual tourist sites and you'll find that while Vilakazi has the lion's share of upmarket bars and restaurants, the unassuming suburb of Jabavu has one of Soweto's coolest cafe-bars, Native Rebels.

Overlooking the Morris Isaacson High School (from where the 1976 Soweto school protests began) and a 5-minute drive from the Soweto Theatre, Native Rebels occupies the upper level of a building dominated by the Makhetha Pick n Pay store. It's an important landmark as Native Rebels doesn't have its own sign which can make it tricky to find. When you see the Makhetha sign look up to the balcony. You'll soon spot some impossibly cool-looking young people sipping pots of tea and jamming with their guitars on the balcony and you'll know you're in the right place.

Maintaining a persistently interesting and fresh soundtrack, played at just the right volume is one of Native Rebels' biggest drawcards. The musical taste here is eclectic and informed, mixing new local sounds with old school soul and alternative classics to create the perfect atmosphere for chilling with friends.

There's a Wednesday night live music jam session Peanut & Jam, Friday night DeepSoulja parties, regular live music performances featuring major local homegrown talent such as Nomisupasta and Msaki and an always enticing mix of guest DJs, many of them playing exclusively vinyl sets.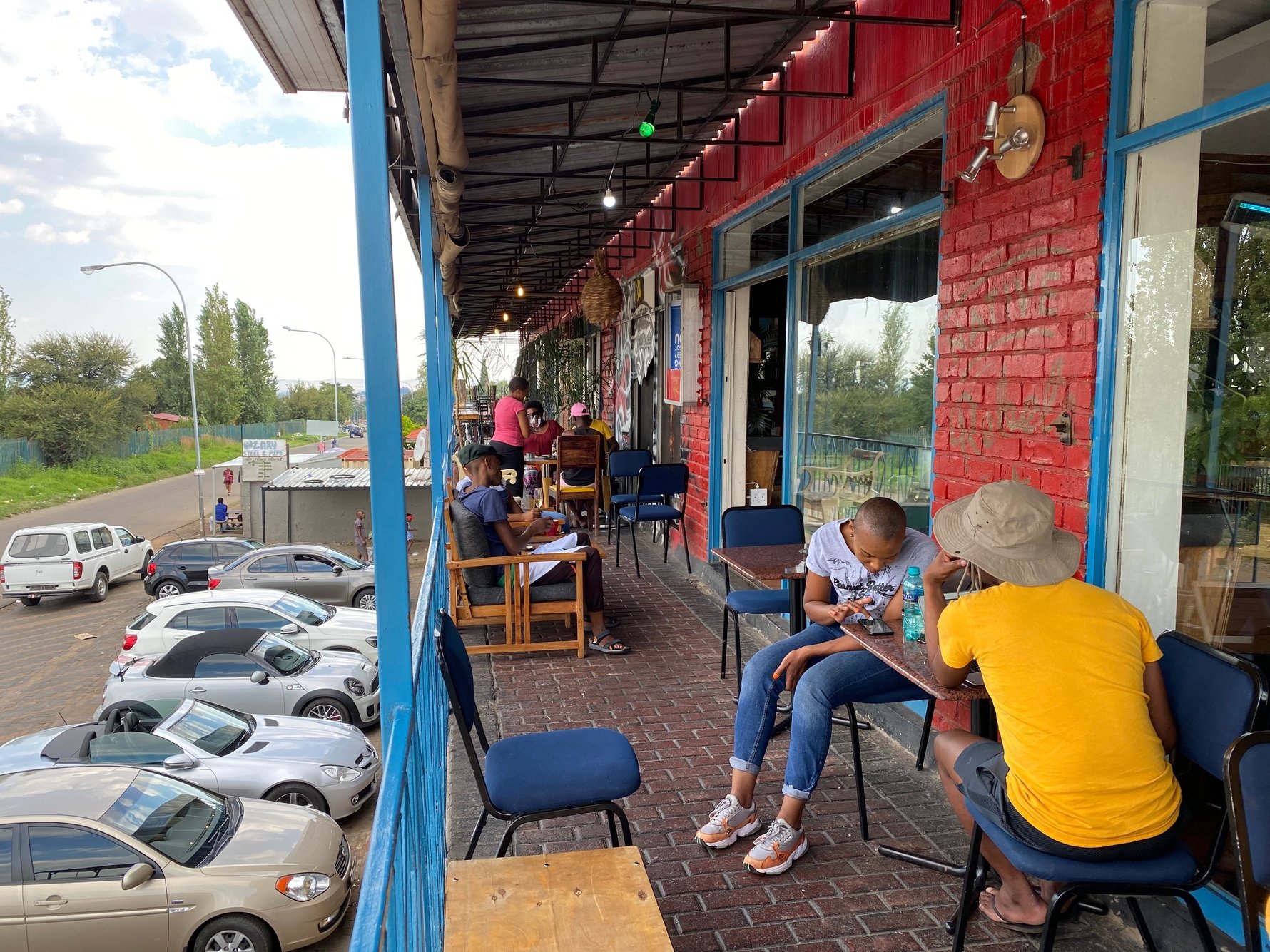 Native Rebels shabby-chic vintage decor is gloriously eclectic, with its mix of custom furniture made from reclaimed materials, old-fashioned sofas and kitsch-cool posters from the 1970s plus book titles that will give anyone reading them political street cred.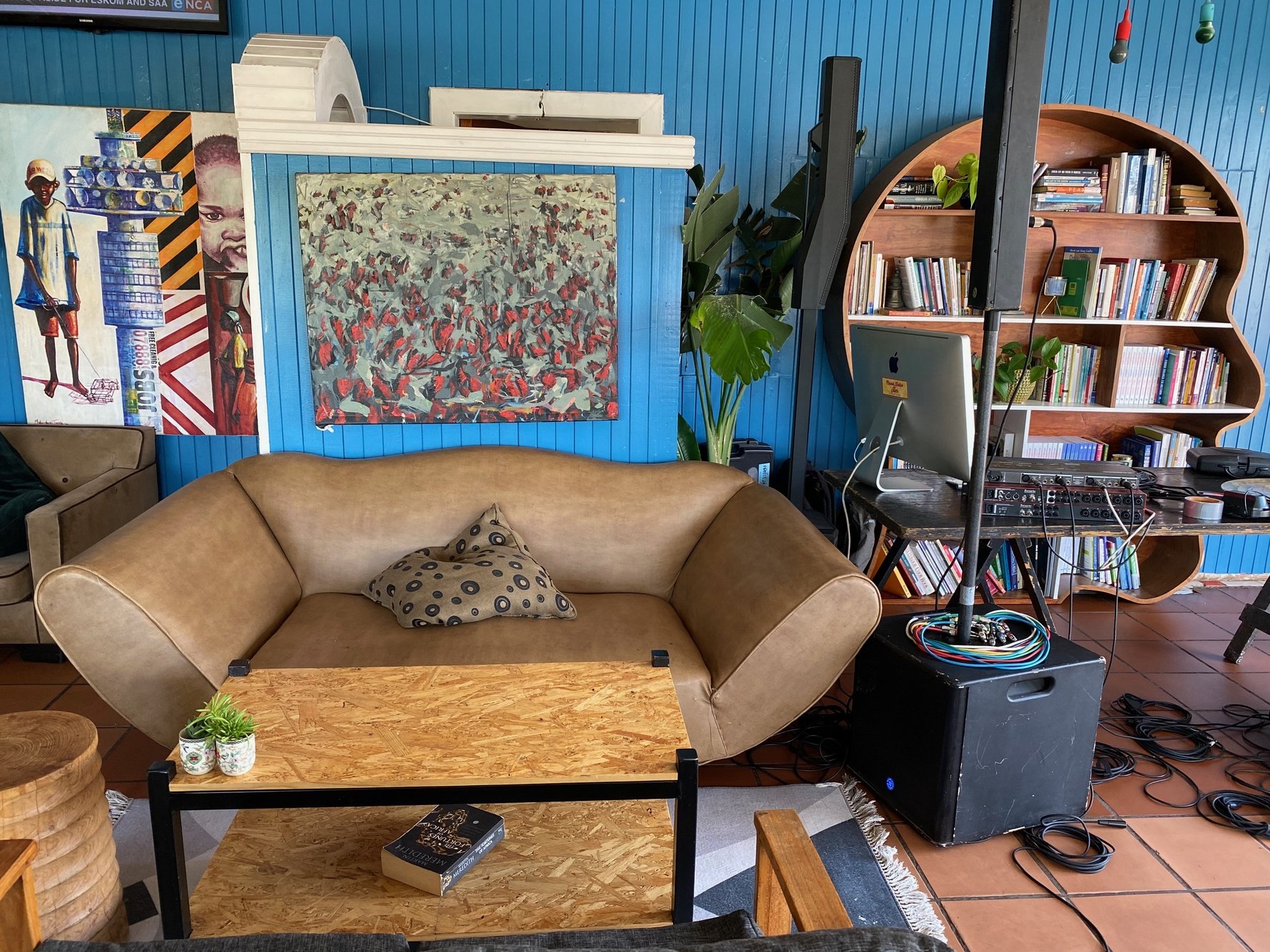 And then there's also the added element of the totally incongruous Tyrolean wood-panelled bar counter festooned with Jagermeister bottles – Soweto via an Alpine apres-ski chalet – that contributes further to the laidback, alternative and totally unique atmosphere. The staff too are all super friendly and approachable and if you enjoy people-watching make sure to nab a table at the corner of the balcony so you can watch the Jabavu streetlife pass by.

Native Rebels is open for breakfast with a versatile menu that includes egg white omelettes, quinoa oats and the global hipster favourite of smashed avo and toast. While the dishes are hipster, and the food highly recommended the prices are way below what the same dishes would cost in Joburg's northern suburbs. They offer vegetarian and vegan dishes (not always the easiest to come by in Soweto's neighbourhoods) where even most street food is meat-based. 

For lunch throw in a delicious menu of very well-executed pub staples like gourmet burgers, smoky sticky ribs and a highly recommended super crispy beer batter fish and chips and you have the perfect recipe for a friendly and inviting place to hang out in Soweto beyond the more stereotypical tourist destinations.