From abstract painting to classic landscapes, contemporary portraiture, sculpture, Oriental artworks, jewellery, art books and vintage South African wines, Strauss & Co's September online auction is packed with variety. Open for bidding online from September 20 to 27 there's something for every collector and an incredible 660 lots to bid on. 

Strauss & Co's innovative online auction format means you have plenty of time to read up and decide what you like and how much you want to bid, while also joining in the thrill of the chase from the comfort of home. When it comes to the art on offer there's a focus on diversity. So you can bid for works by famous 20th Century South African artists or pick up something by a lesser-known local contemporary name. Put aside a few thousand rands for a work on paper that captures your eye or go bigger and invest in a large-scale painting.

This September's online auction is one of the top auction house's biggest yet. Here's a look at some of our favourite highlights that you will want to get your hands on. Head to straussart.co.za to browse more, choose your favourites and register to bid.
Auction highlights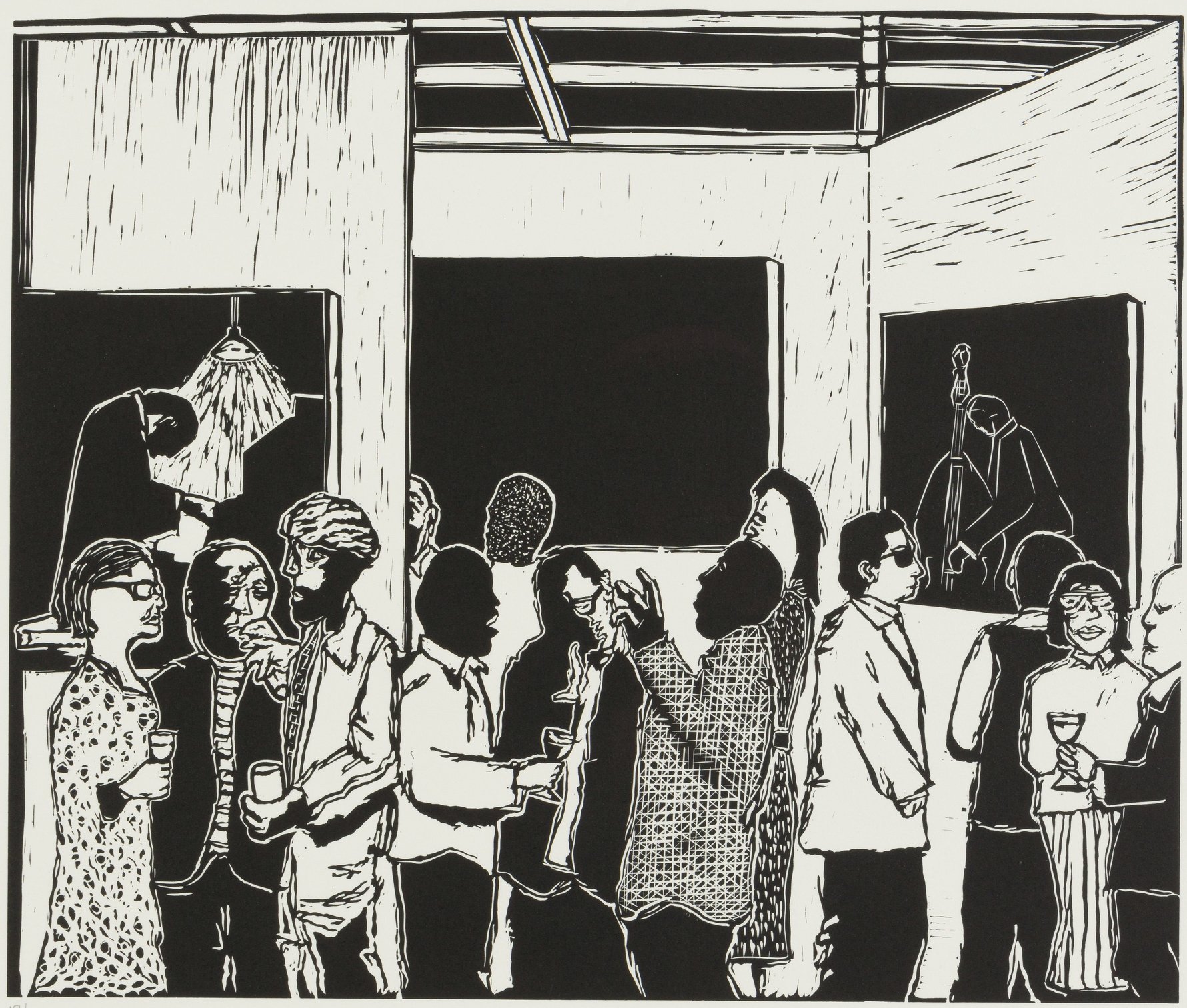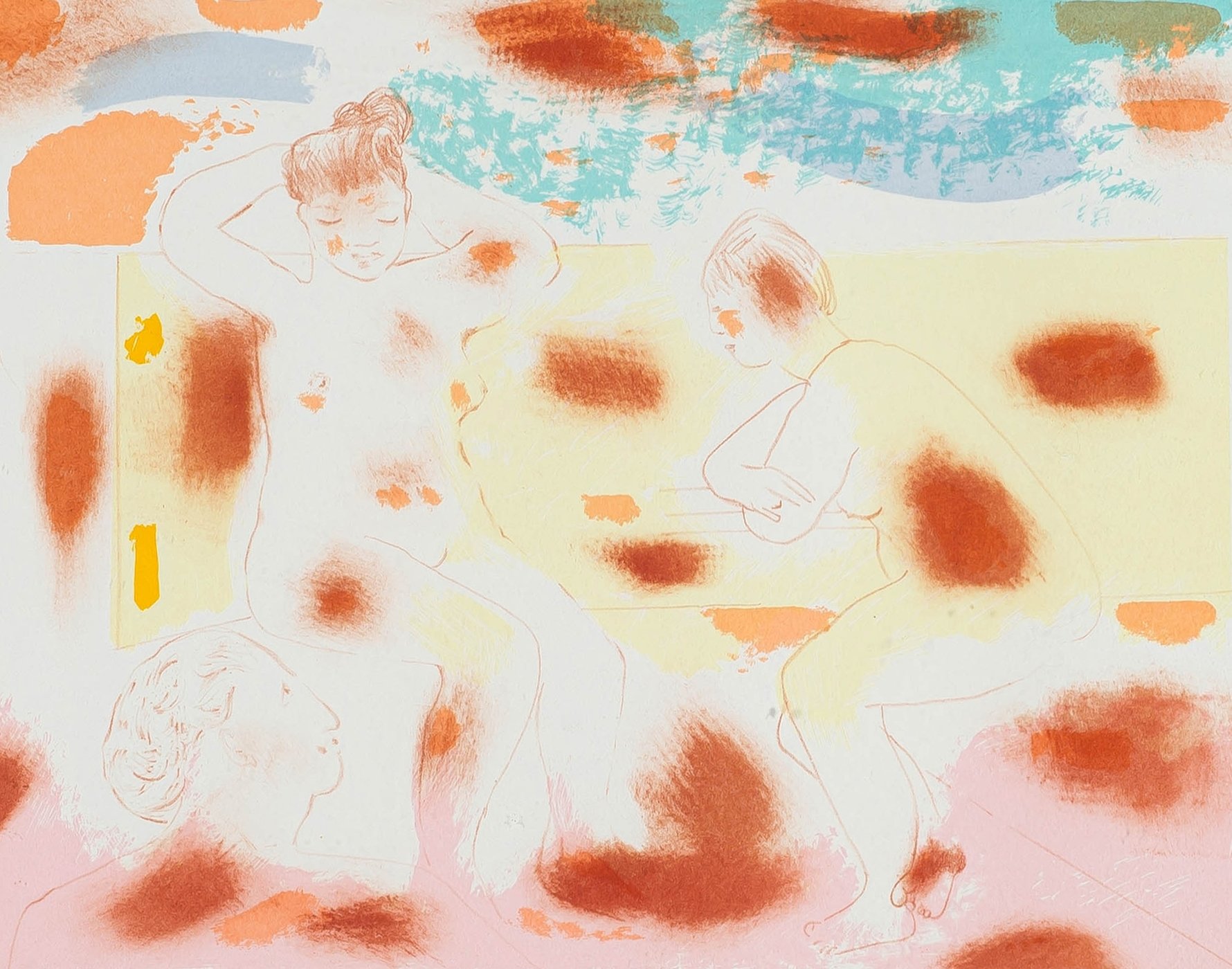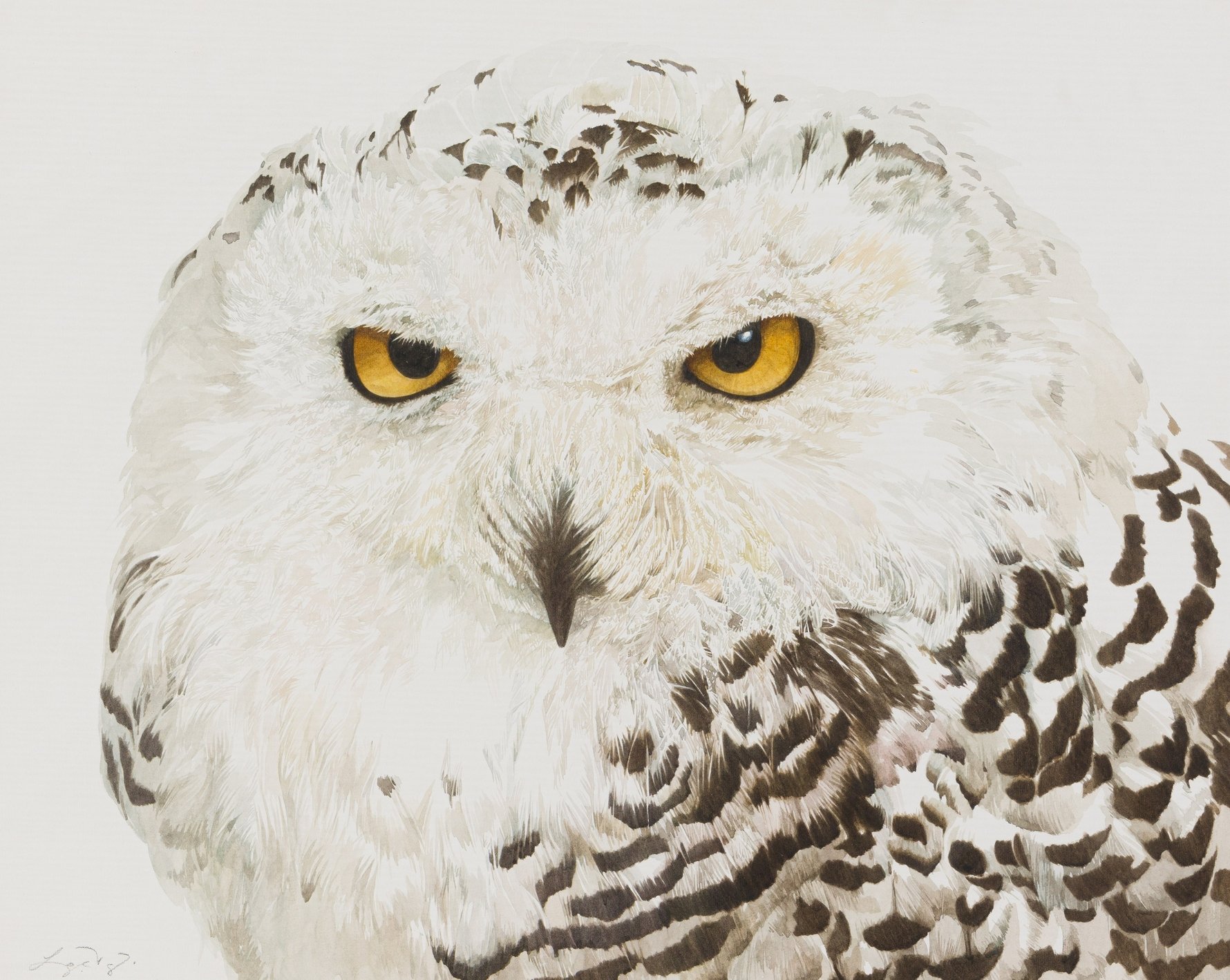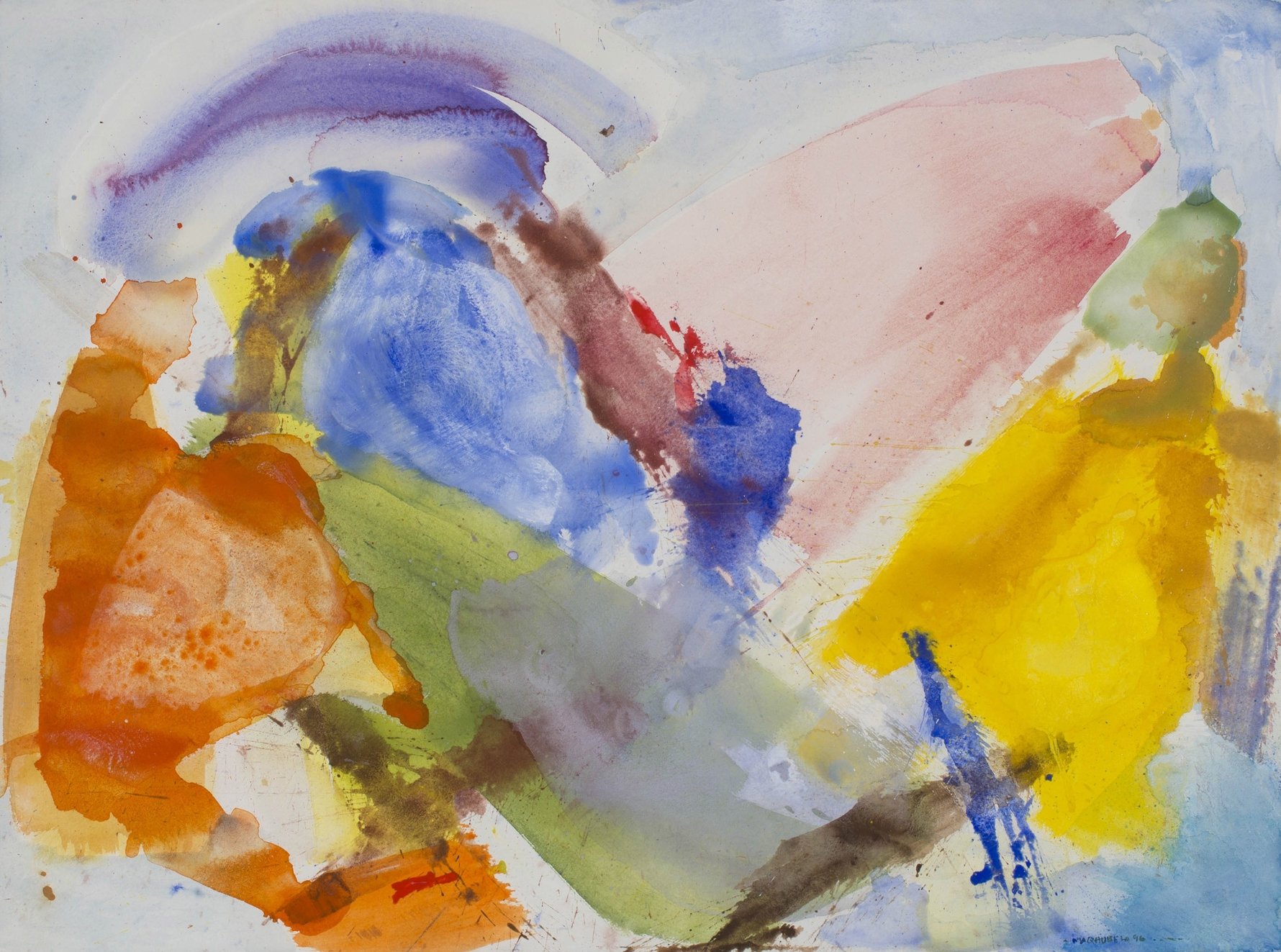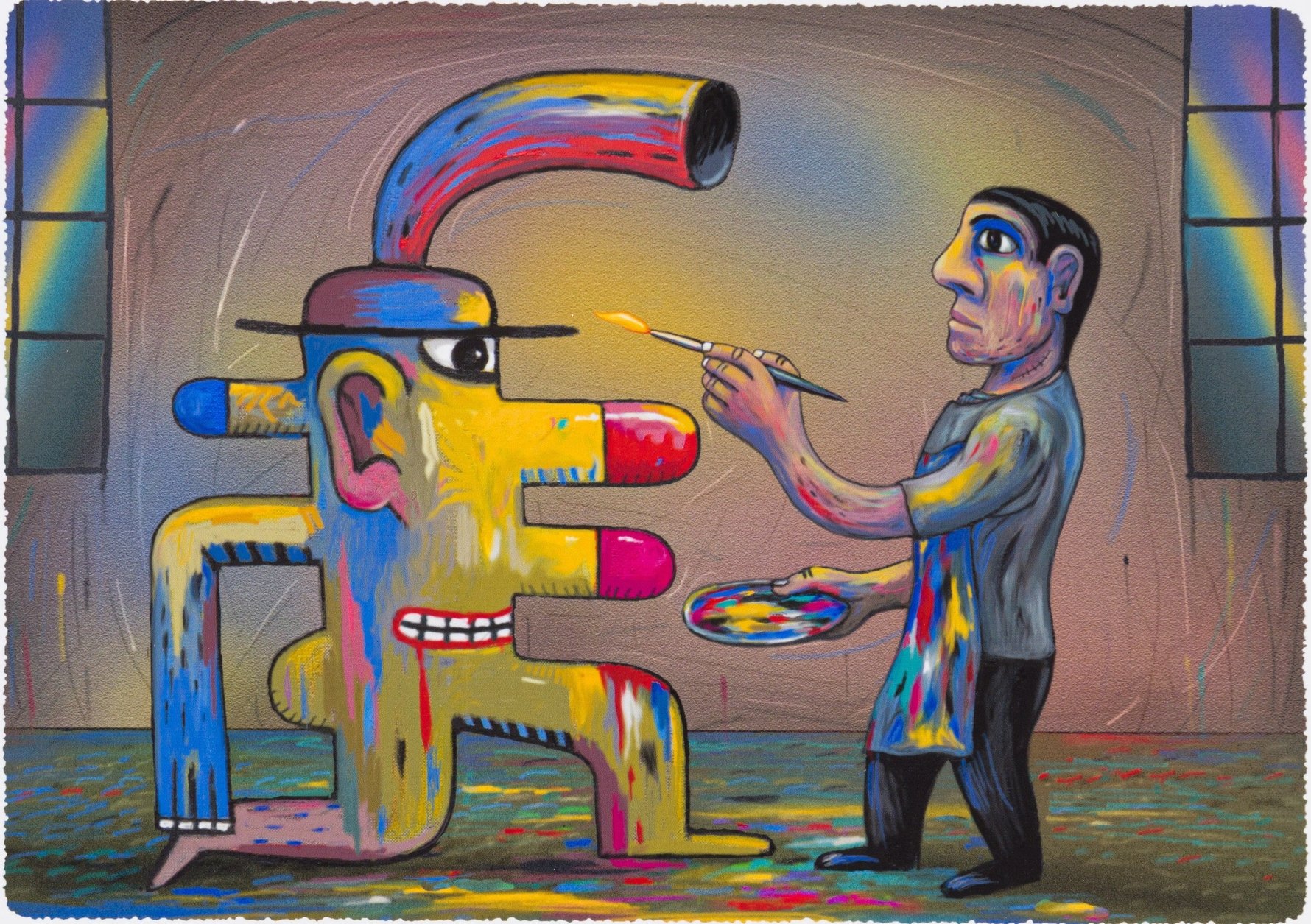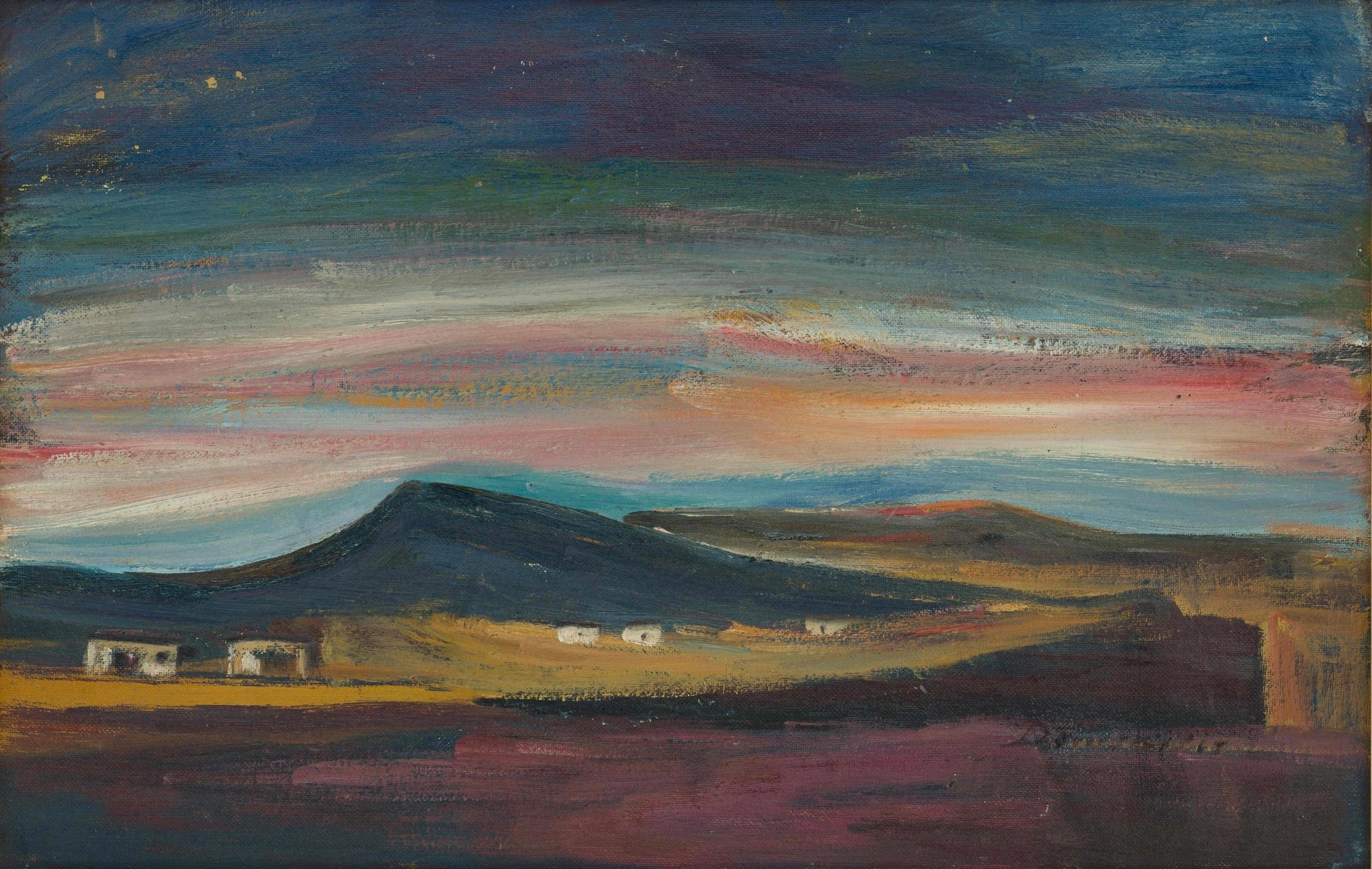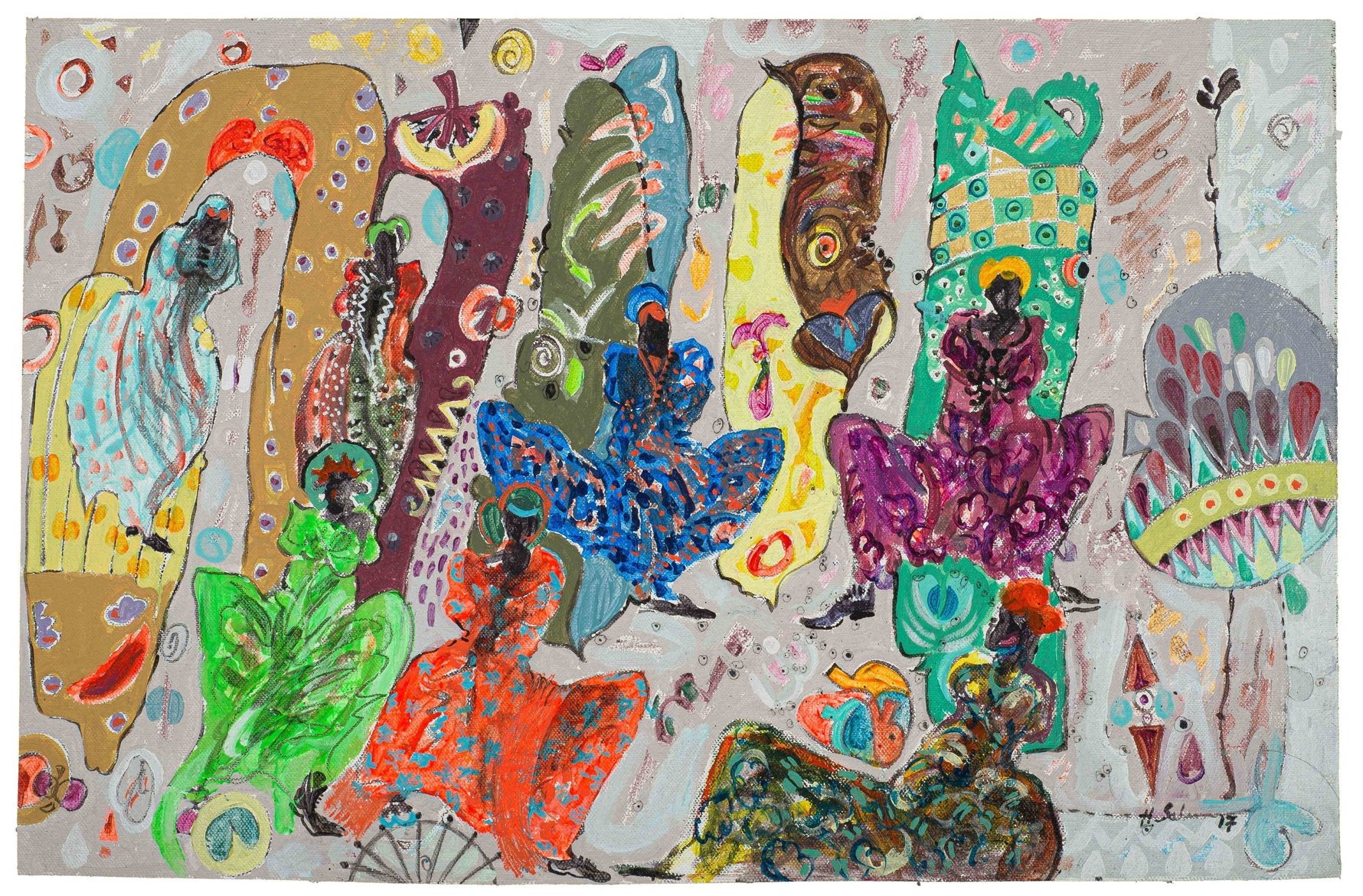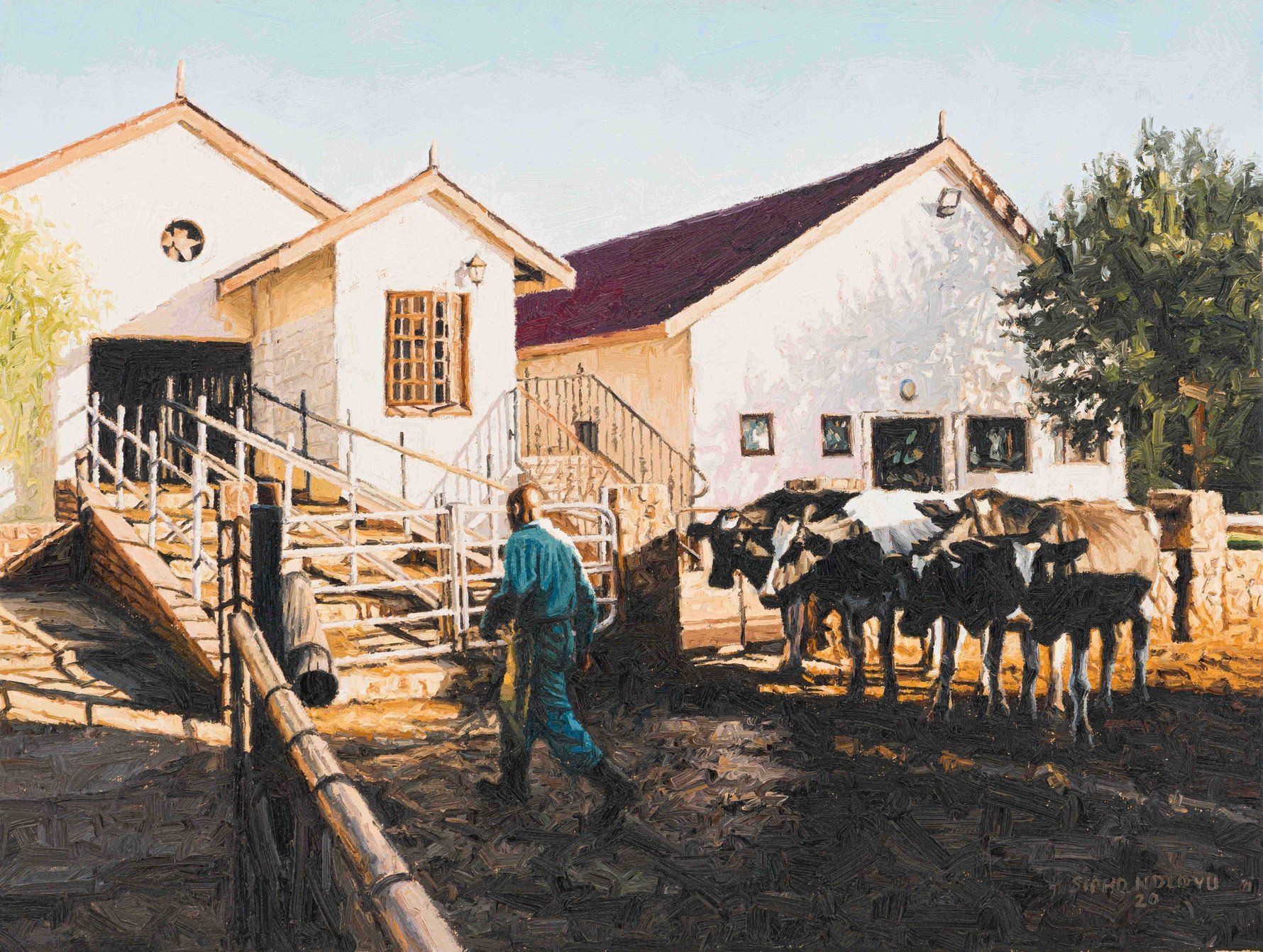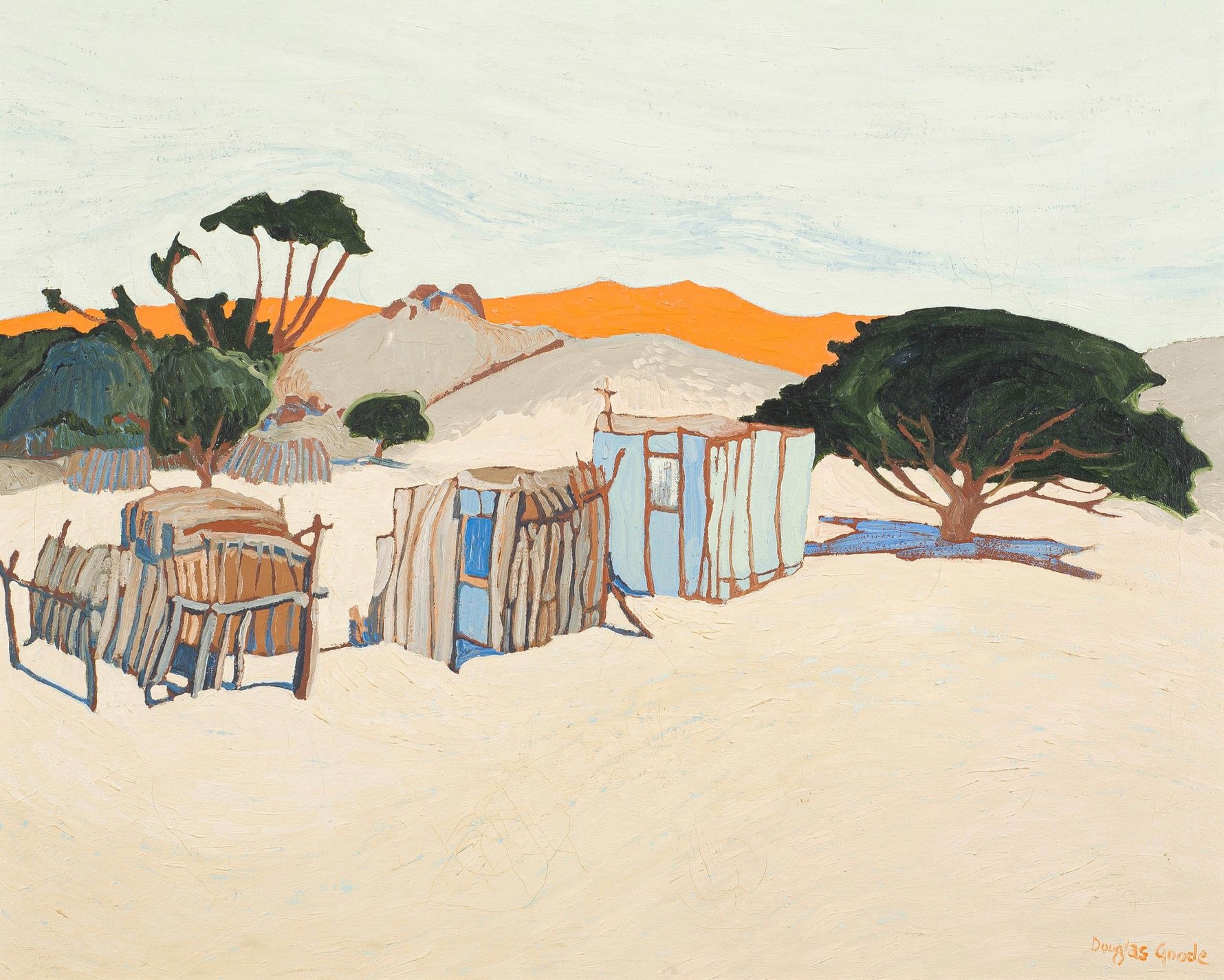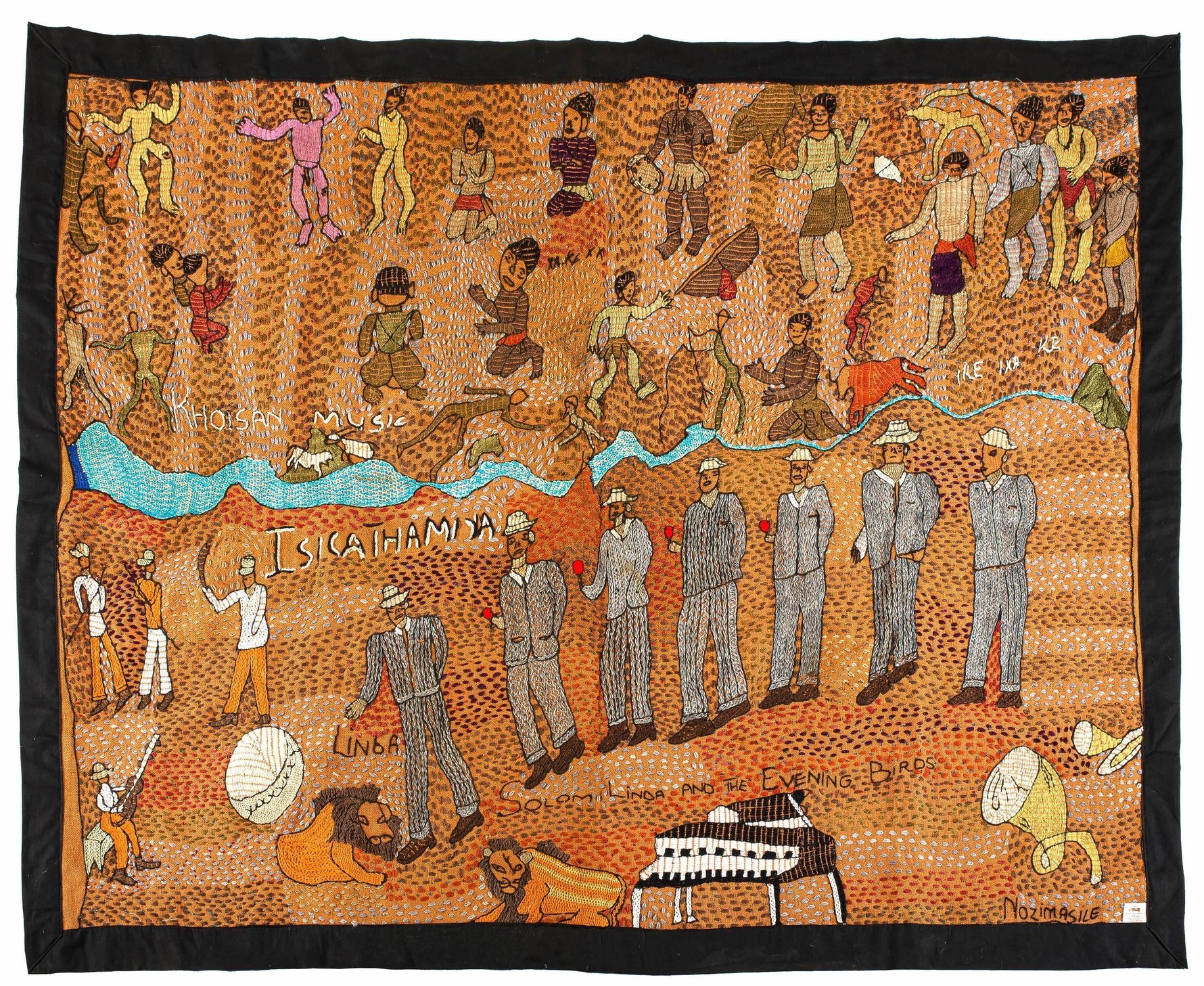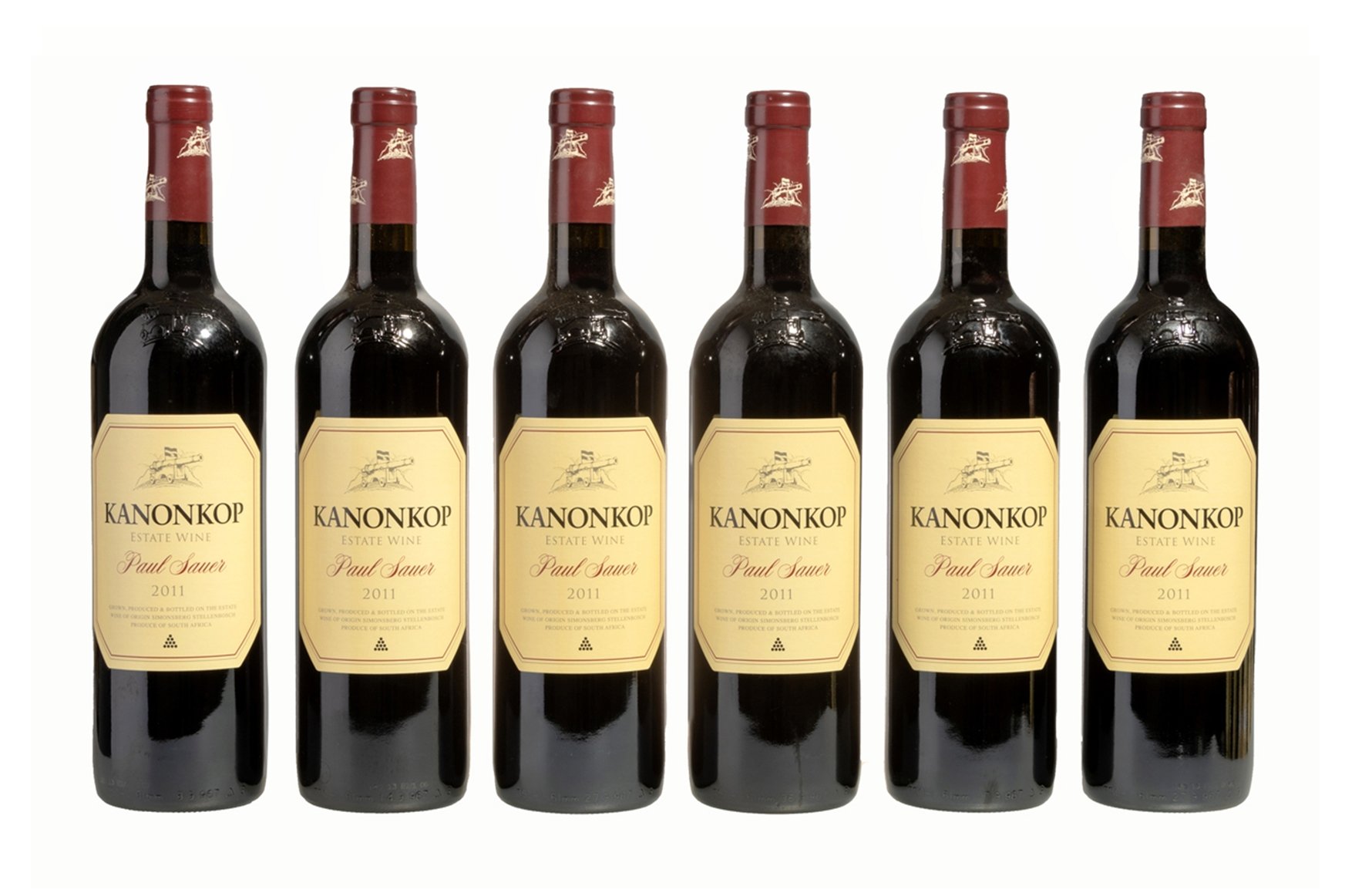 How to bid in a Strauss & Co online auction
You can register to join the bidding directly online at straussart.co.za as soon as the auction opens. Once registered, sign in and click on your chosen lots to submit your bid. You'll receive an email or sms every time you have been outbid on a lot.

You can also submit a 'commission bid' at the start of the auction which is a maximum that you would like the online system to continue bidding up to on a lot on your behalf.

Once the auction closes you'll receive an email detailing your winning bids, payment options and details on how to collect the item(s) or arrange for it to be delivered.

For more details on how to register to bid at Strauss & Co's online auctions visit straussart.co.za, email jhb@straussart.co.za or call +27 11 728 8246.