We've said it before and we'll say it again – we love the ease and walkability of Rosebank and Oxford Parks! Those who work in the precinct know where to go for lunch or after-work drinks, but most people only catch a glimpse driving along Oxford Road, and for them the precinct remains a mystery. Luckily, we're here to give you a culinary tour of the Oxford Parks precinct, which is home to a few of Joburg's best bars and restaurants. 
Cafés, Burgers & Bistros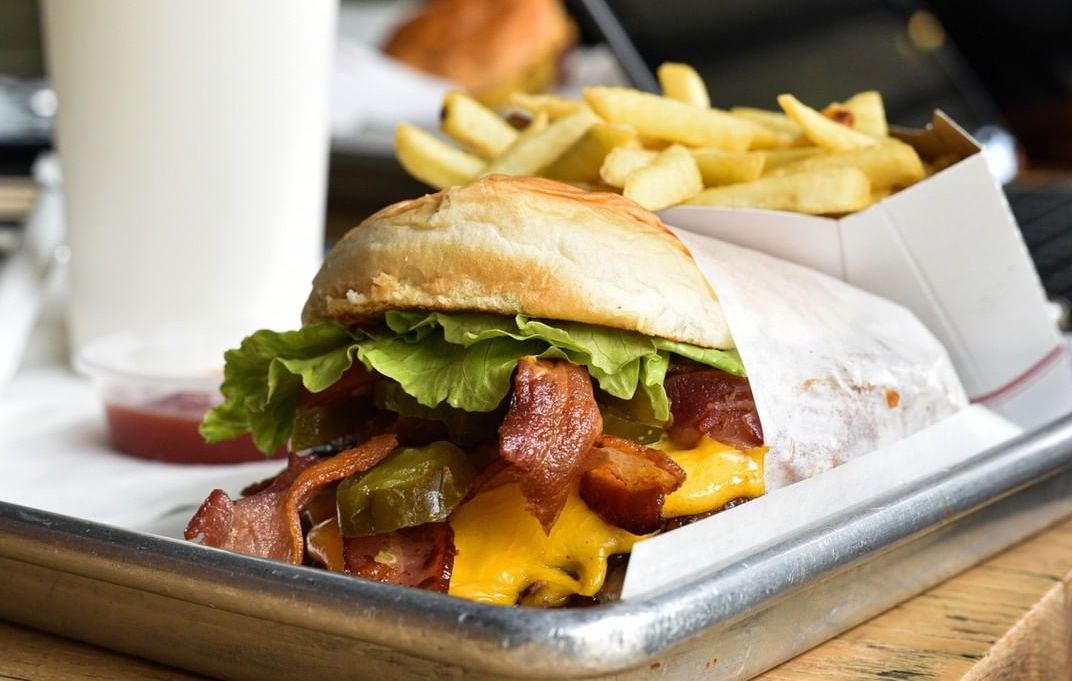 BGR 
On the corner of Eastwood and Parks Boulevard, you'll find the classic American burger joint BGR. We first encountered BGR at Keyes Art Mile, where the understated menu and decor sparked our curiosity. BGR Oxford is no different – the simple menu of beef, chicken or veggie burgers, thin cut fries and decadent shakes is pared-down, but delicious. There is ample seating in the shop or outdoors to enjoy your seriously good American-style burger. 

Cleavy's Eatery
An unusually quaint café for a modern office park, Cleavy's is a vegan and vegetarian eatery. They serve all-day breakfast, wraps, burgers and bowls, made with local and seasonal produce. Cleavy's extensive vegan dessert menu offers plant-based chocolate brownies, sticky toffee pudding and even oat milk ice cream-based milkshakes.

Doubleshot Coffee & Tea
This cozy coffee bar recently relocated across the walkway from their previous spot at Oxford Parks. Their new shop design makes it even easier to grab a coffee on the go with a convenient pay station in the front. Doubleshot offers a selection of salads and sandwiches, but the mozzarella pesto toastie is our firm favourite.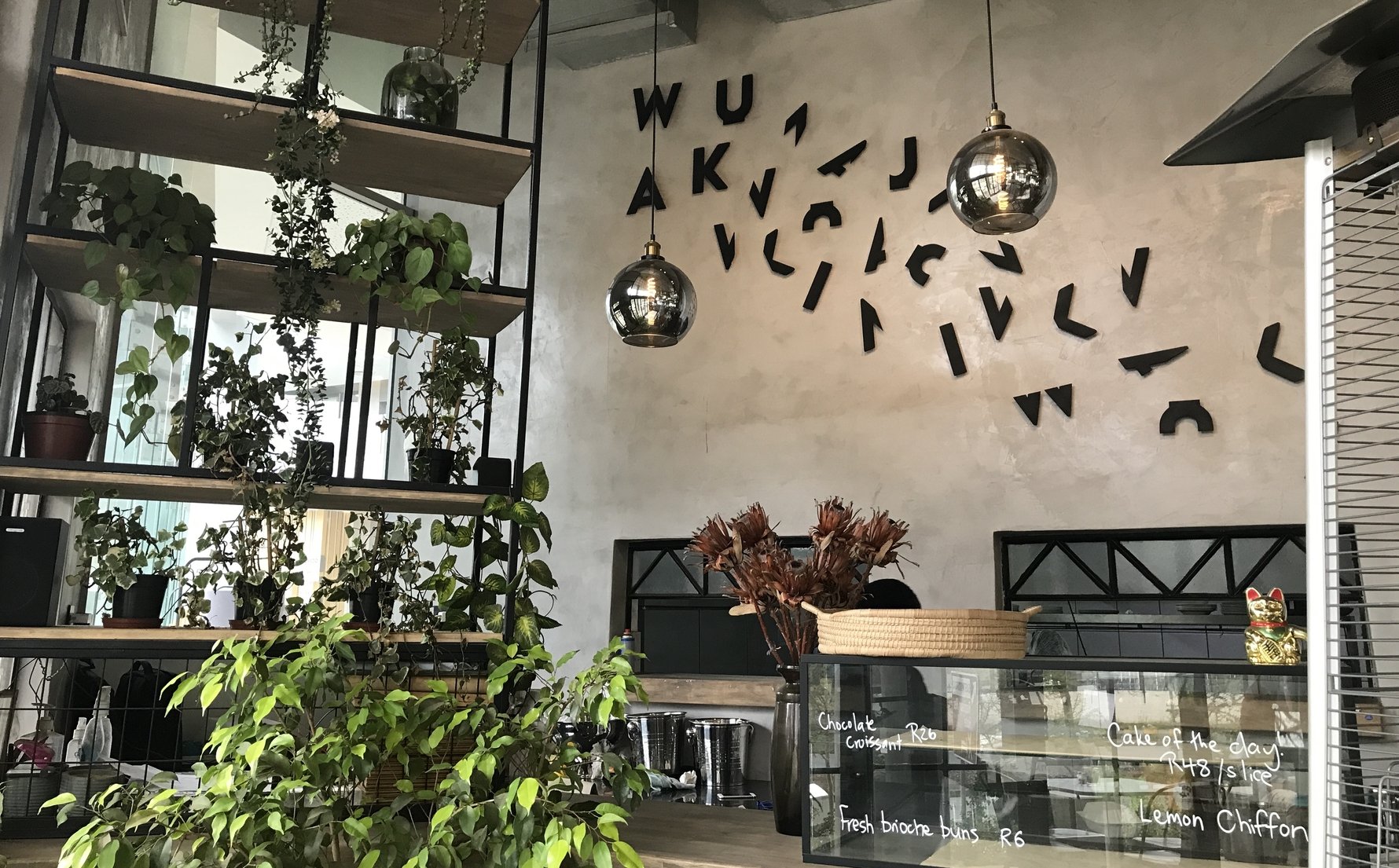 Waku
An Asian-fusion bistro and coffee bar with an extensive menu including breakfast plates, burgers, toasties, salads and hot pots. Their gourmet burgers are the most popular dish, particularly the buttermilk fried chicken burger with asian slaw. Waku is open until 17:00, except on Saturday when they close at 22:00. 

Cocktails, Wine & Fine Dining 
Ethos 
This chic contemporary restaurant offers Greek-influenced Mediterranean cuisine with a menu created in partnership with top chef Luke Dale Roberts. Alongside the main restaurant, sip on a signature cocktail at the bar with tapas of salmon escabeche or josper-roasted tomato and whipped ricotta bruschetta.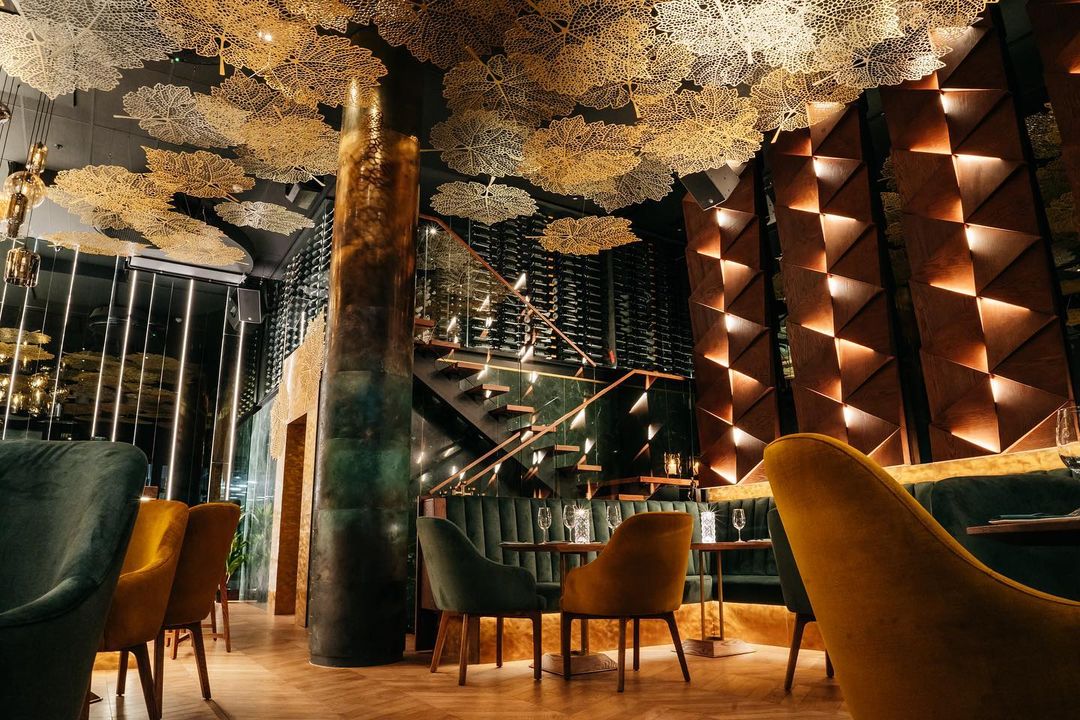 QBar
The latest addition to a series of gold-studded fine dining restaurants at Oxford Parks. QBar is Quoin Rock Wine Estate's wineland experience in Johannesburg. The wine lounge menu offers fresh small plates of oysters and ceviche, alongside sharing platters of cheese and charcuterie. Try a crafted cocktail or, of course, a glass of Quoin Rock wine. 

The Shortmarket Club
Luke Dale Roberts' first Joburg restaurant offers Asian-influenced small plates or the more elaborate tasting menu with wild Namibian oysters and pepper-crusted beef fillet. The restaurant is fully booked most evenings, so booking is essential. Make sure to try their hand-crafted cocktails or opt for the tasting menu cocktail pairing.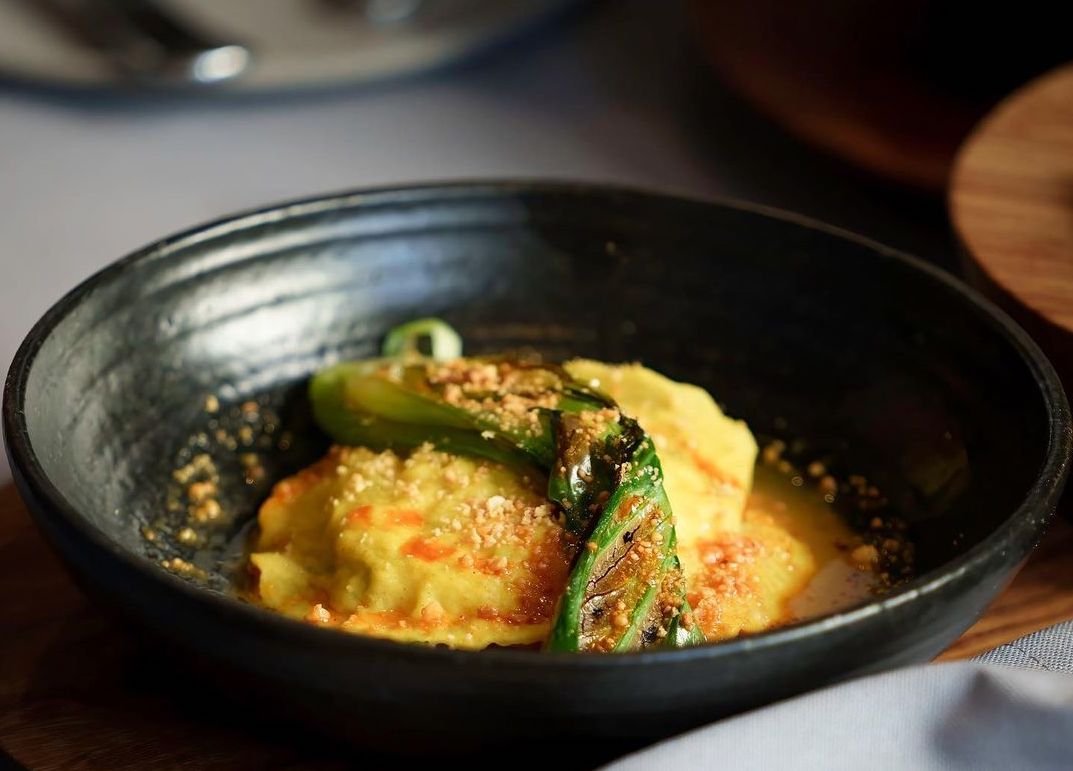 The Test Kitchen Carbon 
Another Luke Dale Roberts masterpiece in the precinct, The Test Kitchen Carbon is an innovative fine dining experience. Bookings are essential for the decadent multi-course tasting dinners that last over many hours. Alternatively, opt for a luxurious mix-and-match tapas menu on Sundays. 

Gin & Draughts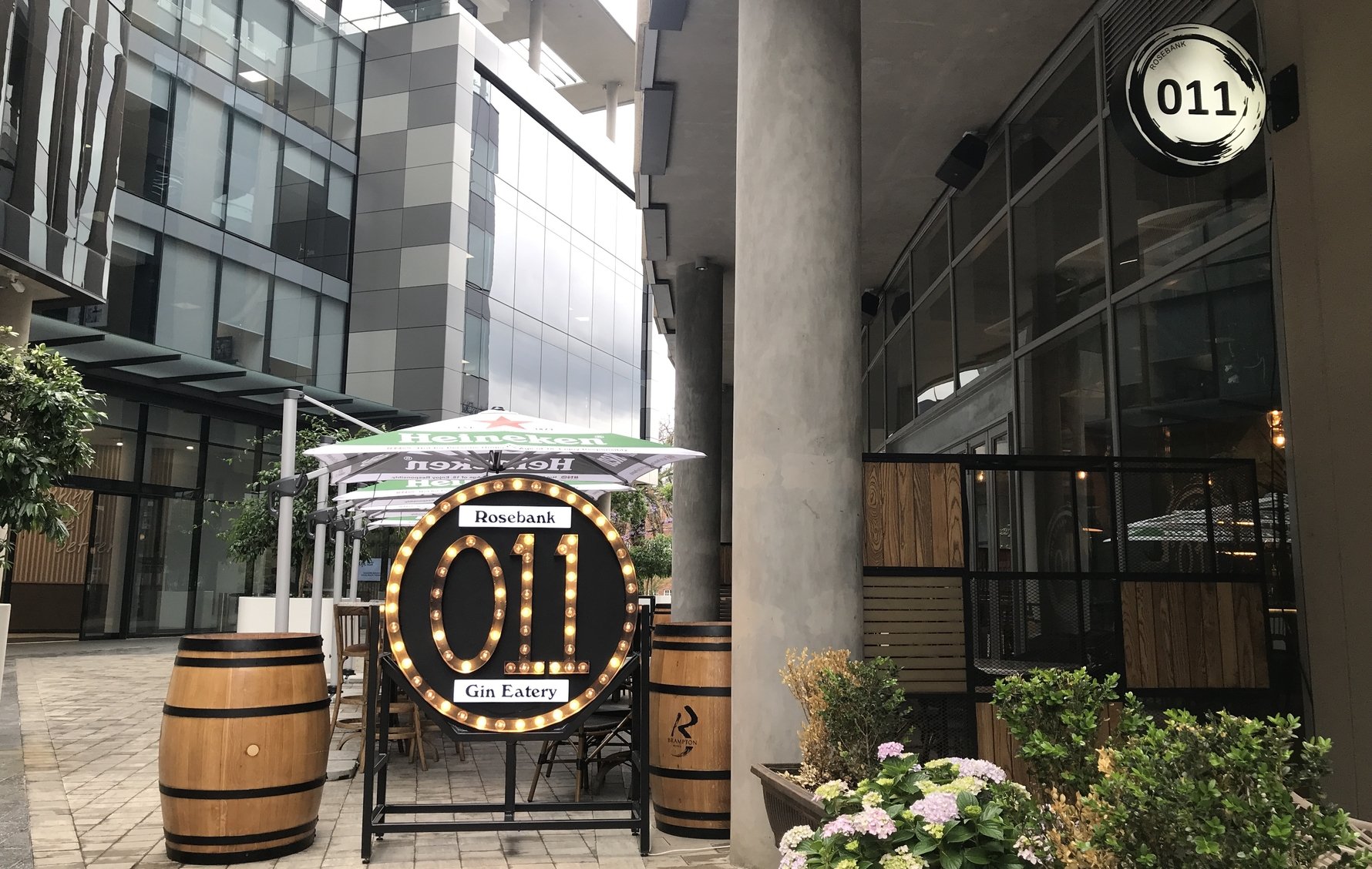 011 Rosebank Gin Eatery 
A fun and casual gin bar with an extensive meat-focused grill menu including roasted bone marrow, Argentinian chimichurri-style steak and red wine-braised oxtail. They also offer a budget-friendly office menu of takeaway toasted sandwiches and wraps for busy employees of the Oxford Park precinct. 

Oui Bar Terrace
The Radisson RED's ground floor terrace bar might not have the spectacular views of its rooftop counterpart, but this relaxed and casual bar is a great place to grab a drink or even practice your table tennis serve. And compared to many hotel bars, a glass of vino won't break the bank! The bar has a selection of cocktails and interesting mocktails like a strawberry chamomile martini.