Joburg-based auctioneers Russell Kaplan specialise in unusual and highly collectable art and antiques, furniture, homeware and decor items. The auction house showroom in Randburg is a veritable Aladdin's cave of weird and wonderful items, ranging from classic mid-Century modernist furniture and period jewellery to oil paintings, contemporary photography, Chinese porcelains and Persian carpets.

Every six weeks or so the auction house presents a live online auction of this fantastic Wunderkammer or Cabinets of curiosities that it is well worth looking out for. The latest online auction is happening July 22 to 27 and there are more than 3,000 items on sale, ranging from art to furniture, fashion, homeware and books and you can view the entire collection of items from The Winter Wunderkammer online auction at rkauctioneers.co.za where you can also register to bid online.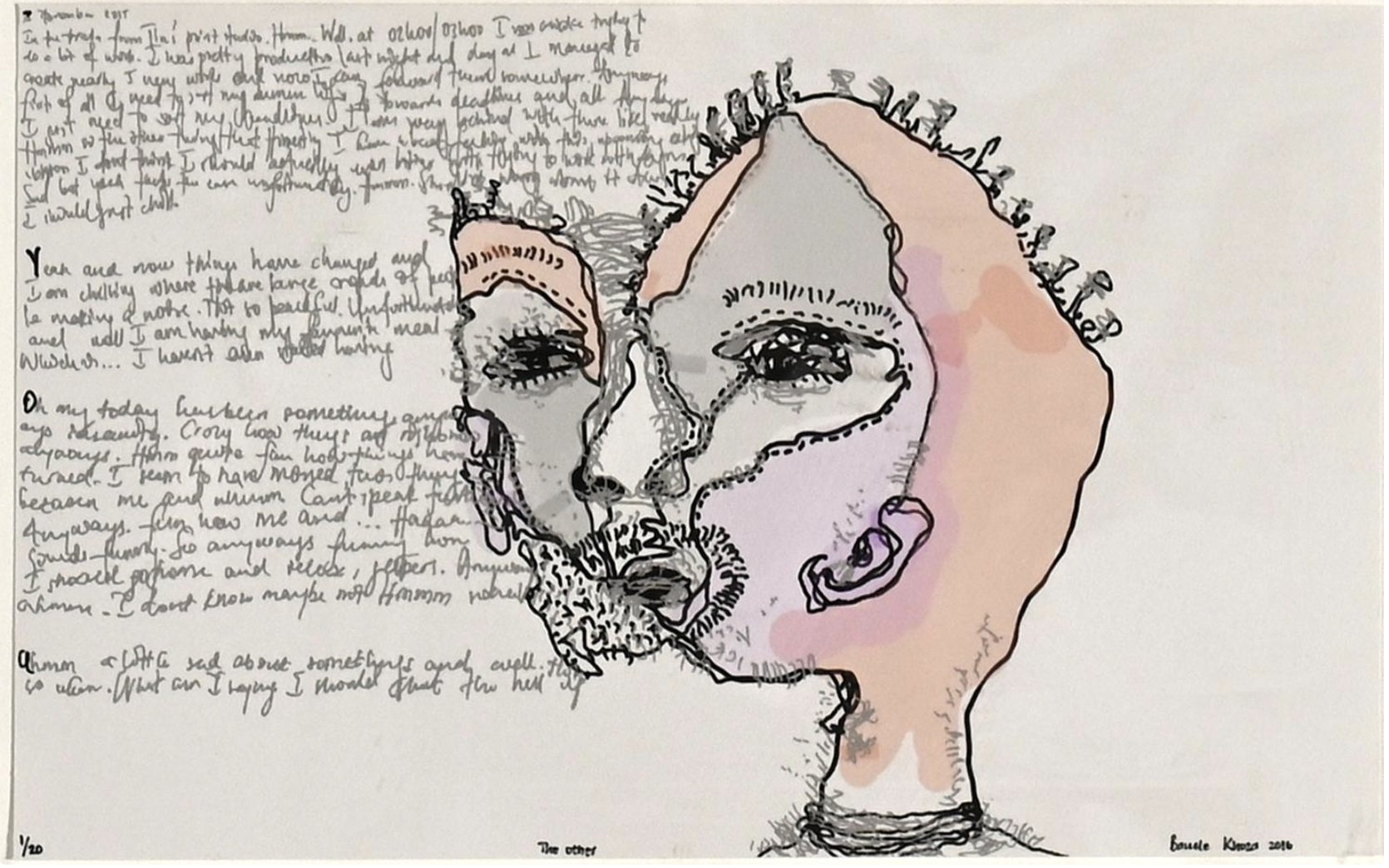 Visit the pre-auction exhibition at the Russell Kaplan showroom
You can view the items that are going under the hammer at the auction house showoom in the Bram Fischer Centre in Ferndale, Randburg. We highly recommend a visit to the showroom to get a sense for the size and scale of the items included in the sale. It's also a fun experience, with all manner of curious antiques, period furniture striking artworks filling every possible available space.

The showroom is open Tue and Wed 09:30 until 19:00 and Thu, Fri Sat 09:30 until 16:30. Find the showroom at Bram Fischer Centre (lower level), corner Bram Fischer Drive and George Street, Ferndale, Randburg.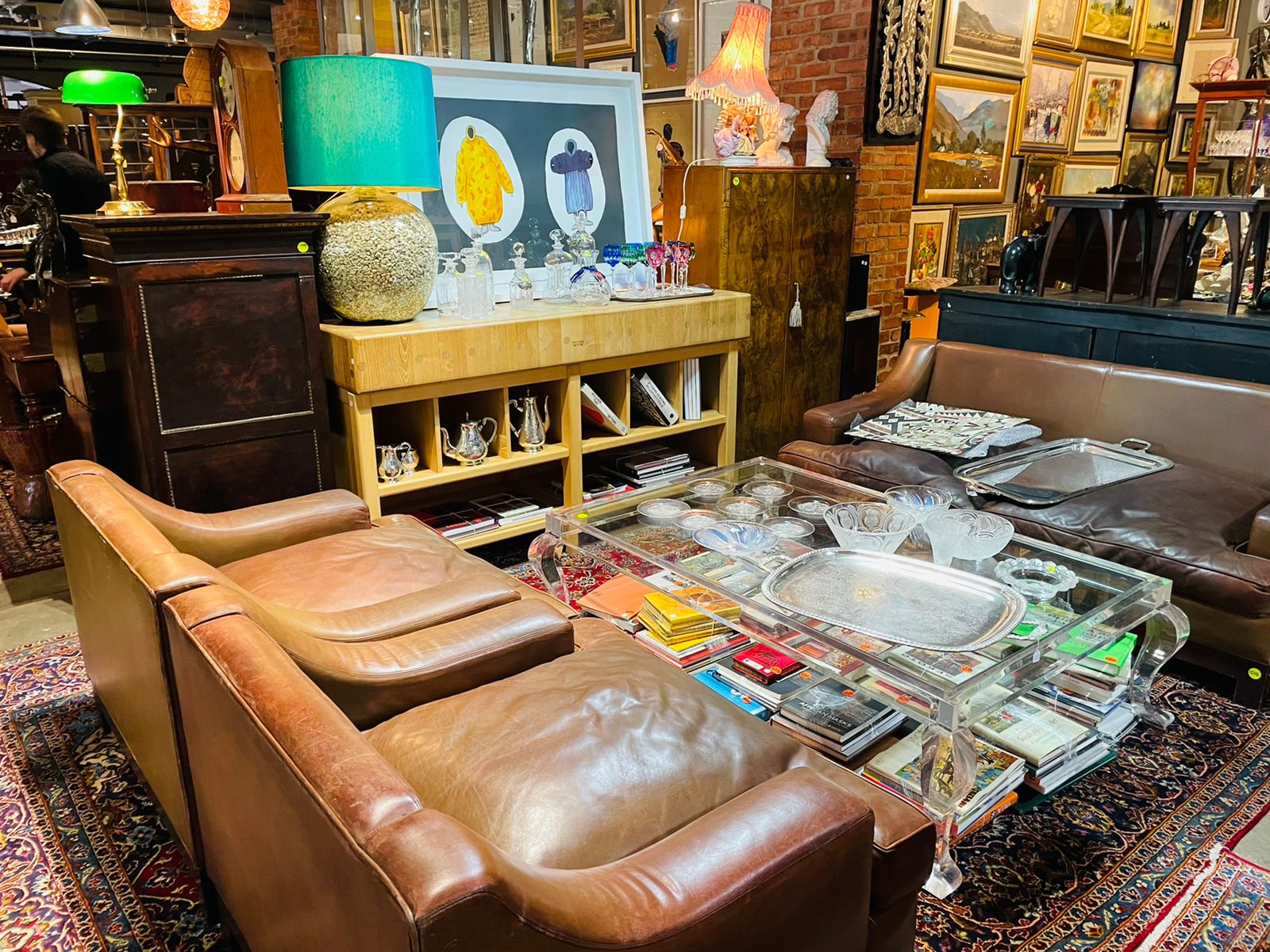 Auction sessions
The live online auction is spread out over five days and includes more than 3,000 items on sale. The different auction sessions are organised thematically and generally speaking about 50 lots are sold per hour. 
Thu July 22 at 11:00 Objects of Vertu, silver, glassware, costume jewellery, porcelain and collectables
Fri July 23 at 11:00 Objects of Vertu, silver, glassware, costume jewellery, porcelain and collectables

Sat July 24 at 09:00 Antique, fine and costume jewellery, pens, watches, furniture and collectables.
Sat July 24 at 13:30 Antique, mid-century design and collectable furniture, light fittings and mirrors

Sun July 25 at 09:00 Decorative artworks and sculptures
Sun July 25 at 13:00 Fine Art, Sculpture and Prints

Mon July 26 at 08:30 Curiosities, decor and homeware

Tue July 27 at 11:00 Vintage and designer shoes, bags and accessories
Tue July 27 at 12:00 Carpets
Tue July 27 at 13:00 Art Books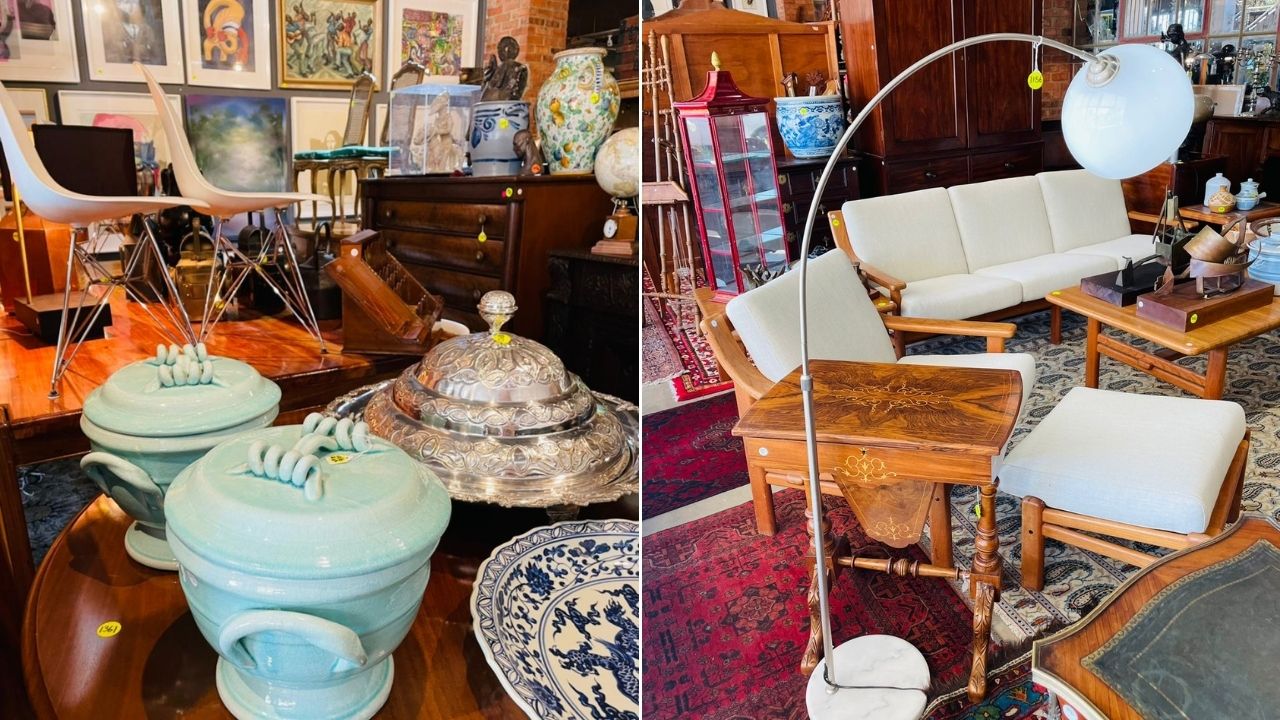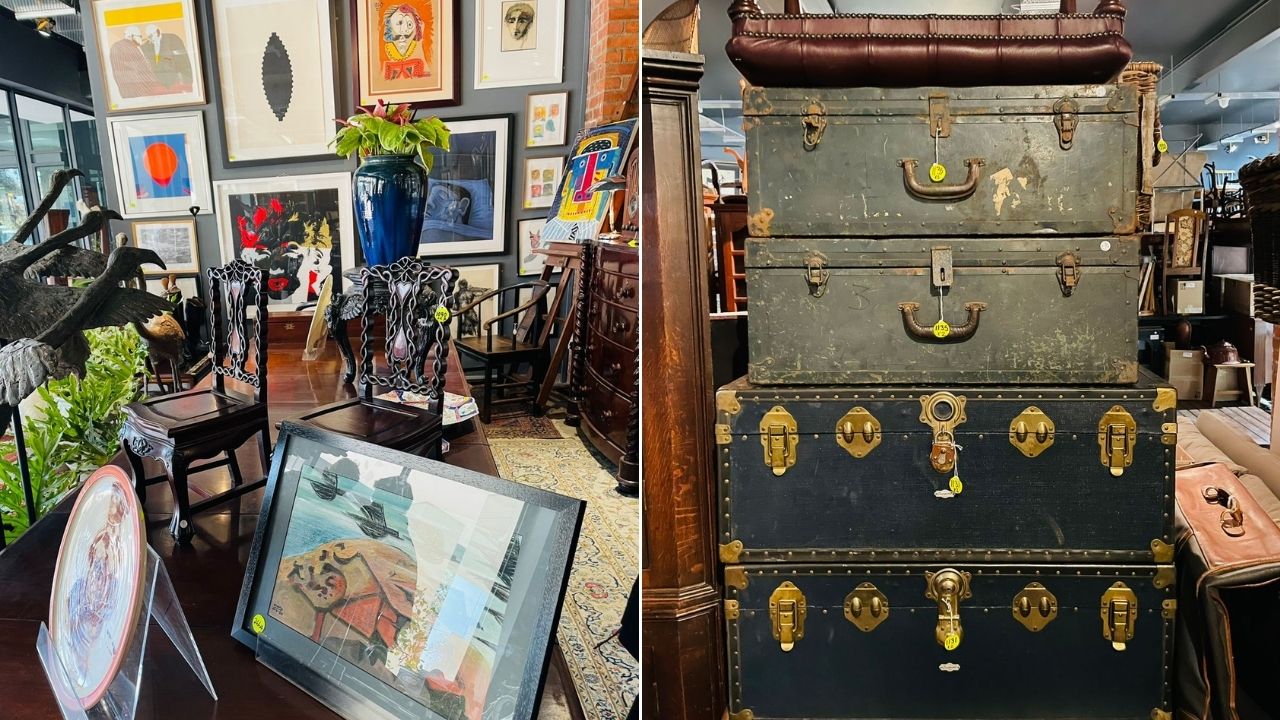 How to bid in an online Russell Kaplan auction
Pre-bids can be placed online in advance of the sale and then the bidding is hosted live online over several days. Registration to bid opens before the auction online at rkauctioneers.co.za, where you can already submit pre-bids ahead of the live sale. Online pre-bids and live bids are treated equally, so rest assured if nobody bids over your pre-bid during the live session the lot is yours! 

You can also request further images of any items you might be interested in and consult directly with the Russell Kaplan team by emailing rka@global.co.za or alexander@rkauctioneers.co.za or send a whatsapp to +27 83 675 8468. Alternatively, if possible we definitely recommend paying a visit to the showroom ahead of the sale to view the items in person.

After submitting a successful bid you'll then receive your auction invoice by email so you can arrange payments and collection.