Every November, South Africa's leading fine art auction house Strauss & Co, closes out the year with a blockbuster live art auction in Joburg and this year's November live auction is certainly something to look forward to. Dedicated to modern, post-war and contemporary art, with a major focus on South African artists, there's a dazzling collection of more than 200 paintings going under the hammer.

The list of artists whose works are featured in the auction represents a veritable whos-who of 20th and 21st Century South African art history and include exquisite paintings by the likes of JH Pierneef, Alexis Preller, Gerard Sekoto, Irma Stern, Robert Hodgins and modernist sculptor Edoardo Villa.

Among the contemporary artists featured in the sale a particular highlight is Penny Siopis, whose mesmerising 120cm x 120cm oil painting Act I Scene II holds an estimate of R2.8million to R3.5million. Other lots expected to draw great attention include a gorgeous painting by the late George Pemba, The Dance (estimate R150,000-R200,000), and an evocative painting, The Red Road by Peter Clarke (estimate R400,000 - R600,000).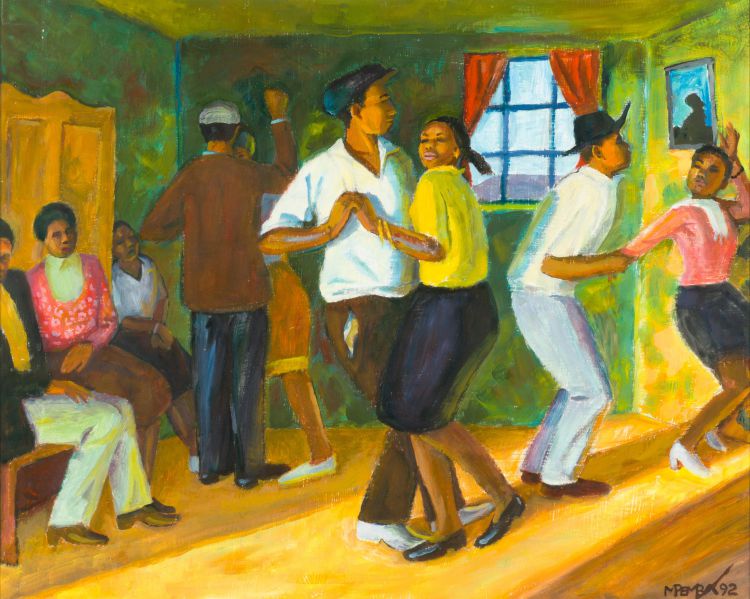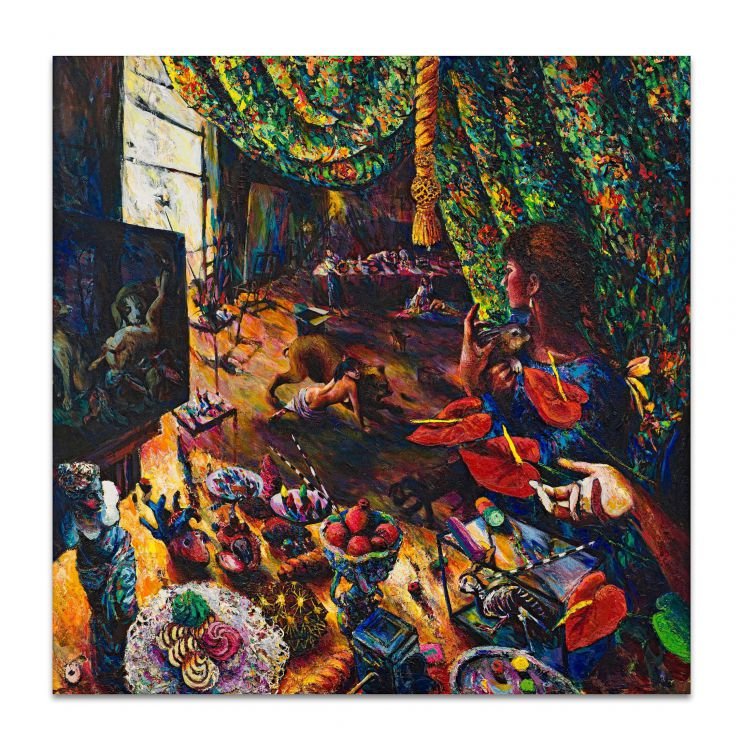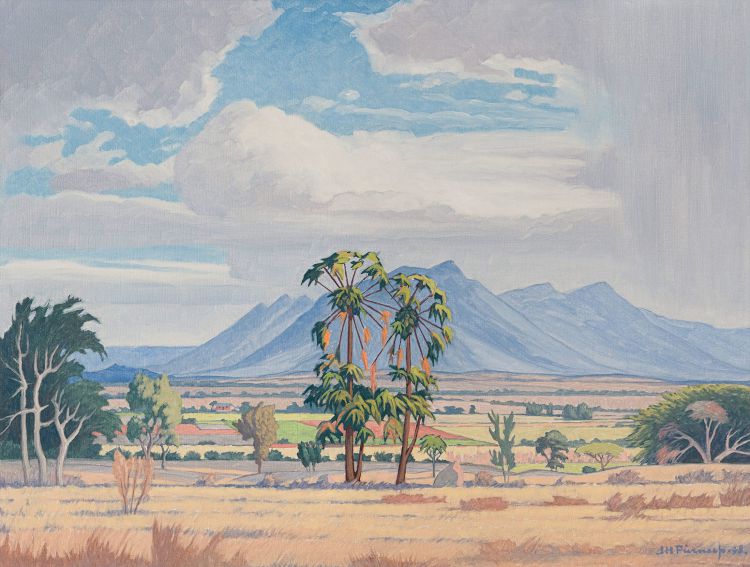 Strauss & Co auction preview exhibition
Whether you are looking to buy or simply are an art-lover, Strauss & Co's pre-auction exhibitions are unmissable events. The preview days and walkabouts offered before the art auction takes place are an excellent way of seeing extraordinary work that will soon disappear into private collections and of brushing up on your art knowledge. This year for the first time the pre-auction exhibition takes place at Strauss & Co's fabulous new art gallery in Houghton and is complemented by a programme of lectures and walkabouts. 

The preview exhibition is on now show at the Strauss & Co gallery until Sun Nov 10. 
The live auction takes place at Strauss & Co on Mon Nov 11 at 19:00.
Art lecture - South African History Painting by Dr Alastair Meredith
RSVP online to attend a free art lecture led by one of Strauss & Co's leading experts Dr Alastair Meredith which looks at the changing nature of 'history painting' in South Africa, from the compelling and complex visual narratives put forth by the likes of Alexis Preller to Penny Siopis's provocative and unforgettable contemporary works. The lecture takes place on Mon Nov 4 at 18:00 at Strauss & Co in Houghton.
Exhibition talks and walkabouts
Catch two free walkabouts and a lecture at the pre-auction exhibition on Saturday and Sunday. The free walkabouts happen on Sat Nov 9 and Sun Nov 10 at 11:00 and the lecture, titled South African artists and Paris led bt Wilhelm van Rensburg takes place on Sat Nov 9 at 15:00.

If you are new to the auction world and are looking for insights into how to register to bid and what to expect during the live auction, read our first-timers guide to buying art at auction.