BROWSE THE CATALOGUE AND REGISTER TO BID ONLINE IN THE LATEST STRAUSS & CO ONLINE AUCTION AT straussart.co.za/straussonline.

There could hardly be a better time to get bidding in one of Strauss & Co's innovative online auctions. After all you're probably sitting at home looking at the walls and wishing you'd finally started investing in some artworks to brighten your home before the world went into lockdown.  And what's more you have plenty of time at the computer screen at home to follow the bidding closely! 

The latest Strauss & Co online auction runs from Monday May 25 to Monday June 1 with over hundreds of lots to browse and bid on including ceramics, paintings, prints, works on paper, sculpture - and several cases of outstanding South African fine wines from the country's leading winemakers.

As ever there is a stunning array of beautiful artworks to bid for by Modern, Post-War and Contemporary artists, as well as antique decorative arts from across the world  - a veritable treasure trove of covetable things, reserve prices start from as low as R1,000 stretching up into the tens of thousands. 
Fine wine auction highlights
Since launching in 2019 Strauss & Co's fine wine online auctions have proven to be a huge success and the last online wine auction (focused on Bordeaux-styles) that Strauss & Co held was a 'white glove' event with every single case sold! At this week-long online auction there is a focus on Chenin and Pinotage South African wines. "These varieties have a long lineage of unique expression in the Cape and have become an international calling card for South African wine," says sommelier Higgo Jacobs, one of Strauss & Co's wine auction partners. 

"Fine wines from the best producers of both Chenin and Pinotage are wonderfully diverse and possess remarkable ageability, as illustrated by the lively and complex 15 year-old De Morgenzon Reserve Chenin Blanc (three-bottle magnum lot) and the elegant Lanzerac Pinotages from the late 1960s that have aged gracefully for over half a century."

The Chenin Blanc and Pinotage sale features all of the country's biggest producers who are known for their fine wines made in this style including Sadie, Alheit, Raats, Ken Forrestor, Beyerskloof, Rijks and more.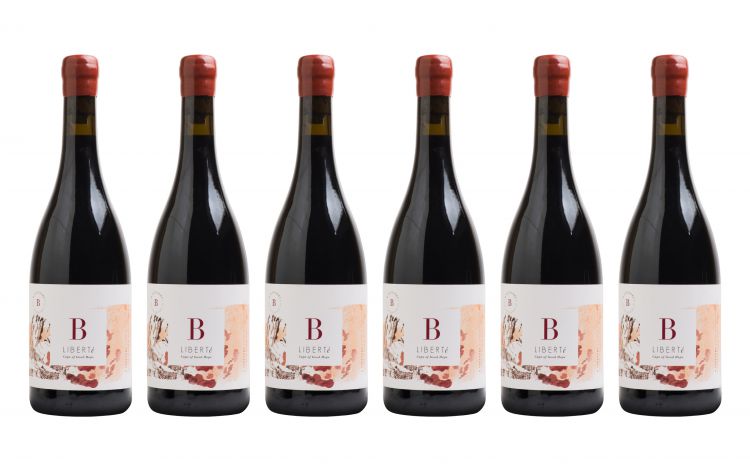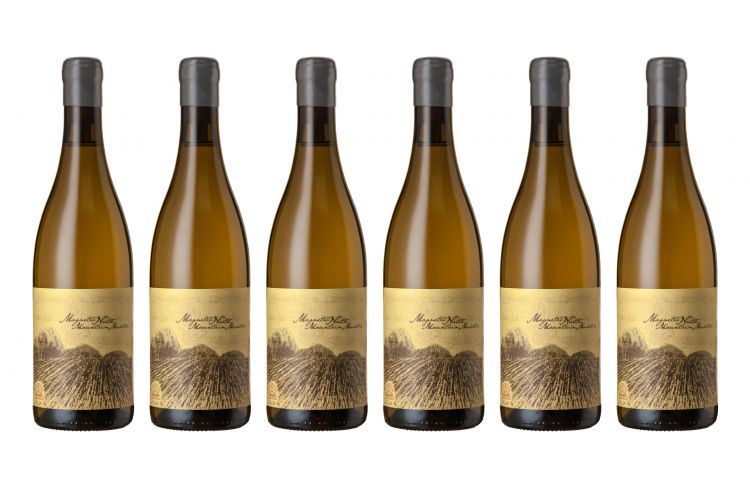 Art auction highlights
This May 2020 online auction is one of the biggest online at sales the auction house has hosted with more than 400 lots featuring works on paper, printworks, painting, sculpture, ceramic art, decorative arts and watercolours. Among the most famous names featured on the online auction are the likes of JH Pierneef, Robert Hodgins, Peter Clarke, Cristo Coetzee, Bill Ainslie, Walter Battiss and Sam Nhlengethwa.

Starting bids and estimate begin at as low as R2,000 making this a fantastic way to start or grow an art collection. 
Strauss & Co daily virtual art talkabouts on Zoom
Complementing the online art and wine auction, in an innovative new development every day at 16:00 Strauss & Co's team of experts will be leading free 'virtual talkabouts' of the lots featured in the auction live on Zoom. 

Join in the Zoom talkabout every day from 16:00 here. The talkabout schedule runs as follows:

Monday, 25 May at 16:00
Cape Heritage inspired by Chenin & Pinotage - with Higgo Jacobs and Roland Peens (part 1)
In line with our themed wine sales in 2020, Higgo Jacobs and Roland Peens highlight a selection of wines inspired by Chenin and Pinotage for a Cape Heritage themed session in the June online auction. 

Tuesday, 26 May at 16:00
Auction Masterclass 1: Highly Important South African Paintings from The Kahn Sale - with Ann Palmer and Ian Hunter

Wednesday, 27 May at 16:00
Museum Moments: Spotlight on The University of Stellenbosch Museum, and From the Vault Exhibition
Join the curators of the Stellenbosch University Museum as they discuss the history and vision of the museum and the historical collection.
 
Thursday, 28 May at 16:00
Artists' Books and Portfolios with Jack Ginsberg
Join Strauss Art Specialist Wilhelm van Rensburg in conversation with special guest Jack Ginsberg, as they discuss collecting artists' books and portfolios.
 
Friday, 29 May at 16:00
Specialist's Picks
Join Strauss & Co specialists discussing their highlights from the upcoming online auction.

Monday, June 1 at 16:00
Expert views highlighting lots from the online auction that closes at 8pm. 
How to bid online at Strauss & Co's Fine Wine and Art Online Auction
You can register to join the bidding directly online as soon as the auction opens at 08:00 on Monday May 25. The auction closes at 20:00 on Monday June 1.

Once registered, sign in and click on your chosen lots to submit your bid. You'll receive an email or sms every time you have been outbid on a lot. You can also submit a 'commission bid' at the start of the auction which is a maximum that you would like the online system to continue bidding up to on a lot on your behalf.

Once the auction closes you'll receive an email detailing your winning bids, payment options and details on how to collect the item(s) or arrange for it to be delivered.

The auction opens at 08:00 on Monday May 25 and closes at 20:00 on Monday June 1.