The Beauty Queen of Leenane is a dark comedy by critically-acclaimed Irish playwright Martin McDonagh, director of hit productions In Brugges and Three Billboards Outside Ebbing, Missouri. 

Brought to the stage by How Now Brown Cow, an independent South African theatre company, it's a star-studded play that is set to keep audiences utterly entertained.

The plot focuses on Maureen Folan (Jennifer Steyn), a 40-year-old spinster, as she cares for her mother Mag (Julie-Anne McDowell) and tries to find love. It chronicles their turbulent and often dysfunctional relationship as Mag grows to resent Maureen's pursuit of love. On the surface the play is a tale about the relationship between mother and daughter but it grows into a story about love, yearning and our search for belonging.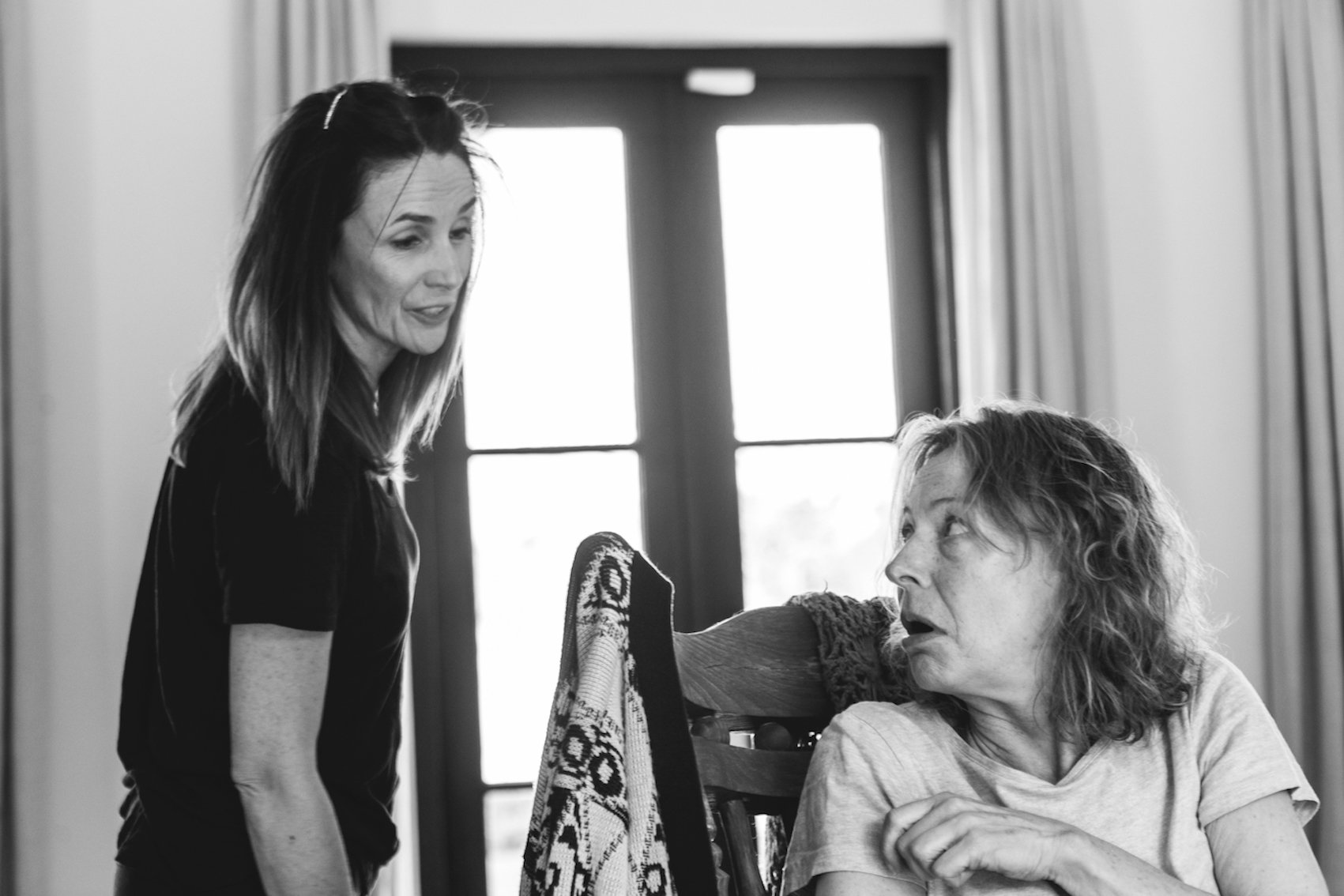 The play unfolds slowly and grows more sinister when two brothers, Ray and Pato Dooley (Bryan Hiles and Sven Ruygrok) arrive on the scene with it culminating in a twisted and shocking end.

Humorous yet well considered this psychological thriller won four Tony Awards with its Broadway debut and it will stay with you long after the curtains close. 

Directed by the ultra-talented Charmaine Weir-Smith, who recently won a Naledi Award for Best Director for The Train Driver, it stars Julie-Anne McDowell (The Revlon Girl, Couplet) as Maureen, Jennifer Steyn (Recipes for Love and Murder, The Inconvenience Of Wings) as Mag, Bryan Hiles (Sweeney Todd, Cabaret) as Pato and Sven Ruygrok (Spud, Abraham Lincoln) as Ray. The production has been created by multi-award winners Greg King and Denis Hutchinson.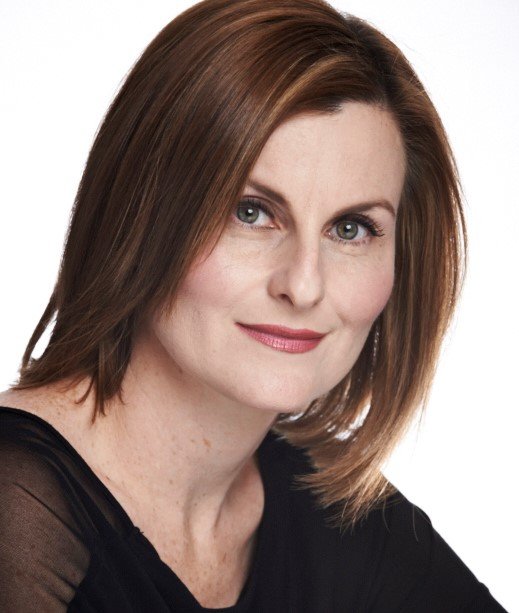 Producer Daniel Galloway had this to add, "I recently had the great joy of sitting in some of the rehearsals in Joburg. The room was electric. The comedy is biting, the tension is strong. These fine actors, in the genius hands of Charmaine, are carving out a true theatrical gem."

Grab a bite to eat at one of the many restraunts around Nelson Mandela Square before being dazzled by this extraordinary production. 

Performances run Tue-Sat at 20:00 with a matinee performance at 15:00 on Sat.
Due to popular demand the producers have added an additional performance on Sat, Oct 25 at 20:00 and it will feature a Q&A with the director and cast.