The Joburg Contemporary Art Foundation (known as JCAF) is Joburg's newest contemporary art space, and the first non-profit art institution of its kind to open in the city in years. This is not a museum or a commercial gallery and there is no permanent art collection. Instead, the new foundation envisages itself as a combination of academic research institute, and most crucially for Joburg art lovers, a platform for museum-quality exhibitions.

JCAF has so far hosted two world-class exhibitions as part of its exhibition trilogy under the theme Female Identities in the Global South. This winter ahead of the third exhibition in the trilogy, JCAF presents The School of the South lecture series that focuses on three major international artists whose works will be included in this year's exhibition; Frida Kahlo, Amrita Sher-Gil and Irma Stern.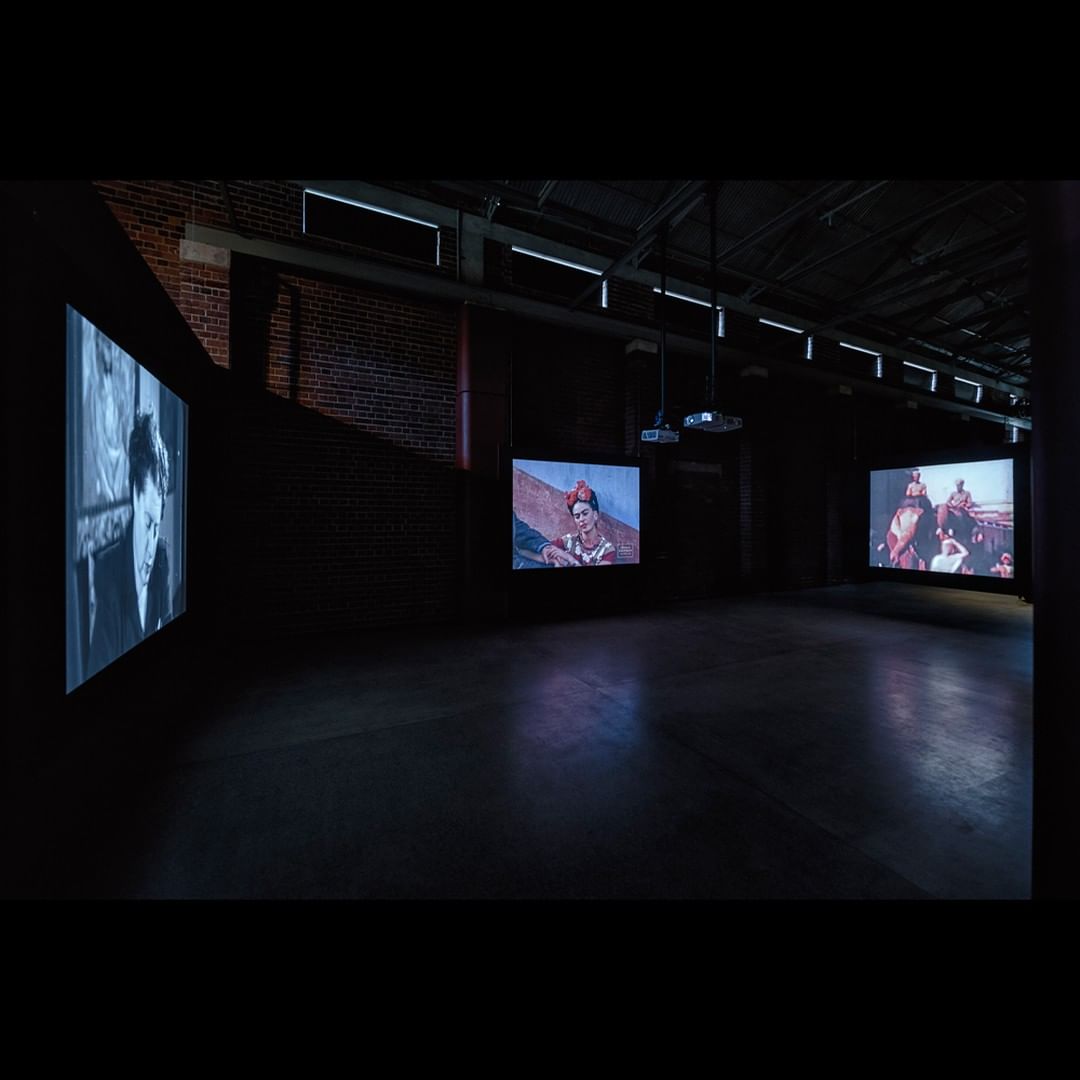 The name of the lecture series originates from Uruguayan artist and intellectual Joaquín Torres-García's School of the South, a school of thought founded in Montevideo, Uruguay in the 1940s to serve as a knowledge-production centre aligned to the South and strategically located in South America. In line with Torres-García's vision, JCAF's own School of the South lecture programme is led by prominent intellectuals whose research centres on the Global South.

The first series of three live lectures took place in May and June at The Forum, a new purpose-built amphitheatre at JCAF conceived of as a communal space for the exchange of ideas. Following these live events JCAF has embarked on hosting screenings of these fascinating lectures inside The Forum space. The first series of free screenings booked out with lightning speed and JCAF has now announced that they will be hosting more screenings of all three lectures.
Book for the School of the South Screenings
All three lectures in the series will be showing again at JCAF July 7 to 16. Booking for the free screenings opens on June 30 and we highly recommend booking as quickly as possible as all previous lectures in the series have become fully booked very quickly! Book online for free at jcaf.org.za.
Strange Kinships: Amrita Sher-Gil's Art Across Continents
Bookings open on June 30. Book online at jcaf.org.za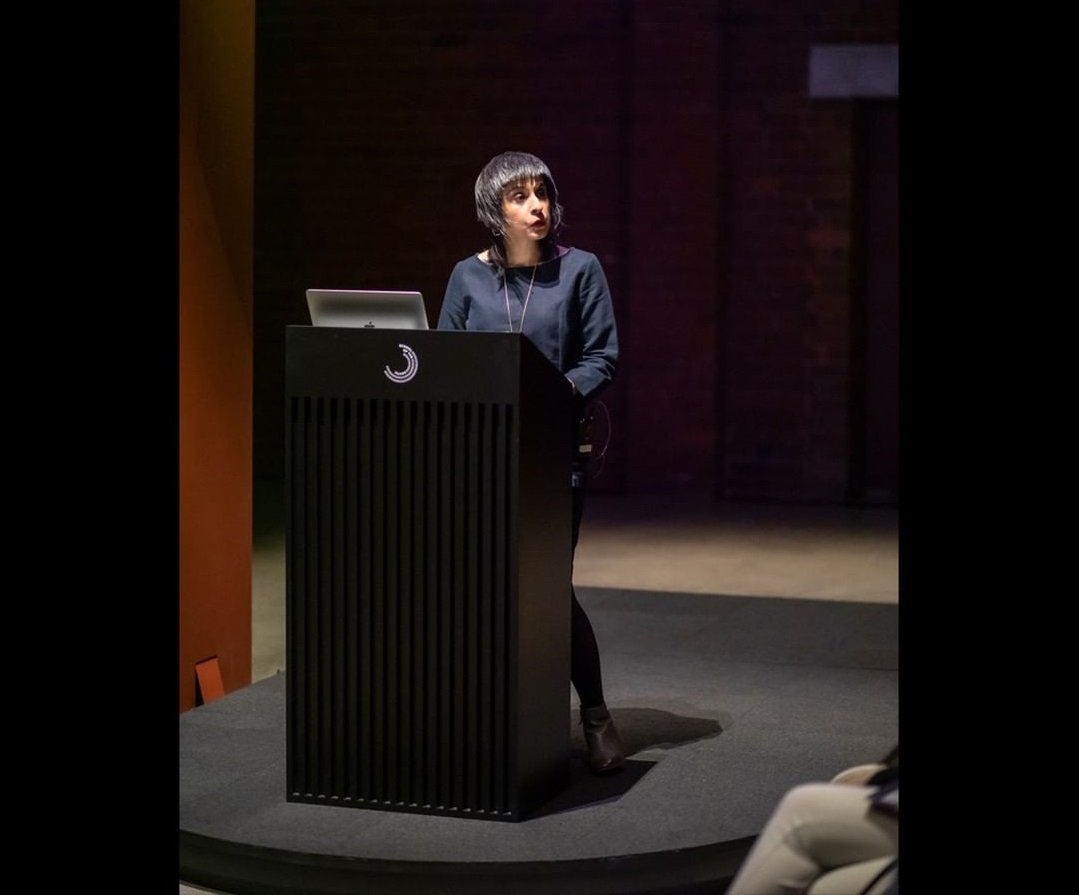 The first lecture in the series is led by Sonal Khullar who contemplates the controversial language that surrounds Sher-Gil's practice and situates her art within histories of anti-colonial nationalism, modernist cosmopolitanism and transnational movements in the Global South. Amrita Sher-Gil (1913–1941) is a woman artist who critics and artists in modern India often refer to as one of the "creative men" of Indian art and the most "masculine" of Indian painters. In her lecture Khullar explores how we understand Sher-Gil's career in light of the racialised, classed, gendered and sexualised language that surrounds it.

Sonal Khullar is W. Norman Brown Associate Professor of South Asian Studies in the Department of the History of Art at the University of Pennsylvania. Her current research focuses on conflict, collaboration and globalisation in contemporary art from South Asia.
Frida Kahlo: A ribbon around a bomb
Bookings open on Jun 30 at jcaf.org.za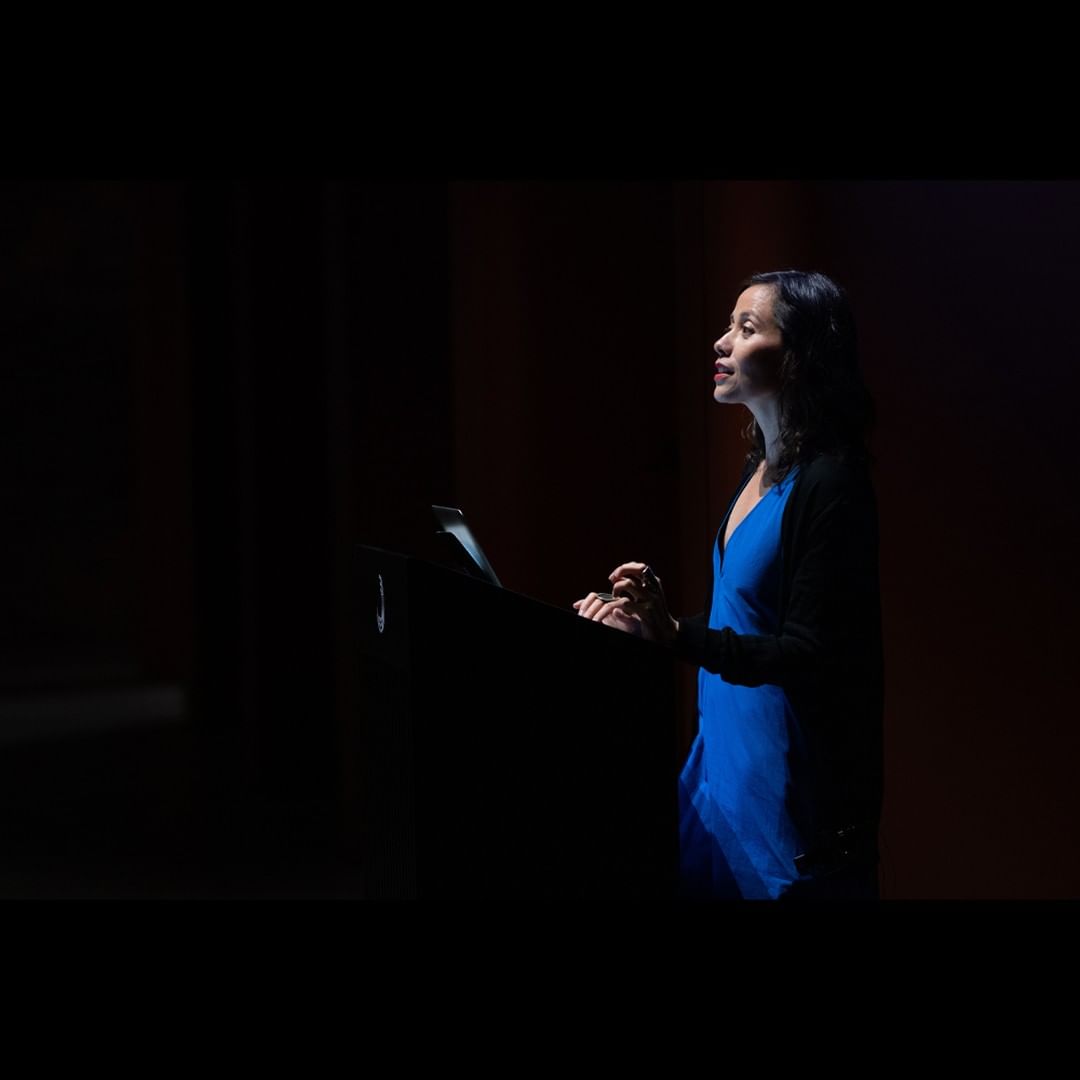 In this lecture Helena Chávez Mac Gregor explores how Frida Kahlo's individual, artistic and political identity has transformed over time as she has become not only an icon, but a commercialised 'brand' for modern Mexico. As a public character and world-famous artist, Khalo appeared at the forefront of Mexico's new political project although during her lifetime her art did not approach anywhere near the acclaim and influence it has taken on in the decades since her death. In this lecture Chávez Mac Gregor also explores the evolution of Kahlo's self-portraiture and her revolutionary use of body, sexuality, pain and loss as forms of freedom in artistic practices.

Helena Chávez Mac Gregor holds a PhD in Philosophy and is a researcher at the Instituto de Investigaciones Estéticas of the Universidad Nacional Autónoma de México, UNAM. She is currently working on motherhood and feminism and collaborates with the Society, Work and Politics Institute (SWOP) at Wits University.
When Do Black Lives Matter?: Irma Stern's Representations of Black Women in the Global South
Bookings open on June 30 at jcaf.org.za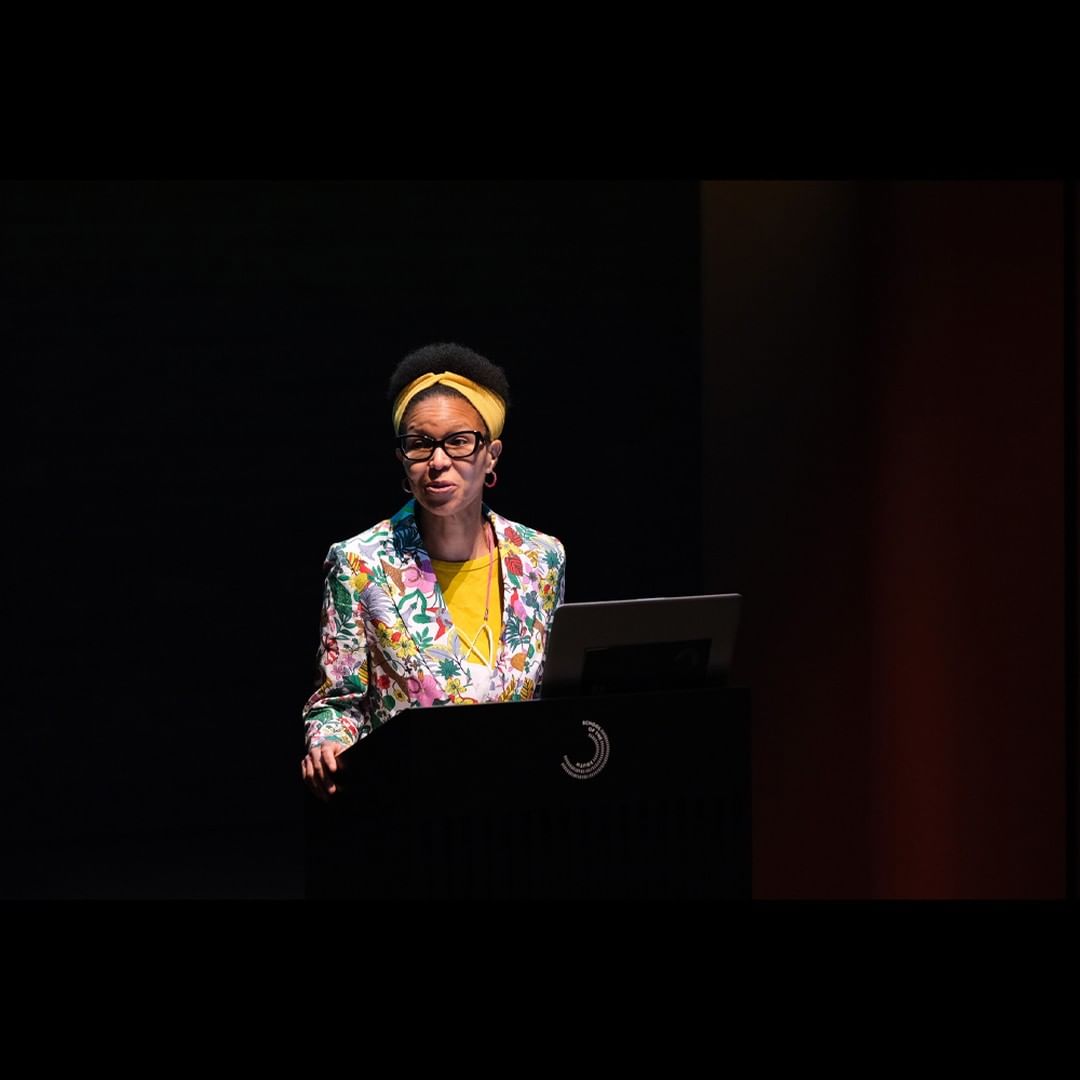 The final lecture in the series is hosted by LaNitra M. Berger who considers Irma Stern's representations of Black women and argues for new ways to contextualise the artist in the 21st century.  Irma Stern is one of South Africa's most well-known modern artists. An extraordinarily prolific artist, she built her career exploring African countries, producing sketches, drawings and paintings of Black women throughout her life. In her lecture, Berge considers what we can learn from Stern's relationships to the Black women she painted.

LaNitra M. Berger is an award-winning scholar, educator and social justice advocate working towards making higher education accessible to all students. She is an art historian whose scholarly interests are in art and social activism in the African and Jewish diasporas, who has lectured widely around the world on Irma stern.

*Top archive photo credits: Amrita, Simla, India, c. 1935. Photo Umrao Singh Sher-Gil. Courtesy PHOTOINK. Frida Outside the Church, by Fritz Henle, 1936. Courtesy Fritz Henle Estate. Portrait of Irma Stern by Leon Levson, Johannesburg, early 1930s. Courtesy National Library of South Africa, Cape Town (MSC31,INIL11949)