Opened in November 2020, The Station Parkhurst is a sister bar to the original The Station on Bree Street in Cape Town. Taking over the space of what was once Rockets, The Station has brought a more easygoing but still fun bar atmosphere to this prime spot on 4th Avenue. 

The entire venue is themed after the London Underground (or The Tube, as Londoners know it). From the hanging handlebars on the ceiling in front of the bar counter (to remind you just what a bumpy ride the old Tube can be), to a strangely hypnotic wall full of screens beaming a typically mundane station platform scene, London Underground elements seep into every corner of the space.

Even the toilets have not escaped the encouragement to Mind The Gap, as London's transport tannoys famously intone every few minutes. Pull the door of the bathroom closed and you'll find yourself encased in the entirely authentic sound of a train screeching through the tunnel. We couldn't resist sticking around longer than necessary to follow the journey to its destination, "this, is a Victoria Line train, to, Brixton. The next station is...".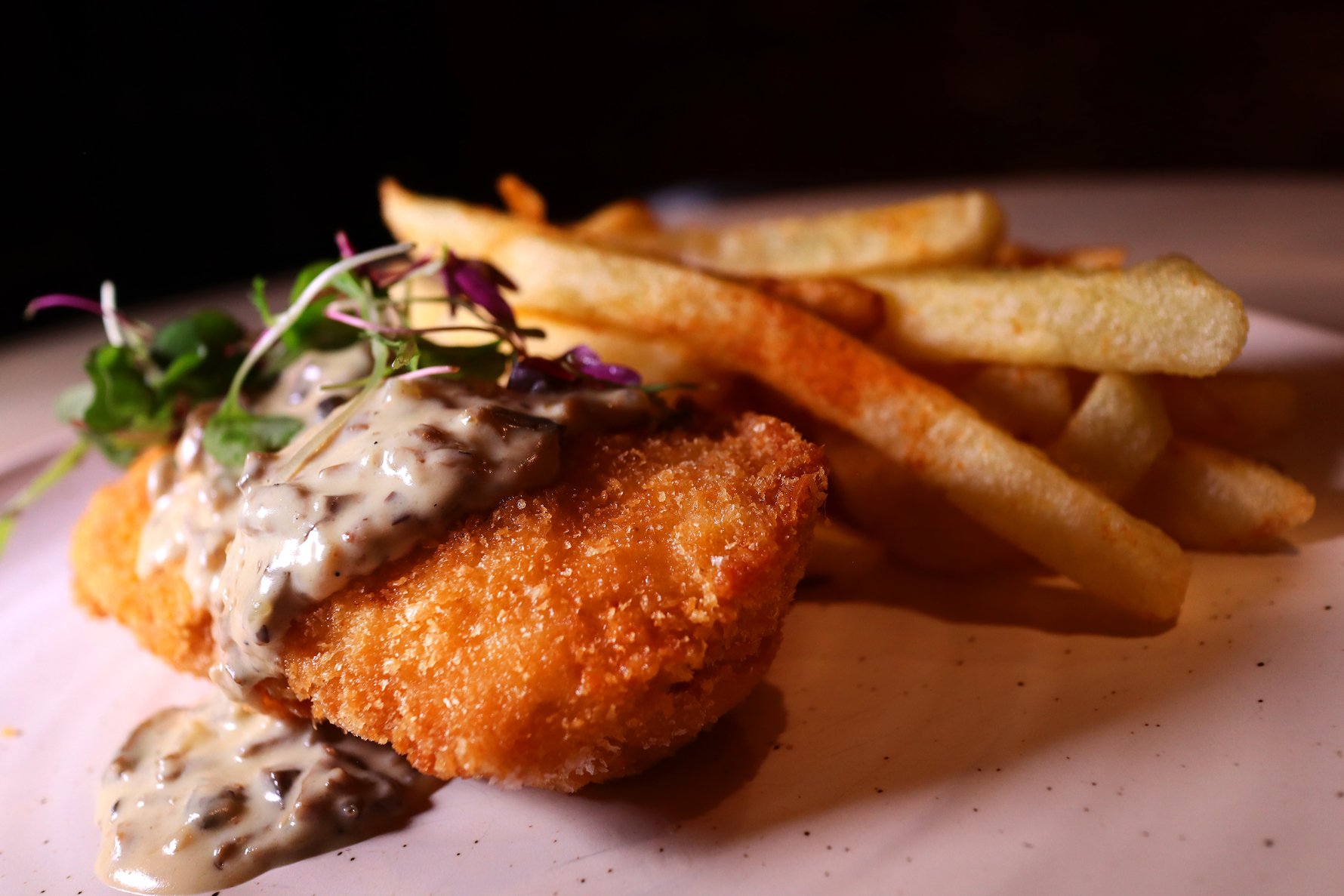 All the London transport gimmickry aside, in its bones The Station is a good bar, run by a jovial yet professional team. The service is welcoming, upbeat and also efficient and the exceptional list of craft gins on offer is second to none.

The food menu is more South African than British pub with all the usual local bar favourites such as steaks and prego rolls, as well as burgers, nachos and wings. Bang on theme of course, many of the dishes have also earned London nicknames. We'd love to know what Queen Elizabeth would think of the Buckingham Bacon Poppers! Perfect for soaking up a few drinks of an evening.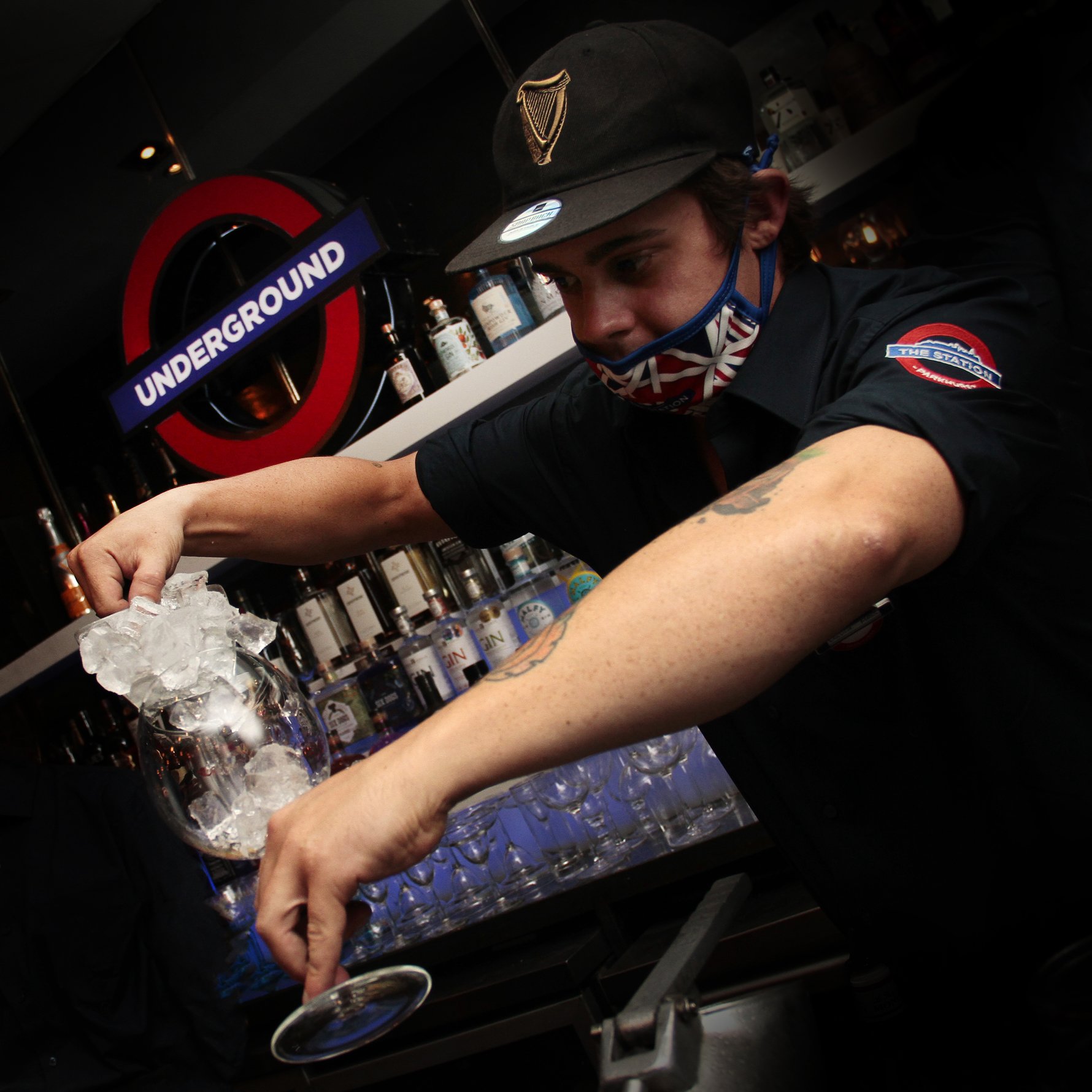 We tried a variety of snack-sized small plates from the 'tapas' menu including the spicy London Eye beef pan (beef cubes in creamy peri peri sauce) and one of the 'spruced up fries' options. We were particularly impressed with the fries. Thick, hand-cut and obviously not cooked from frozen, the Brits in our group agreed these were indeed the real deal, and should probably more accurately be called Chips on the menu.

The Station's biggest drawcard is its incredible choice of craft gins. The bar currently stocks more than 150 local and international craft gins and aims to continue to add at least one new gin a week. The gin menu also lists a variety of garnishes such as orange, cucumber, cardamom or ginger and the bartenders will be able to guide you to the best match. Cheers to that!

*We were invited to by The Station Parkhurst to try their food and drinks. The views expressed in this review are our own.