Fourways Farmers Market is a weekend treat – open Saturday and Sunday it offers a market filled with great food, delicious cocktails, and is a guaranteed good time. Located in Modderfontein, an extensive piece of land in one of Johannesburg's largest privately-owned nature reserves, it overlooks a beautiful dam and is a great way to get a  break from the city. It's a great space for families with kids, an adventurer keen on cycling trails, or even a gentle hiker. 

We've put together a list of three exciting offerings to look forward to at the market this month:  
 
Gogo Magic Family eatery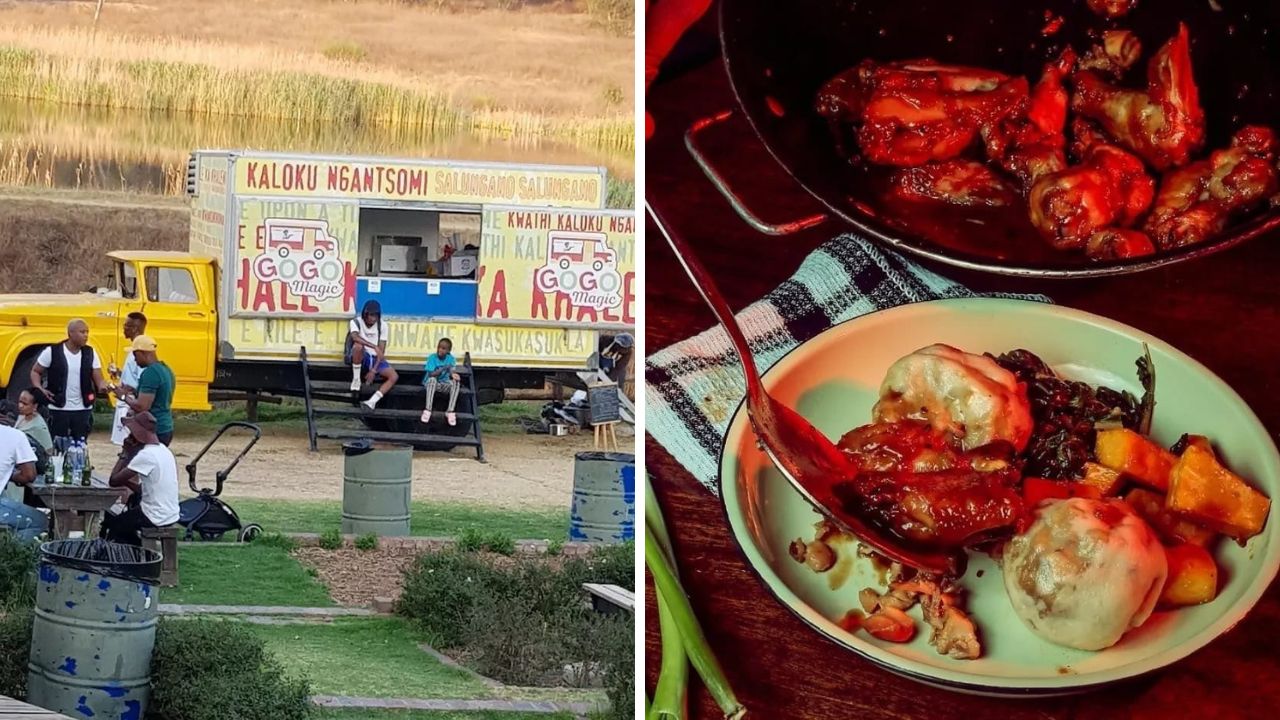 The market prides itself in the variety of food stall options from different countries all over the world such as Portuguese, Mexican, Argentina, Asian, and now proudly South African Gogo Magic Family Eatery joins the mix serving yummy local dishes with a twist. You can expect favourites such as stuffed amadombolo with mogodu, sticky chicken wings, and spinach & mushrooms, sheep skobho meal, stuffed amagwinya, and dunked amagwinya. There are also refreshing drinks to try like Gogo Magic flavoured gemere (ginger beer),  Amasi smoothies in various flavours including blueberry, pineapple, and honey. Make sure you come hungry!
Get in touch with nature during an early-morning Hatha Yoga session at the tranquil Fourways Farmers Market. What better way to get in your morning meditation than with Yoga Instructor Rishta who takes you through a classic yoga class.  Get in some comfy gear, and grab your mat, for a 60-minute outdoor yoga flow that will revitalize you. Pop by the market for a bite to eat from the various food stalls, shop around or shake it up with the fantastic live music. Find them on Sat Oct 29 and Sun Oct 30, remember to bring your own mat.
Thrifting and Pre-loved pop-up market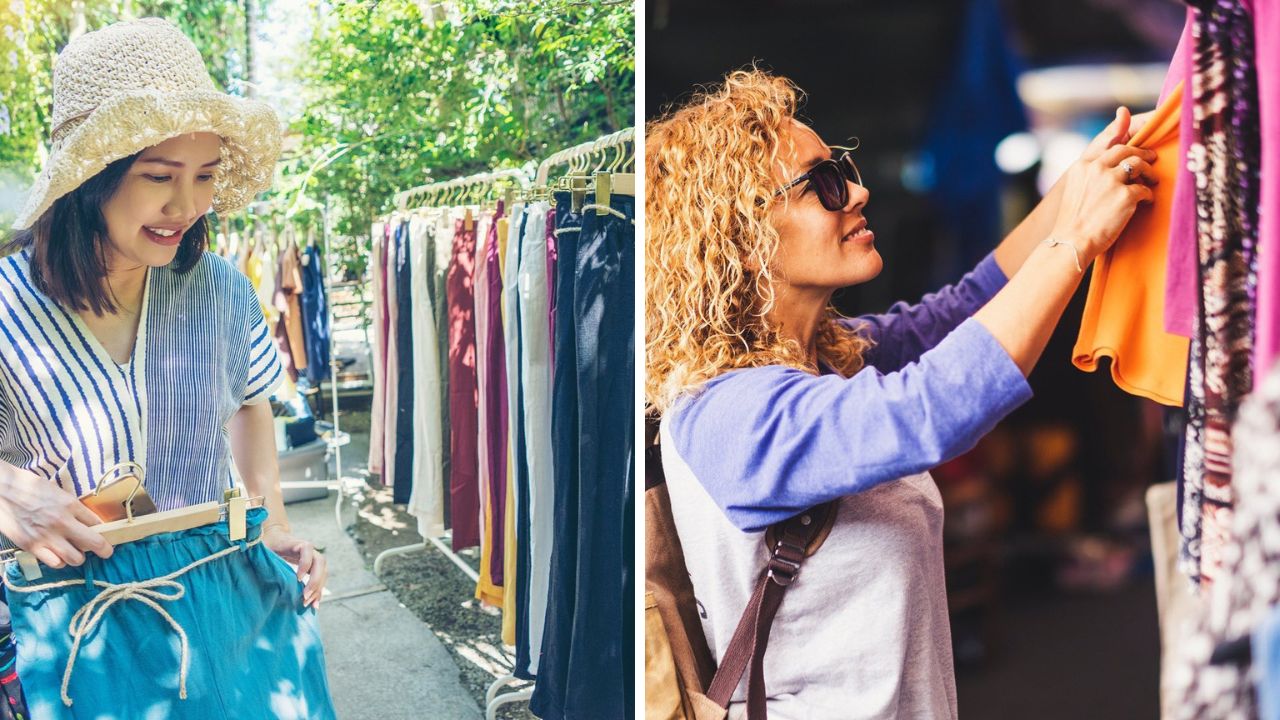 A haven for vintage clothing shoppers, filled with a treasure trove of funky and distinctive pre-owned items for the home, fashion and accessories. Adding to the enjoyable retro environment are Joburg's coolest thrifting vendors helping you add items to your summer wardrobe. 

Entrance to the Fourways Farmers Market is R20. The Fourways Farmers Market located at the Modderfontein Reserve opens Fri, 15:00-22:00 and on Sat, Sun at 08:00-18:00.