There are collectors of fine wine, fine watches and fine art but until we visited Vantage Fine Automotive Art's showroom we had little idea of how one could mark your adoration for cars with a collector's showpiece for your wall or your coffee table. If you want a more jazzed up way of saying this – this is petrolhead heaven.

Founder Johann Venter is an automotive writer who has spent years pouring his love of cars into magazine articles. His focus is on classic and collectible cars. What started as a sideline, an idea to create collectable artworks by framing lavish magazine spreads now includes a publishing business where you can order a custom-made leather-bound love letter to your favourite automobile. It's a photographic record of the beauty of a machine but also of its place in someone's heart.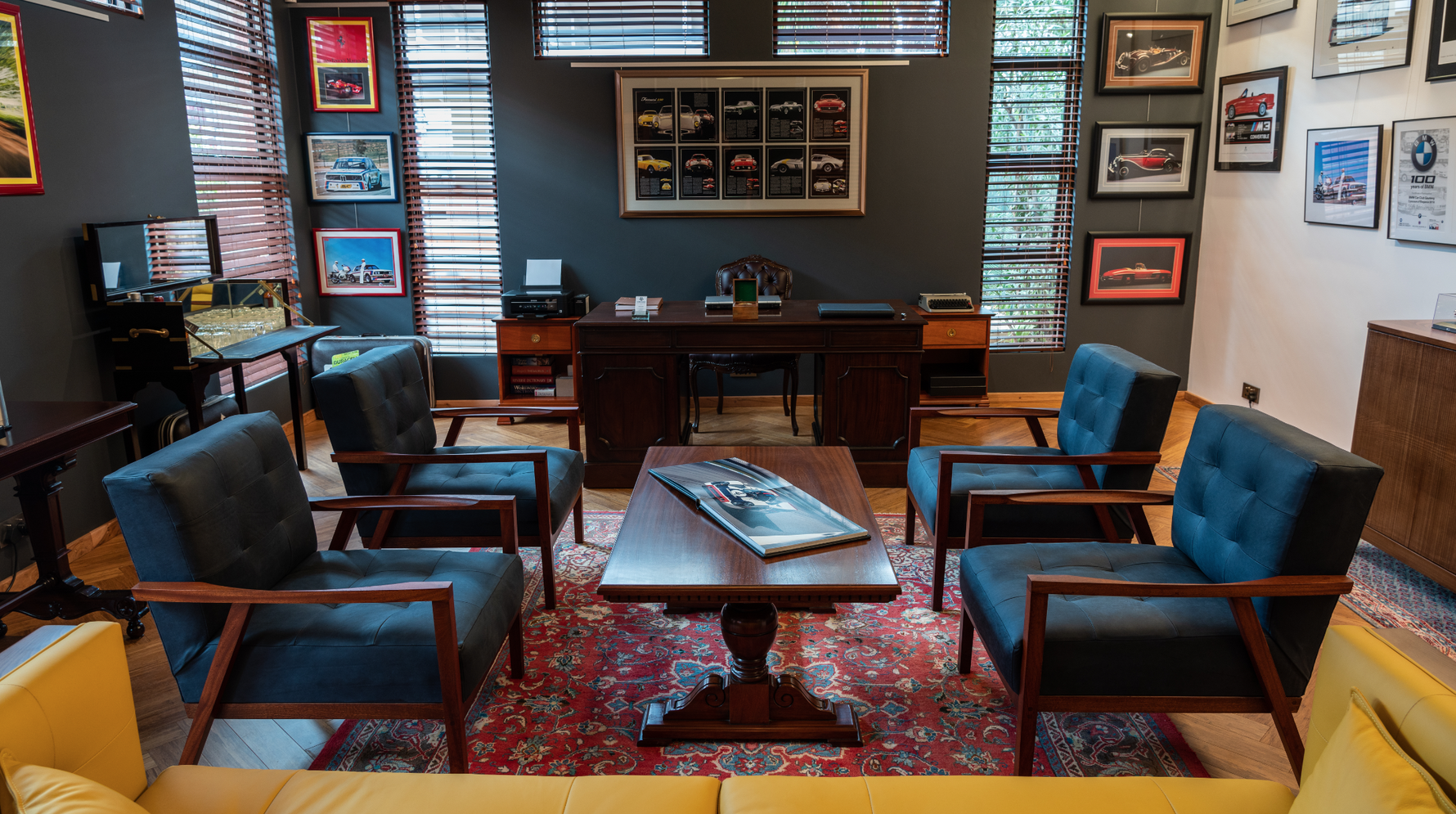 By appointment, you'll be ushered into a studio designed to keep your attention with its display of beautiful objects on custom-made furniture pieces. It's one of those spaces that will make you feel like you have discovered a well-kept secret. The floor gleams, the couches are inviting and the books are precious items to be leafed through and admired.

This is the kind of gift a car collector gives themselves or you buy for the person you think has just about everything. The stories collected between the pages of these books are told in lavish photography and the subjects vary from a rare automotive icon bought off the shop floor to a lovingly rebuilt vintage or racing car. If you are a motoring enthusiast think of a custom-made leather-bound tome recording the car of your reality or your dreams. 

These bespoke books are delivered in a handmade box that can be embossed with the car brand, your name or a company logo. It seems a fitting way to mark the purchase of such a luxury item.
  . 


It's hard not to appreciate the care and abiding interest that car fans have for their automobiles. While the books start at R6500 at the studio you'll also find a number of limited edition prints that range from photographic posters to artist impressions of iconic models, starting from an entry level R650 up to thousands of rands.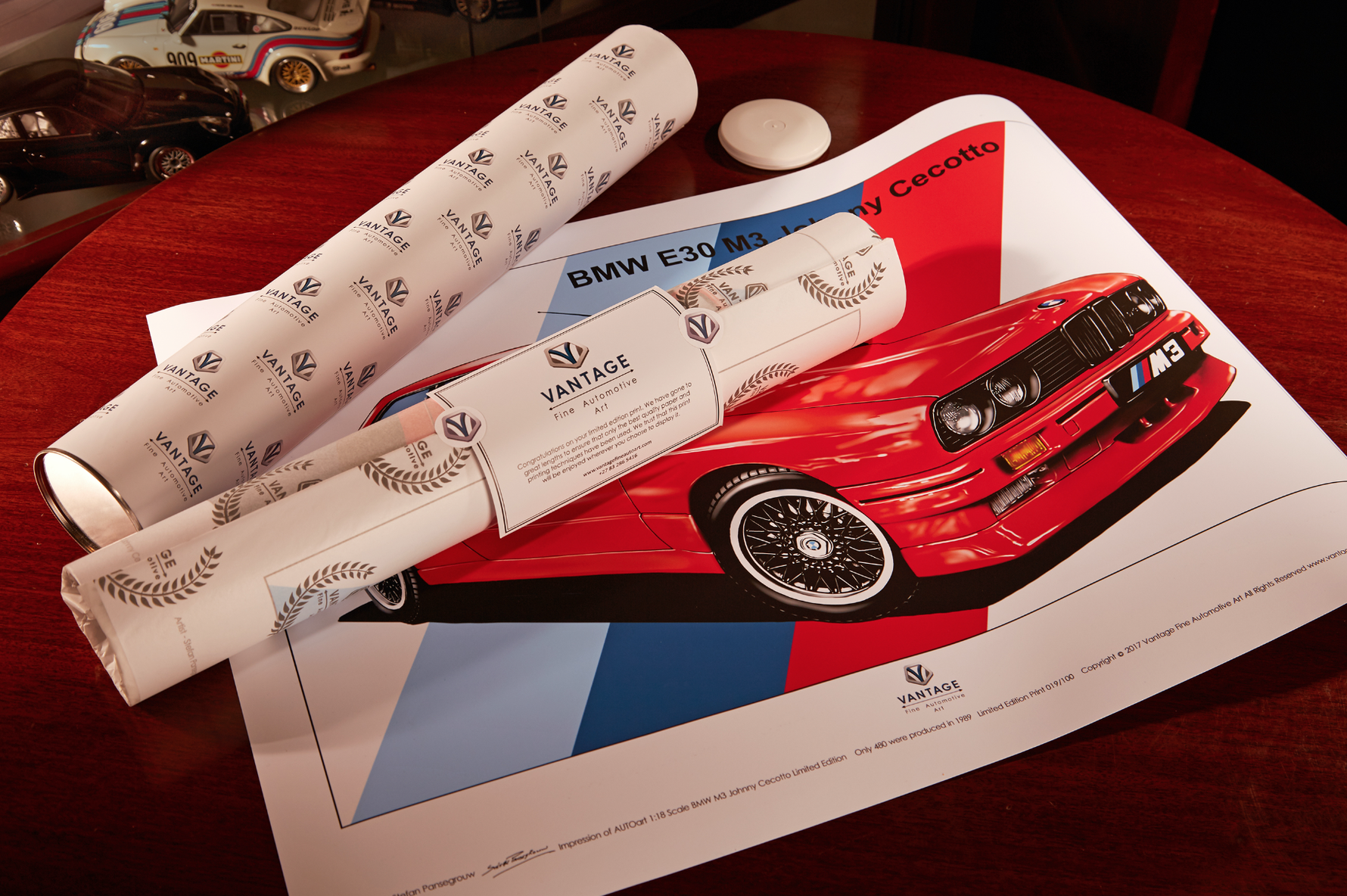 The prints are boxed, and elegantly wrapped in tissue paper, and Vantage will ship them wherever you need them to be. We also love the fact that all the material used in the process of printing and binding is locally made. 

This is a place for anyone who loves cars, from young enthusiasts to experienced collectors. 

Visits are by appointment only weekdays and weekends. To book a time email Johan Venter.