To do in Joburg this week 
Each week we round up the latest concerts, markets, parties, tours, and other exciting happenings so you don't miss them! For a full guide to what's on in Joburg, explore our events calendar here and subscribe to our newsletter published every Thursday morning.

Here's our pick of events to put on your calendar.

At the Market
Sat, Oct 1 and Sun Oct 2 – Wind down at the Fourways Farmers Market in Modderfontein.

Sat, Oct 1 – Enjoy a yummy breakfast bar at The Playground market, take the bambinos to the Kids Programme, book for the Paint and Sip, or have a rooftop dance. 
Music you will love
Wed, Oct 5 19:00 – Reserve your seat for Mix Cocktail Bar's jazz sessions as they pay homage to South African Jazz favourites.

Thur, Sep 29 – Join Gallery Fanon for their exclusive music and dinner club preview at Troyeville House 

Fri, Sep 30 – Sun, Oct 2 – Book your tickets for the spectacular Ndlovu Youth Choir at Teatro Theatre, Montecasino  

Sat, Oct 1 – South Africa's hip hop fans will enjoy the Back To The City Festival in Newtown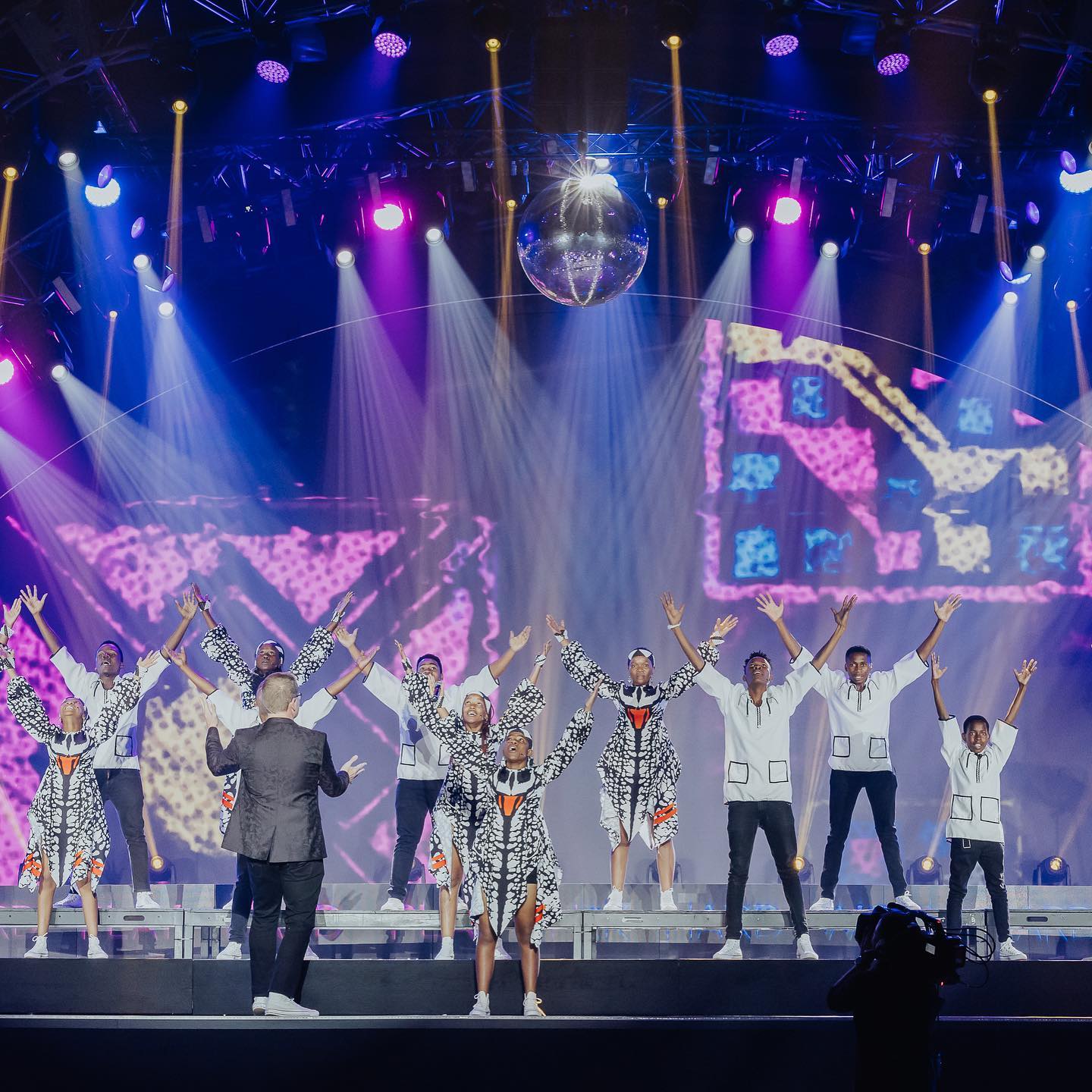 For the kids
Tue, Sep 27–Sun, Oct 9 – Mr Hare meets Nelson Mandela on stage at Pieter Toerien's Montecasino Theatre
The exhibition we have been waiting for 
Oct 25–Feb 23 SBook your free ticket for Kahlo, Sher-Gil, Stern: Modernist Identities in the Global South  art exhibition at the Johannesburg Contemporary Art Foundation (JCAF). These fly out really fast. 

On the stage and screen
Sep 27–Oct 1 – Comedian Dalin Oliver takes to the Theatre on the Square in Sandton 

Sat, Oct 1 – The Folklore Festival takes place at the National School of Arts in Braamfontein

Tue, Oct 4 – Book for Martin McDonagh's, The Beauty Queen of Leenane at Theatre on the Square in Sandton 

Fri. Sep 30 – sun, Oct 9 – See Cinderella The Ballet, another sparkling production by Joburg Ballet at Joburg Theatre

Thu, Sep 29 – Sun Oct 2 – Catch the Russian play Birthing Nureyev at Joburg Theatre 


Fri Sep 30 and Sat Oct 1 – Enjoy Special Screening: Girl Taken at The Bioscope Cinema at 44 Stanley

Vintage, Antiques and Collectables 

Wed Sep 28–Sun Oct 2 Bid for art, furniture, jewellery, vintage accessories, carpets, and other must-have items at Russell Kaplan's Spring Wunderkammer Auction 

Sat, Oct 1 and Sun, Oct 2 – Spend a Saturday at Brooklyn Mall for Brooklyn's Antique Fair, or the Nelson Mandela Antique Fair on Sunday.


A head's up for later this month – Get your tickets now for these events:
Thu, Oct 6 – Book for a Glenlivet whiskey tasting and dinner at Mesh Club in Rosebank 

Sun, Oct 9 – Rocking the Daisies is back in Joburg at the Supersport Park in Centurion



Click here to see our weekly art guide round-up.