For the Goethe-Institut's next Virtually Yours online gathering, award-winning South African author Zukiswa Wanner (@zukiswa.wanner) explores contemporary African literature with Angolan musician and writer Kalaf Epalanga (@kalafepalanga).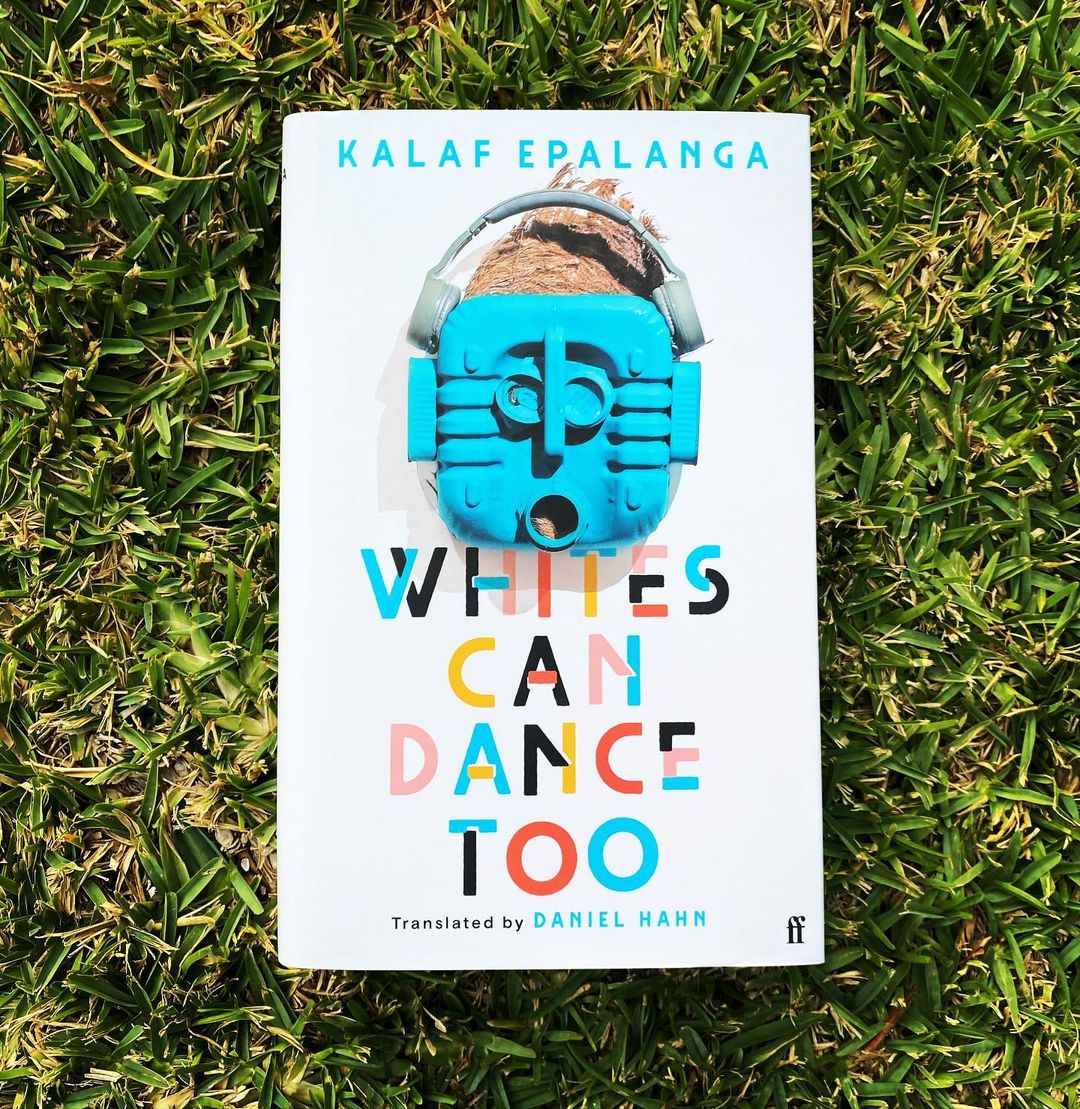 Epalanga was born in Benguela, Angola and now resides in Berlin. He has published two collections of literary chronicles in Portugal and Angola and curated the 2021 Berlin African Book Festival. His debut novel with Faber, Whites Can Dance Too, is Epalanga's reflection on and celebration of the music of his homeland, the intertwining of cultural roots, and freedom and love.

RSVP here to join this online discussion that will no doubt be thought-provoking.