The contemporary art world is moving online and in recent weeks some very exciting new platforms have launched presenting new opportunities for collectors to buy contemporary African art online.

Here are three major new online African contemporary platforms to explore.
Latitudes Online
The first Latitudes Art Fair debuted in Joburg 2019, happening in tandem with the annual FNB Art Joburg. This unique fair focuses on representing smaller galleries and art collectives from across South Africa and the wider continent and quickly earned a reputation for its fantastic curated selection of works from emerging and established contemporary artists from all corners of Africa and the diaspora.

In July 2020 Latitudes officially launched its exciting new online platform, Latitudes Online, boldly building a new platform for discovering, and buying, contemporary art by artists from across the continent. Latitudes Online brings together 120 galleries, not-for-profit organisations, curators and studios representing 350 artists from 20 countries with collectors able to buy works directly from artists and galleries through one website.

The aim of the new online platform is to revolutionalise the way that contemporary African art is showcased, bought and sold by creating a freshly curated online destination where art collectors can discover and buy contemporary art from Africa. In addition to the gallery and artists showcase, Latitudes Online is also filled with in-depth features, interviews and news about new exhibitions and art movements currently happening in Africa.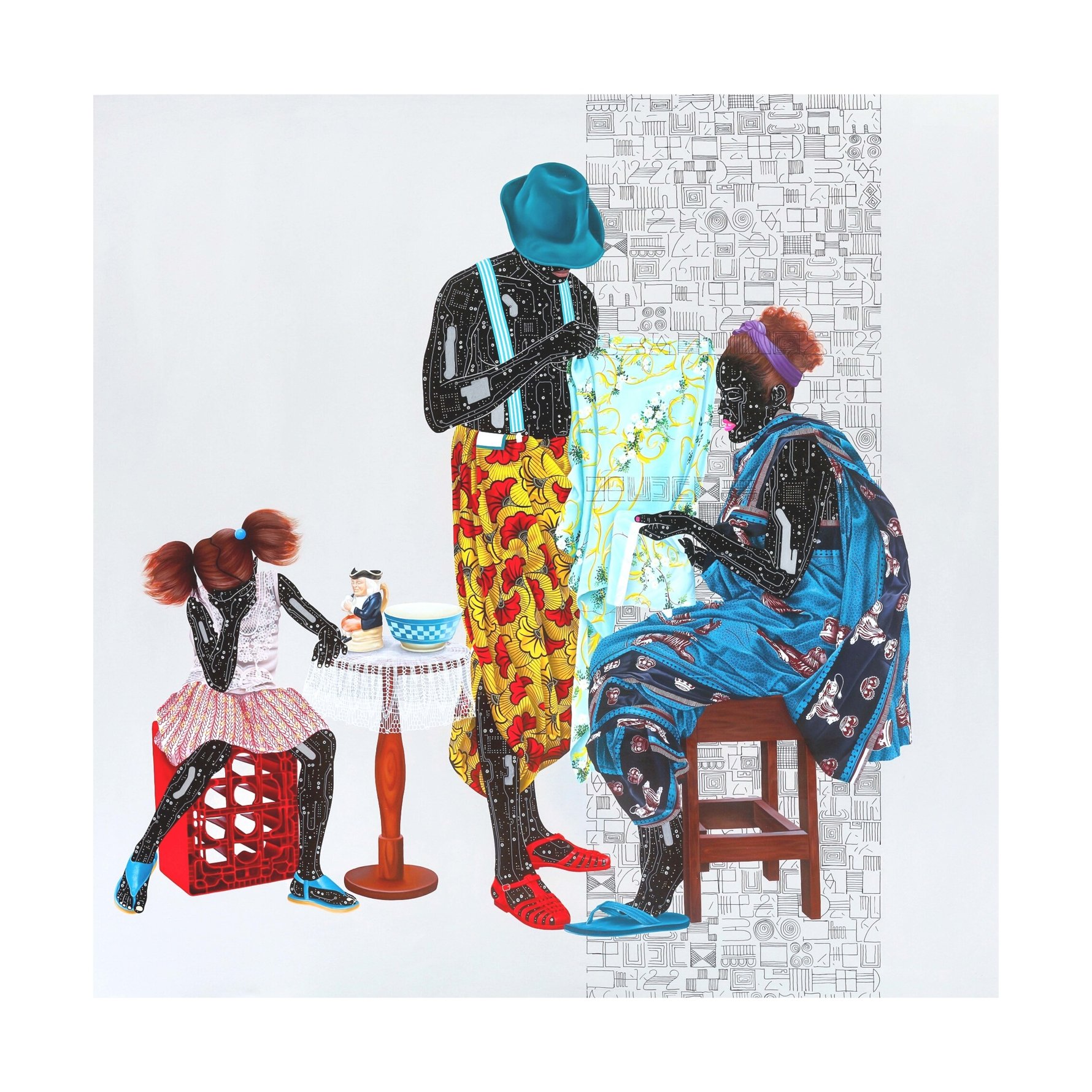 What to look out for at Latitudes Online:
Packed with exciting fresh works by a diverse range of artists, Latitudes Online has an intuitive filter system that allows you to search by artists, galleries and mediums with everything from photography, painting and prints to sculpture, textile, installation and mixed media on offer. More than 40 artists' works are represented online by the artists themselves, presenting a unique opportunity to connect and buy directly from African contemporary artists, in addition to buying through established independent galleries. 

Check it out online at: latitudesartfair.com
Kalashnikovv Gallery online
Based in Braamfontein, Kalashnikovv is a cutting-edge space that focuses on representing often edgy works by young and emerging artists.In July, in response to the art world's new embrace of digital platforms, Kalashnikovv launched its new online gallery platform.

As well as showcasing works from artists represented at the gallery, Kalashnikovv.com also boasts an exciting new online viewing room, Collectors Incubator, a curated sale of affordable artworks created by 20 renowned South African artists directly in response to the current crisis and its related lockdown. Linked to the Collectors Incubator, Kalashnikovv has also launched a new series of video interviews with young art collectors in their homes. The series aims to break down the barriers between artists and the public and is specifically aimed at art enthusiasts who are not sure how to go about starting their own contemporary collection.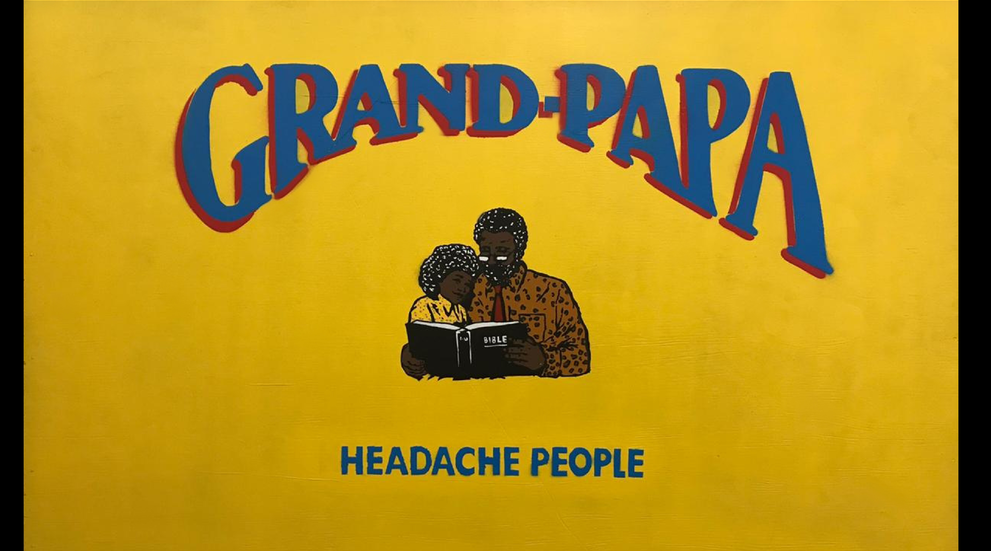 What to look out for:
Each month the Collectors Incubator highlights a new selection of smaller-scale works with each artists presenting two new works with prices ranging from $200 to $1200. An excellent opportunity to invest in works that speak directly to our unique times.

Check it out online at: kalashnikovv.com
Virtual RMB Turbine Art Fair 2020
Now in its eighth year Joburg's annual Turbine Art Fair is always a highlight of the Joburg art calendar, representing predominantly young and emerging artists with prices that typically range from R1,000 to a R50,000 ceiling price.

As the coronavirus pandemic has put a halt on busy events like art fairs, in 2020 Turbine Art Fair is taking place entirely online with an exciting and innovative online programme that will see each gallery represented hosting its own dedicated virtual viewing room where they will display their artworks with interactive messaging, behind the scenes profiling of artists, and video, adding a new uniquely accessible element to the fair. 

What to look out for:
For aspiring collectors this is an outstanding space to discover young and emerging artists. Among the fair's special virtual project spaces are New world order, an exhibition focused on artists in academia, Looking Forward, which represents artists working in digital and new media art, First Look – The Graduate Exhibition which presents viewing rooms from South African universities showcasing works by masters students and the always popular RMB Talent Unlocked, which is this year curated by Londi Modiko and represents emerging artists. Another exciting addition is Tactile Visions – Woven, a curated selection of textile-based works by emerging and leading South African artists.

The virtual Turbine Art Fair takes place from August 27 - September 2. Check it online: turbineartfair.co.za