In the July edition of our shopping guide to what's new to shop in Joburg, we look at how small businesses owners are rebuilding after the recent looting spree, even more options for getting deliveries in while you endure isolation, plus the coolest new sportswear flagship store opens in Sandton.
South Africans rally to help small businesses rebuild
The recent rioting and looting that engulfed parts of Gauteng and KwaZulu Natal have taken a toll on the nation, with the hardest-hit often being small business owners. Little more than a day after scores of shopping malls were besieged by vandals, volunteer clean-up initiatives sprung to life and we have been inspired to see South Africans from all walks of life stepping up en masse to help out. The clean-up initiatives are still ongoing and there are many small businesses now battling to raise funds to repair their shopfronts and rebuild businesses after the destruction. If you would like to lend a hand and join the movement, sign up at the RebuildSA Facebook group here.
Adidas opens a slick new flagship store at Sandton City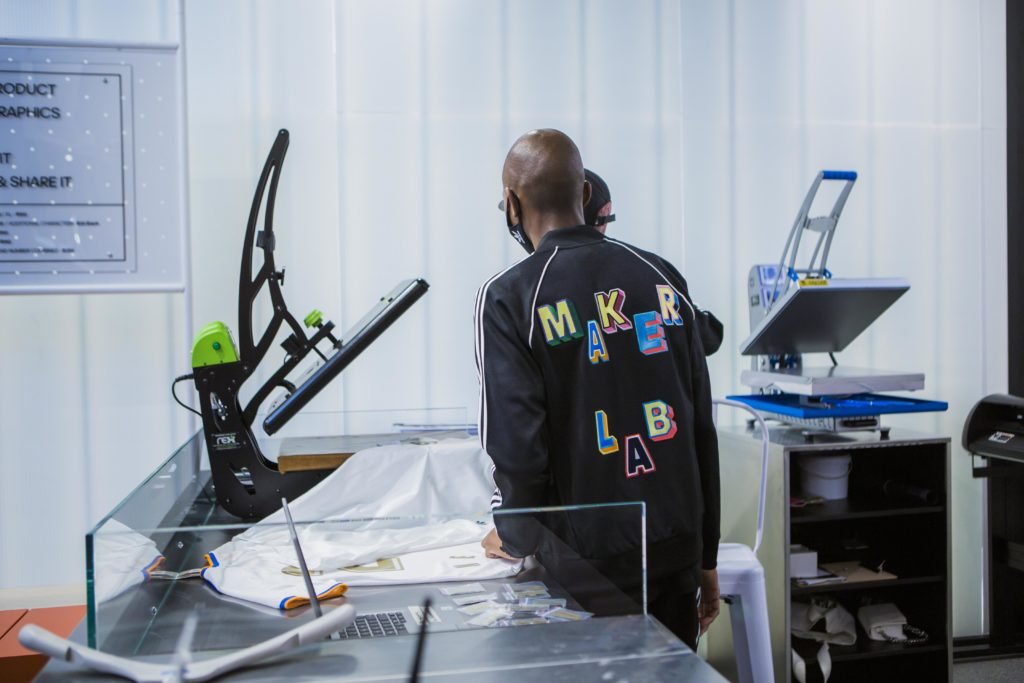 Sneaker freaks with a passion for limited-edition kicks and style items will find themselves in heaven at the new Adidas flagship store in Sandton City. The store stocks all the best-in-class Adidas favourites as well as cult Y-3 footwear and apparel ranges, plus the latest exclusive designer editions by Stella McCartney and Karlie Kloss. There's also an exciting collaboration with Finnish design house Marimekko. If that still hasn't got you hyped just wait until you experience their high-tech Radio Frequency Identification (RFID) mirrors with built-in software that allows you to choose your own digital backdrops in order to test your look in different scenarios, the free Adidas sneaker cleaning service and the Maker Lab customisation hub where you can customise your own footwear.

The store design is also an Instagram paradise in itself with the décor and furnishings brought to life by artists and illustrators such as Russell Abrahams, Lazi Mathebula and Mia Senekal, whose limited-edition prints can also be bought there.
Hi-Tec's new retro Freedom 67s to launch in August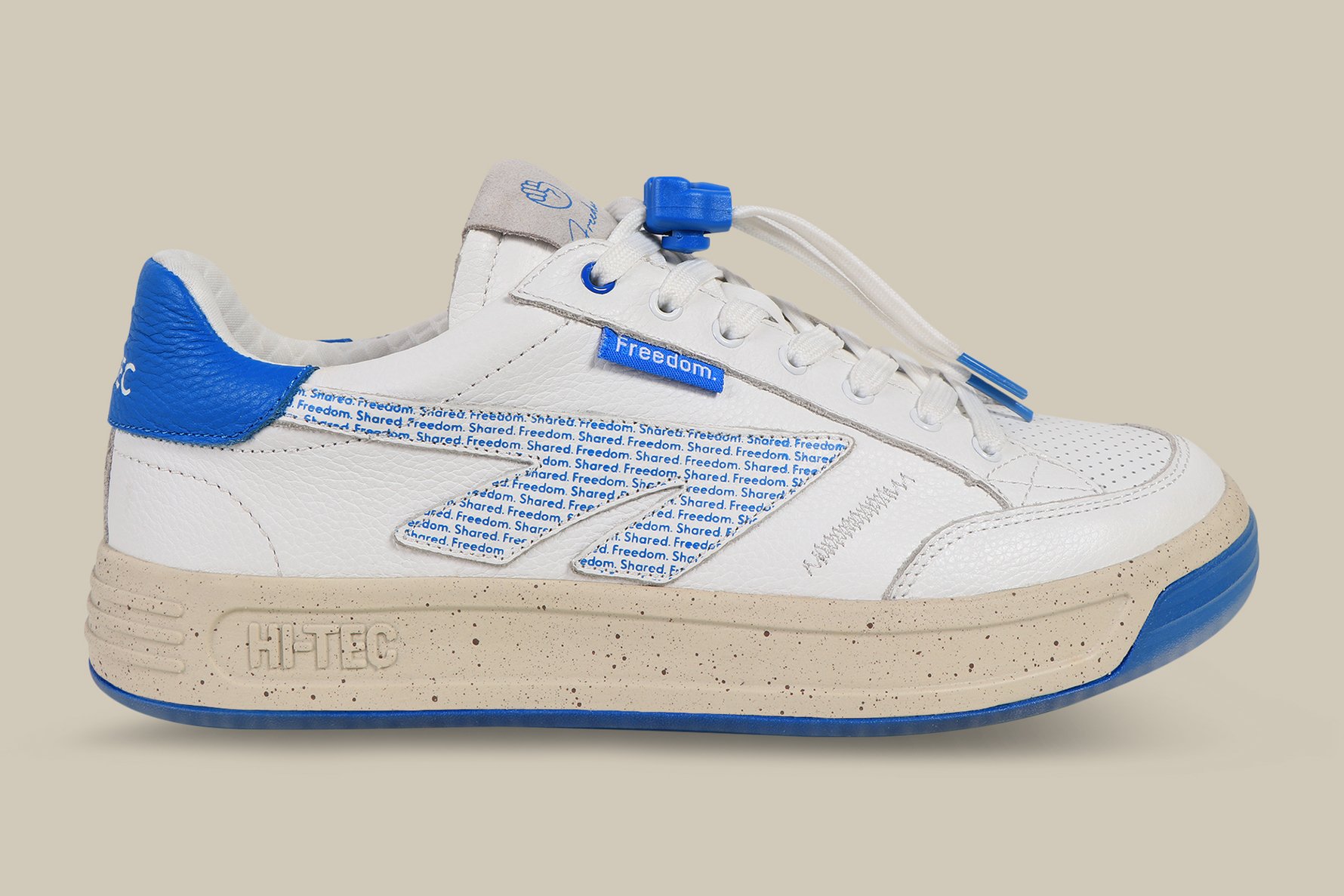 More exciting news for fans of ultra-exclusive limited-edition sneakers; Hi-Tec has launched an exclusive new retro range, the Freedom 67s, especially for Mandela month. The Freedom 67s are inspired by the Hi-Tec Wimbledon trainers that Nelson Mandela wore in the 1990s, including on the historic day that he walked free from prison. An ultra exclusive collector's edition of 67 individually numbered pairs were donated to brand ambassadors to promote support for the Nelson Mandela Children's Foundation and the 67th pair was auctioned off in aid of the charity on Mandela Day. In August three thousand pairs of Freedom 67s are being released to the public (available at Sportscene and Archive) with a portion of every sale donated directly to the Nelson Mandela Children's Foundation. 
The Storer moves from 44 Stanley to Kramerville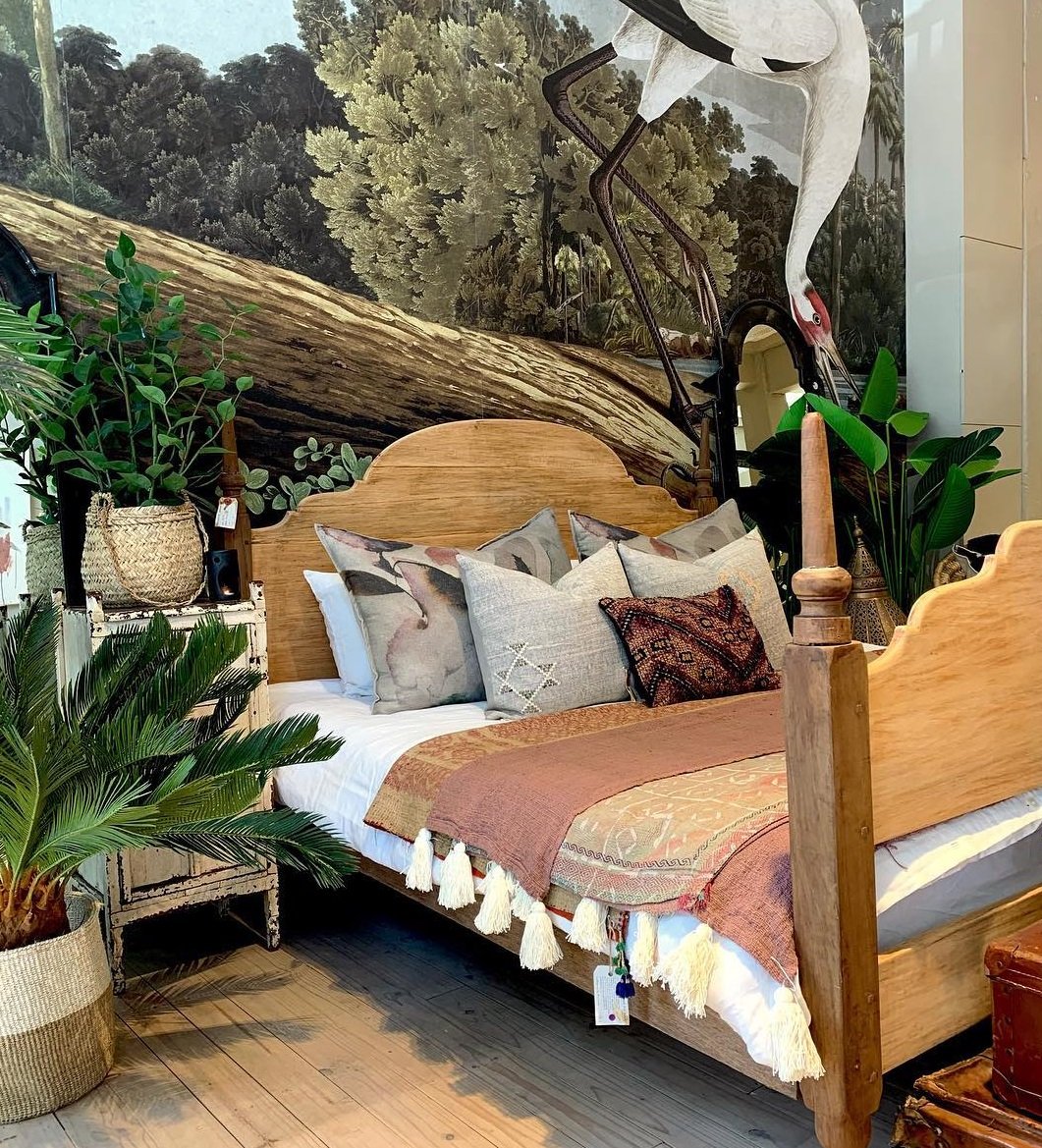 The antidote to mass-production, at The Storer you'll find a hand-picked selection of clothing pieces, glassware, ceramics and upholstery sourced from around the world. It's an enticing homeware and furniture store that conjures travel to exotic destinations filled with beautiful hand-crafted pieces that all have their own stories to tell. On August 1 The Storer moves from its original premises at 44 Stanley to a new design studio and shop in the Kramerville design district in the northern suburbs. Find the new store at 19 Dartfield Road, Kramerville.
Small brands in the spotlight at SOKO District, Rosebank Mall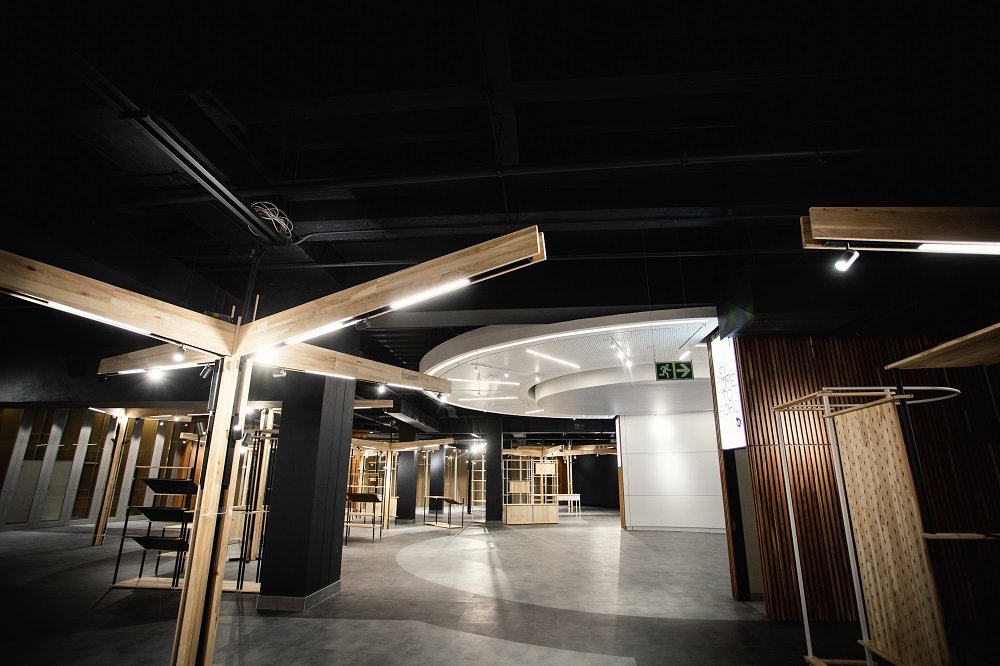 SOKO District, a new style department store model showcasing small and exclusive local brands, launches in Rosebank Mall on July 31. The emphasis is on giving each brand flexibility and freedom to create and run their own space within a larger emporium. It is envisaged as a way for small brands, especially those already successfully operating online, to have an affordable, flexible and completely customisable shopfront, without having to fork out huge amounts to fit and rent a large retail space. Brands launching at the district include Rialheim, Ledikana, The Chairman Home, local sneaker label Mphala, KoiKoi Clothing, Era by DJ Zinhle, leather accessories label Oliver Vagary and Flight coffee. Find SOKO District opposite H&M on the second floor of Rosebank Mall.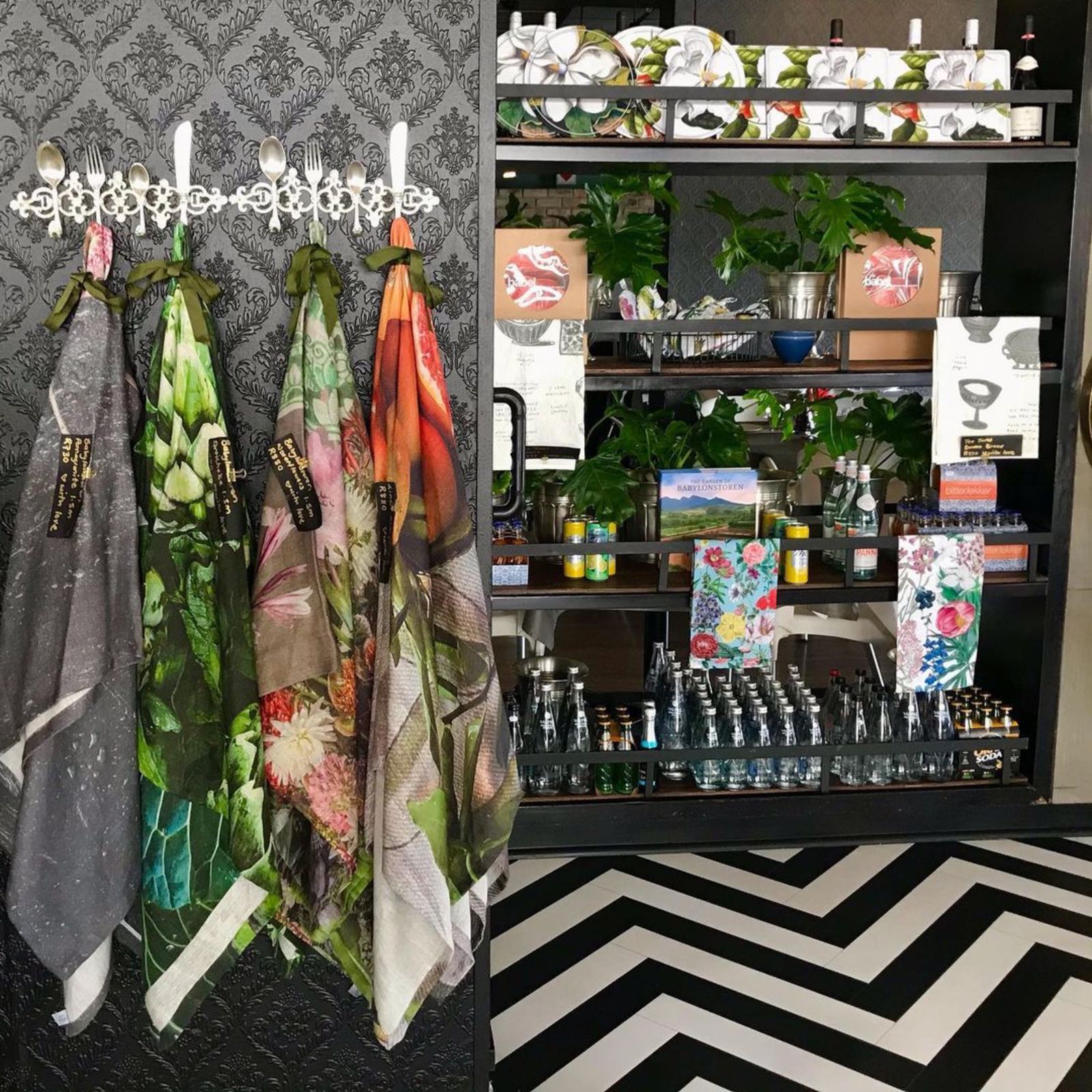 The battle against Covid-19 is ongoing and if you're living in Joburg you probably know of someone recovering from the virus. Even 'mild' symptoms can really take it out of you. So the last thing anyone wants to worry about is shopping and cooking. Many restaurants and delis are now selling special 'Covid care packages' of healthy homemade heat-and-eat meals that you can buy and have delivered for friends and family in isolation. Here's a look at some recommended places to make an order.
Grocery deliveries from Bryanston Market's online shop
Fill up your pantry with natural health and wellness products and fresh organic fruit and vegetables from Joburg's favourite organic market Bryanston Market. Bryanston Market's online shop has an array of locally sourced all-organic produce on sale including baked goods, vegan foods, natural health supplements and dairy products, as well as tasty ready meals like pies, lasagnas, pizza, pastas and plenty of sweet treats. Browse and order at the Bryanston Market online store. Delivery orders must be in by Tuesday for Thursday delivery (delivery costs R95 within a 20km radius of Bryanston Market). If you prefer to get out and shop, the market is open every Thursday and Saturday from 09:00 until 15:00.