In our monthly shopping blog, we look at what's new to shop in Joburg, seek out cool brands, new stores, limited edition products, and must-visit spaces for your shopping agenda. 

In this month's edition, a gorgeous new jewellery store, late-night shopping in Parkhurst and some interesting local collabs and pop-ups that caught our eye this month. Catch up on October's shopping blog here.
Braamfontein gets a new Saturday market, The Playground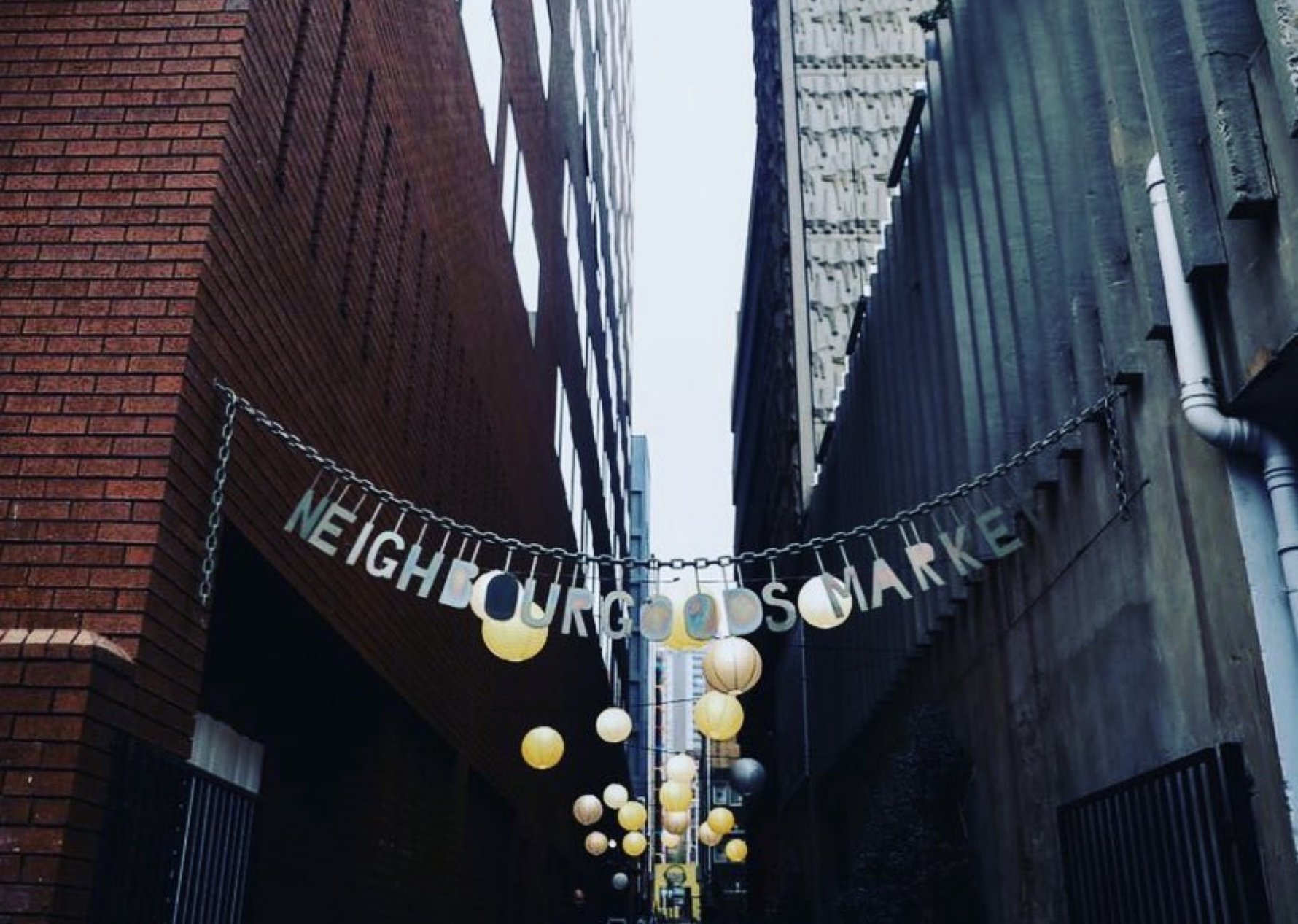 Dec 4. Save the date for the opening of The Playground. It's been the question on everyone's lips and we've fielded many calls asking "Do you know when the Neighbourgoods Market will reopen?". Pre-lockdown and Covid-19, the weekly Saturday Neighbourgoods Market on the rooftop of 73 Juta Street had long been one of Braamfontein's, if not the city's, biggest Saturday attractions. Lockdowns, limits on gatherings and and alcohol restrictions over many months prevented its reopening. Fast forward to 2021 and we have great news to share. Co-founder of the Neighbourgoods Market Adam Levy of Play Braamfontein has brought  designer Jacques van der Watt on board to curate an artisanal market experience called The Playground launching at the site of the Neighbourgoods Market. Visitors can look forward to an extraordinary selection of interesting local fashion and design brands plus delicious food, a fantastic reconfiguration of the space, a great performance stage and a kickass music line-up. 
The Linden Market is coming to Waterfall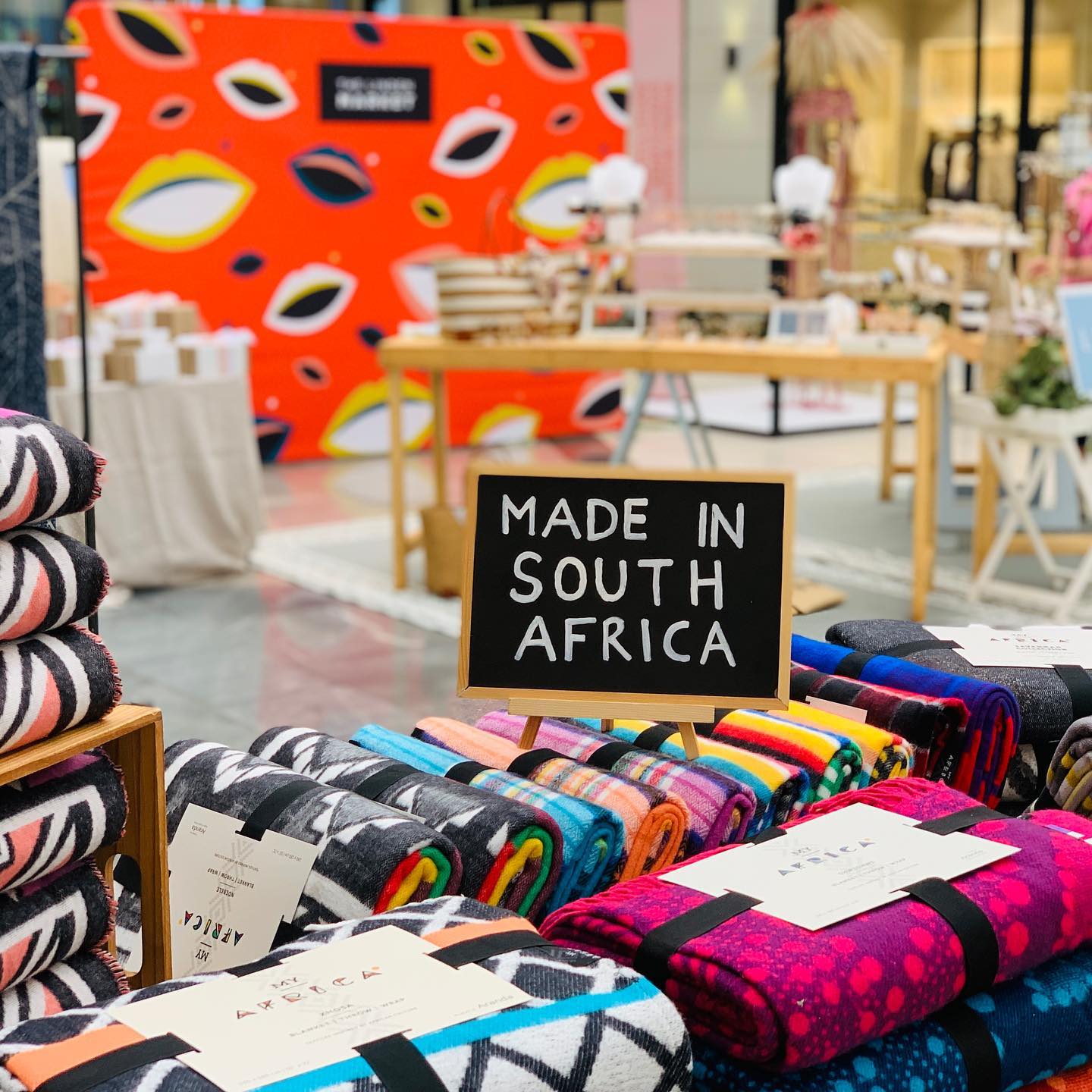 The phenomenally popular The Linden Market heads north for a special festive edition at Waterfall Park from Dec 3 to 5. Excitingly with this being a privately-owned park the market will be able to open in the evening as well. Of course Christmas is just around the corner so there's lots of live entertainment on the programme, and once the sun goes down a beautiful festive lights display. In the run-up to the festive day-night market, The Linden Market is hosting a weekend pop-up shop at Mall of Africa, open every weekend in November. Find out more.
Kirsten Goss launches a new boutique in Hyde Park Corner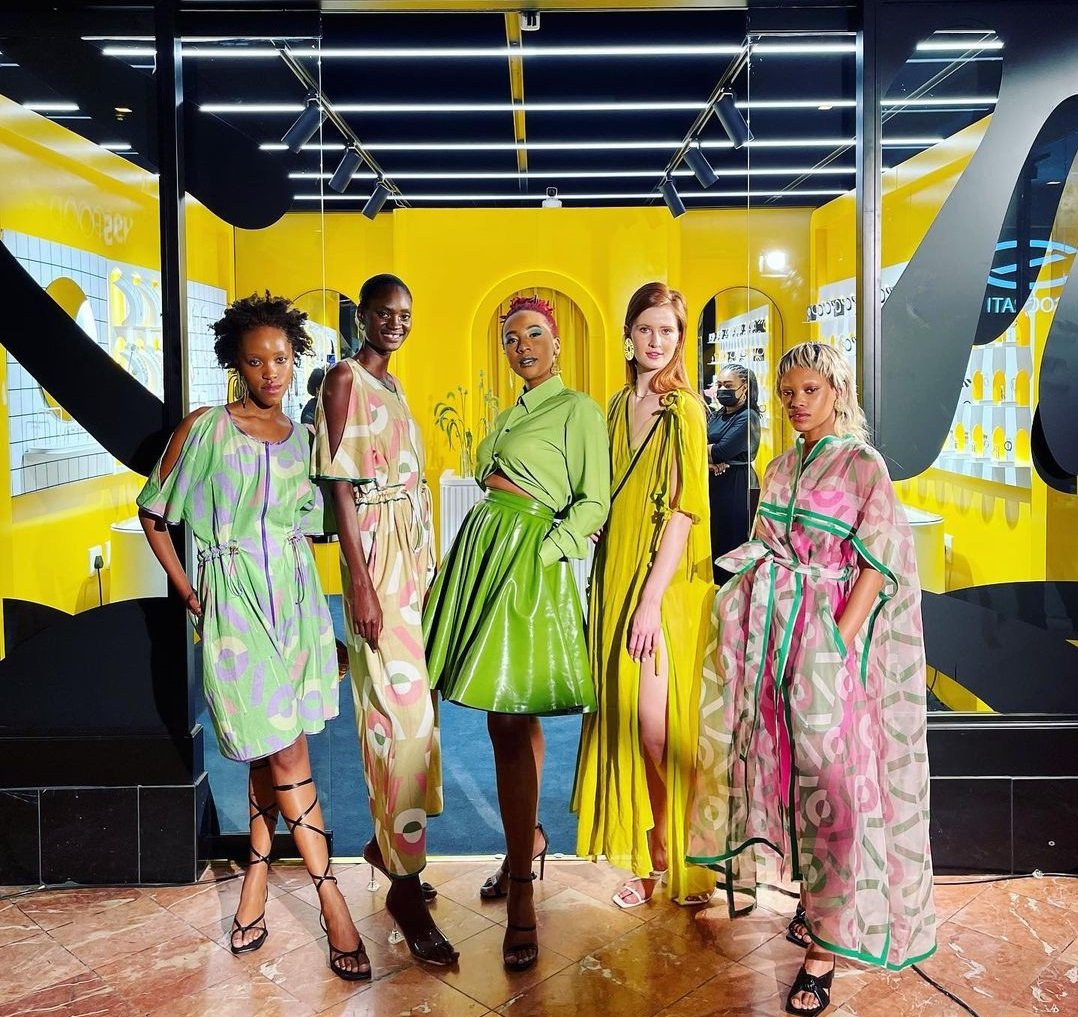 The freshest gem at the glitzy Hyde Park Corner mall is a beautifully designed jewellery boutique by Durban-born jeweller Kirsten Goss who made her name as a contemporary designer in London. The store has flipped the switch on the often ordinariness of mall shops with a cool glass boutique space housed in the middle of the arcade. On sale you'll find gorgeous handcrafted contemporary jewellery in gold, silver and colourful precious stones.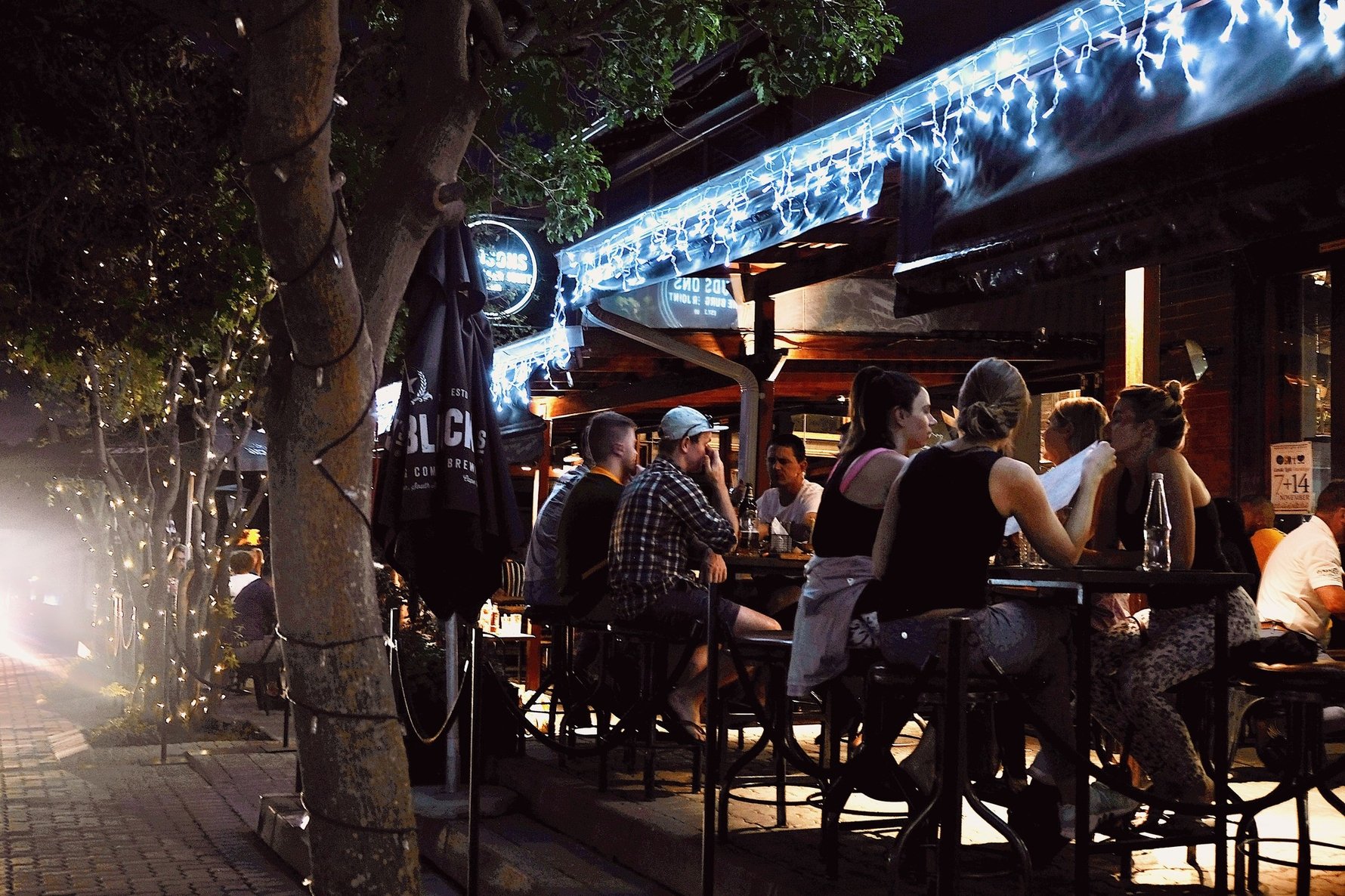 Every year one of Joburg's most famous high streets, the charming 4th Avenue in Parkhurst, hosts its annual festive season late night shopping evenings. Make sure to join in the fun at 4th Avenue's Candle Light Thursdays celebrations on Thu, Nov 11, and Thu, Nov 18 from 17:00 until late. Expect plenty of special discounts on Christmas gifts and festive hampers, twinkling Christmas lights, great food, plus music, bubbly and a super festive atmosphere. Find out more.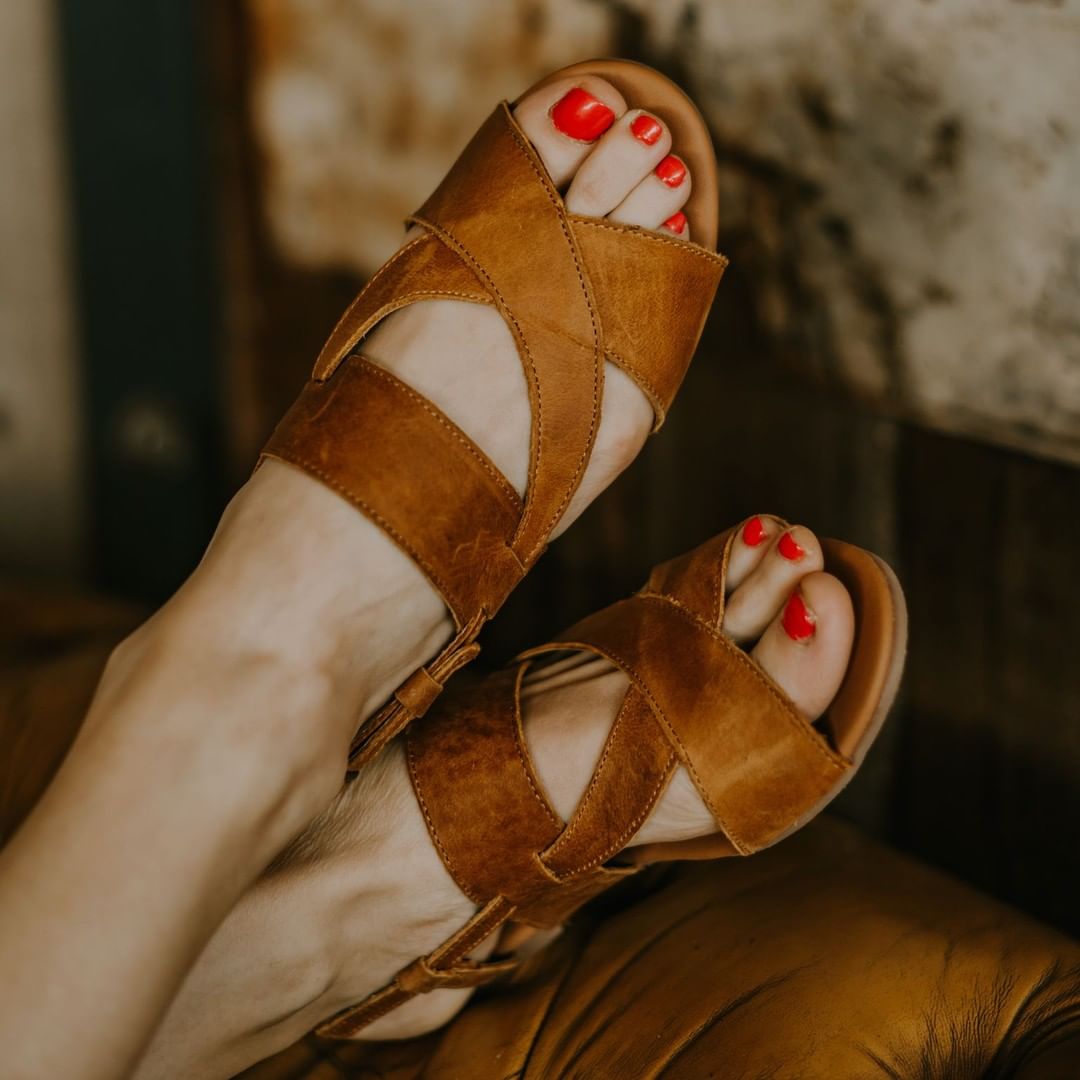 A proudly South African online brand from Durban, Blu Betty specialises in beautiful handmade leather footwear in a variety of quirky and cute designs, from leather sandals and brogues to ballet pumps and ankle boots. You can also pair your shoes with a statement-matching leather tote bag or saddlebag in a range of vibrant colours from their accessories collection. On Fri, Nov 26 and Sat, Nov 27, Blu Betty comes to Joburg, hosting a festive pop-up with all their latest designs at the Sir James van der Merwe and Katy's Palace Bar venue in Kramerville. Find out more.
SA design label Neimil teams up with H&M Home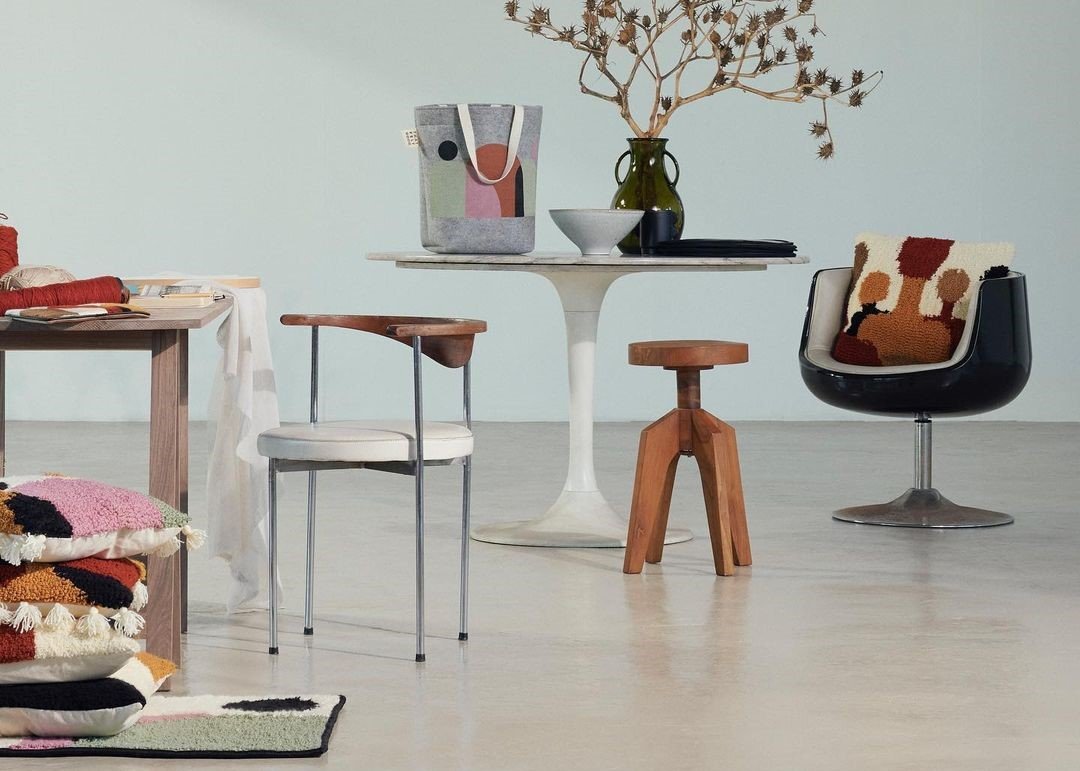 This month H&M Home launched a fantastic new collaboration with Keneilwe Mothao and Lubabalo Mxalisa's South African interior design brand Neimil, selling an exclusive range of cushions, placemats, rugs, cosmetics pouches and tote bags. The Neimil collection is on sale exclusively at H&M Home in Sandton City, Menlyn Park and the V&A Waterfront in Cape Town. It's a huge nod to local design.
Hyde Park Corner's Christmas pop-up shop
The festive season is upon us and Hyde Park Corner has a new pop-up shop, Nicholas & Co, selling a curated collection of decorations with a trendy twist to adorn your Christmas trees such as glass baubles, classic finials, and elegant bows. To add sparkle and cheer in the kitchen for Christmas baking there's also a great range of designer bakeware including festive Bundt pans and cute cookie stamps.