In our monthly shopping blog, we look at what's new to shop in Joburg, seeking out cool brands, interesting stores, limited edition products, and must-visit spaces for your shopping agenda. In this month's edition, thrifting markets, hip local streetwear brands, a cool new downtown concept store and plant shopping in Braamfontein caught our eye. Catch up on September's edition of our Joburg shopping blog here.
DOPE Store launches at The Zone@Rosebank
DOPE (Designer Original Product Enterprise) Store is a Joburg-born streetwear clothing boutique promoting small local brands, some international labels, and DOPE's own unique designs. Originally started in the city, in September 2021 DOPE arrived in the northern suburbs with a concept store at The Zone@Rosebank. The place for those who appreciate local street-style culture, there are great casual men's hoodies, graphic T-shirts with pro-Africa proclamations, tracksuits and trousers with a proudly African touch seen in the trimmings and for women, sporty retro T-shirt dresses. 
Pre-loved is re-loved at The Linden Market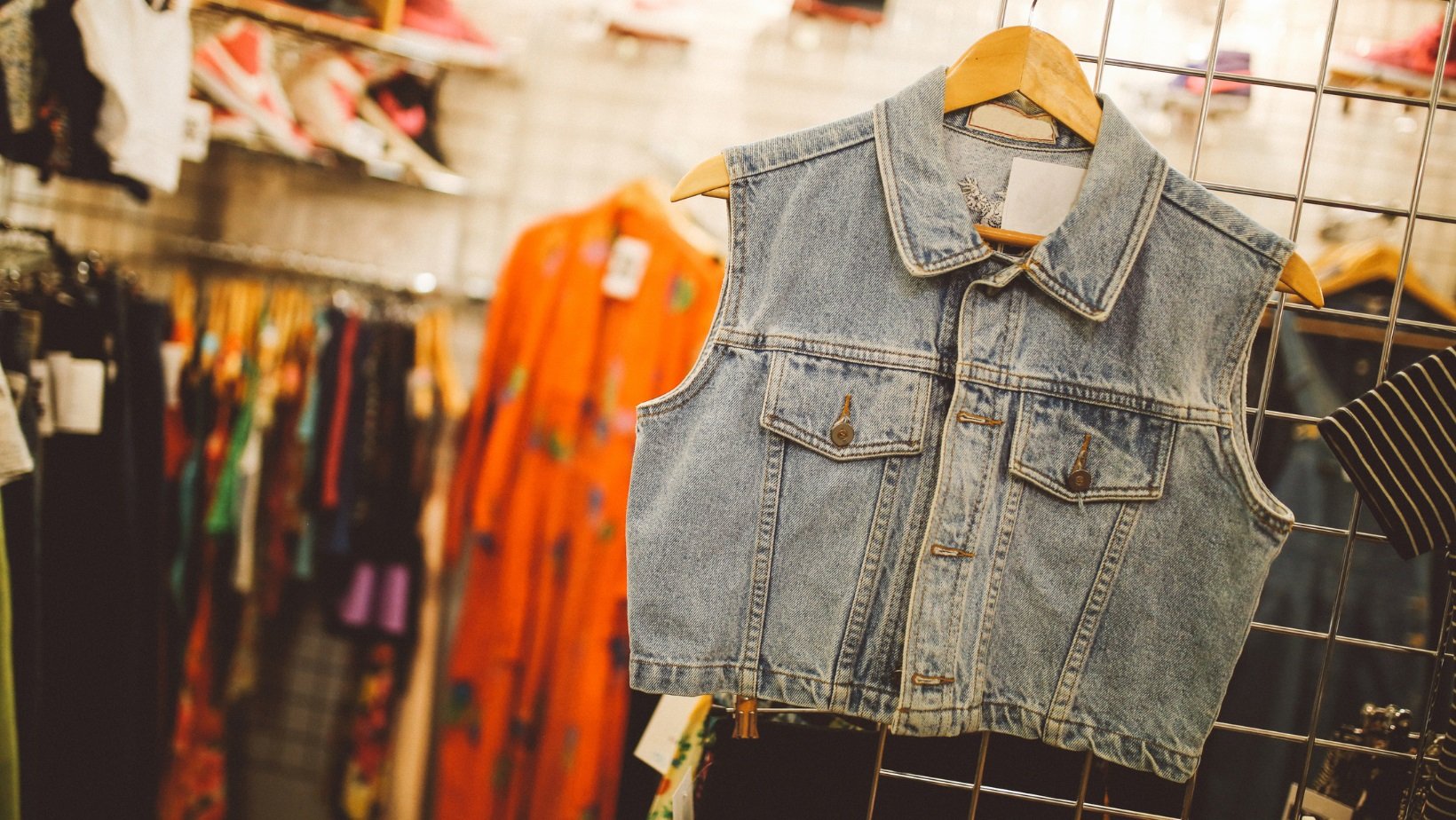 Always an event to look forward to The Linden Market is back at the Johannesburg Botanical Gardens in Emmarentia on October 23 and 24, and bigger than ever. Geared as a platform for makers, designers, musicians, and entrepreneurs to showcase their best, the market is also dedicated to sustainable shopping and conscious living. The latest addition to The Linden Market is the new 'Pre-Loved is Re-Loved Block', a partnership with Goethe-Institut dedicated exclusively to pre-loved items from furniture to fashion, books and accessories. Applications to host a pre-loved stall at the spring market are open online until Fri Oct 15. 
Hallmark House launches the Curious concept store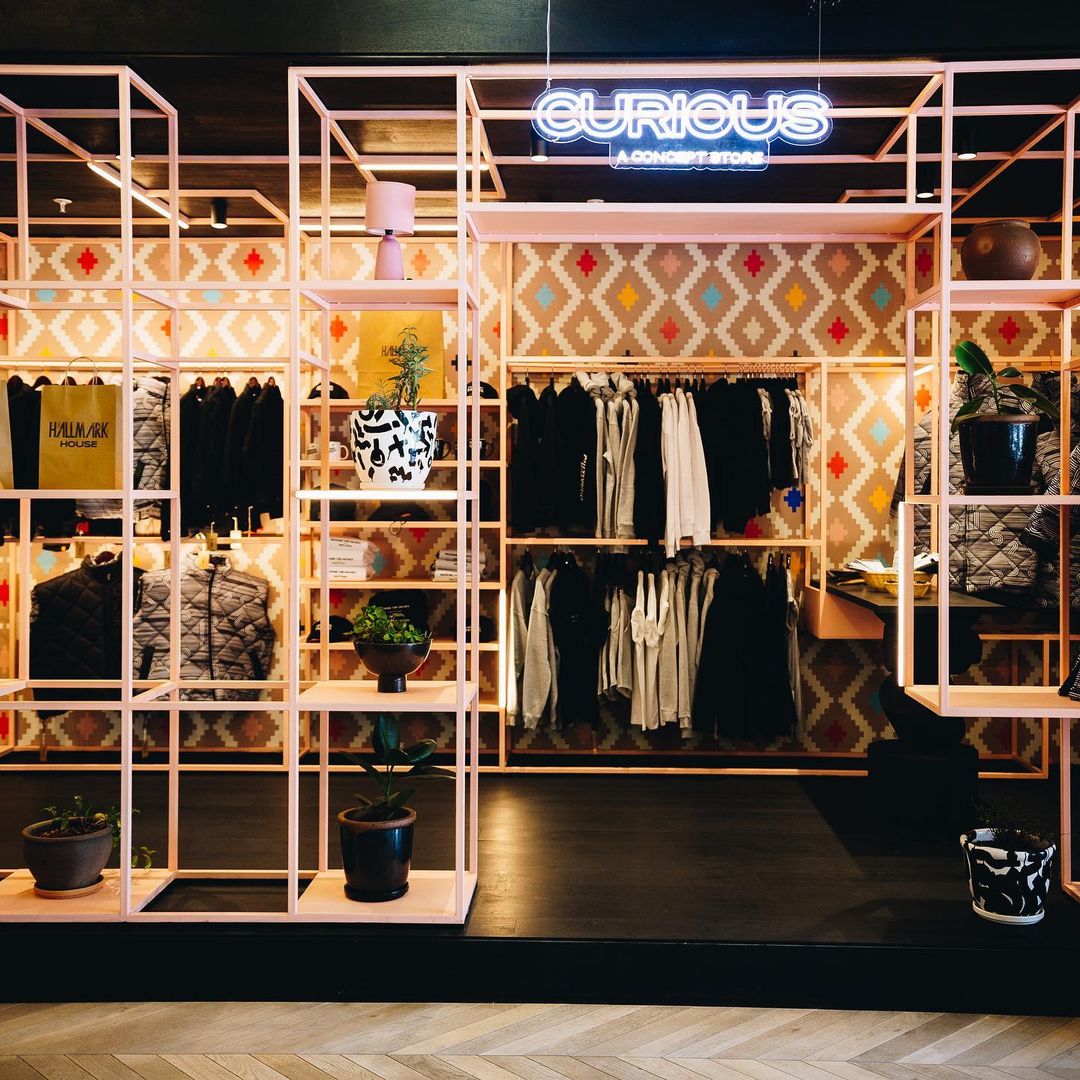 Situated in the lobby of the newly revamped Hallmark House Hotel near Maboneng is Curious, a cool concept store selling local designs with a distinctly Joburg flavour. Featuring fashion items from local designers including Steyn Entertainment's Rocking The Daisies, Long Season, and RTD, there's cool statement hoodies, graphic T-shirts, denim jackets, and caps as well as fun Joburg-themed decor and souvenirs. The store's distinctive geometric patterned walls were designed by local cultural icon, fashion designer Laduma Ngxokolo, who also designed some of the new rooms at Hallmark Hotel. Find curious at Hallmark House, 54 Siemert Rd, New Doornfontein.
JFF Rooftop Farm opens a ground floor shop in Braamfontein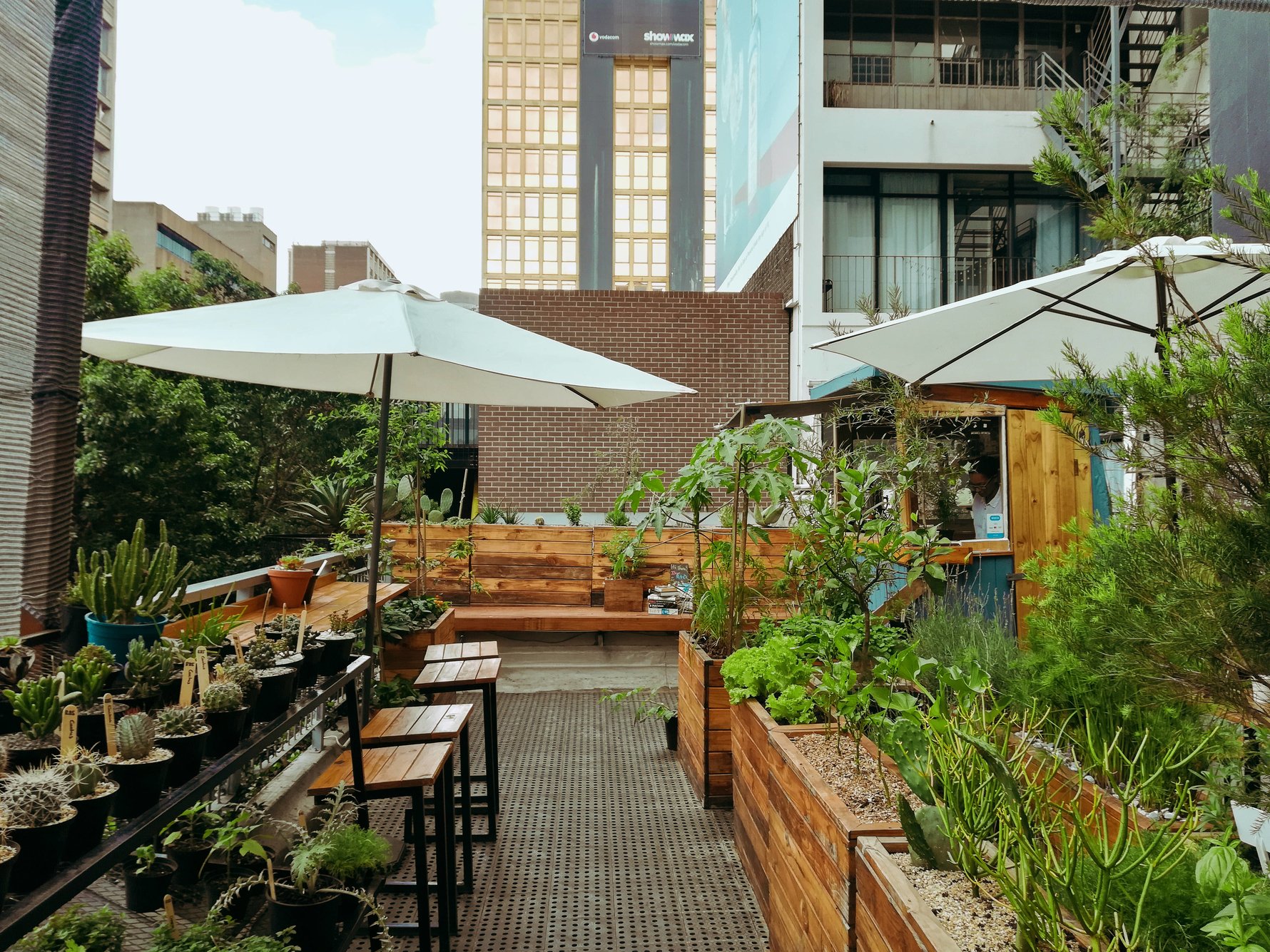 Situated on a first-floor Braamfontein rooftop, JFF Rooftop Farm is an urban garden oasis in the city. The only issue is you have to climb a ladder to get up there (a fun experience for some, but off-putting for others). For those who aren't fans of the ladder, JFF has at last opened an additional ground floor shop selling a collection of houseplants, aloes, and cacti from the rooftop farm upstairs. Find them at 70 Juta Street behind Kalashnikovv gallery.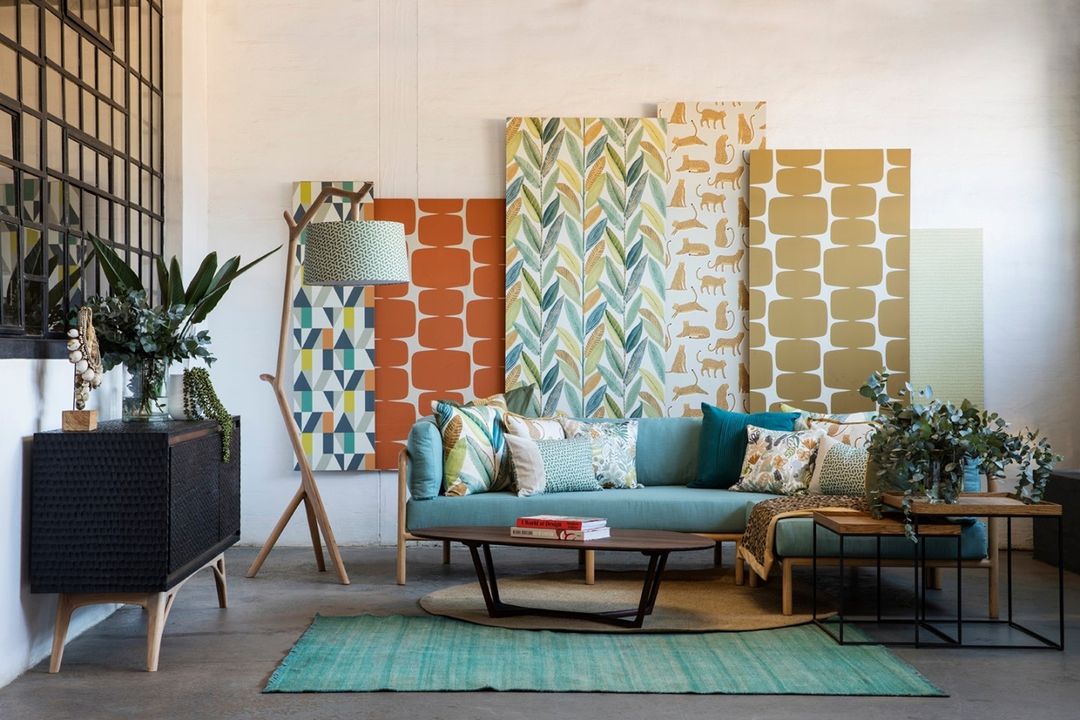 Showcasing leading African design brands, the annual Design Joburg is Africa's premium décor and design exhibition. In June 2021 a new iteration of the event, the Design Joburg Collective (DJC), was launched taking over the streets of Joburg's design district Kramerville. After a successful debut, the Design Joburg Collective is back for summer with an even bigger event happening from October 28 to 31 in Kramerville, Victoria Yards and 44 Stanley. Visitors can look forward to a huge array of design exhibitions and pop-ups, live music, art activations, design talks, delicious food and wine and so much more. The event is free but you must register online. Register online here. 
New store Neyborly brings online-only brands to Joburg malls
If you're a nervous online shopper who prefers to see and feel items to avoid disappointment after delivery, you'll be excited to hear about the launch of Neyborly, a boutique emporium for online retail brands looking to showcase their goods in a bricks and mortar space. Neyborly have been building up to the November launch of their Sandton and Hyde Park Corner stores with pop-ups in Joburg's suburbs, showcasing cool fashion brands such as African print streetwear from Chepa, swimwear from Granadilla, denim label Yaka and Koikoi Clothing Co to name a few.