As we navigate our way out of lockdown, tourism is gradually starting to return to South Africa and this month more of the country's hotels are reopening to the public. There are also some exciting new establishments charging ahead with their plans to launch new hotel brands in the coming months as well as, finally, a response by some brands, who formerly catered predominantly for international visitors, to the growing demands for adjusted pricing for South African guests.

To keep up you up to speed with what's new on the block in Joburg, and beyond, here's our guide to all the latest happenings in the local hotel scene this month.
Black Brick is a new hotel concept in the works for Sandton Central
An innovative new way of thinking about the live-work-play and stay lifestyle is coming to Sandton Central, an area of Joburg that has long been lacking in residential spaces, and those few that do exist seem to largely appeal to an older, luxury (here we mean high-priced) market. Black Brick has taken over a former corporate building that had long stood vacant between Fredman Drive and Park Lane. A bold new concept, Black Brick's more than 200 apartments are a mix of residential and hotel accommodation designed around a lifestyle. Opening in November, 2020 with a Soul Souvlaki and Sesame Cafe, space for start-ups, a social club and plenty, more it looks set to become a destination that promises to be one of the coolest places to stay over in the heart of the Sandton business district.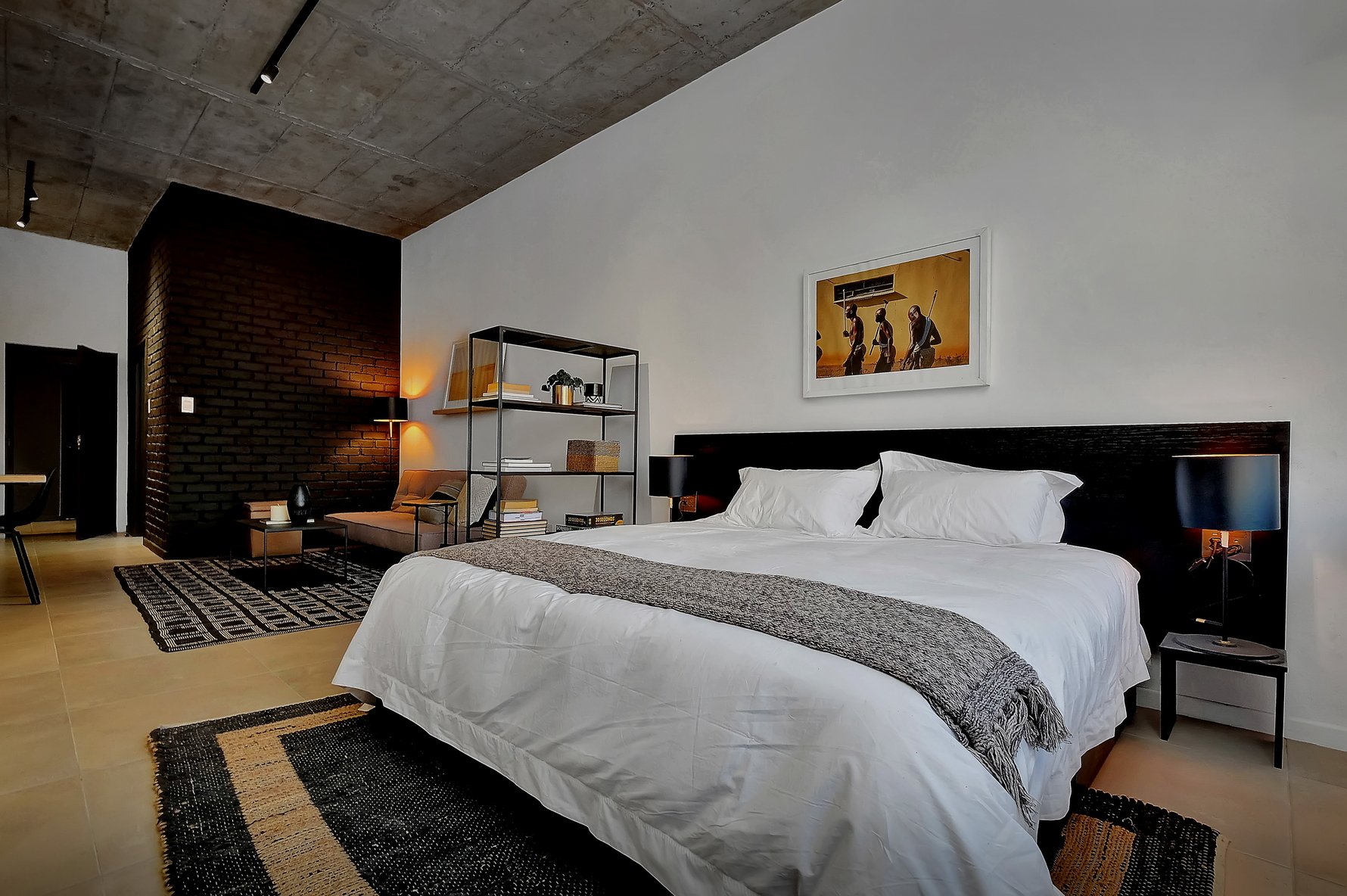 The Mighty Fine – a new 'hybrid hotel' concept launching in Sandton
Scheduled to open in Strathavon, Sandton in February 2021, The Mighty Fine is a new 62-room hotel designed by international award-winning interior designer Tristan du Plessis and local creative duo Jana + Koos. The hotel is described as a 'hybrid concept' that appeals to design-conscious business travelers, particularly those in the creative economy, with access to an all-day community cafe, a podcast studio for hire, a lobby turned co-working space, public pool, and a treehouse bar. The rooms are styled as ''comfortable residences'' appealing to longer stay guests with fully equipped kitchens and smart TVs.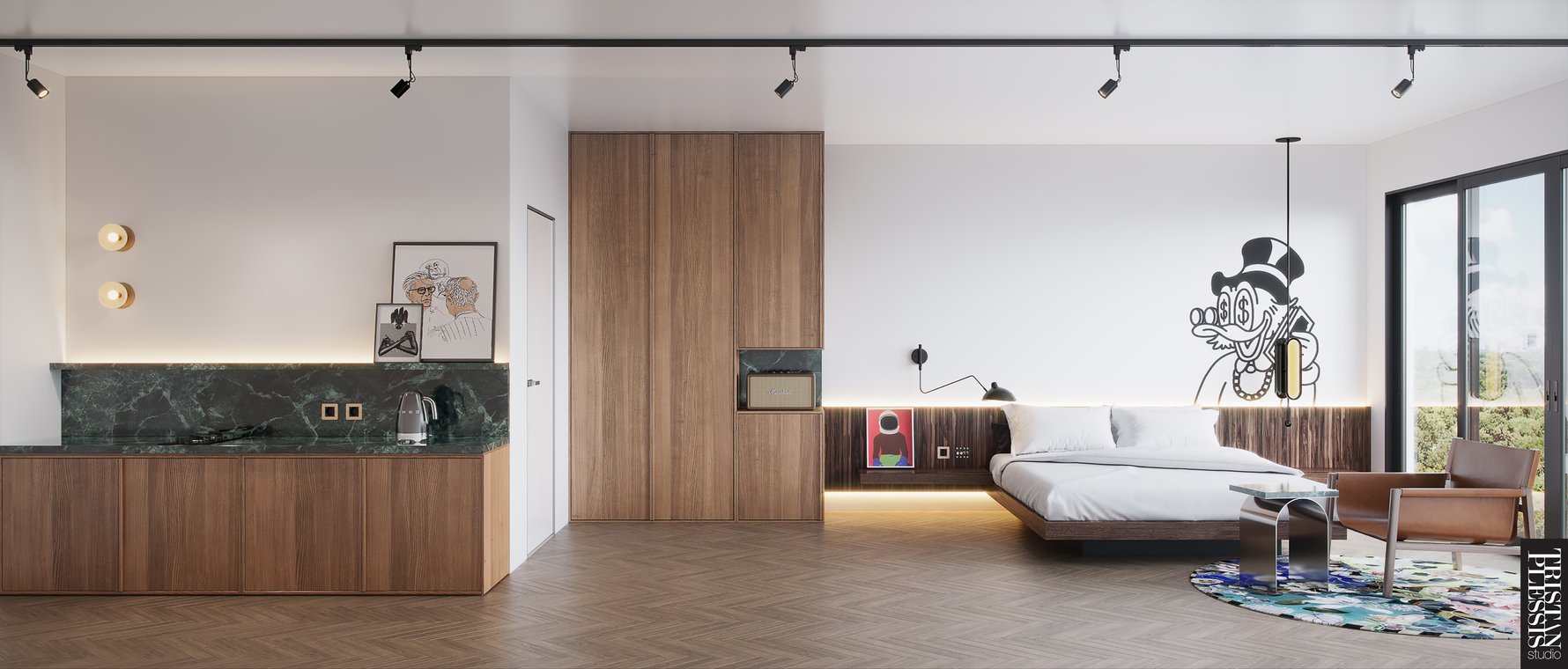 Paternoster's new boutique hotel Gonana Guest House
The quaint West Coast fishing village of Paternoster, known for its many delightful seafood restaurants that sit right on the beach, has a new boutique guest house. Owned by Swedish entrepreneur and interior designer Jonas Sandström, Gonana Guest House is said to be Paternoster's first sustainable and environmentally conscious guest house. Located right on the Bekbaai beach, the building has been designed to be as environmentally friendly as possible making use of recycled water, solar power and surrounded by indigenous, water-wise gardens.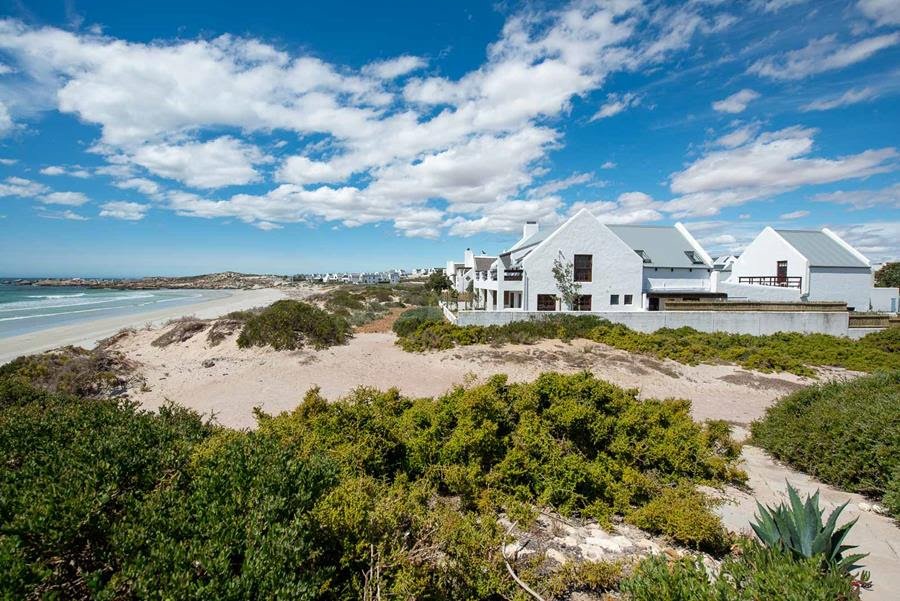 Subscribe to our free weekly Johannesburg In Your Pocket newsletter for all the latest news and reviews about what's new in Joburg!
The Fairmont Zimbali Hotel enters business rescue
The luxurious Zimbali Hotel north of Durban has entered business rescue on 16 September. The expansive Zimbali estate has both hotel sections and private residential sections (which are unaffected by the business rescue plans) with the 154-room Zimbali Hotel section of the estate being put up for sale by its owners.
New Kruger Station lifestyle precinct at Skukuza in Kruger National Park
Kruger National Park's food offering has stepped up a notch with the launch of the Kruger Station lifestyle precinct at Skukuza which aims to go beyond the usual bacon-and-egg breakfasts and packed sandwich lunches that visitors to the Kruger usually enjoy while en route through the park. The new food offering is set around the structure which houses a historic steam train (which some may remember as the site of the old Selati Train Grill) at the Skukuza rest camp. Visitors have a choice of the Enroute Grab 'N Go Deli and the Departing Soon coffee and ice cream cafe, as well as the Round in 9 bar and casual dining area and the 3638 sit-down family restaurant. Heading the design of the new precinct's menus is Masterchef judge Andrew Atkinson, who describes the food as; "easy boutique dining, but in a South African way."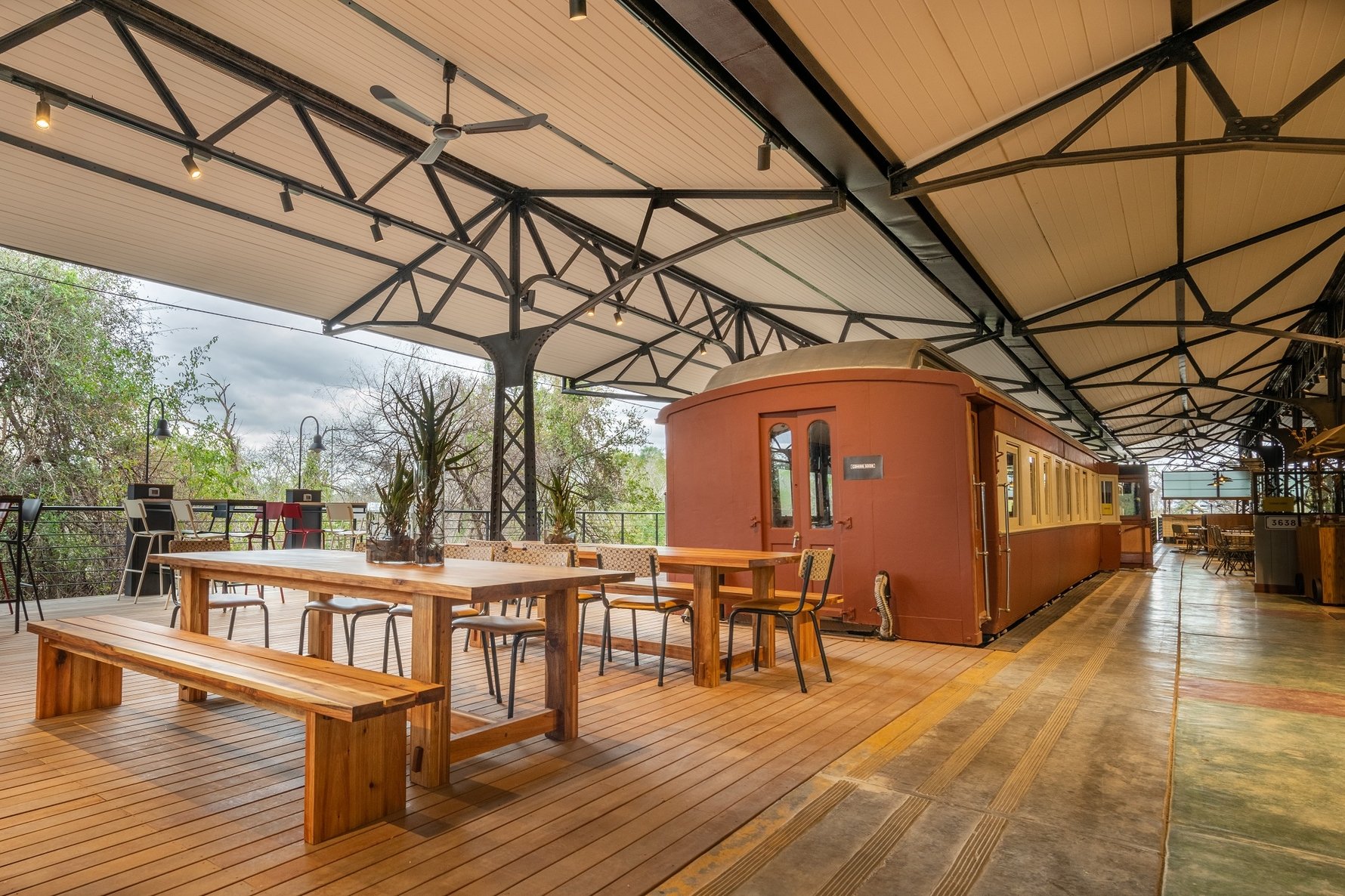 BOOK A TRIP

Cape Town's iconic One & Only hotel reopens
One & Only Cape Town, one of the city's most famous luxury hotels in the heart of the V&A Waterfront, reopens to guests from October 15. To mark their reopening the hotel is now also offering a new special rate to South African residents as well as 25% off all food and drinks. Find out more here.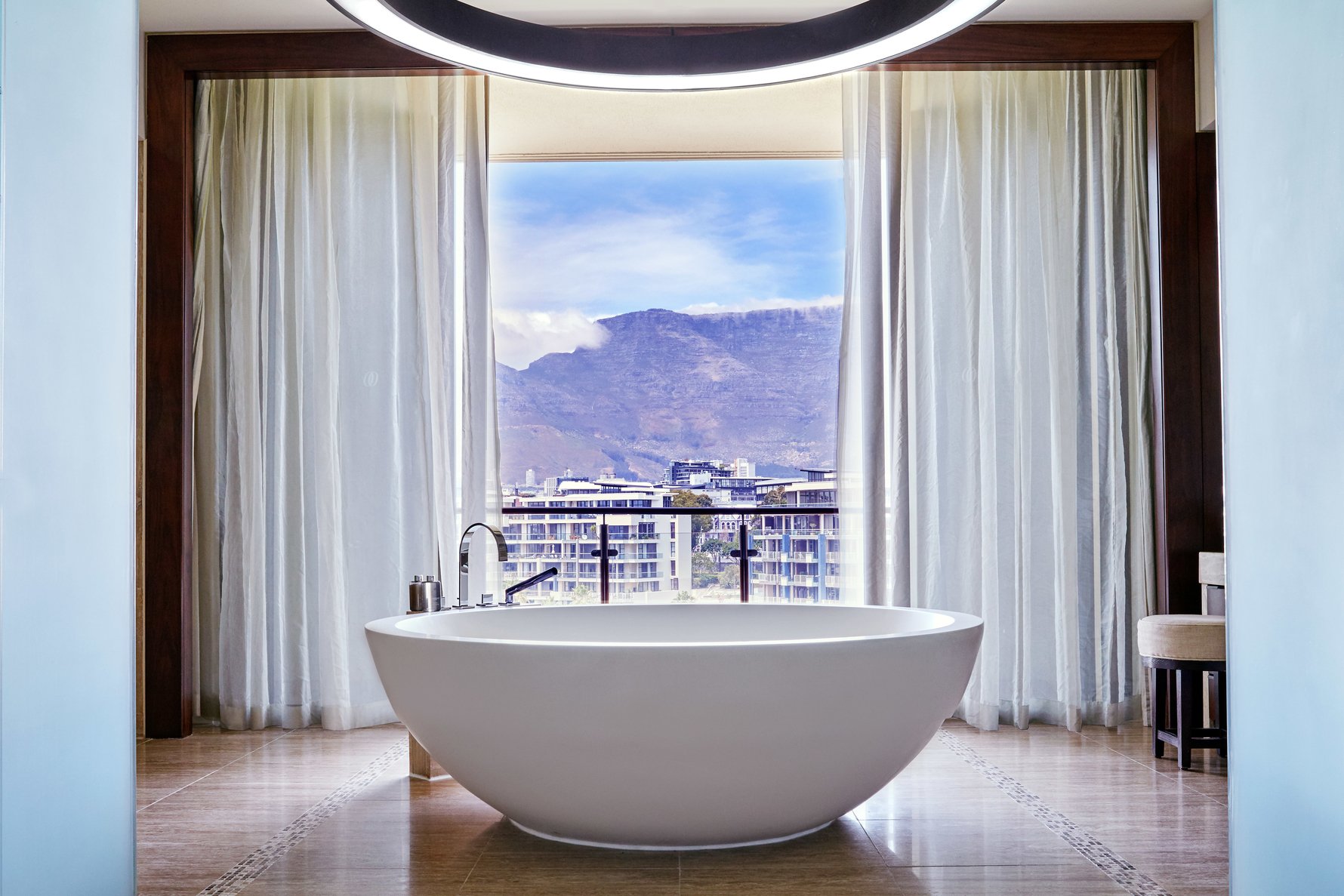 The Mount Grace in the Magaliesberg reopens
In June 2020 Marriott hotels announced it was closing the famous Mount Grace Hotel & Spa in the Magaliesberg. Fortunately for the iconic hotel's staff, the Mount Grace was not owned by Marriott but was rather under lease from the Tsogo Sun hotel group. Tsogo Sun have since stepped in to take back the management and branding of the hotel, which reopened to the public on September 9.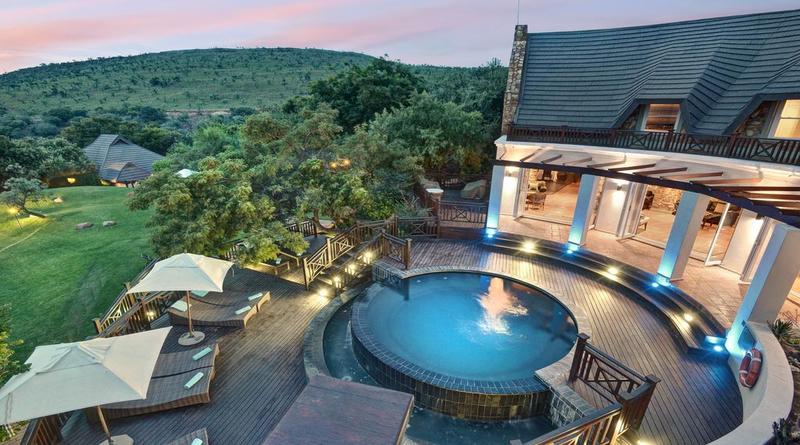 Unique city experiences at Curiocity Cape Town
One of Cape Town's coolest new stayovers, Curiocity, has reopened its super fashionable Green Point property. Launched by Bheki Dube in 2019, who started the nationwide Curiocity brand with his Joburg backpackers on Maboneng's Fox Street, Curiocity Cape Town stands out for its urban-cool aesthetic with a lovely courtyard 'lounge', a small splash pool and a great on-site cafe complemented by awesome city experiences such as sunrise hikes, sunset picnics on the beach, kayaking and cycling tours. There's a wide choice of rooms including super spacious 'Premium Rooms' which come with their own balcony and lounge area as well as classic backpacker shared suites that sleep up to six. Curiocity Cape Town now offers short, medium-term and long stays and if you book directly through curiocity.africa you get an incredible 50% off the rate.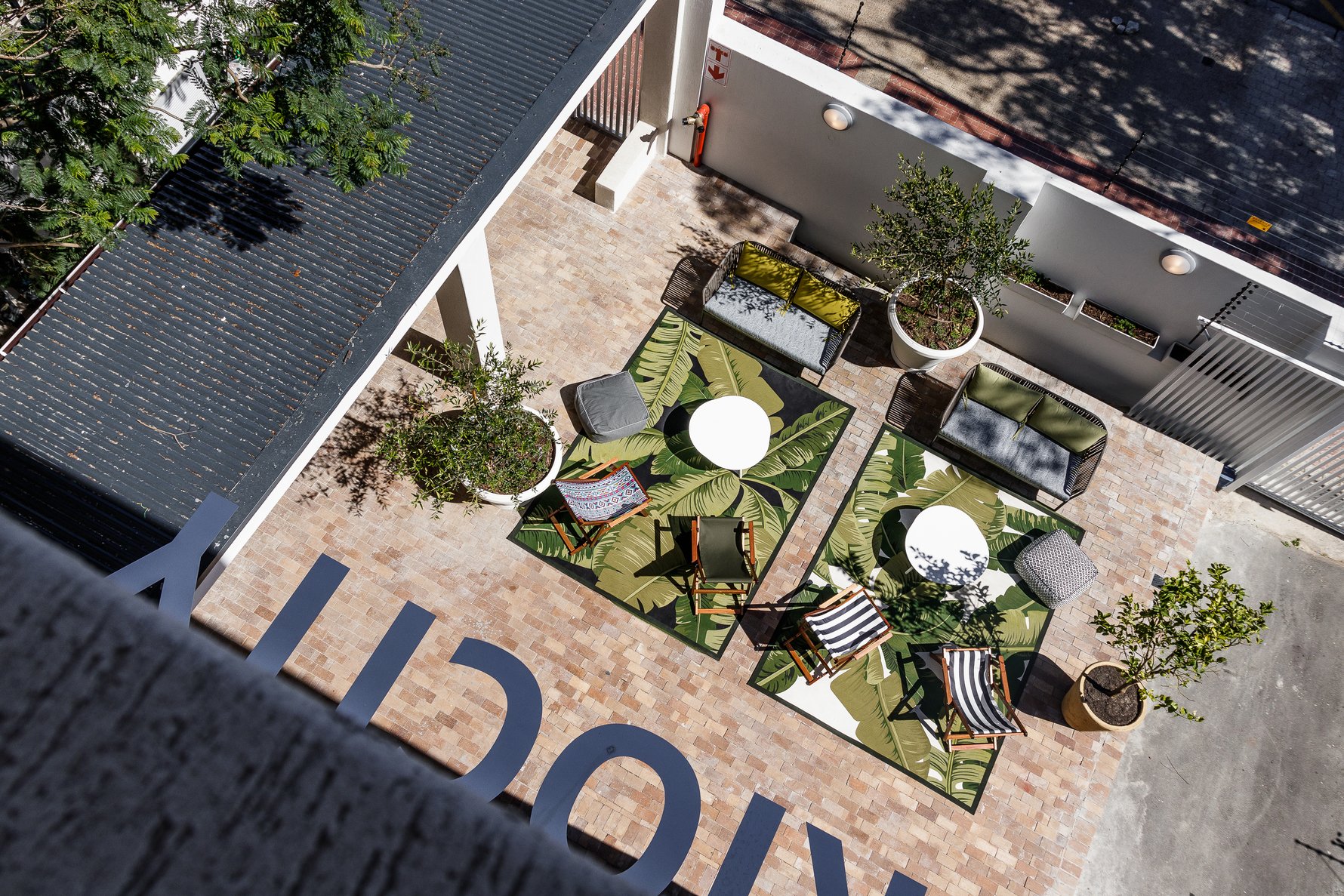 Joburg's elegant boutique hotel Home Suite Hotel in Saxonwold near Rosebank has some compelling new offers. Guests can now enjoy 30% discounts on two-night weekend getaways, and there's also the Suite Dreams promotion aimed at couples looking for a special staycation with a hotel suite stayover, including dinner and bubbly, for R950 per person. Find out more and book here.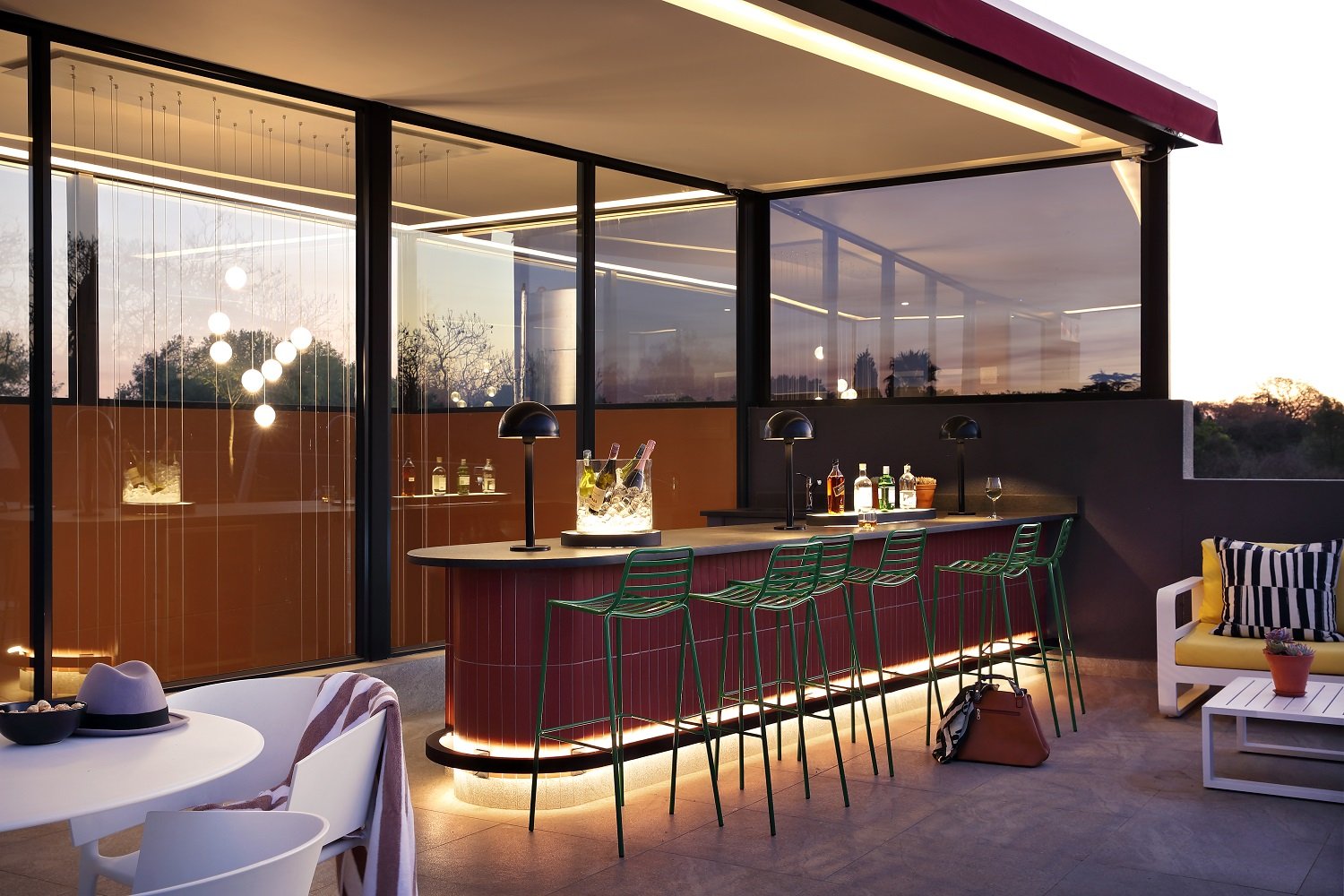 Happy hours, Sunday lunches and wine pairings at The Fairway Hotel & Spa
The Fairway Hotel, Spa & Golf Resort in Randpark reopened on September 1 and has over the past weeks added many new offers to appeal to locals looking for a special day out. The celebrated Sunday Lunch carvery is now back at the Balata restaurant, costing R245 per person (kids under 6 eat free!). The Fairway's wine pairing dinners also return on October 29 (with wines from the Wildekrans Wine Estate) and on November 26 (with wines from Lourensford Wine Estate), we recommend booking in advance, while Friday Happy Hours are back with 50% off wine by the glass, beers and ciders between 16:00 and 19:00 every Friday. 

If you are looking for some serious pampering The Fairway is also running an Overnight Spa Retreat special that includes a stayover in one of the hotel's luxuriously spacious Premier Rooms, breakfast and a four-hour spa package with Rasul session, Swedish massage, facial, pedicure and lunch at the spa for R3,700 for one person or R6,550 for two. Book the spa special online here.