We're always on the lookout for fresh and interesting new places to stay and every month we share the rundown of the latest hotel news, trends, new venues and enticing local travel offers that you don't want to miss.

Here's a look at some places we're adding to our July travel wishlist. Catch up on the July edition of Where to Travel! here. 
Singita Safari Lodge introduces two new art galleries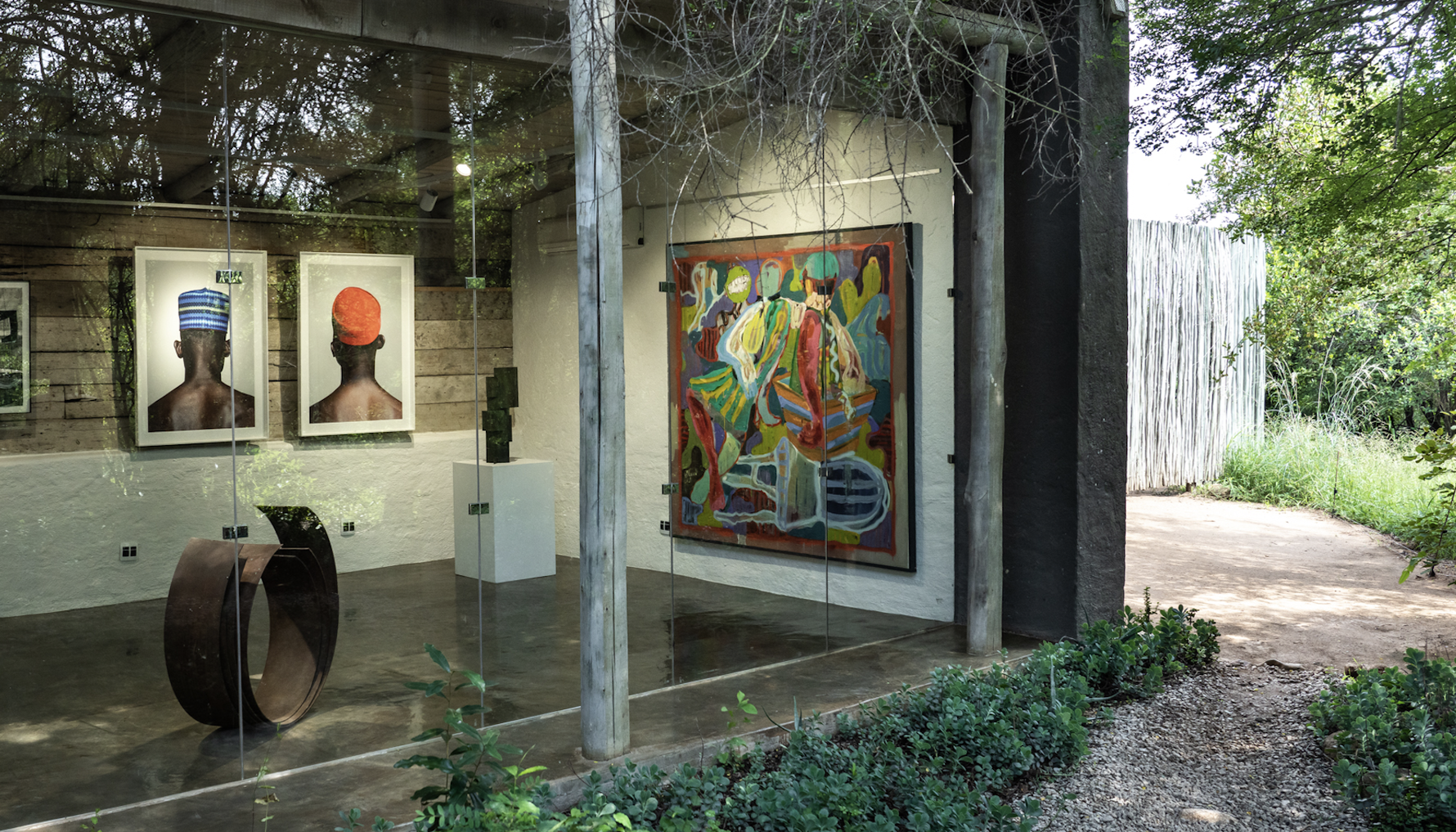 Leading luxury safari lodge group Singita has launched its second contemporary art gallery at Singita Kruger National Park, following the launch earlier this year of their first gallery at Singita Sabi Sands. The gallery spaces showcase highly collectible investment pieces by renowned artists and rising talent from across the continent and include sculpture, painting, photography, and installations. Taking pride of place at the new gallery at Singita Kruger National Park is a piece by award-winning South African contemporary artist Athi-Patra Ruga. Singita also plans to host activations at the gallery to encourage guests to engage more closely with the works and artists by including artist residencies and auctions.
Three great escapes in... Clarens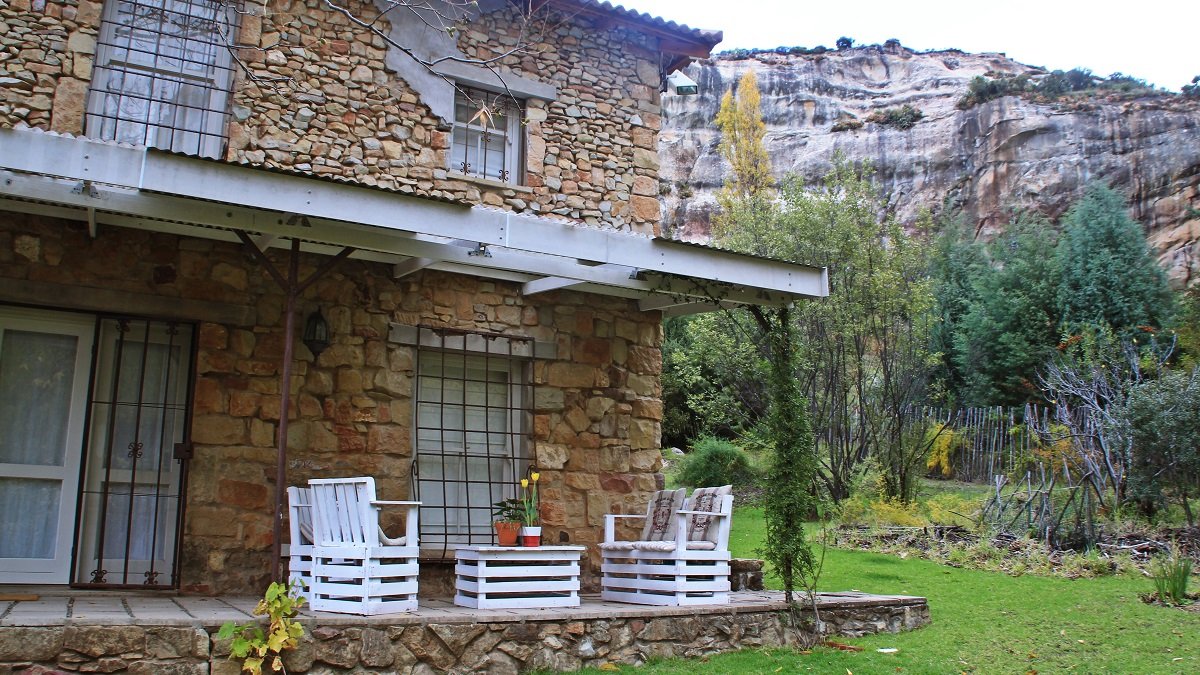 A beautiful small town in the Free State, Clarens is approximately four hours drive south of Joburg and a wonderful destination for a getaway at any time of year. Situated a short drive from the spectacular Golden Gate Highlands National Park, Clarens has long been a favourite of weekend hikers from Gauteng with dozens of great guesthouses, hotels, and farm stay options as well as plenty of nice restaurants and cosy cafes in the centre of the town to enjoy after youre hiking day is done. Here's a look at some enticing places to stay:

Romance on your mind? Within walking distance of the village and surrounded by mountains is The French Cottage, a three-bedroom double-storey stone cottage on a five-hectare farm around five minutes walk from the town centre. Built in a quaint French country style the building is flanked on two sides by sandstone cliff (there is a hiking trail to take you to the top) with a large overhang, a waterfall and a river running alongside. Find out more and book here.
Keen to cook? Golden View Luxury Self Catering is a luxury self-catering accommodation located inside the tranquil village. There are two properties, both boasting breathtaking views of the mountains. The main house sleeps 8 people in a private two-bedroom cottage, or there's also a couple's unit. Each cottage comes with a fully equipped kitchen, a fireplace for the chilly evenings as well as outdoor seating and braai facilities with views of the mountains. Find out more and book here.
Looking for peace? These eight log cabins at the Highlands Mountain Retreat, designed to be habitable even in the snowiest depths of winter, are situated on top of the mountain inside the Golden Gate park at an altitude of 2,200 metres. Cabins sleep two or four people and each looks directly out over the awe-inspiring valley below and the epic Maluti Mountain range. Make sure to check-in and collect your keys at the Glen Reenen reception below as it is at least 20 minutes drive up the mountain to the cabins. Find out more and book here.

Reasons to travel to Cape Town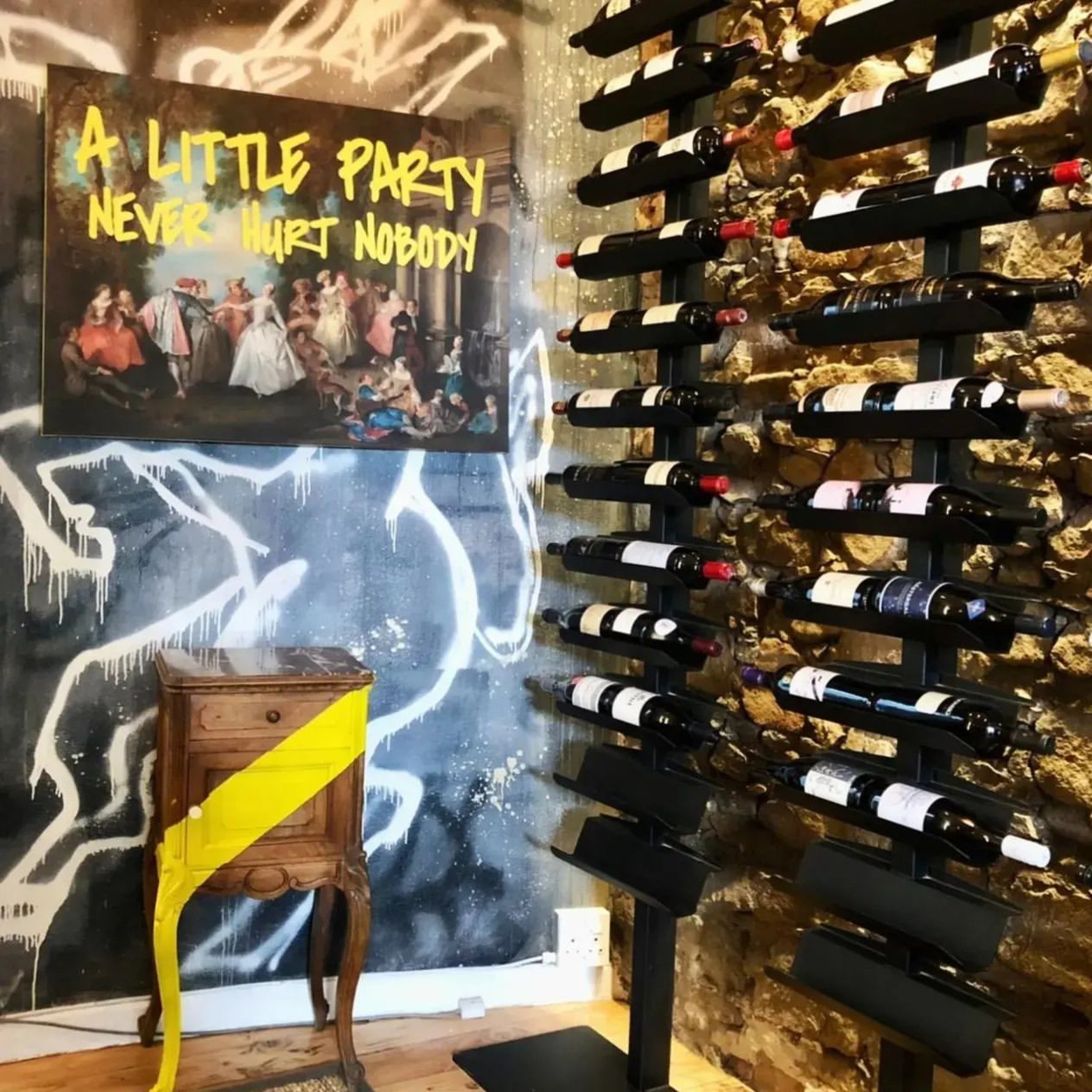 For the food. The Fairest Cape has once again cemented its status as South Africa's food capital with Fyn restaurant by Peter Templehoff, in Parliament Street, named the 37th best on planet Earth on the World's 50 Best Restaurants list. The awards are based on voting by an "academy of critics and experts". Templehoff's cuisine is described as "Japanese at its core, using fish, poultry and meat from the best Cape Town farms and fisheries" and there are many of those. Two other Cape restaurants made the list of 100 restaurants – La Colombe at Silvermist in Constantia now headede by chef Charne Sampson  which we can definitely vouch for as we dined there in December and were blown away by the exquisite attention to detail, sublime flavours and beautiful service; and Wolfgat by Kobus van der Merwe in Paternoster (he has been compared to legend Rene Redzepi for his love of championing foraging and the use of local produce. Sadly we have missed out on dining there on two different visits – the trick is to plan your travel months in advance so you can get a booking. 

And we think this is the the one to watch,  Salsify at the Roundhouse. The setting is exatraordinary – with Lion's Head as a backdrop and views of the ocean. Under chef Ryan Cole the restaurant has undergone a makeover with the assistance of artist Louis de Villiers, adding a sexy, playful and and eccentric edge well in-keeping with Cole's culinary ability. Sustainable, seasonal and local is the maxim here – and apart from the incredible flavours brought to the table we have always been fans of the imaginative plating. Also essential to book well in advance.

For sport. The Rugby 7s World Cup kicks off in Cape Town from Fri Sep 9 to Sun Sep 11, taking place at the Cape Town Stadium in Green Point. Tickets for individual days of the tournament are still on sale although the popular three-day party stand tickets have already sold out. South Africa last hosted a 7s World Cup in 1995 so this is an exciting return for this most fun tournament with 24 men's teams and 16 women's teams from across the world taking part. Known for its carnival-like atmosphere, dressing up in wacky costumes is all part of the fun as the even. Find out more here.
Good news for the North-West. The Pothole Patrol heads to Sun City

The road to Sun City just got easier to travel. Sponsored by Discovery Insure and Dialdirect Insurance, The Pothole Patrol is an innovative partnership that has been out and about in the streets of Joburg helping mend the city's ever-increasing number of potholes. They've filled more than 100,000 potholes in Joburg and the initiative has now been invited to repair the numerous potholes along the 75km stretch of the R556 that lead from Gauteng to the Sun City resort in North West Province. 
And finally, happy birthday to Radisson Red Rosebank Rosebank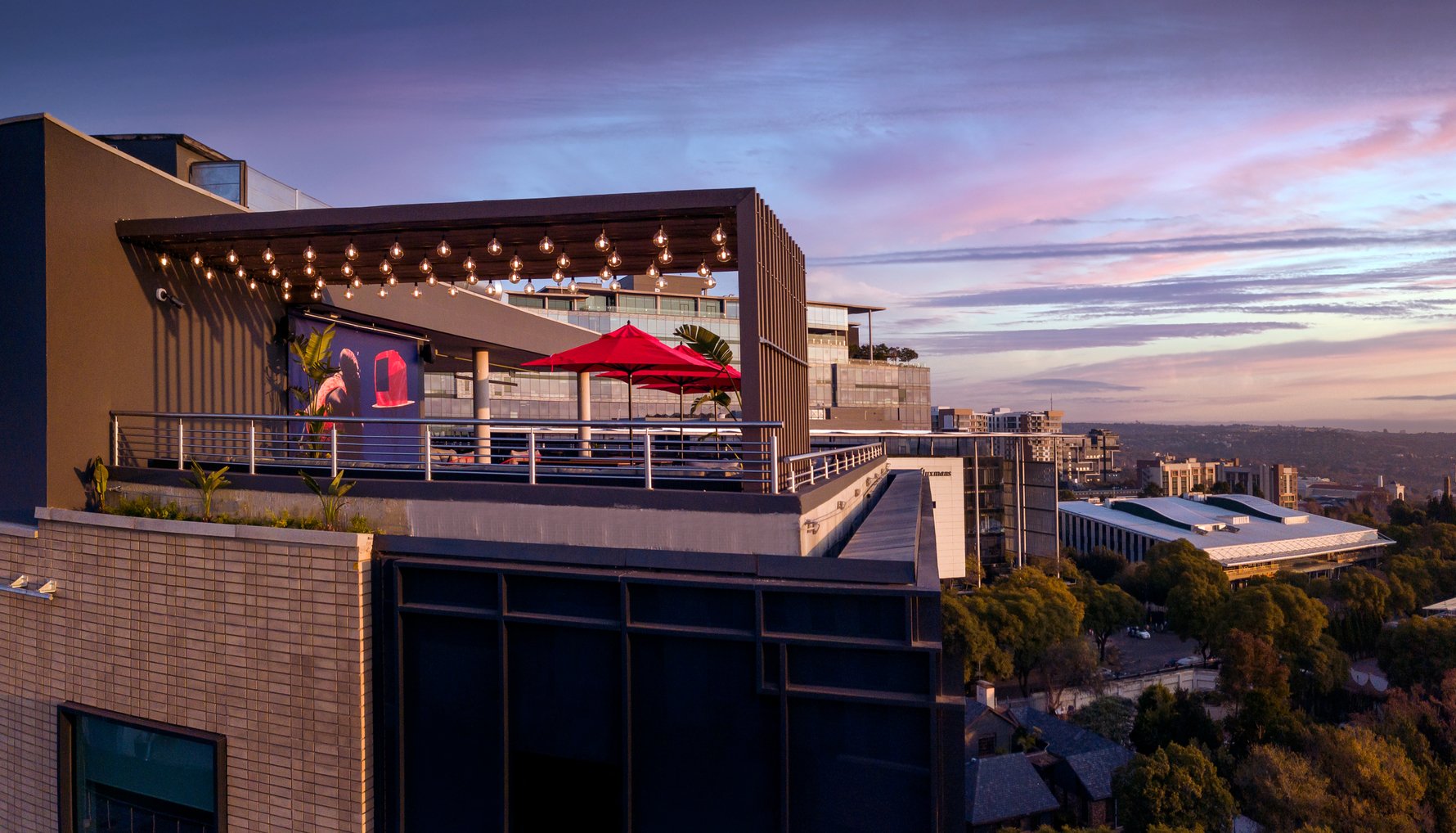 One of Joburg's brightest hotels – Radisson Red Rosebank turns one this month.and has launched RED Beat Weekends – Every Saturday you can enjoy live entertainment with DJs, drink and food specials and a 25% discount on accommodation. What's not to like? See more here.