We're always on the lookout for fresh and interesting new places to stay and every month we share the rundown of the latest hotel news, trends, new venues and enticing local travel offers that you don't want to miss. Here are some places we're adding to our travel wishlist this month.
Jazz, gin and garden picnics at Indaba Hotel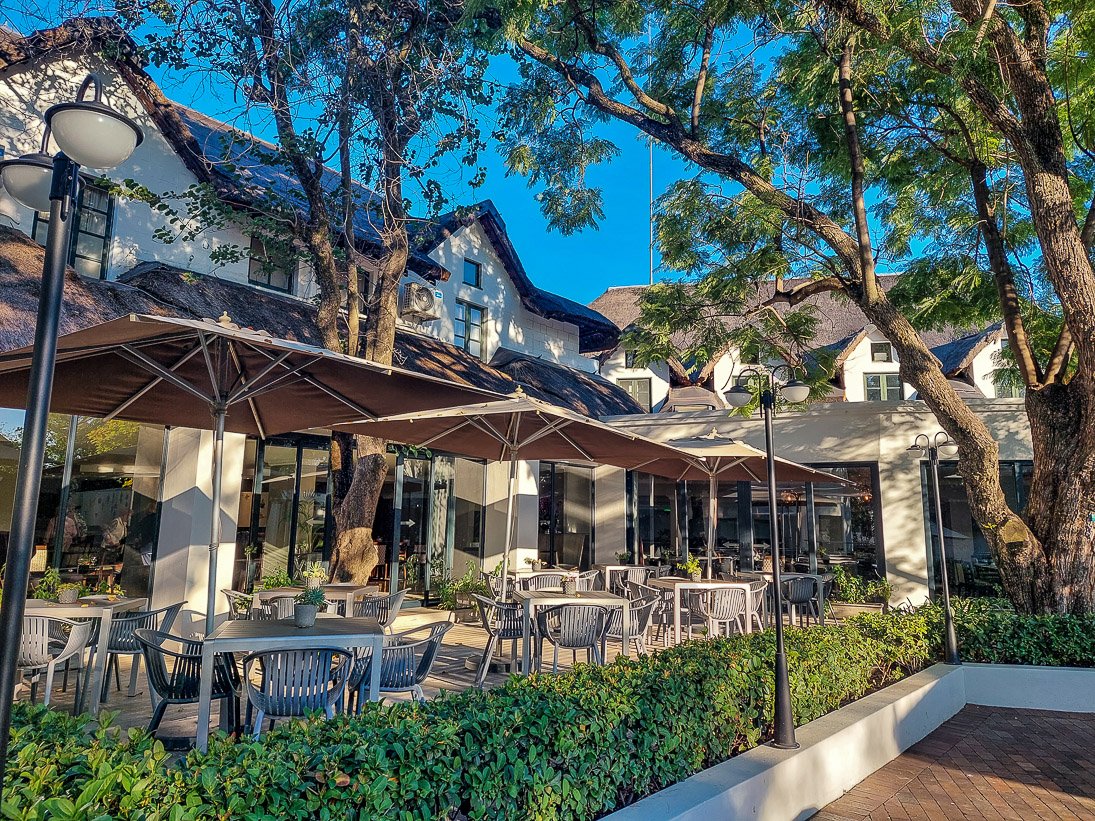 The Indaba Hotel in Fourways is a vast property with plenty to keep you busy including the option to enjoy a romantic picnic on the lawns, wine tastings at the Spier Tasting Room, spa treatments at the Mowana Spa or jazz Sunday brunches at the Epsom restaurant to name just a few attractions. A fun experience is a night class at The Gin School where you can learn how to make your own craft gin. Look out for special Gin School deals in June in partnership with Flowstone Gin with a two-hour masterclass every Saturday (including drinks and snacks) for R895 per person or the 'no-frills' class happening every Wednesday evening with a cash bar at R495 per person. Find out more and book at indabahotel.co.za.
GUESTHOUSE OF THE MONTH: The Great Gatsby in Houghton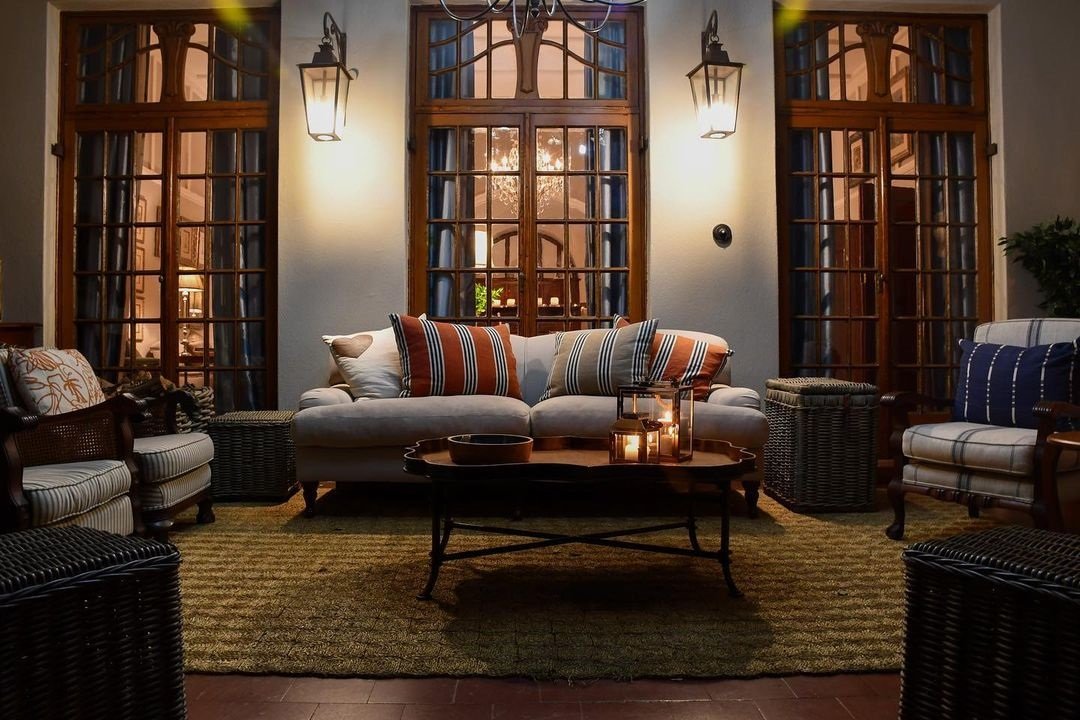 From shopping to dining and bars to hotels, we always choose to spend our time and money with a small boutique brand wherever possible. Every month we'll be bringing you a new Joburg guesthouse that offers something different to Joburg's many large international brand hotels. Our latest new find is The Great Gatsby a charming heritage property located close to the top of the ridge on Joburg's winding Munro Drive. The building was constructed in the roaring twenties and the elegant period decor reflects the best of the era. A particular attraction is the wonderful gardens with their 100-year-old jacaranda trees and stunning views over the treed northern suburbs. Find out more and book.
WHERE TO STAY IN... Dullstroom – three great escapes
There's nothing Dull about Dullstroom. At 2,097m above sea level, Dullstroom (a town dating back to the 1880s) is one of South Africa's highest towns and is a popular weekend getaway for Joburgers, located 270km drive east out of the city along the N4 highway in Mpumalanga. There's plenty to do here including marvellous fishing, exceptional birdlife, whisky tastings, mountain biking, horseriding and lots of great walking trails crisscrossing the picturesque hillsides.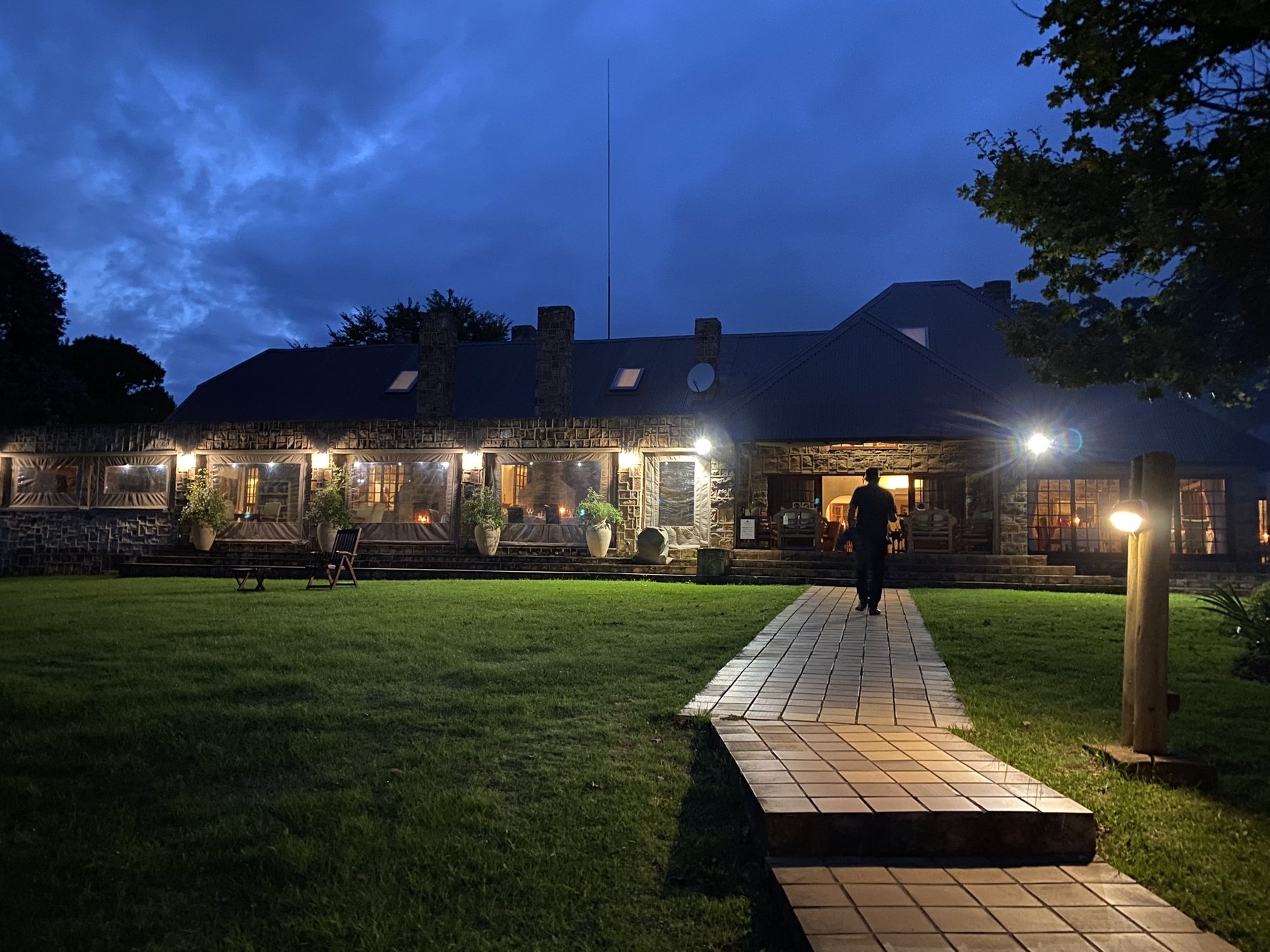 Walkersons Hotel & Spa Located on a private estate, is one of the most famous hotels in the region. A five-star property, Walkersons has a number of lakeside suites as well as self-catering cottages dotted around the property, each with a superb terrace on which to while away time on a comfortable couch or enjoy breakfast in the morning sunshine. The team of staff excel at making sure you have everything you need, and many of them have worked at the hotel for more than ten or 15 years, which makes for palpable service difference. 
 
Woolly Bugger Farm 22km north of Dullstroom and reached via some seriously windy and bumpy roads, this 270 hectare farm has four rustic self-catering cottages. The views are outstanding and each cottage is well located to maximise privacy. There are great walking and cycling trails crisscrossing the property as well as two trout dams. 

The Dunkeld Country & Equestrian Estate is an expansive resort with a broad choice of accommodation options. For most guests the main attraction is the horse riding with treks for both novices and experienced riders. There are also hiking trails if you prefer to explore the area on your own two feet and 19 dams and ponds filled with trout to fish.
REASONS TO TRAVEL: Knysna Oyster Festival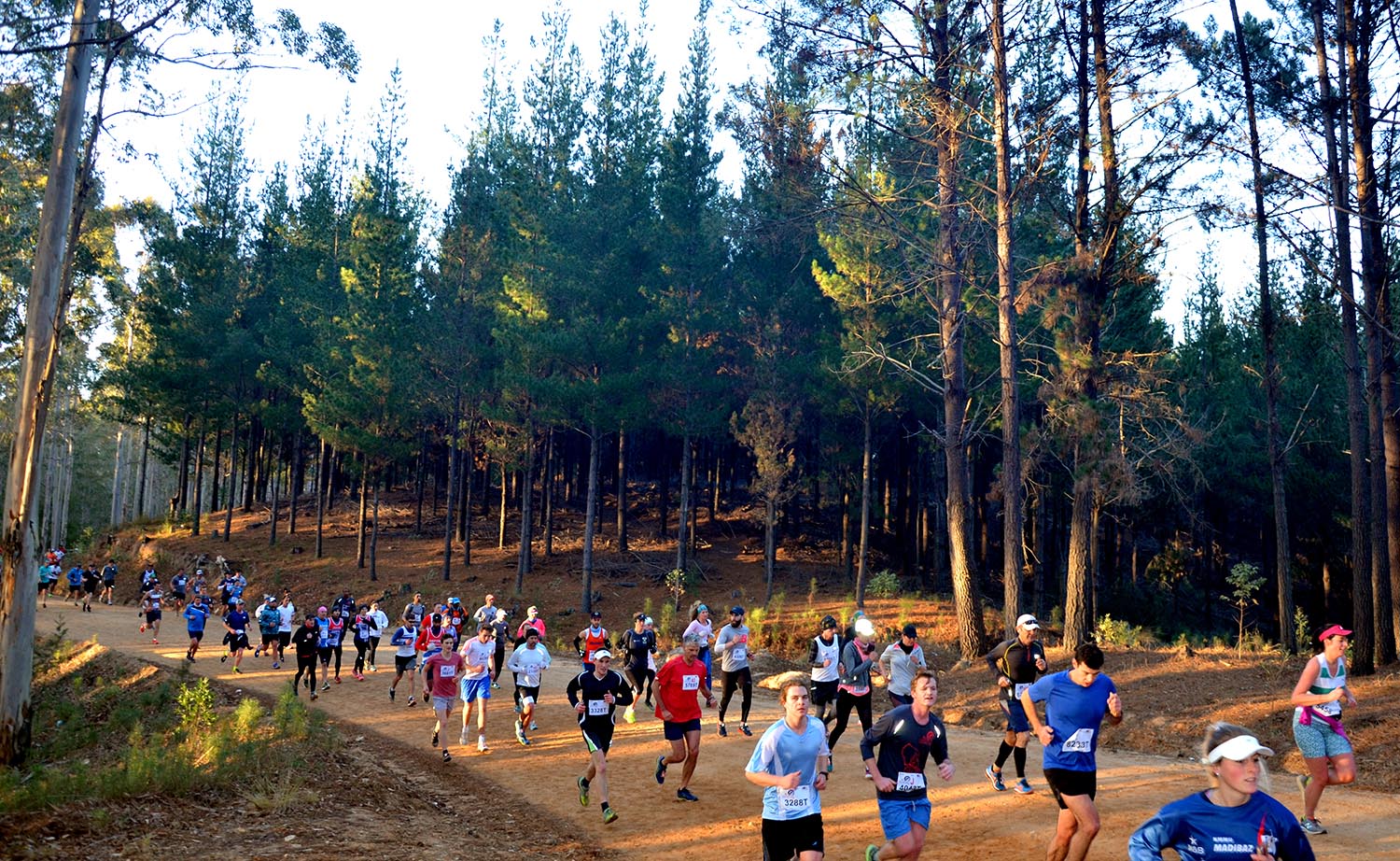 This ten-day family-friendly festival happening every year from July 1 to 10 offers something for everyone, although of the most famous attractions are the abundant oyster tasting events happening at almost every other restaurant in town and the famous Knysna half marathon. Sporting events are a major part of the Knysna Oyster Festival, events include the famous Knysna Cycle Tour, the Harbour2Heads sea kayaking challenge and the breathtaking 21km Featherbed Trail Run through the beautiful Knysna forest. For families there's a 7km trail run, the Farm Family Market and plenty to see on the waterfront at the Boats of Knysna showcase. This year's festival happens July 1–10, find out more at knysnaoysterfestival.co.za and book your accommodation here.
SPLENDID ISOLATION! Escape to SANParks Kalahari Tented Camp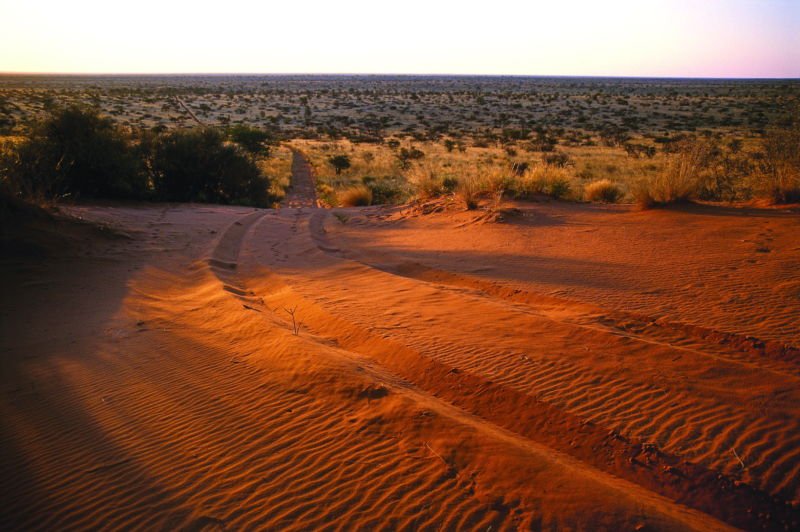 Approximately 12hrs drive from Joburg, SANParks sprawling Kgalagadi Transfrontier Park forms the South Africa section of the vast Kalahari Desert. Together with the Namibia and Botswana sectors of the park across the border, this is one of the largest protected wildlife areas in the world. It's a long way to go for some serious isolation, but if you want to get back to basics and sleep under canvas, the park's Kalahari Tented Camp is a special spot. Situated high up on a red sand dune, overlooking a waterhole in the dry bed of the ancient Auob River, there are 15 desert tents each with their own deck and braai area for cooking, plus a swimming pool for cooling off on hot desert afternoons. The star gazing at night is incredible and of course a lack of phone signal and wifi is a given. Book online here.