William Kentridge artworks from WAM collections

Join the celebrations as Wits Art Museum turns 10 and presents two exhibitions by esteemed alumnus William Kentridge. WAM will be hosting an exclusive selection of the artist's work, alongside an exhibition of books at The Jack Ginsberg Centre for Book Arts which is on the same premises.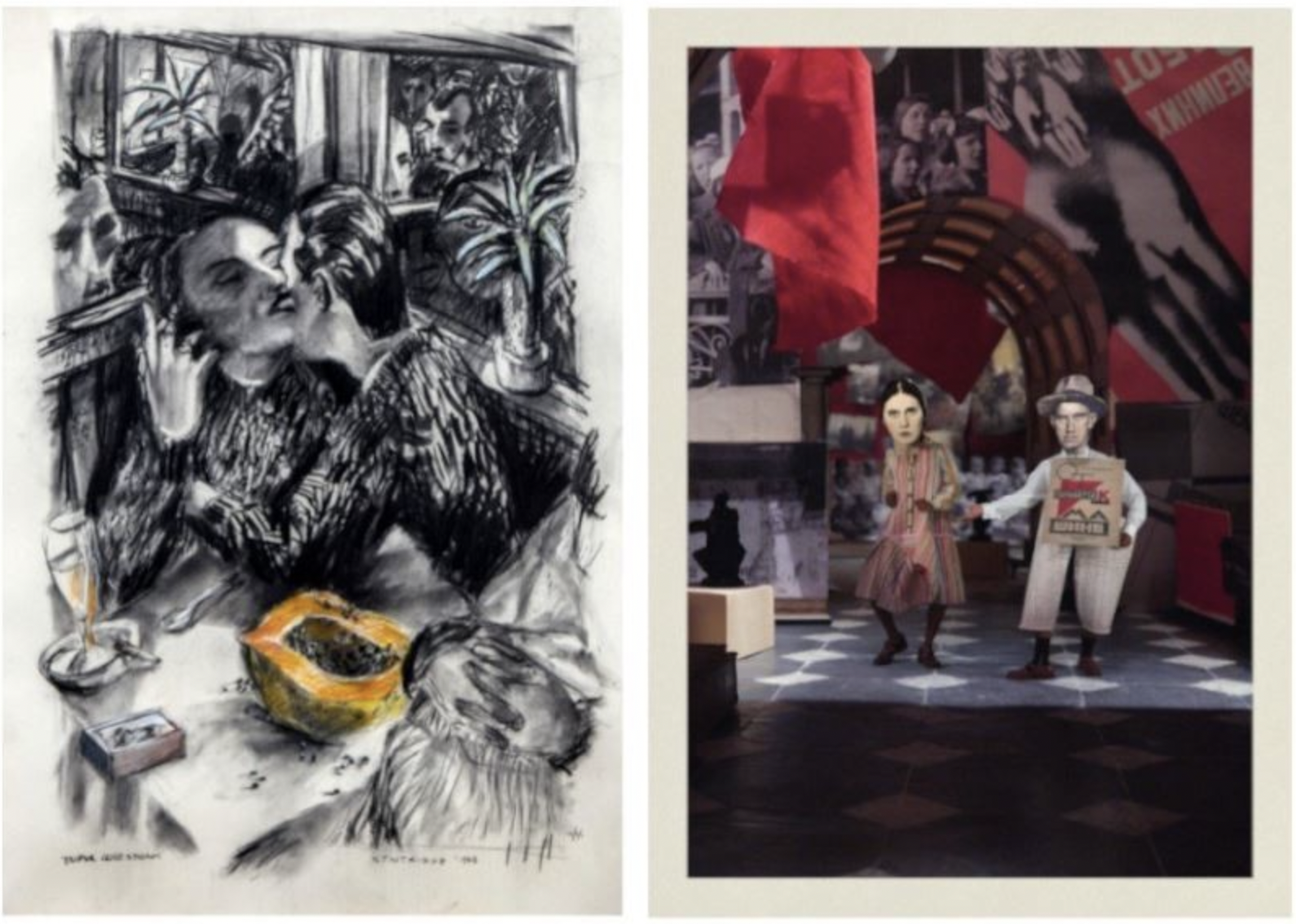 The university's collection of works by Kentridge spans more than four decades and includes drawings, etchings, and screenprints. In this exhibition WAM reveals the historically significant connection the institution has with Kentridge through artworks that relate to his contributions to, and development of the museum. Visitors will get to see the artist's latest film, 'Oh To Believe in Another World', which is based on classical composer Shostakovich's 10th Symphony and was commissioned by the Lucerne Symphony Orchestra in Switzerland.

The exhibition will also include some of the original three-dimensional set models created to produce the film, giving the it a richness and diversity for which this world-famous multi-disciplinary artist is known.

The exhibition opens Jun 21–Aug 12, 2022
Open Tue–Sat 10:00–16:00

William Kentridge: Black and white. And read all over at The Jack Ginsberg Centre for Book Arts

To coincide with the WAM exhibition, The Jack Ginsberg Centre for Book Arts is hosting a Kentridge book exhibition about word and image. This collection celebrates Kentridge's artist's books and the wonderful art of the Kentridge monograph. 

Deservedly, a great many books have been published by and about William Kentridge. On display are the Kentridge publications in the Centre's holdings: monographs on this internationally acclaimed artist over 35 years, ranging from the 1987 Standard Bank Young Artists Award booklet to the most recent publication of 2021, William Kentridge: Domestic Scenes, a precursor to a multi-volume catalogue of prints. All of these books embody the rich visual and textual record of Kentridge's diverse creative outputs, his frank conversations and inspiring lectures. 

Open Tue–Fri, 10:00–16:00.