The Royal Private Apartments are basically a continuation of the State Rooms tour of the castle's interiors, and equally stunning. Consisting of the royal bedchambers and guest rooms, these rooms on the first floor reveal how the royals lived and arranged their private lives. Packed with delightful Gothic and Renaissance details, the Royal Private Apartments include the wonderful Guest Bedroom, complete with original Renaissance larch wood ceiling, and the charmingly-named, but mysterious 'Hen's Foot' - two small rooms inside the 14th-century Belvedere Tower, which offer great views of Kraków's Old Town, but whose original function is unknown.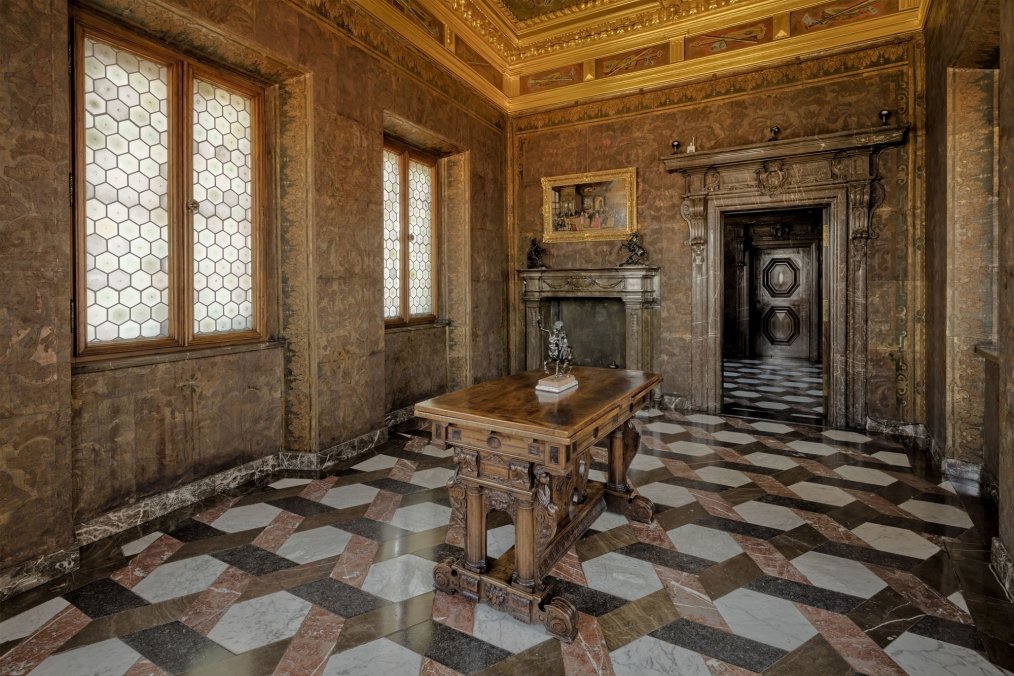 Visiting the Royal Private Apartments at Wawel
Note that tickets are timed and in high demand. We recommend you purchase your tickets online in advance, otherwise you may find there is no ticket availability during your visit. [We get no commission from this, we are just letting you know you need to plan your visit in advance, otherwise you won't be able to see the Apartments.] Guided tours in English are also available once daily at 12:30.

Average visiting time: 50mins.