Kraków is well-connected regarding transport, with a new airport just 11km west of the centre, a recently modernised joint train and bus station on the edge of the Old Town, and some of Poland's better roads connecting it to Katowice, Wrocław and Berlin to the west, Tarnów and Rzeszów to the east, Kielce and Warsaw to the north and Budapest to the south. In this section you'll find all you need to know about getting in and out of Kraków.
Jump to:
By Plane
Arriving in Krakow from abroad generally means coming by plane and landing either at Kraków Airport or Katowice Airport in Pyrzowice. Located just 11km east of the city centre in Balice, Kraków's brand-new airport is modern, comfortable and much easier to navigate than most international air travel hubs. Conveniently connected to the centre by its own frequently running train service, getting to the airport and back is a breeze.
By Train
With Kraków Głowny - the city's main train station - located right at the gates of Kraków's UNESCO-laureled Old Town, and the recent recipient of a 130 million modernisation, travelling to Kraków by train is ideal. In fact, for most it's unavoidable owing to the fact that the railway shuttle from the airport is also the most convenient and popular way to get to the city centre for those arriving by plane. Thanks to track improvements and the introduction of new Italian Pendolino trains on major rail transit routes, travelling around Poland by train has also never been more convenient and efficient. As a result of the new trains, journey time from Kraków to the northern coastal city of Gdańsk, for example, has been reduced to only 5.5hrs (a journey which formerly took 8 - 10.5hrs). Trains from Kraków run regularly to Katowice and Warsaw, with travel times of 2hrs and 2.5 - 3hrs respectively.
By Bus
By Car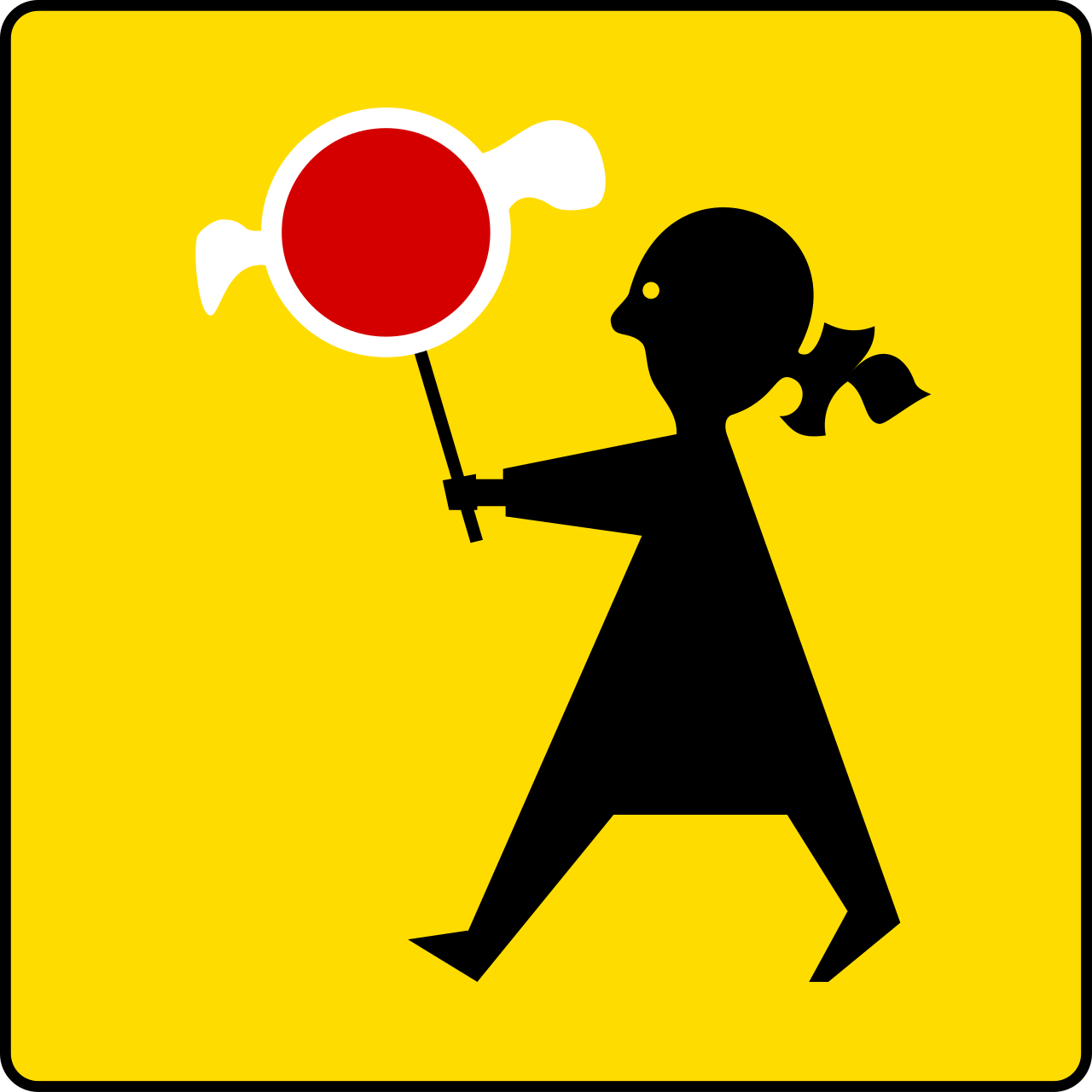 Poland is one of Europe's leading nations in road fatalities, a statistic that will surprise few who have had the pleasure of using the roads here. A lethal combination of poor road surfaces, networks unsuited to the volume of different traffic and, most of all, aggressive driver behaviour result in the common sight of mangled wrecks around the country. Exercise caution, keep a safe distance from the vehicle in front, rub those rosary beads and God speed.

The speed limit in Poland is generally 50km/hr in cities (60km/hr between 23:00 and 05:00), 90km/hr outside urban areas, 120km/hr on dual carriageways and 140km/hr on motorways. All cars must have their headlights switched on at all times and carry a red warning triangle, first aid kit, replacement bulbs, a national identity sticker and proper registration and insurance documents. Poland also has strict drunk-driving laws: 0.2‰ is the maximum blood/alcohol limit, so forget about having even a single beer. EU citizens may use their home driving licences as long as they are valid (and you have it on you when driving), however citizens of countries that didn't ratify the Vienna Convention (tsk, tsk Australia and America) will find their licences technically invalid (though this has never been a problem for anyone we know).
Getting to Kraków By Car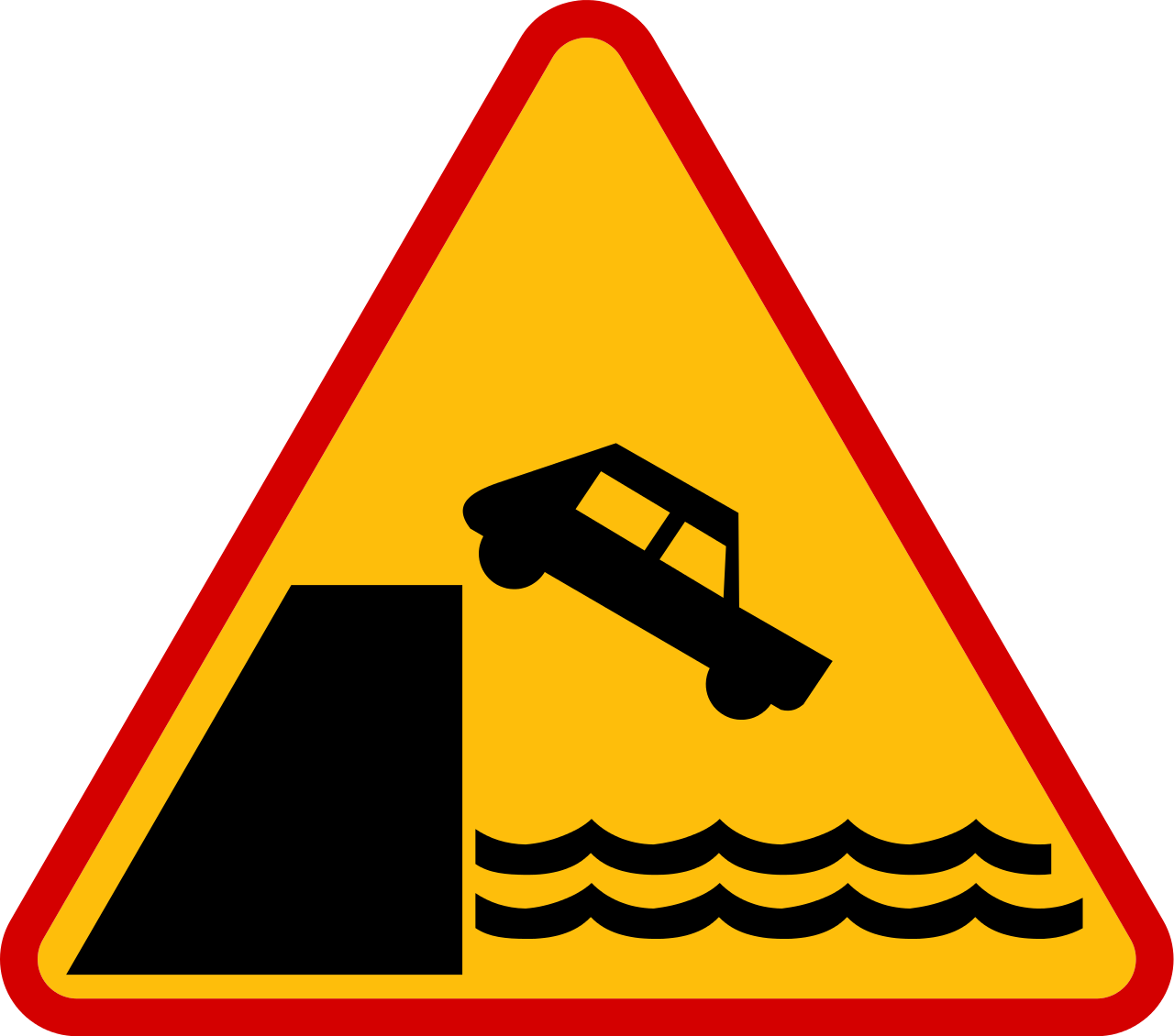 With that out of the way, how to get here? The A4 highway runs right through Kraków connecting it to Berlin (via Katowice, Opole and Wrocław) to the west and Tarnów to the east (though further expansion of this road is planned). While the 80km stretch east to Tarnów is still currently toll-free, a 10zł toll is paid when you enter the motorway in the direction of Katowice, and again when you exit.

Driving around the city itself is incredibly frustrating with constant roadwork being done, one-way streets and seemingly available streets requiring a permit to drive down: violate this last rule and the chances of getting a fine are incredibly high, whether you've realised your infraction or not. Kraków's road network is not at all adequate for the volume of cars on its roads and parking is yet another challenge. Put it all together and we recommend you ditch your vehicle in favour of public transportation at the first opportunity.
Parking
As in most sizeable cities, parking in Kraków can be a real challenge. Street parking is available along the edges of roads and on some sidewalks where marked. The only trouble (for us, anyway) is how exactly they mark parking in Poland.
| | |
| --- | --- |
| 'Parking Begins.' You can park beyond this sign, but not in front of it. | 'Parking Ends.' You can park in front of this sign, but not beyond it. |

When you become King of Poland, please do us a favour: put a 'P' on the No Parking sign, and make them the same shape, okay? Your humble servants will thank you.

Parking in Kraków must be paid Mon-Sat 08:00-20:00, and it is not cheap (6zł/hr in most of the city centre). Buy a parking pass from the ticket machine (most of which only take coins, of course; ahem, King!) and place it on the driver's side of your dashboard.

A better option than circling around Kraków's narrow streets searching for a parking space amongst incoherent signage is just ditching your whip in one of the city's centrally-located public parking lots, which we list below.