About Kraków In Your Pocket
We don't like to boast, but we will:

We wholeheartedly believe that Kraków In Your Pocket is the best guide to Kraków and the surrounding Małopolska region on the market. In print since 1999 and written in a witty, impartial and informative style, here online you'll find almost limitless amounts of info on what to see and do while in town, plus all the history and cultural background you could possibly wish for. Best of all, the information we give on our online travel portal is meticulously updated every two months so that it is as current and accurate as we can possibly make it while still attending most family birthday parties and getting at least four hours of sleep per night on average.

Even more importantly, and in contrast to our competition, the editorial content of In Your Pocket guides is completely subjective and independent of paid-for editorial or sponsored listings. Contrary to urban myth, IYP writers do not accept free meals, sexual favours, first-born children or other industry 'benefits' in return for favourable reviews, and we reserve the right to say whatever we damn well please about the venues listed in our guides, regardless of disagreement from partner organisations, venue owners or the general public.

Our editors do everything in their power to ensure and maintain the accuracy of the information imparted here. That said, it's a tall order, and IYP assumes no responsibility for errors, American spellings, poor service, unplanned pregnancies, disappointing meals or terrible hangovers experienced by our readers.

Kraków In Your Pocket is available in several formats:

Print copies of the current edition can be ordered from our online shop, or picked up in Kraków at participating tourist information offices and hotel reception desks.
Download a free pdf copy of the current edition of Kraków In Your Pocket.
If you dig our Krakow guide, check out our guides to Warsaw, Wrocław, Gdańsk, Łódź, Poznań, Katowice, Tarnów and all the other Polish cities under our loving scrutiny, or any of the over 100 additional cities covered by In Your Pocket. To keep abreast of what's happening in Kraków, follow our blog and find us on Facebook, Instagram and YouTube. Luddites can still cyber-snail mail us with any inquiry by writing direct to poland (at) inyourpocket.com.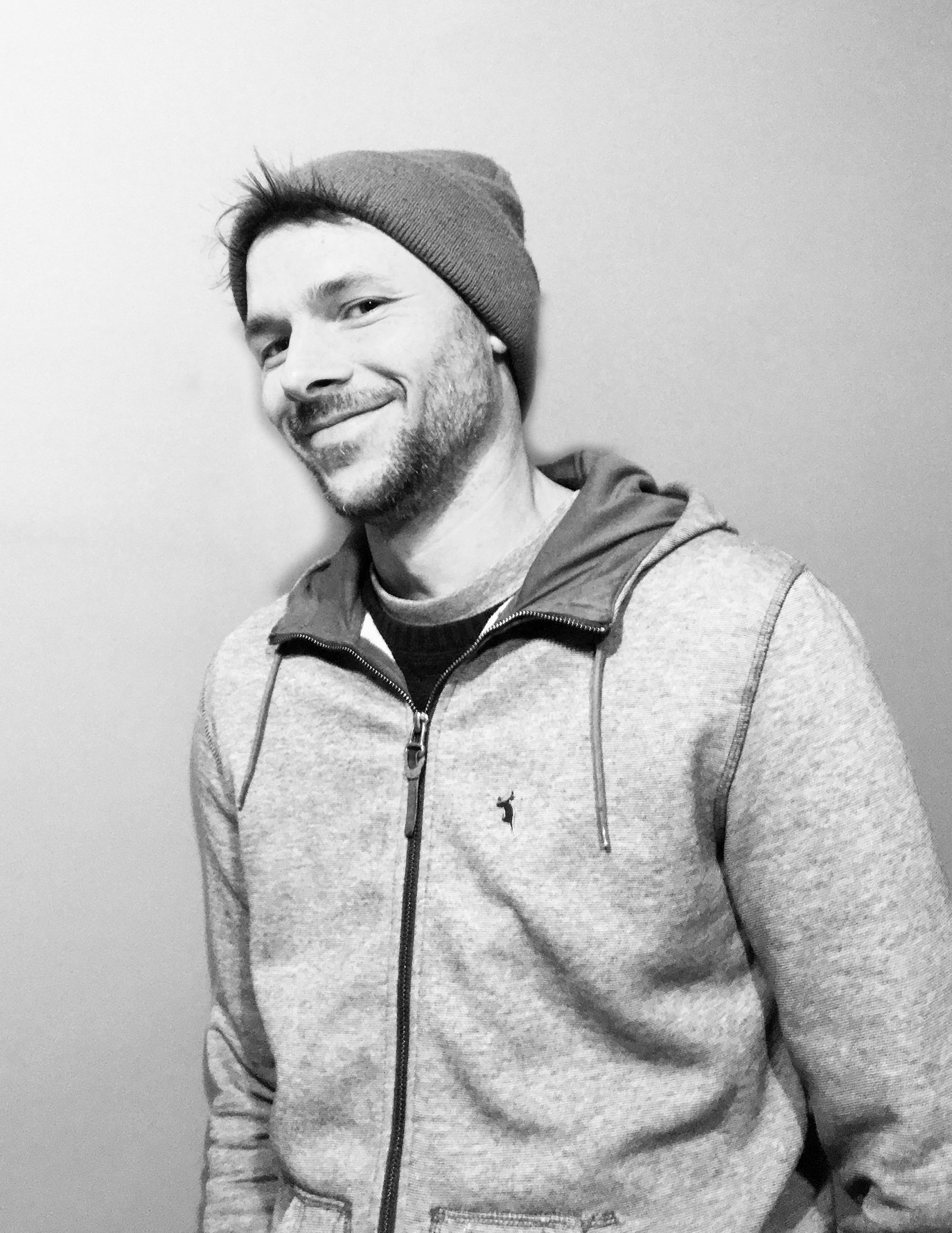 A native of Bucks County, Pennsylvania (USA), Garrett Van Reed has been living in and writing about Kraków ever since first stranding himself in the city back in 2006. A culture and history buff with a keen sense of the absurd which surrounds him, he remains fascinated by his adopted city and dedicated to exploring its every aspect, unpacking its complex history and introducing its best attributes to those who visit. He particularly enjoys beer gardens, wild places, abandoned areas, Arctic literature and staying up all night. He has a serious man-crush on Tadeusz Kościuszko, and despises pigeons. A country boy at heart, his idea of the perfect travel destination is anywhere with rocks, sticks and a body of water. He lives with his partner, Gosia, their two kids and two cats in Podgórze, which he claims is the absolute best part of the city for exactly five months of the year; for the other seven he prefers Stary Port.

Read all of Garrett's current top picks and recommendations here.

Write to him at garrett.vanreed (at) inyourpocket.com, or follow him @your loss, because he's not on that platform, whatever it is.