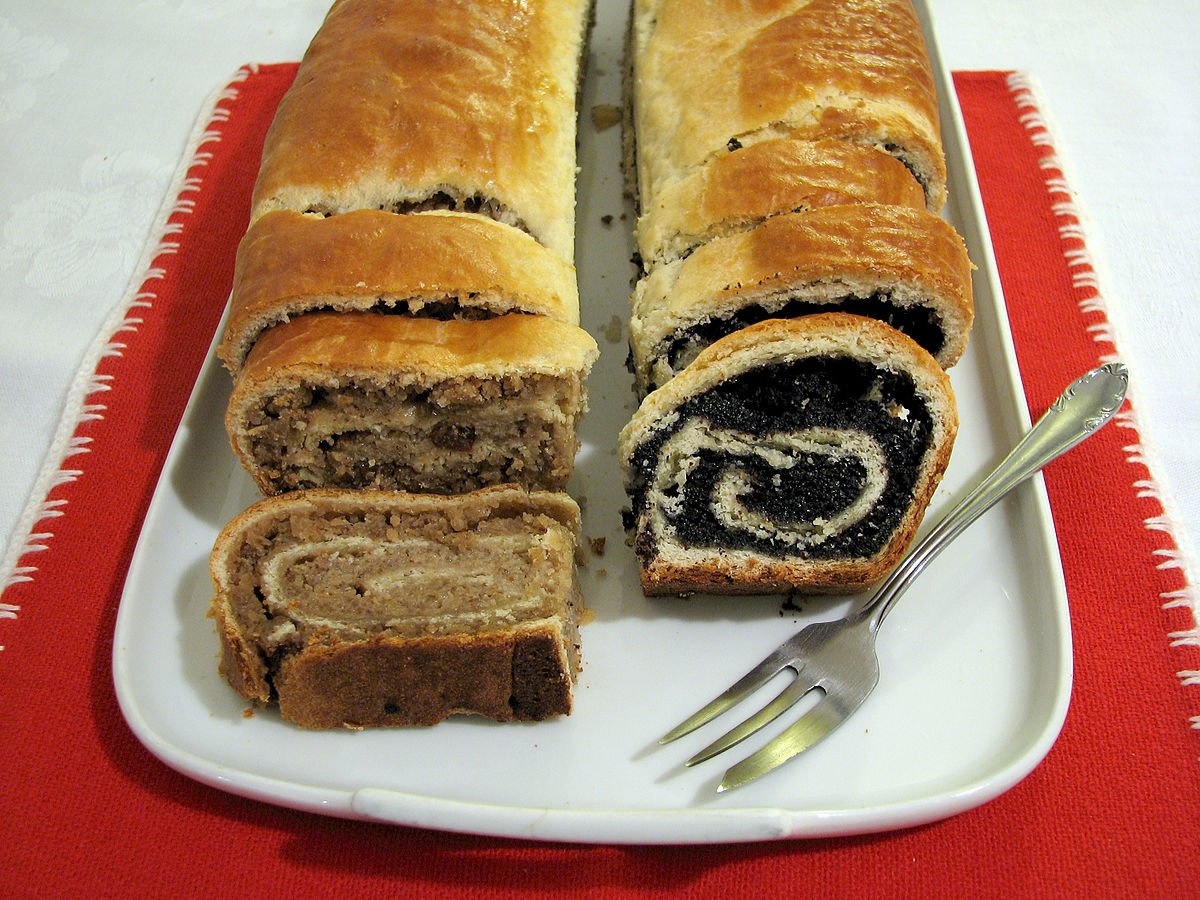 Although your average Slovene is not exactly a devout adherent to Catholicism (or any other religion for that matter), Easter, or Velika Noč in Slovene, is still a major holiday in the country, and Easter Monday (falling on 9 April this year) is a work-free day. So if you're visiting Ljubljana at this time, you can expect it to be noticeably quieter than usual, although depending on the weather you may still have to elbow your way into a seat at one of the countless cafés along the Ljubljanica river.

If you have the honour of being invited to someone's home during Easter weekend - which is not incredibly likely given that it's traditionally a time for family gatherings - be prepared to eat more or less continually for three days straight, as the weekend is informally referred to by many as 'the Slovene eating holiday'.

One Easter delicacy you have to try is potica, a rolled cake that can come with any number of fillings, most commonly a walnut or poppy seed paste. If you can't get it homemade, it's best purchased from smaller bakeries or the central market.