Second hand & Vintage Shops in Ljubljana Reopen!

If the Coronavirus outbreak saw a pause in our shopping habits, several of our favorite second hand shops in Ljubljana are open for business again, offering the late spring and early summer, and the all-year round classic pieces of clothing, accessories, bags and shoes.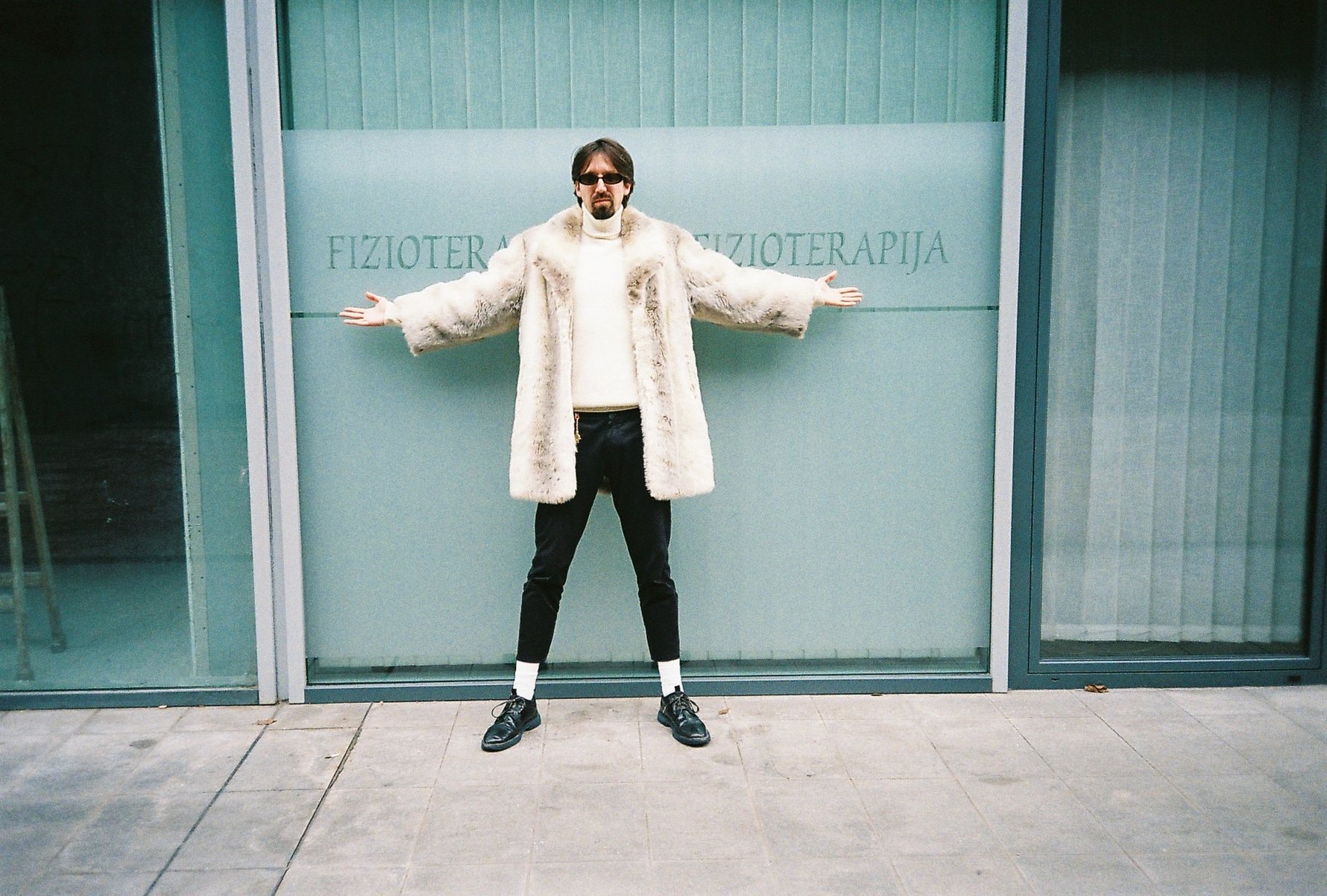 Second Hand & Vintage in Ljubljana

The European if not global pandemic of vintage clothing has finally hit the Slovene capital and made it a real Second Hand Ljubljana. There have never been so many second hand & vintage clothing, vinyl and used object stores around town as there are now.
Second Hand Ljubljana: Reuse & Recycle

It's like the city has soaked it up naturally, as if it had some hidden reuse and recycle common conscience. Whatever the reason, we are glad to see that waste is demonized and businesses are popping up making little fortunes on adorable and hip fashion, accessories and anything not ready to be thrown away. Walk into one of these fun Second Hand Ljubljana stores with or without a shopping list and you'll surely either find something fun to buy or see them more of an interactive museum.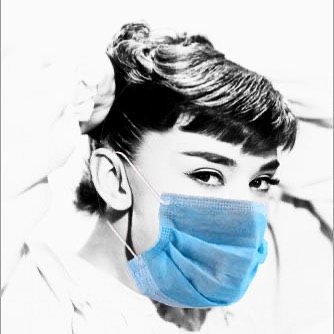 From vintage clothing, jewelry and vinyls at Gvant, Divas Vintage store, Textile House, PULZ Secondhand and Moje Tvoje to Yugoslav cups or just about anything at Center Ponovne Uporabe and the thrift shop Stara Roba, Nova Raba, whatever you need - one of these places ought to get you covered.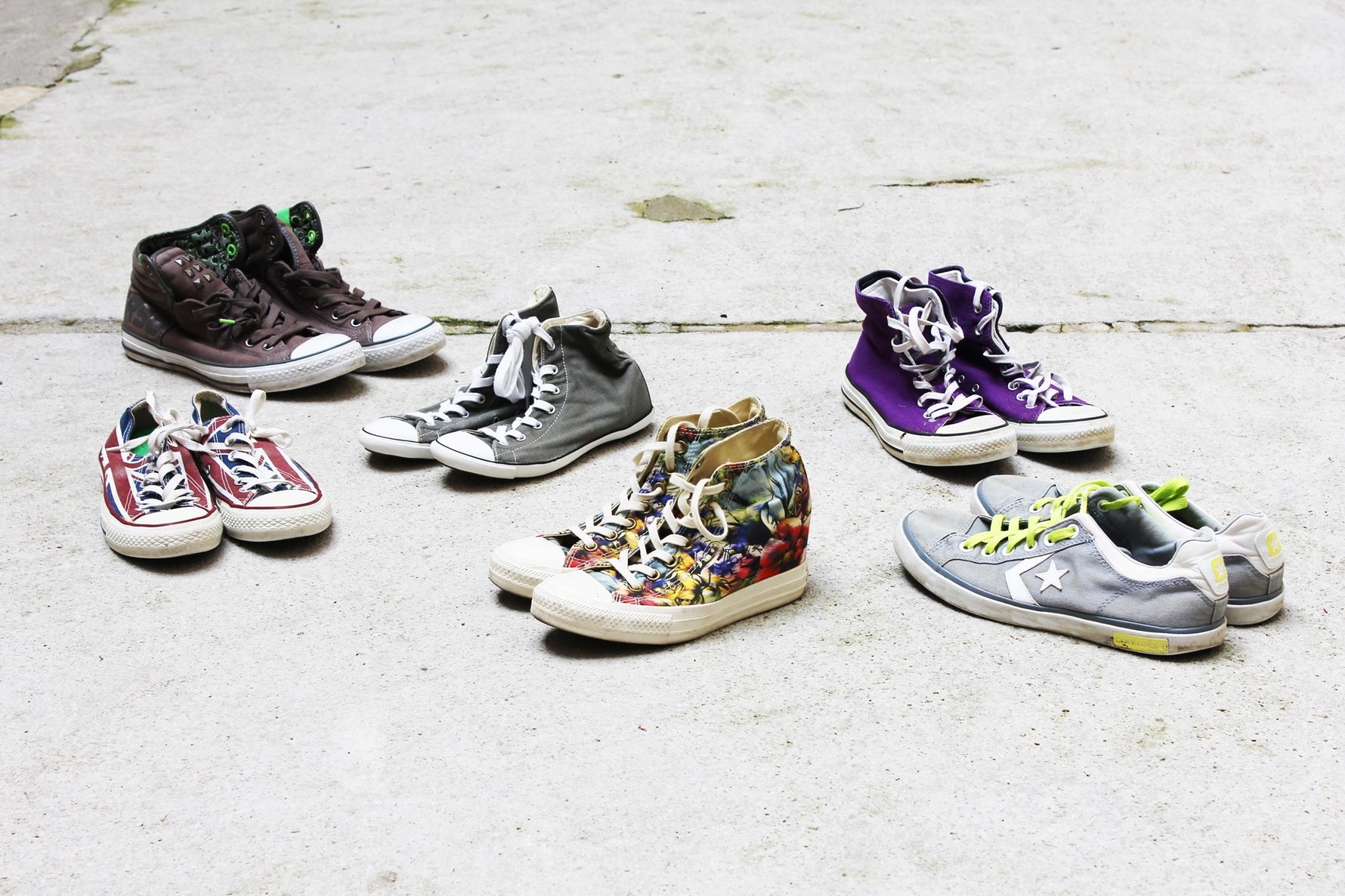 Read more on Fashion and Lifestyle in Slovenia here.
Read how face masks became a fashion statement during the Coronavirus outbreak!