Supporting Local Businesses
We don't really need to go into any of the details about the recent Coronavirus crisis in Slovenia or restrictions that were in place as a result of the truly unprecedented (at least in our lifetimes) pandemic and the toll they have taken on local businesses. No, all we want to do is highlight some of the things that are being done and some things that can be done to make the capital and the country a little bit better during this extraordinary time for everyone.
Local Food and Drink Delivery
While current restrictions on movement are easing and you are still able to get your daily necessities, it is still highly recommended you limit your trips to the stores and shop online. Since everyone still needs to eat and drink (the latter perhaps more than ever these days), we highly recommend supporting truly local businesses as much as you can whilst doing so. This means ordering local food, Slovenian products directly from the local producers or providers whenever possible. Luckily many of them, from the largest wine distributors to family-run farms, are making it easier by offering online ordering and delivery, and some of them are also throwing in other community focused benefits, like Food Noir's offer of being able to donate 10% of the value of orders to the local bars and restaurants of your choice.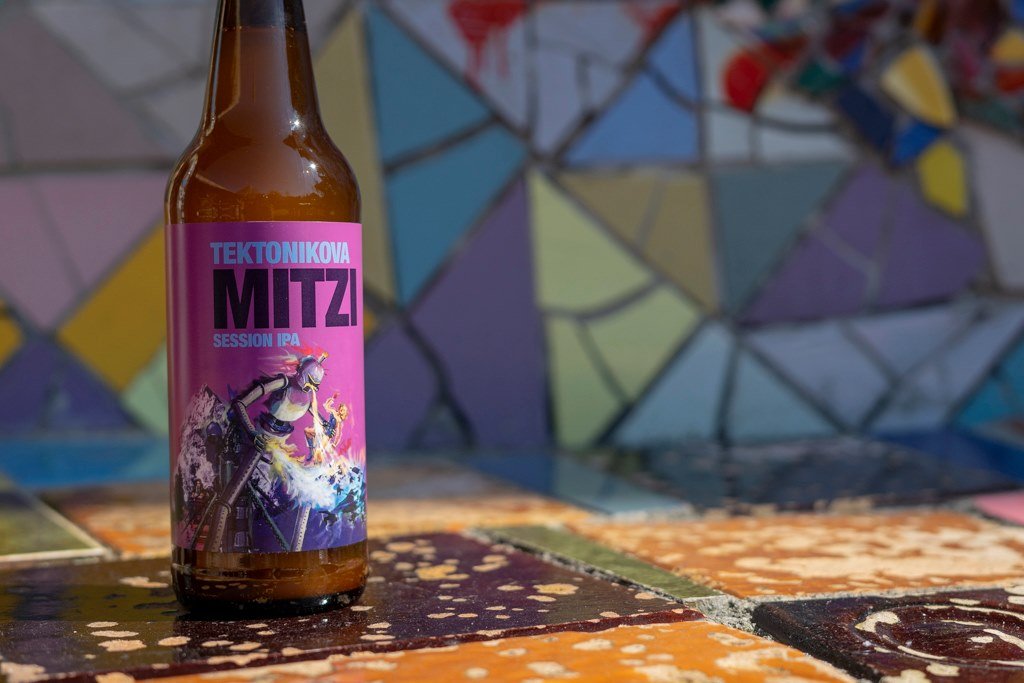 Below you can find a very partial list of places to spend your hard-earned, and now more precious than ever, Euros in support of local businesses. For a more complete list of delivery services without all the mildly entertaining, life-affirming commentary/nonsense, click here. If you know of any that should be added, please email us at ljubljana@inyourpocket.com or just leave a comment at the bottom of this page. Thanks for reading and hope everyone is staying happy, healthy and sane!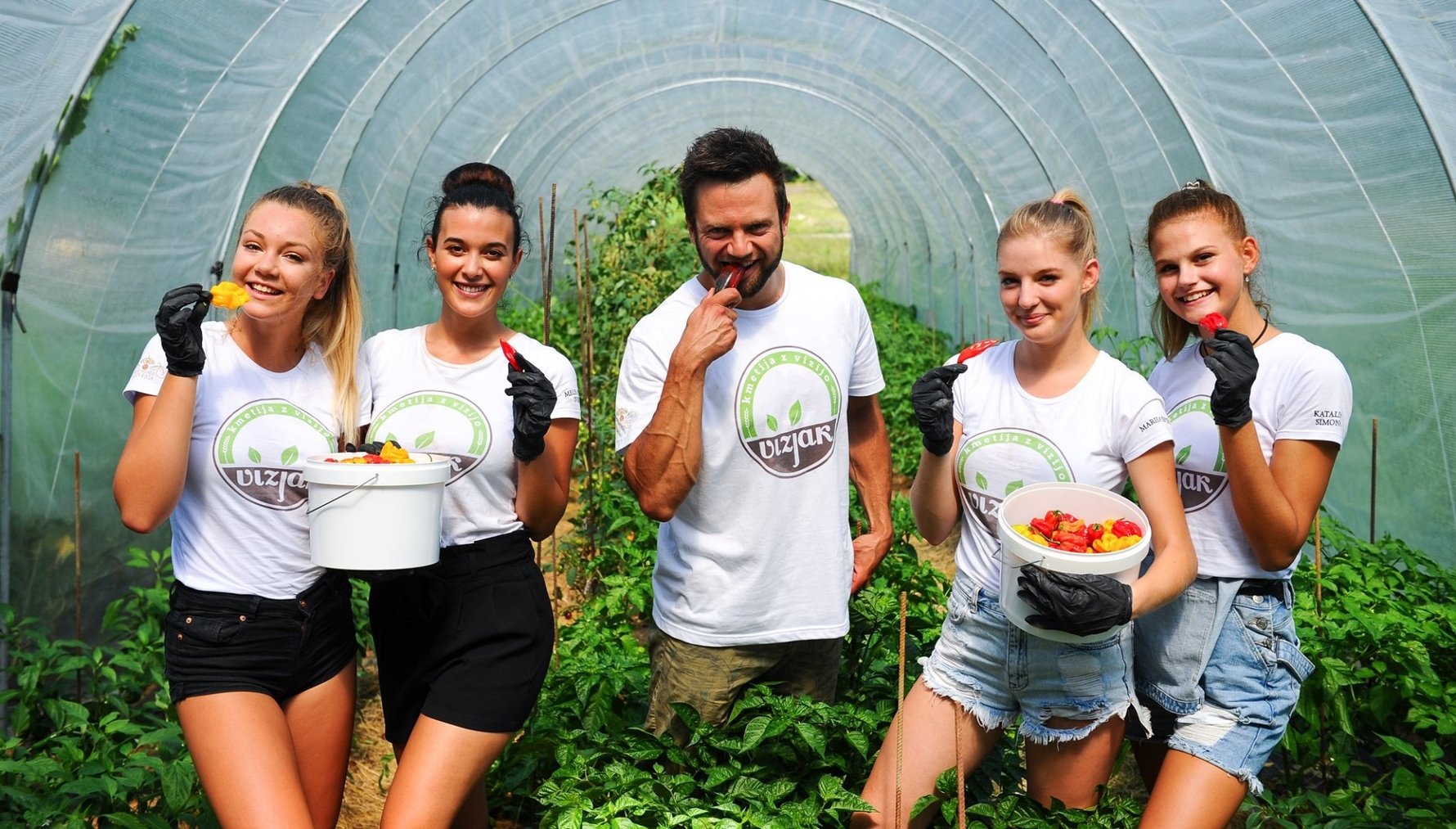 Kmetija Vizjak
Spice up your boring quarantine with some homemade chilli sauce from this farm in Šmarje pri Jelšah. Or, if your mouth prefers the sweet stuff rather than burning sensations, they've also got a selection of honey products.

Mala Pražarna
Coffee is essential even when there's not a crisis going on. Luckily you can order your beans to brew at home directly from this popular local cafe and coffee roastery in Ljubljana.
 
Sadjarska Kmetija Uhan
A few months from now we might all be out in the forests and fields foraging for ourselves, but for now at least you can save yourself the trouble and order all the fruit you can eat directly from this local farm in Trebnje.
 
Burek Olimpija
This tiny takeaway at Bavarski Dvor is a true Ljubljana institution, and has been serving up piping hot Serbian-style burek almost literally non-stop, around the clock since the 1970s - some five million pieces in total! No epidemic can stop it. Order it here.

Kmetija pr'Matevž
This farm in Škofja Loka has all your dairy needs covered, as long as your dairy needs consist mainly of excellent locally-produced fresh cheeses, yogurts and the like. 

Svarog Sušena Govedina
You know what food goes great with hikes, quarantines or really any post-apocalyptic situations? Domača sušena začinjena govedina aka beef jerky, and these Metlika-based jerky producers have been winning awards for theirs for years. Rok's Nut Butter
If the name of this local producer of organic, homemade peanut butter doesn't bring at least a small smile to your face, then you're much more mature than we are. So congratulations on that, small victories are important in times like these.

Ayatana
According to their slogan, this drinks company from Lesce produces 'happiness in a bottle', which despite what you're obviously thinking is not our beloved old friend alcohol, but actually comes in the form of kombucha and kefir.

Kis in Kvas
If we'd known that we could get homemade fermented Asian goodies like miso, tempeh and kimchi produced and sold right here in Ljubljana, then we wouldn't have had to book a seat on the last flight from Slovenia to ride out the global lock down at our friend Maxime's place in Kuala Lumpur. Oh well, as they say, hindsight is 20-20.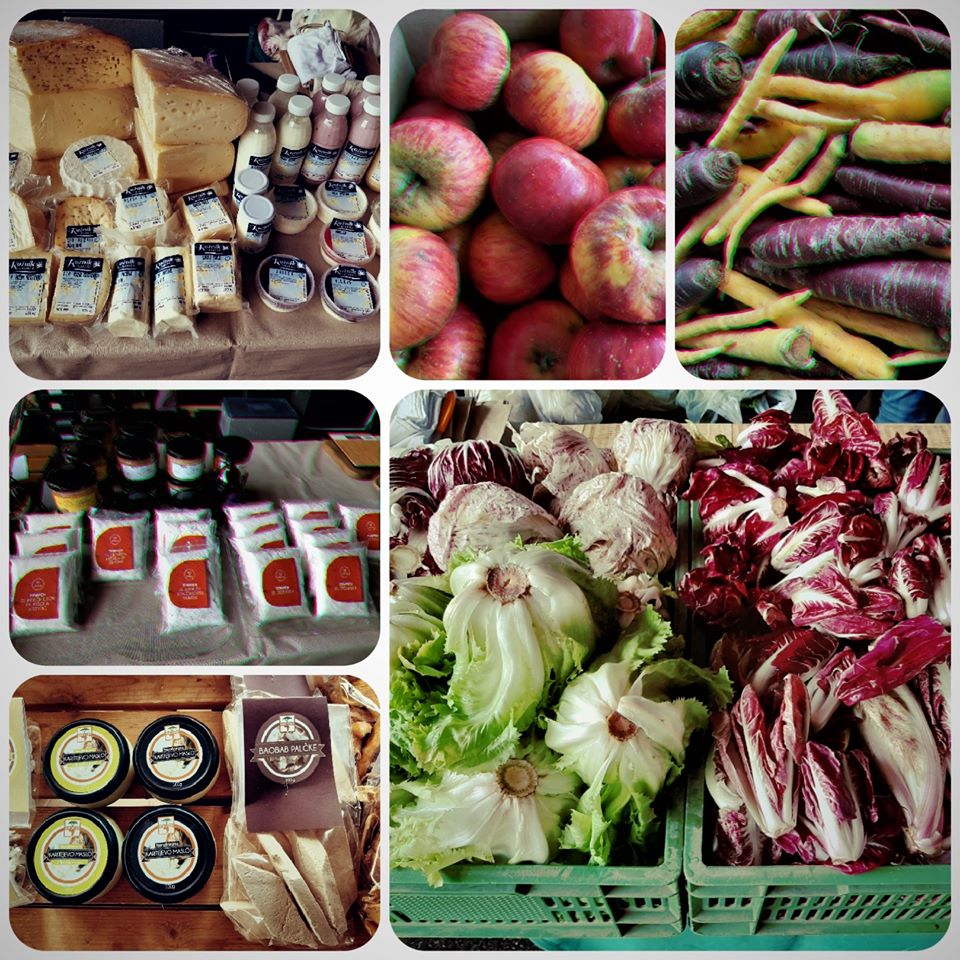 Indija Koromandija
Running out of ideas? Running out of tea? This foreign-owned business that started out in 2011 selling different types of teas of diverse colours and aromas is by popularity of its turban-wearing, white-smiled owner as much part of the Kranj city charm as any other. Free delivery within Slovenia for orders over 20 eur.

Stari Pisker
One of Slovenia's favorite steak and burger places, the Celje-based Stari Pisker now sells all kinds of steak and other meat online. You probably won't be able to cook it as well as they do at home, but you really don't have much other choice but to try.

Ginarna
A feeling of Broken Bones can be the result of too much, or too little going on in your life. With a fine gin cocktail in your hand, whether it be a Slovenian craft gin or a classic Beefeater and the like, you are now encouraged to make your own cocktails at home with the help of tailored packages you can get delivered from this cool new online gin store.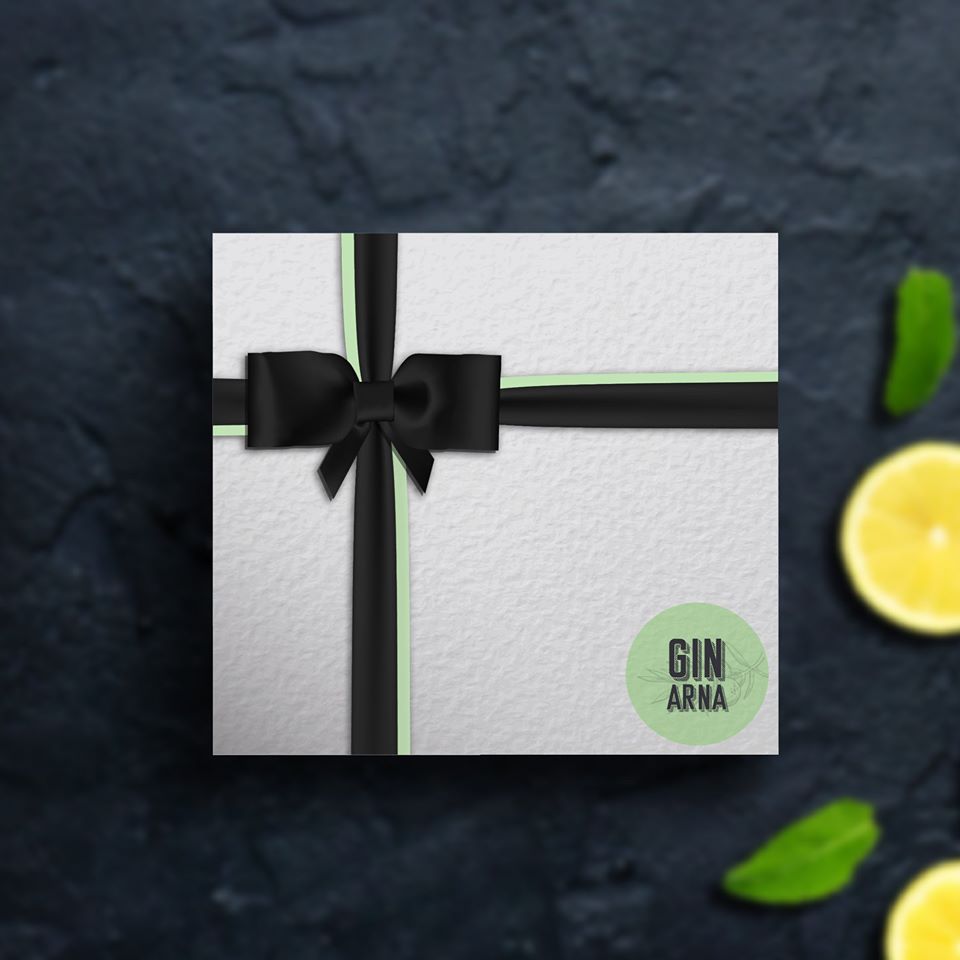 eVino
Remember way earlier when we mentioned one of the largest local wine distributors in Slovenia? These were the folks we were talking about. They've also got lots of booze, and the operation is run by Gašper Čarman, who's been named Slovenia's Sommelier of Year on multiple occasions, so you can rest assured that you'll be getting a great selection.

Noir Food
If boutique wine shops are more to your liking, you can browse the small but very well curated selection of local vino at the online shop of Noir Food, who are usually known for hosting innovative, intimate culinary events during times when it's not illegal for people to leave their homes or gather in groups of more than one. As also mentioned above, 10% of the cash from your purchase can be donated to the local bar or restaurant of your choice.

Že v Redu, Primož
If your preference for self-medicating beverages leans more towards those made from hops than grapes, then this charismatic little shop on the once bustling Trubarjeva Cesta is now offering home delivery of an interesting selection of international producers. Just to be clear here, we're talking about beer. These guys will bring fancy beer right to your door if you call them and ask them to.

Ekosnedek
Spring is finally here and everything is growing and flowering in its fullest colours and tastes. As mother nature bears its fruit, Ekosnedek is there to pick it and process it into delicious juices and snacks. Seasonal, without additives, 100% fruit and veggies! 
 
Konopljarc
If we were running things in Slovenia, one of our first actions (after raising our own salary of course, because that's obviously always the first thing one must do during times of unprecedented crises) would be to just make a certain magical plant legal in all its forms, because if there were ever a more perfect time for an entire nation to get high en masse we really can't imagine it. However, since that probably won't happen, you can at least legally order your CBD supply from this local outfit down in Dolenjska. 

Wolt & ehrana
We saved the most obvious, as well as quickest and easiest, options for last. That's right, if you just can't be bothered to cook for yourself, then you'll be ecstatic to hear that everyone's favourite Finnish bike messenger start-up and Slovenia's own venerable food delivery folks are not only still very much in action these days, but most likely also even hiring if you're looking for a bit of fresh air, exercise, legal reason to leave your home or extra cash to spend on all of the previously mentioned businesses. As far as we can tell Wolt is currently delivering meals from some two dozen (mostly locally-owned and operated) restaurants in Ljubljana, while ehrana can hook you up with food from even more, and covers most other large cities in Slovenia as well. They also both of course now do contactless delivery and payment through their respective apps as standard.
Support Other Local Businesses
 
For shops with this and that, healthcare and beauty services, tourism and similar, a local voucher platform najdibon.si similar to many across the globe has also set up shop in Slovenia. For now, in Slovene only, but you can easily tackle this problem with a friend, perhaps, some good ol' Google translator.

There are some things in life, like the old-school romantic gesture of bringing or sending someone flowers that never die. Not even during a catastrophic virus epidemic. Nina&Valentin offer whole buckets of them as well as a collection of featured products.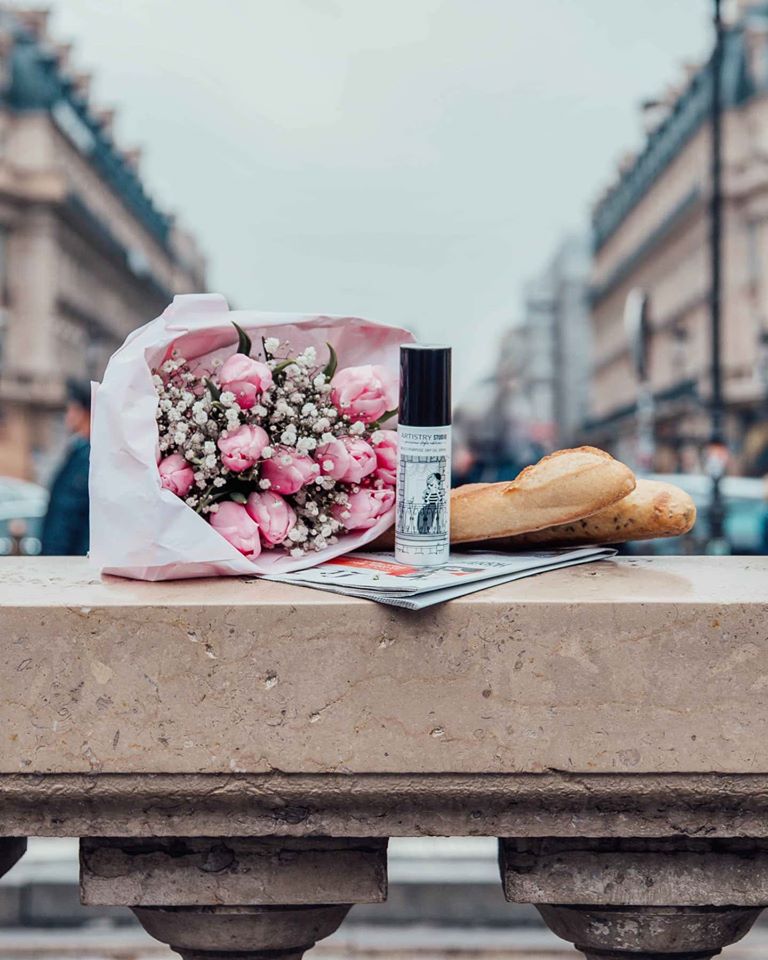 Although the trend towards sustainability and more conscious consumerism is not new, we do feel that the closing of borders due to the coronavirus epidemic made more people become aware how important self-sufficiency and knowing where something comes from is. We love it how many fashion brands are making a turn towards using ecological materials, reducing waste and being transparent about where and how items are made. Check out this mia.vert, a Slovene fashion brand built around values of local production and zero waste.
 ​​​​​​​
One thing we like to see is people getting creative with their time. Lockdown or not, arts and crafts have been booming alongside household chores, and some have managed to set up shop and start selling different handmade objects, like this bizarre madam who says she likes dance and sparkly things. Check out her collection of fabulous accessories for every occasion.
 ​​​​​​​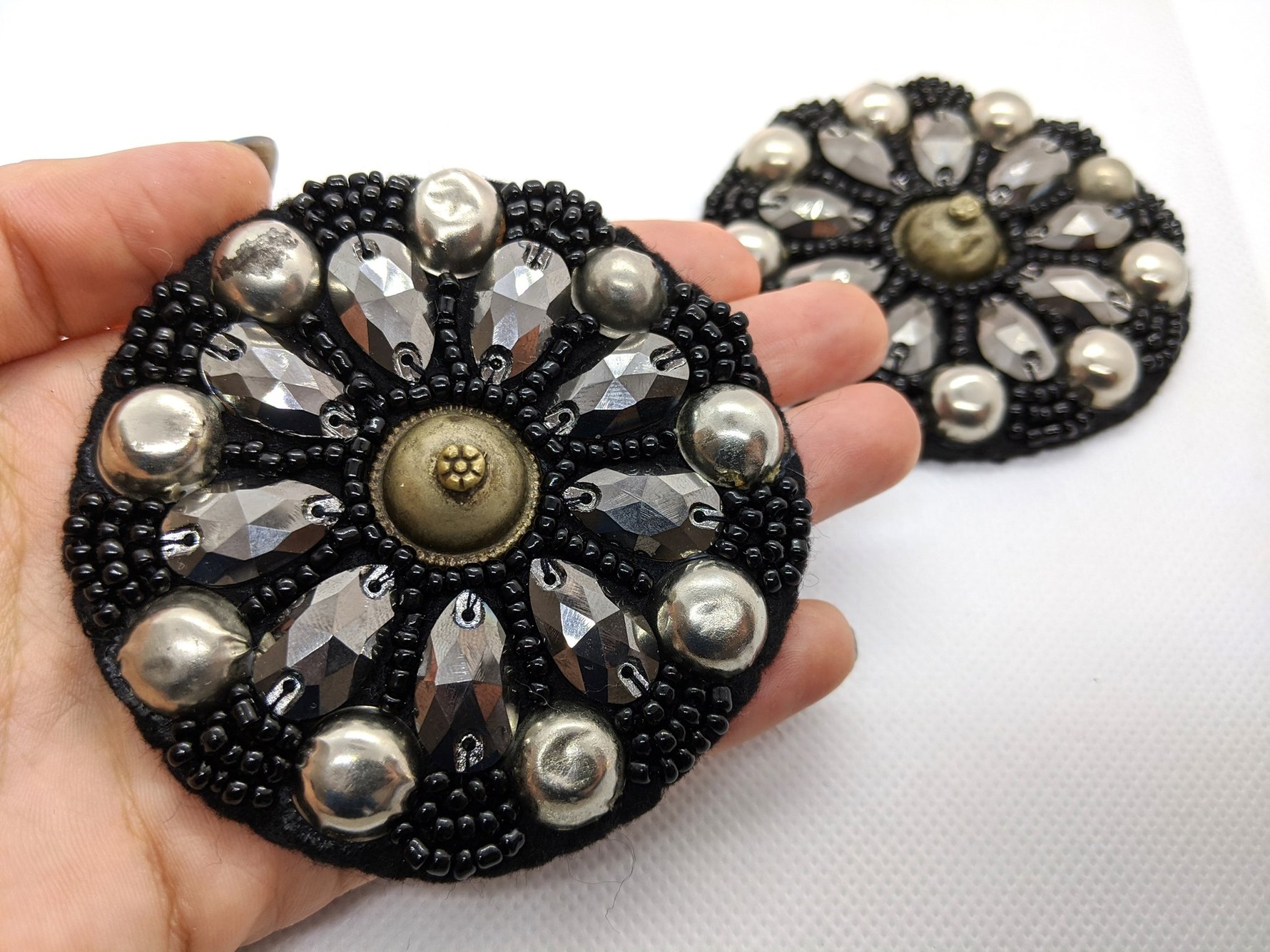 Many other types of shops have set up online. Striparna Stripolis is a relatively new venue in downtown Ljubljana that sells and makes comic books. It has recently set up their online comic book shop. Now there's an idea for well-spent time during lockdown!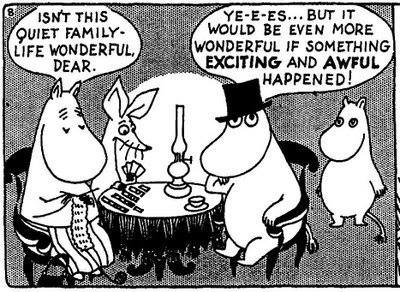 Culture is obviously going to be hit hard because of this epidemic, as theatres, concert halls, museums, cinemas and other venues that survive on live gatherings and events are all closed indefinitely. Support them by following their virtual events online and even taking part in projects like the Art in This Time of Isolation initiative. Check here for best events happening right now during lockdown.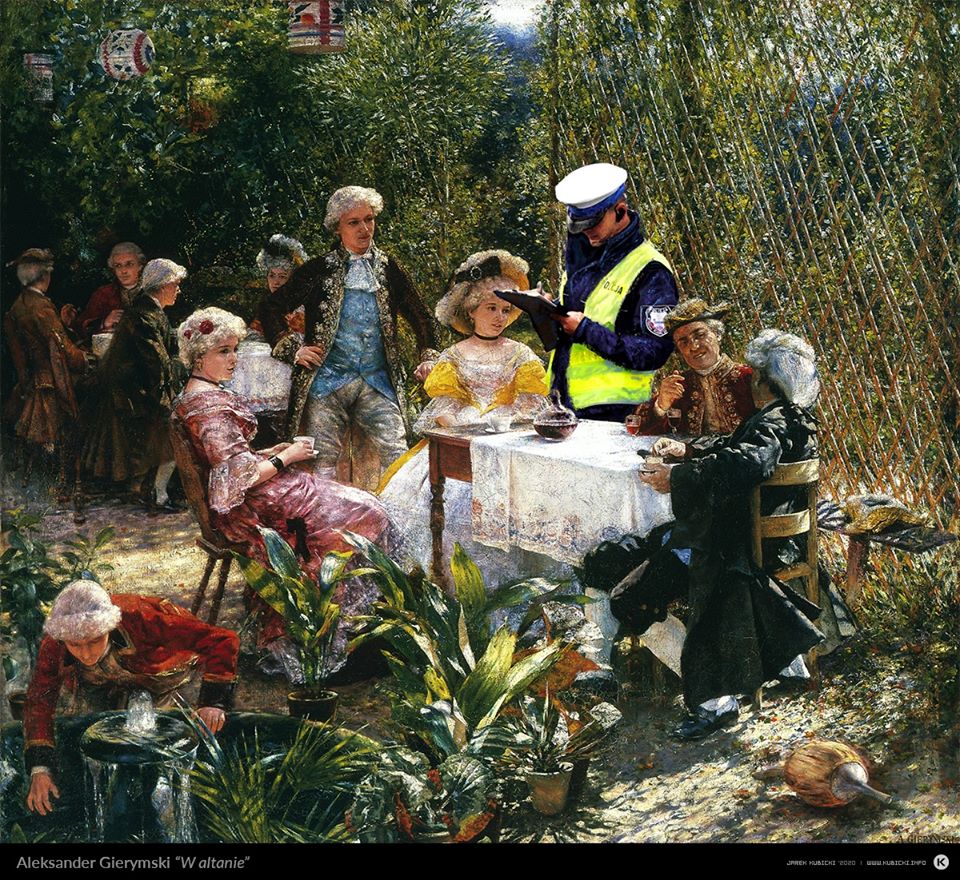 ​​​​​​For any other local businesses we've forgotten, see here. 

If you enjoyed reading the above article for its mix of sincere recommendations, absurd humor and accurate local info, we also highly recommend ordering any and all of the fine books from The Slovenia Publishing, since they were more or less all written by the same people responsible for Slovenia In Your Pocket, and we'd also love to keep being able to pay our staff and rent as well.