Slovenia might be small but that doesn't mean it is all prim and proper when it comes to its summer entertainment. Festivals play every bit as big a part of the summer schedule here as anywhere else on the continent, with everything from multi-day music festivals to cultural extravaganzas to beer festivals on the agenda. The entire country is covered too, from the alpine towns to the north to the vineyards of the east, the buzzing capital in the centre, film festivals at the seaside and the cviček in the south. Follow the links below for more information on some of the goings-on this summer!  Jun 20 - Aug 28 2020 - Ljubljana
Find out more about summer events and festivals in Ljubljana.
   Jul 3 - Jul 5 2020 - Dutovlje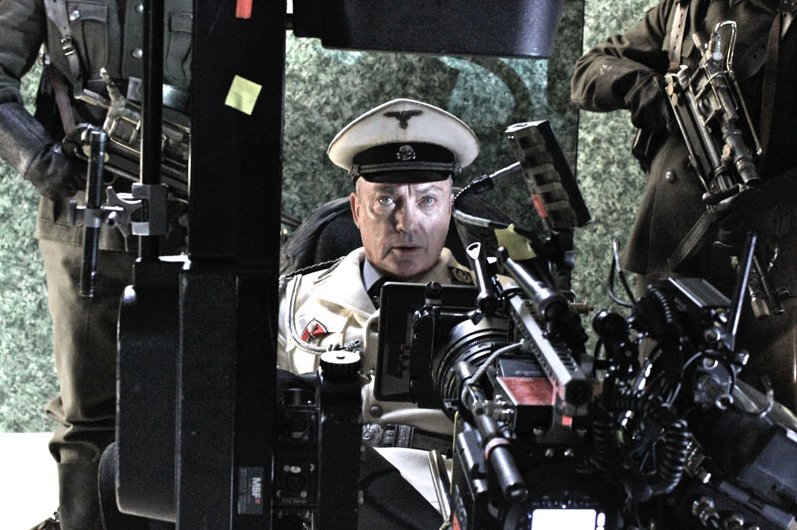 Jun 26 -  Jul 4 2020 - Maribor 
postponed to July 2021
Jul 10 - Jul 18 2020 - Ormož / Ljutomer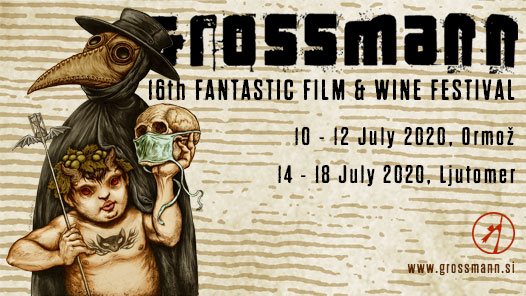 postponed to July 2021 - Laško
postponed to 27.July - 8. August 2021 - Bled
Jul 30 - Aug 2 2020 - Grad Snežnik
 
Jul 27 - 2 Aug 2020 - Sotočje/Tolmin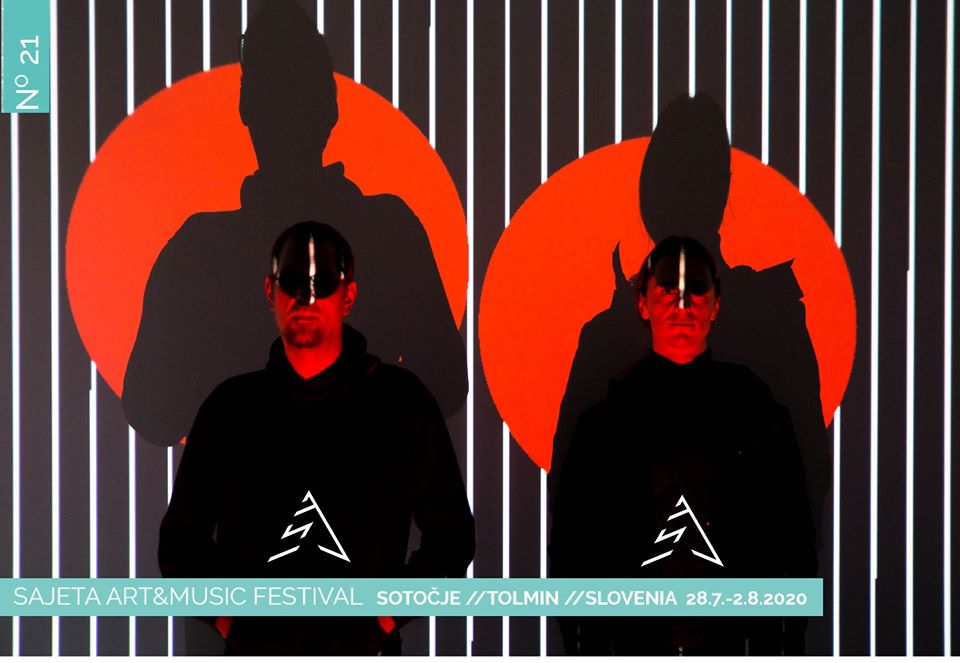 7 - 23 Aug 2020 - Radovljica
 
8-21 Aug 2020 - Brežice, Dolenjske toplice, Slovenska bistrica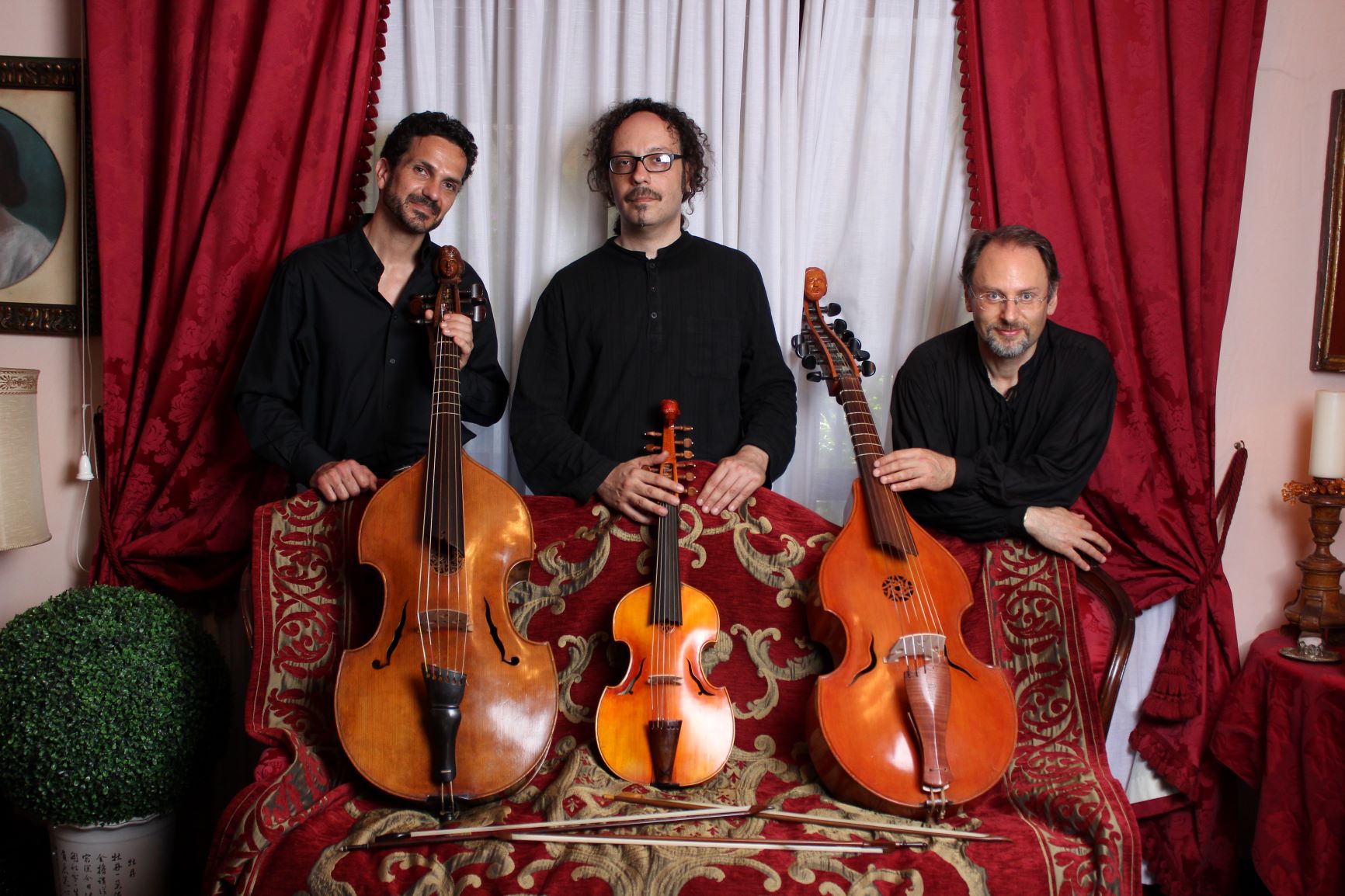 Aug 14 - 23 2020 - Kranj / various locations
 
Aug 21- 29 - Maribor / Lent
 
Aug 25 - 28 2020 - Ptuj / various locations
 
26 - 30 Aug 2020 - Izola
 

Thanks for reading, and if you've got any feedback, we'd love to hear your thoughts on Facebook, Instagram or old-fashioned email.

Want to know more about the city? A free PDF of our latest guide to Ljubljana can be found here.

Keep up to date with In Your Pocket. Subscribe now for our weekly newsletters: just send your name to slovenia@inyourpocket.com. Interested in advertising? Send us an email to ljubljana@inyourpocket.com.