Coffee. The remedy for exhaustion, a delicious warm drink on a cold day, or something to sip along the Ljubljanica while basking in the sunshine. Ljubljana's streets are home to many cafes, varying in quality of coffee. To aid you in your journey for a particularly excellent cup of joe, we've compiled a list of what we consider to be the best coffee spots in Ljubljana.

Over the past few years, specialty coffee has become an increasing trend in Ljubljana. At the forefront of this revolution are Črno Zrno, Cafetino, Stow and Čokl. Time spent at any one of these is sure to get you a your much-needed caffeine fix of specialty, fragrant coffee. Črno Zrno, with its tiny but beautiful space and small outside terrace, is a wonderful place to enjoy a tasty specialty Colombian coffee. Cafetino is tucked away into one of the old town's cobbled streets and has a large selection of fair trade coffee made from freshly ground beans, with it also being possible to buy some beans to take back home with you.

Stow has a modern, futuristic interior with big glass walls and is also part of the City Museum, all of which makes it a cool place to hang out for an afternoon. However, the biggest pull-factor for Stow is their freshly roasted specialty coffee, with many going out of their way to enjoy a cup (or two!). Čokl, found at the base of the Ljubljana Castle's funicular system, is also a haven for coffee geeks, with their specialty coffee, prime location and outside terrace - this winning combination keeps people coming back for more.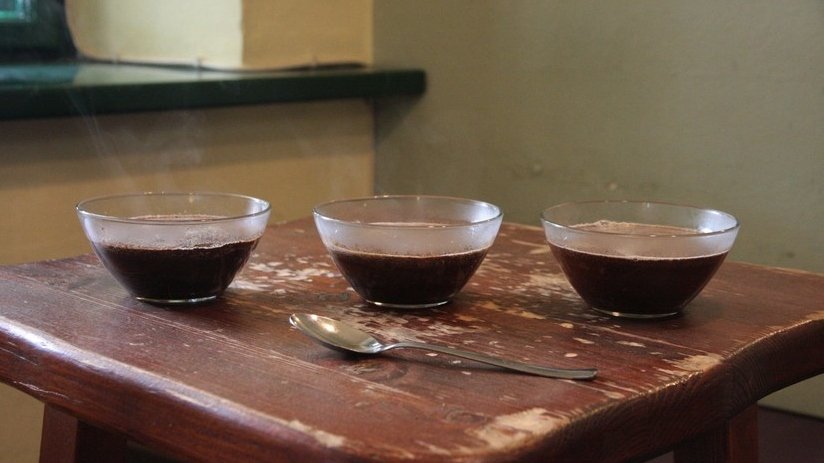 With all of these specialty coffee stores, if you aren't too sure about what you want, or want to have an interesting, in-depth conversation about coffee, feel free to have a chat with their knowledgeable staff who are usually more than willing to answer any coffee-related questions.

While there might not be an abundance of cafes that solely focus on specialty coffee, there are plenty of places that serve great coffee, with many even serving coffee roasted by the aforementioned places.

If you want to enjoy your coffee with a slice of cake, try Zvezda, Lolita or Čokoladni Atelje Dobnik (or perhaps, all three!). Each have a great selection of sweet things available that make excellent coffee accompaniments, and also have nice outside terraces and comfortable insides. Niša, under Plečnik's Arcade by the city market, also has some great coffee, courtesy of Čokl's freshly roasted beans, and an uber cool location, sharing the space with the art gallery, DobraVaga. Or if you want a strong cup of coffee to help you start the morning right, Ek Bistro, one of Ljubljana's best brunch spots, serves Stow's excellent coffee with some truly delicious breakfasts.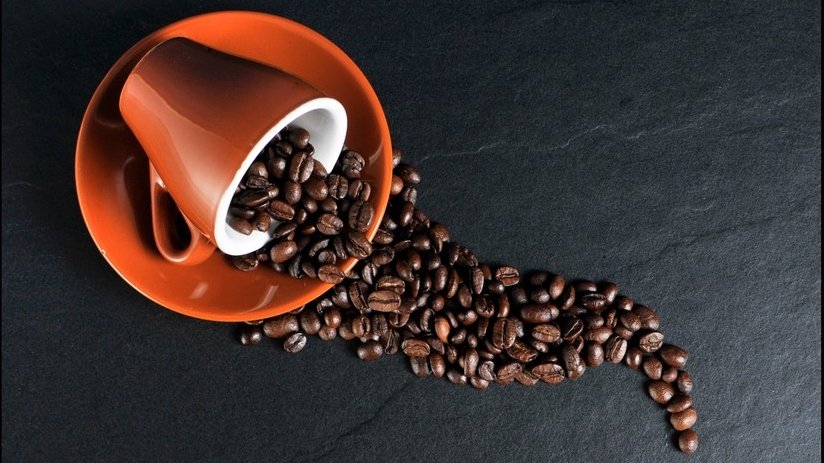 Ljubljana's museums are some of the best in the region and exploring any of them is a great way to spend part of your time in Ljubljana. They also happen to have excellent cafes within them. Kavarna MAO, part of the Museum of Architecture and Design, has a fittingly cool, modern design, homemade sweets and good coffee. The Slovene Ethnographic Museum also has a cafe inside it, Kavarna SEM, which serves nice coffee in their garden and spacious interior. Saturdays are also host to the SEM Fair, where many local artists showcase and sell their work.

If you want a great view of the city, or to spot the other coffee paradises from above, head over to Nebotičnik (skyscraper in English). The building was the highest residential structure in Europe when it first opened in 1933 and the cafe at the top offers a spectacular view of Ljubljana, made even better by their tasty coffee.

We hope this feature stuffed full of places helps you out with your caffeine addiction. If we've left any place out that you think should be included, let us know by commenting below.