Courtesy of our friends over at Visit Ljubljana here's the contenders for the category of Best Artisan Handicraft Experience. This is a new category to the Best of Ljubljana voting this year and it seemed fitting for us to recognise and include some of the amazing artisans in the area who are keeping some of these traditional handicraft methods alive. If you enjoy nothing more than getting hands on and trying things out for yourself then these experiences are a must, from pottery to printing, jewellery making to weaving, these workshops are educational and a whole lot of fun! If your bedroom walls were covered in posters then this activity might be of interest to you. Learn how to design and create your own poster that you can take home with you and proudly hang on your wall. Read more...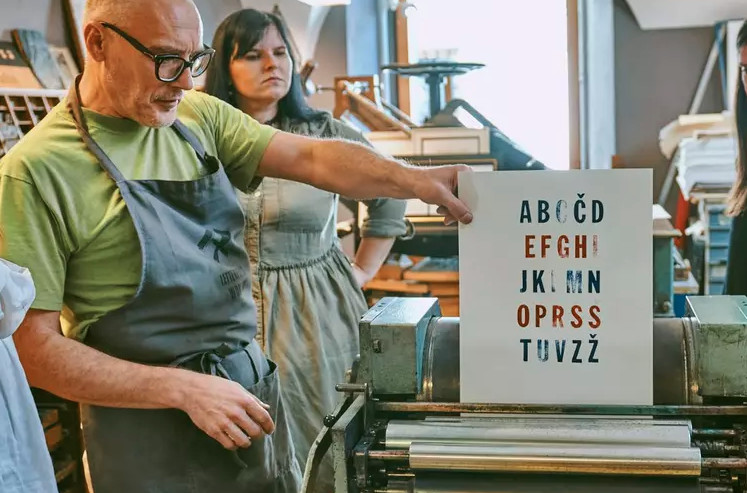 Mend your umbrella with umbrella-maker
What do you do with a broken umbrella? Like most of us, you probably just toss it away. But next time your spokes come lose and you get a wet head, don't despair because there's someone who can give that brolly a new lease of life. Read more...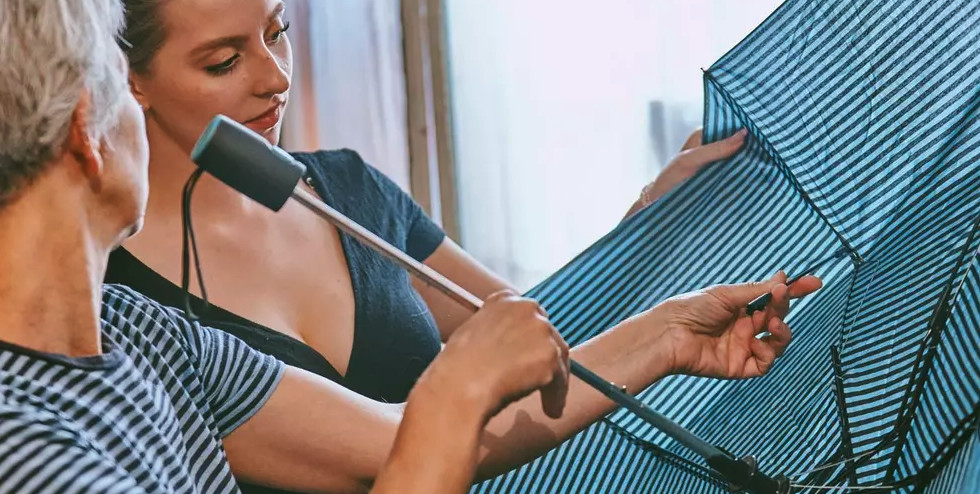 A printmaker for a day
Learn how to mix your own printing inks, create a poster or book cover, become a paper-feeding assistant or even a quality supervisor! This fun printing experience will test your manual skills and give you a fun peep into the history of printing too. Read more...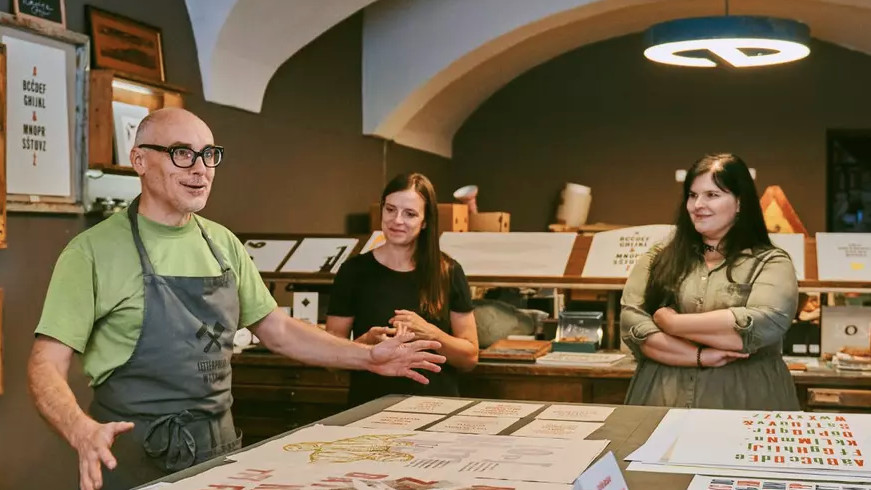 Hand weaving workshop from A to Z
Hand weaving is one of the oldest and most widespread crafts in Slovenia, and up until the mid-19th century, many households still had their own looms. During this hands-on workshop you'll be talked through a demonstration before being given the chance to try weaving yourself, which you can take home with you. Read more...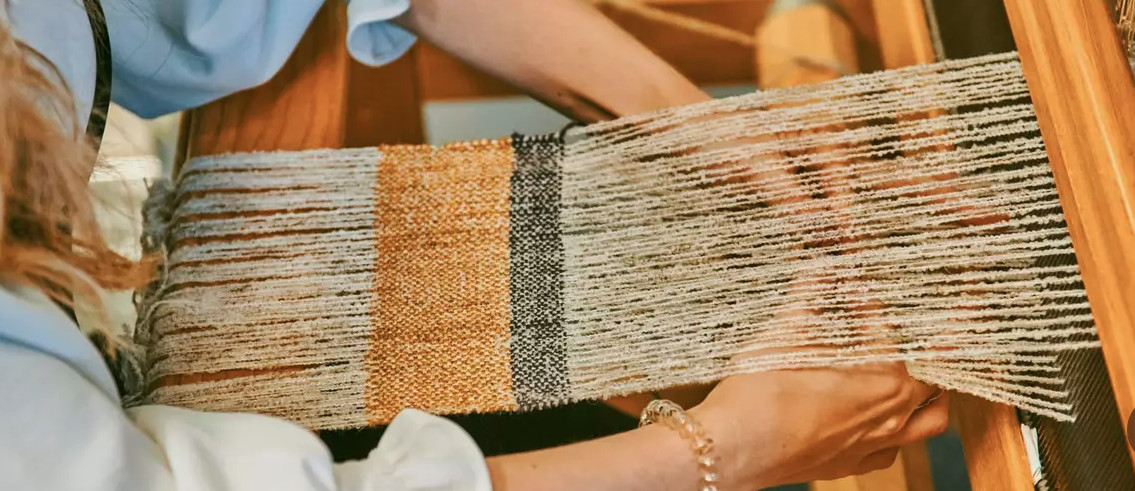 A Golden Fleece experience
Discover the secrets of a master goldsmith and silversmith from the only one in Slovenia who makes unique jewellery, chalices and sculptures. Christoph Steidl will demonstrate how silver is processed and you can even try making your own piece of silver-work. Read more...


Goldsmithery: Making a ring
During this fascinating and hands-on workshop you can work with Slovenia's only goldsmith and silversmith Christoph Steidl, who will assist you in bringing your designs to life. A truly unique and memorable experience to design your own rings that you can wear forever. Read more...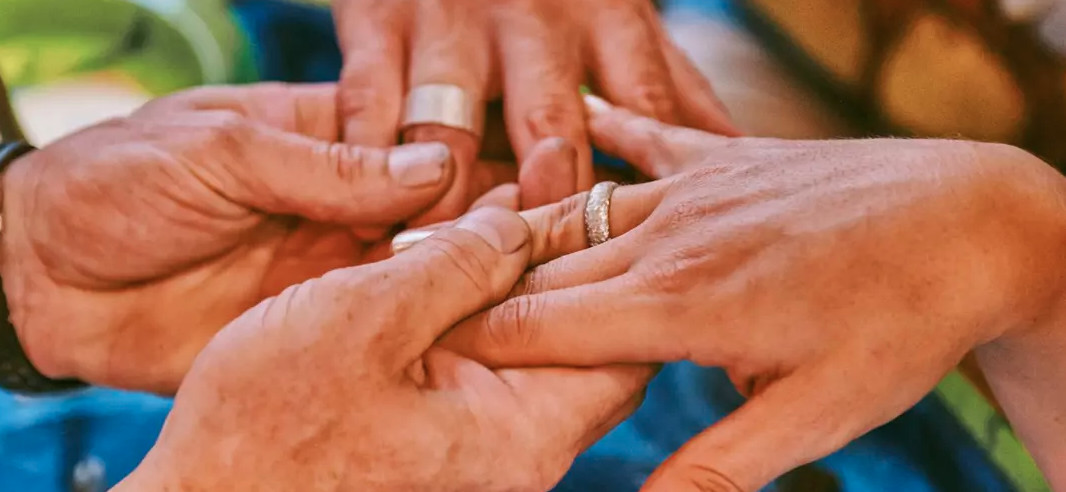 Pottery: A game for two
Here's a great experience for those who want to get stuck in and mucky. After learning about clay, tools and materials, you'll work as a pair to create a clay cup under the guidance of a trained sculptor and ceramic designer. Read more...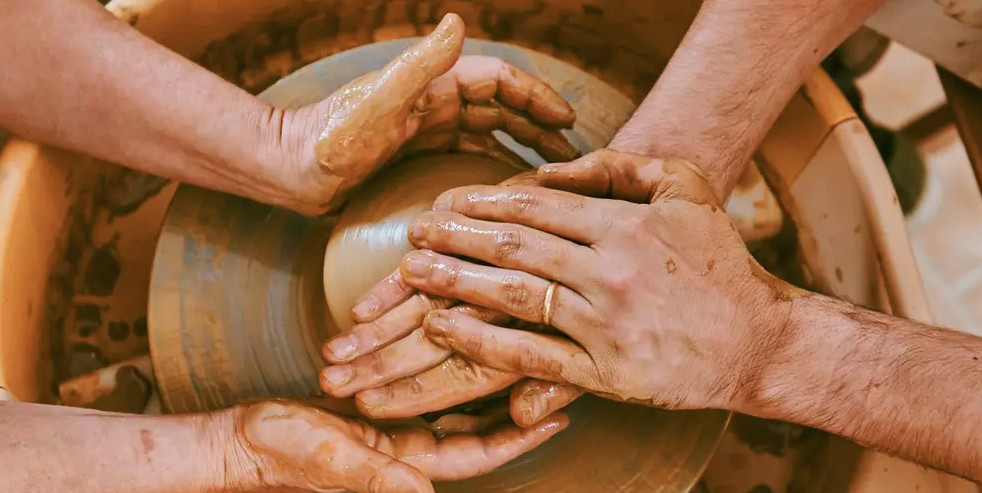 Open wheel: pottery crash course
Throwing down a lump of clay onto a pottery wheel always looks so satisfying, but from the hands of a beginner, it would likely fly off in all directions. Trained sculptor and ceramic designer Eva Peterson Lenassi can help you bring things under control. During this fun crash-course, you'll learn the basics of handling clay and even get to take home your own bowl. Read more...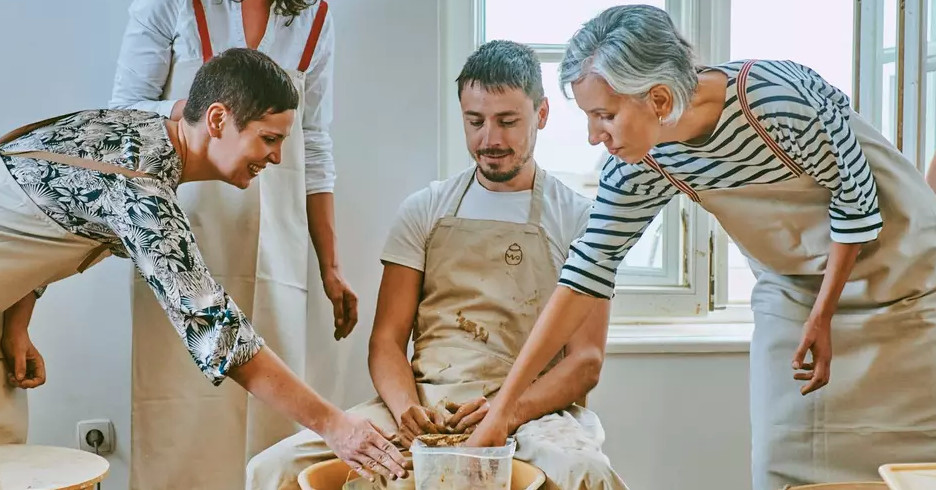 Source: Visit Ljubljana