Slovenia is often overlooked on the map, but it shouldn't take it personally. Compared to its larger neighbors it's just simply so small. Who would have thought the reason behind its size complex is also one of the country's greatest advantages: getting everywhere is super fast! Day trips Slovenia offers a great deal of Best Day Trips From Ljubljana, including activities such as canyoning, hikes and adrenaline adventures, trips that include visits to the county's top natural and cultural attractions and even especially designed photo tours that can all be done from Ljubljana within the scope of 15 hours!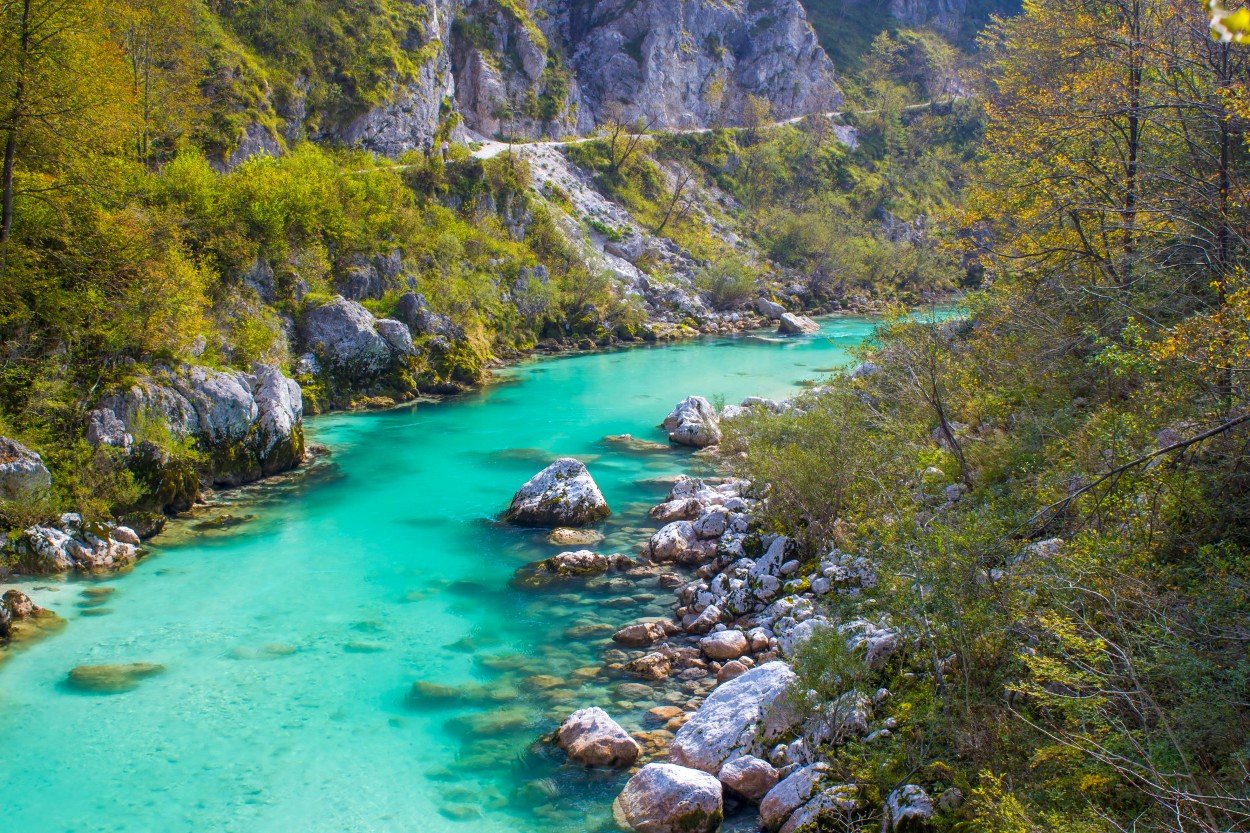 Closer attractions include the picturesque shepherd's huts of Velika Planina nearby Kamnik and the legendary Postojna cave halfway on the way to the seaside. Slightly longer tours take you further south-west towards Piran, passing the Škocjan caves, then there are day trips to the legendary lakes of Bled and Bohinj,  Triglav national park and the Julian Alps to the north-East, and the Kamnik-Savinje Alps and the Logar Valley to the north. One tour includes crossing the border over to Croatia to reach the splendid Plitvice Lakes while another takes you to Venice in Italy.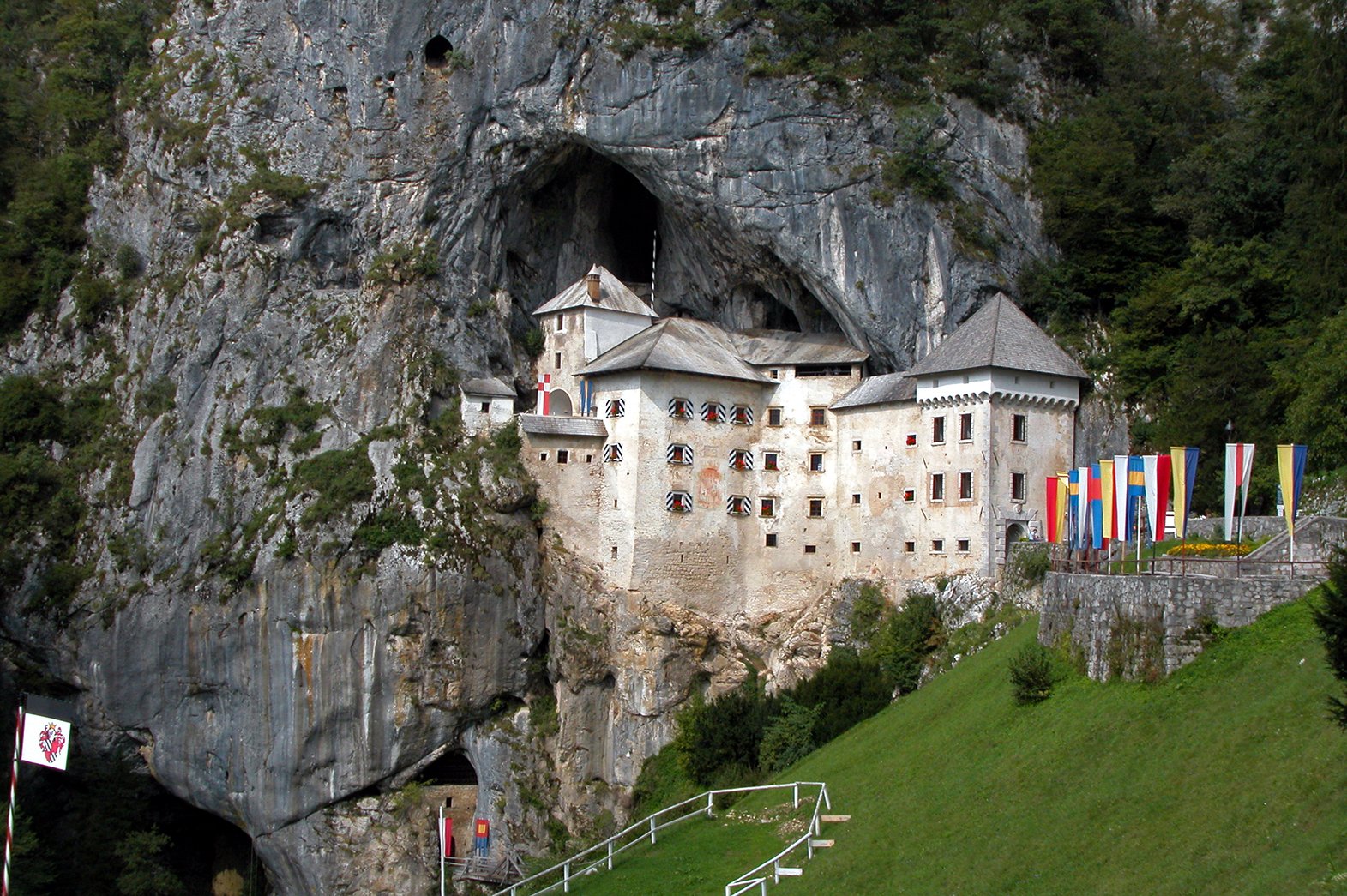 After you've seen all the forests, hills, mountains, rivers, lakes, towns, villages and cities you must be ready for a drink. Slovenia is a known wine-country and there's really no better way to get a taste of the place than through it's widely produced and consumed drink. So why not join the Wine Tour Slovenia and get your fair share of red, white and orange and come back home with something to tell and remember.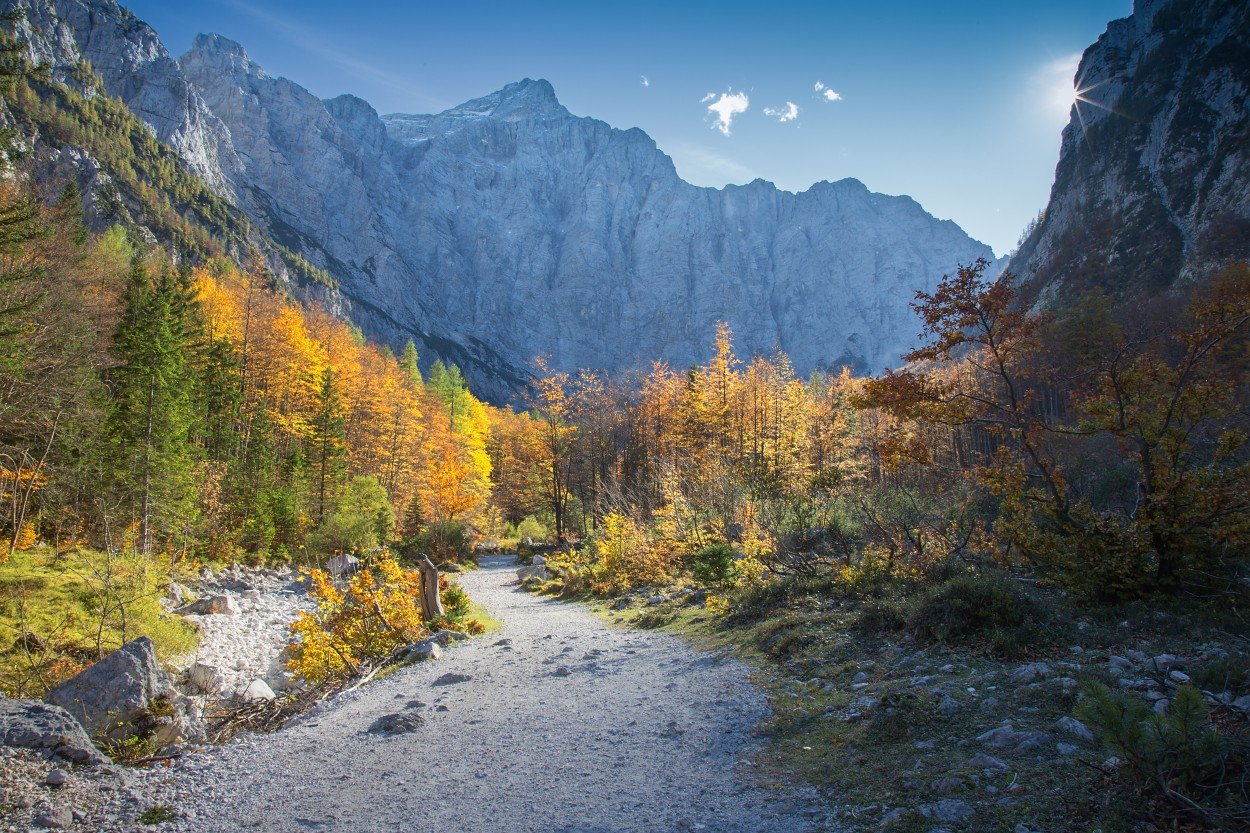 Thanks for reading, and if you've got any feedback, we'd love to hear your thoughts on Facebook, Instagram or old-fashioned email.

A free PDF of our latest guide to Ljubljana can be found here, and with over 400 distribution points in the city (and surrounding area) you're never far from a print copy.

Keep up to date with In Your Pocket. Subscribe now for our weekly newsletters: just send your name to slovenia@inyourpocket.com. Interested in advertising? Send us an email to ljubljana@inyourpocket.com.