Ljubljana is an underrated city when it comes to live music, always has been, and always will be. The capital attracts plenty
of exciting gigs and there is no shortage of brilliant venues to play in, from grimy dives to exquisite halls, Ljubljana doesn't
turn its nose up at any genre, either. The best live music venue in Ljubljana is always a hotly contested category. So get voting and show your support for the venue you'd like to see crowned Best Live Music Venue in Ljubljana 2023. One of the city's most iconic cinemas reopened its doors in 2009 as an urban cultural centre featuring several state-of-the-art performance halls and exhibition spaces. Dedicated to promoting contemporary music, theatre, dance and experimental events, it already attracts big-name regional and international artists, and is scheduled to hosts around 200 events per year. Read more...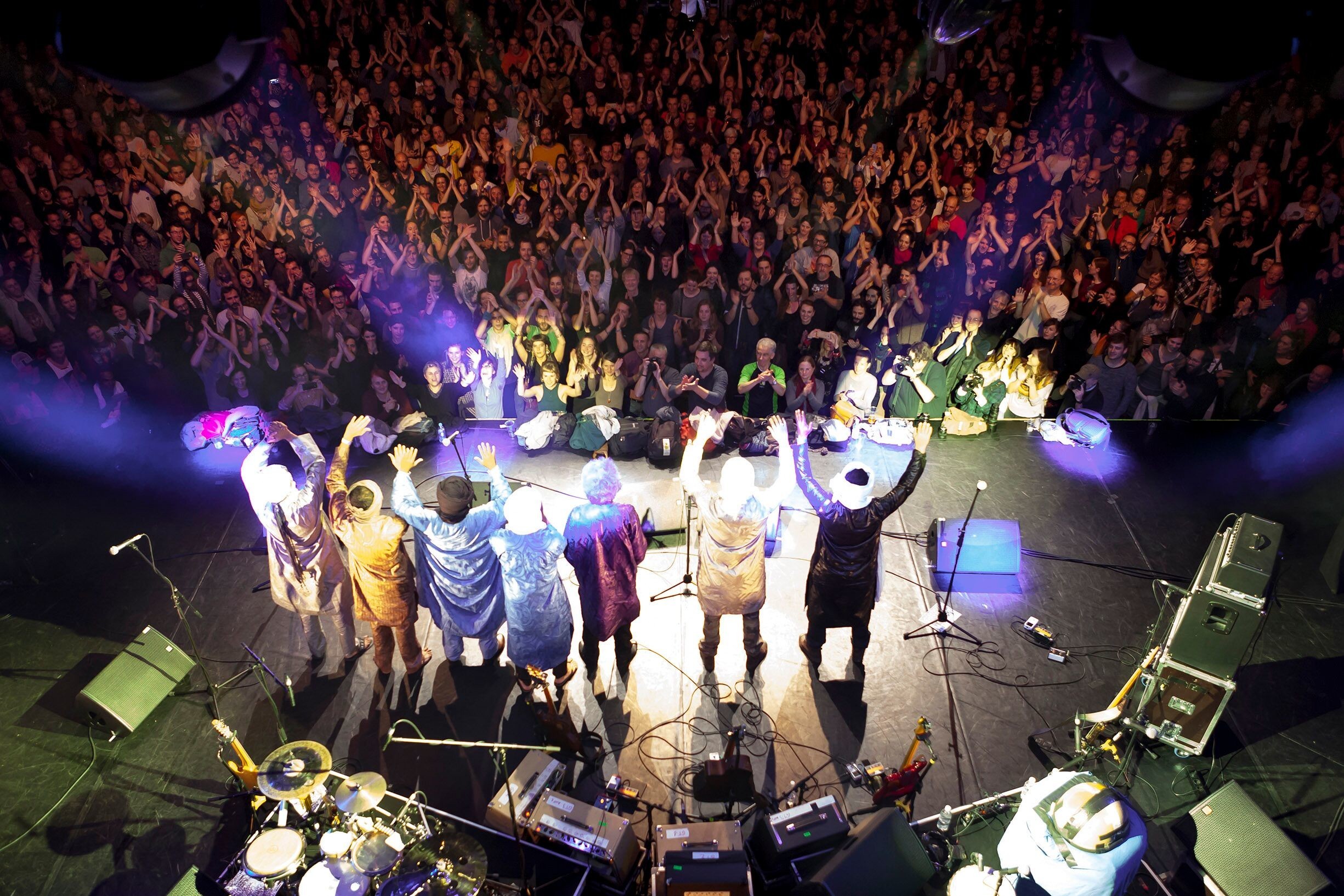 Cvetličarna
More a concert hall than a club, nonetheless Cvetličarna is a good place to check out on Friday and Saturday nights. At other times it opens to host local and foreign bands, often well-known international and regional acts, as well as stand up comedians, including many English ones, on Mondays and some Tuesdays. Read more...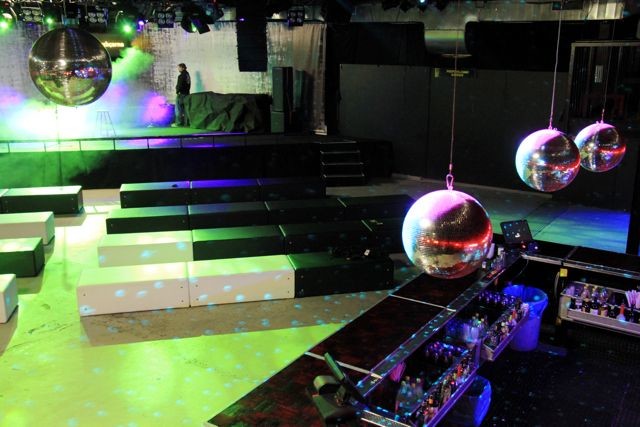 Jazz Paradise
Founded way back in 1994 by jazz drummer Drago Gajo, along with his wife and older siblings, at a time when there were no other jazz clubs in Slovenia. They've come a long way since then and just recently relocated to their new premises on Slovenska cesta. Read more...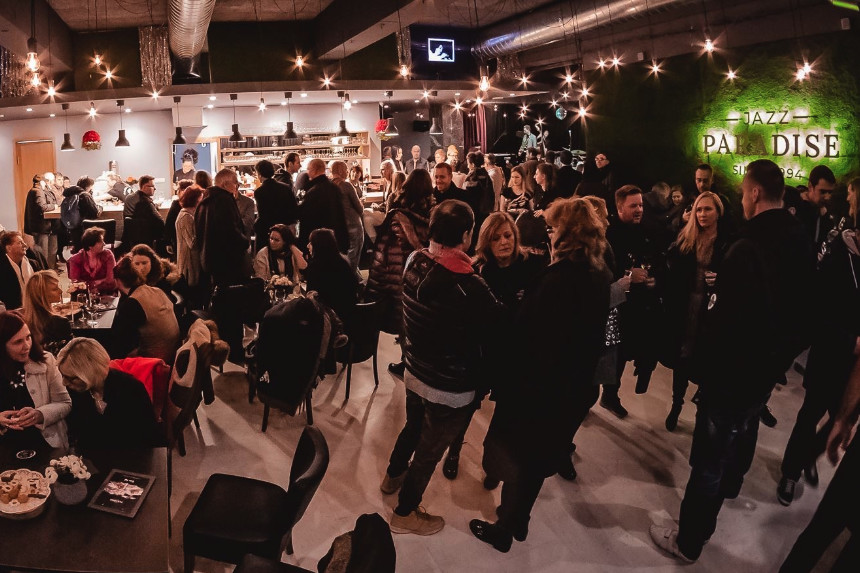 L56
The Litostroj industrial area just got an injection of awesome, in the form of fabulous live music and entertainment venue L56. Read more...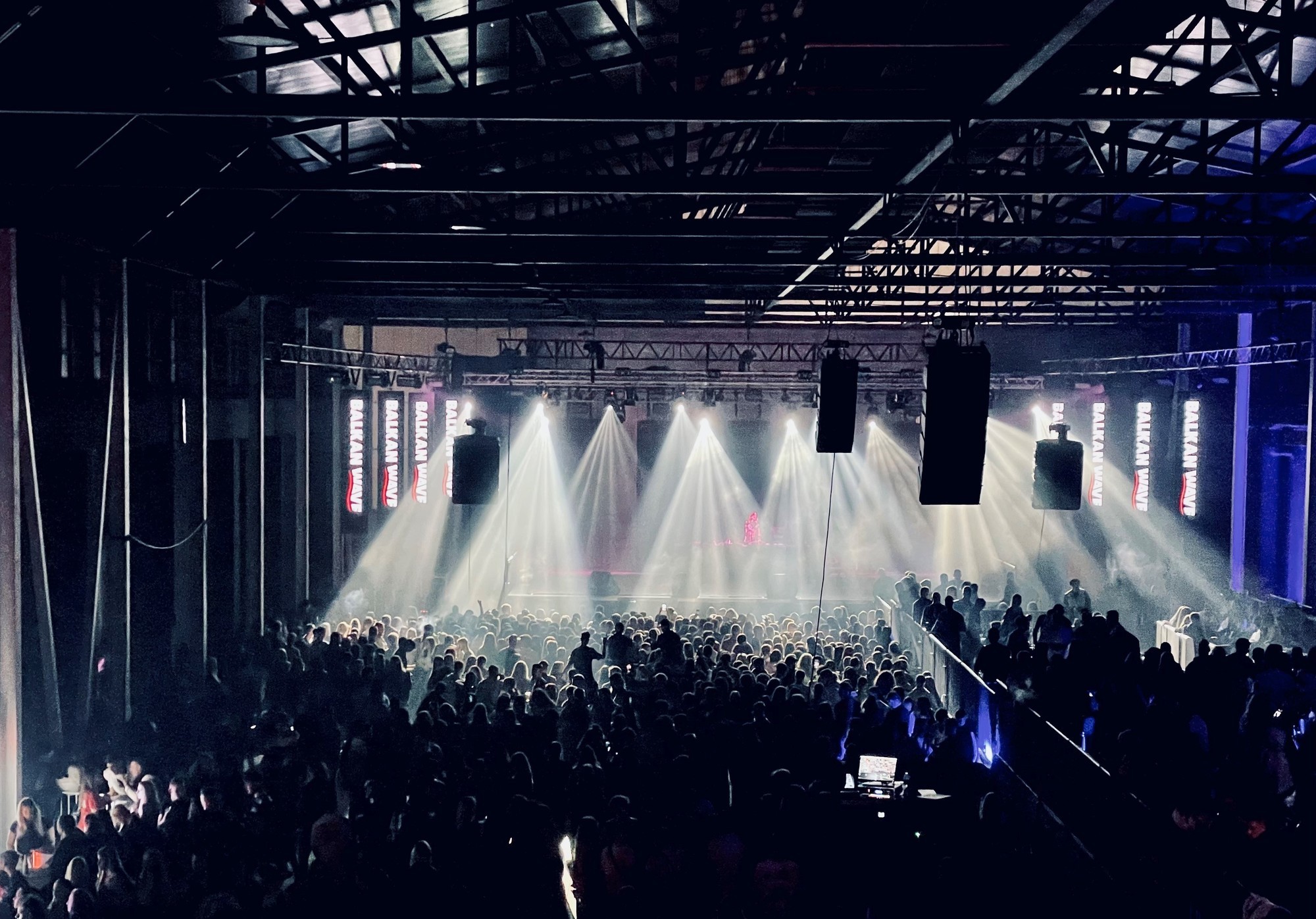 Nostalgija Bar
A combination café, bar and shop, Nostalgija is decked out in vintage museum piece originals from the 1950s and 60s, from a jukebox and barber chairs to gas pumps and classic advertisements, a Coca-Cola refrigerator and lots more, all of which happens to be for sale. The soundtrack is comprised of jazz, blues, swing and of course rock 'n' roll, while there are plenty of old newspapers and magazines to read, as well as live concerts to keep you entertained. Read more...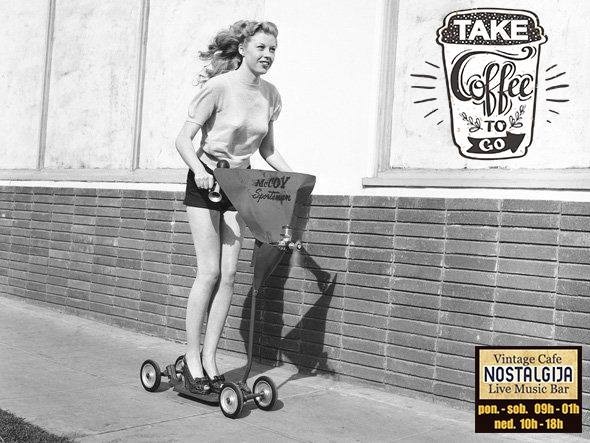 Orto Bar
A combined bar and live music venue dedicated to the glorious and mostly unpretentious world of rock music, filled nightly with a well-behaved crowd in leather jackets etc, drinking the night away and taking advantage of one of the few regular live music venues in the city. Read more...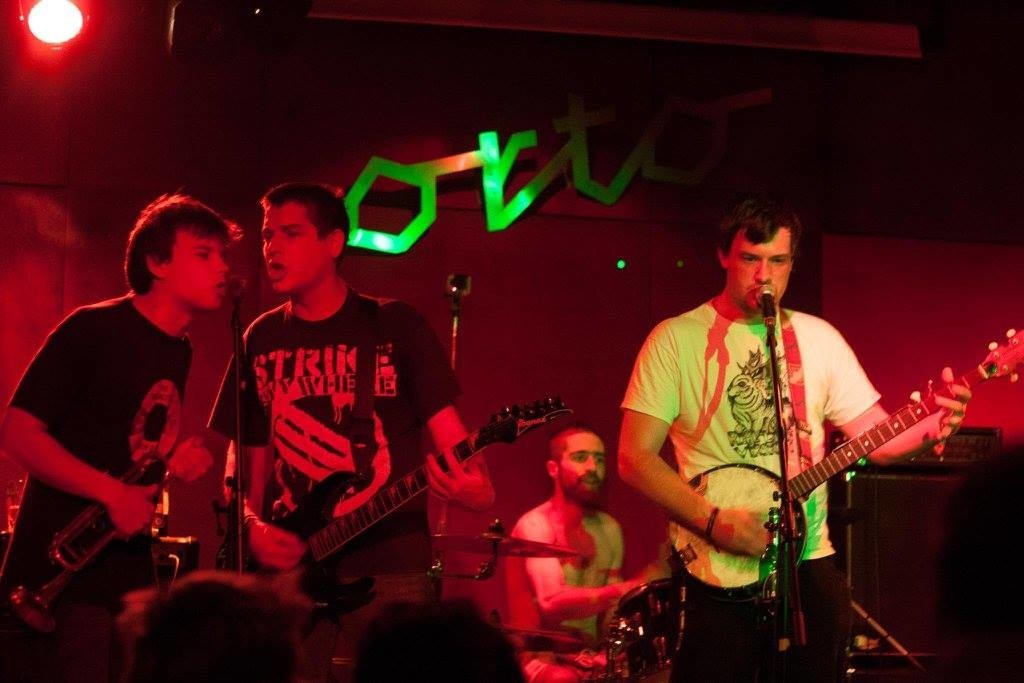 Prulček
Surrounded by apartment blocks in the residential neighbourhood of Prule a few minutes' walk from the old town, this spunky outfit is one of the city's foremost venues for live music, with its eclectic programme of jazz concerts, blues, rock, indie and ethno shows as well as jam sessions routinely packing the house and carrying on well past the time when responsible working people have gone to bed. Read more...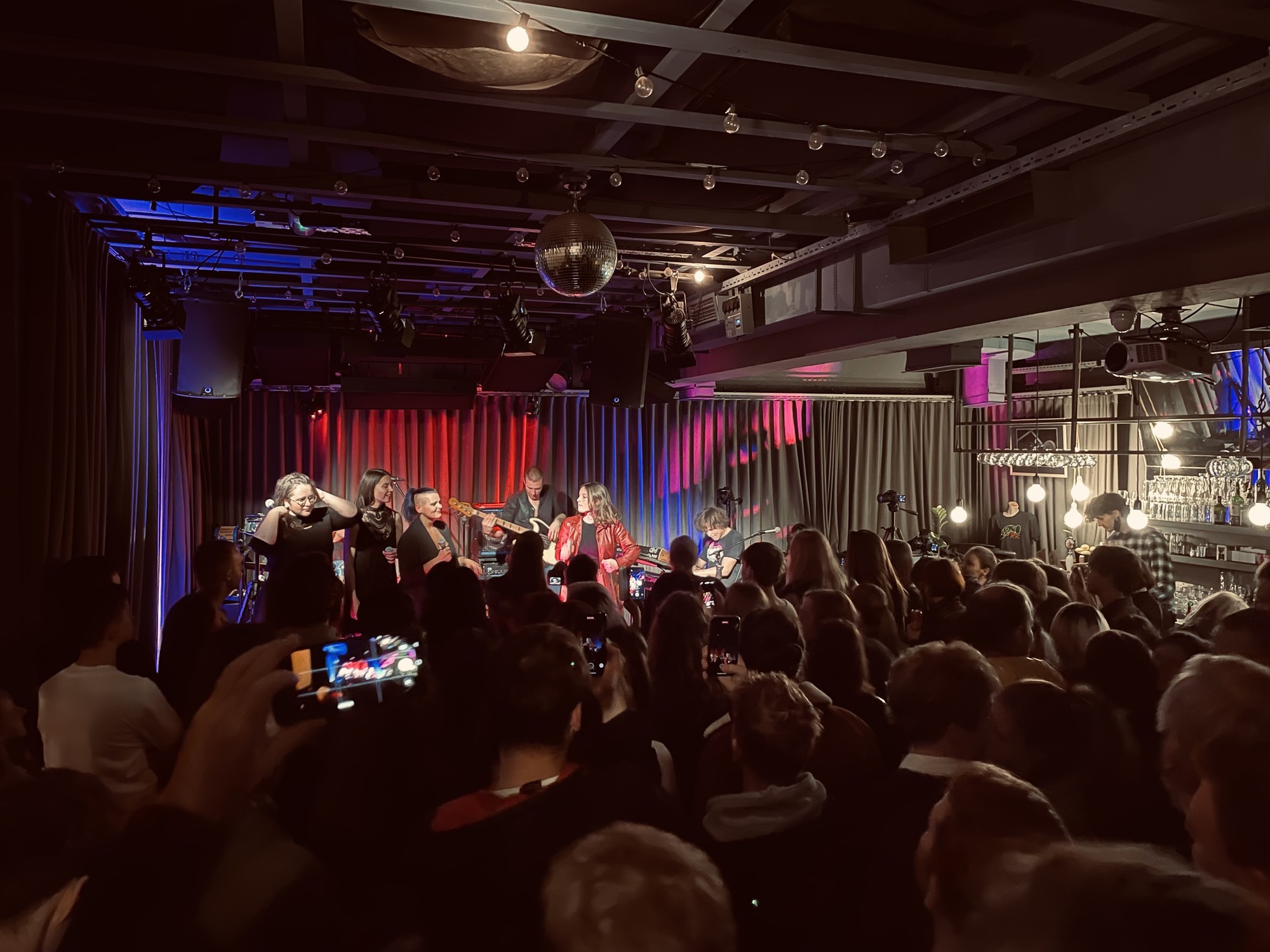 Klub CD
If you've ever wanted to enjoy live music on the sixth floor of a gorgeous building surrounded by panoramic views, Klub CD is for you. Read more...

Nebo
Inspired by the ambience of iconic European parties, where every dinner turns into an enchanting performance. Read more...
​​​​​​​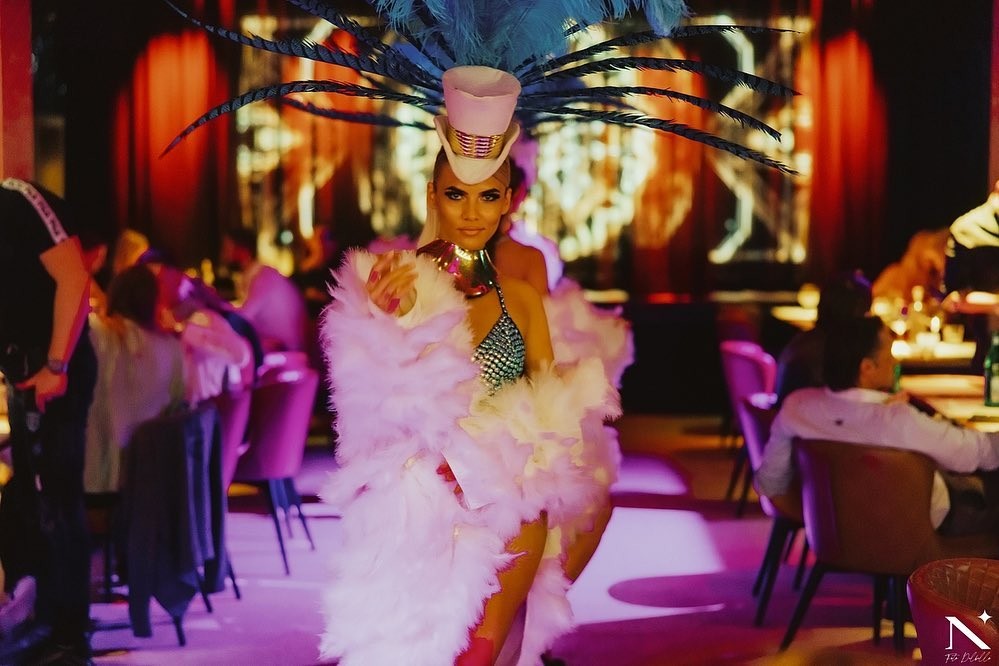 Slamič
​​​​​​​There is more to Slamič than a boutique hotel with history. The bar is fabulous, with frequent live concerts. Read more...