Best of Ljubljana Second Hand & Vintage Stores 2023
JOINT WINNERS Humana and 2nd Chance

2nd Chance
As the name suggests, 2nd Chance gives new life to hidden gems and vintage clothes. Your new favourite outfit awaits.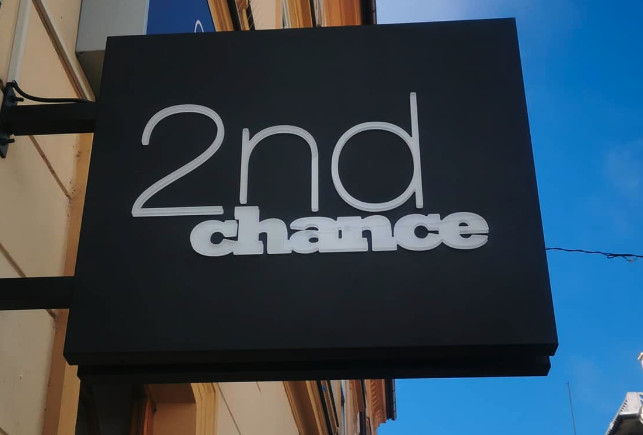 Humana
Selling quality second hand and vintage clothes whilst keeping a keen eye on global matters. Humana is second hand shopping as it should be. Read more...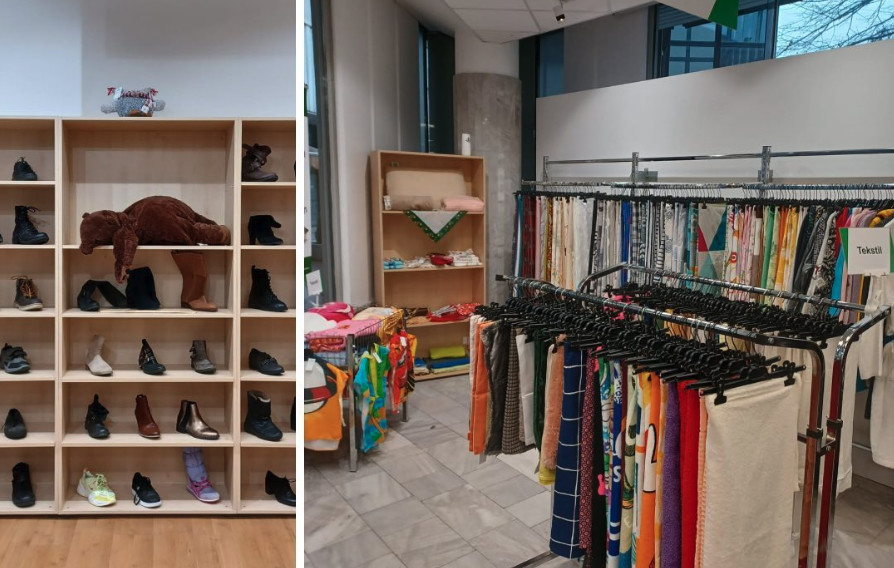 Textile House
What, what, what, what? That's right, if you were complaining about getting your older sibling's hand-me-downs while growing up, it has now become a thing to wear other people's used clothes. Especially the fashionable ones, and if they come cheap! With extreme price cut countdowns and new collections every month, the shops of Textile House Slovenia are killing it! Read more...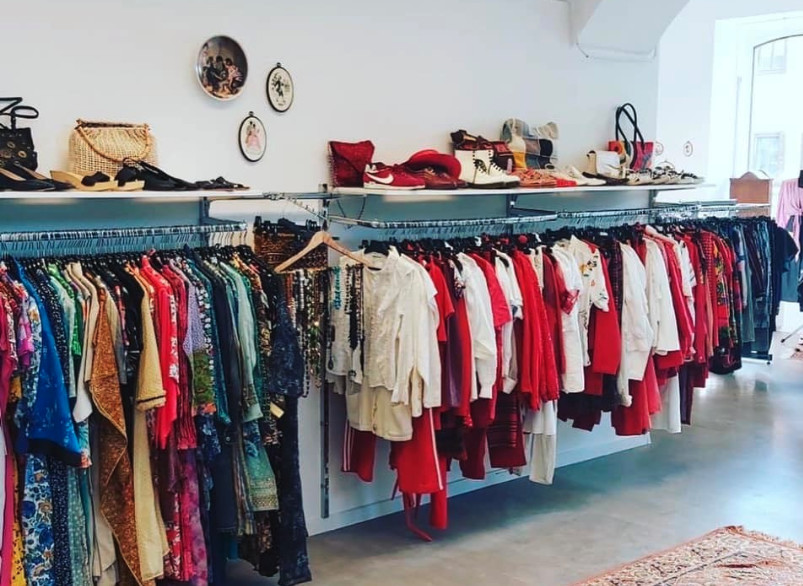 Pulz
Every couple of years you fish out that photo of yourself when you were a kid, usually because someone forces you to and there you are, with everybody else - family members, friends of family members, kitchen equipment, cars, standing there as if there's something to smirk about. Depending on your age, era and your parent's taste, you may or may not appreciate the vintage fashion of that time. Read more...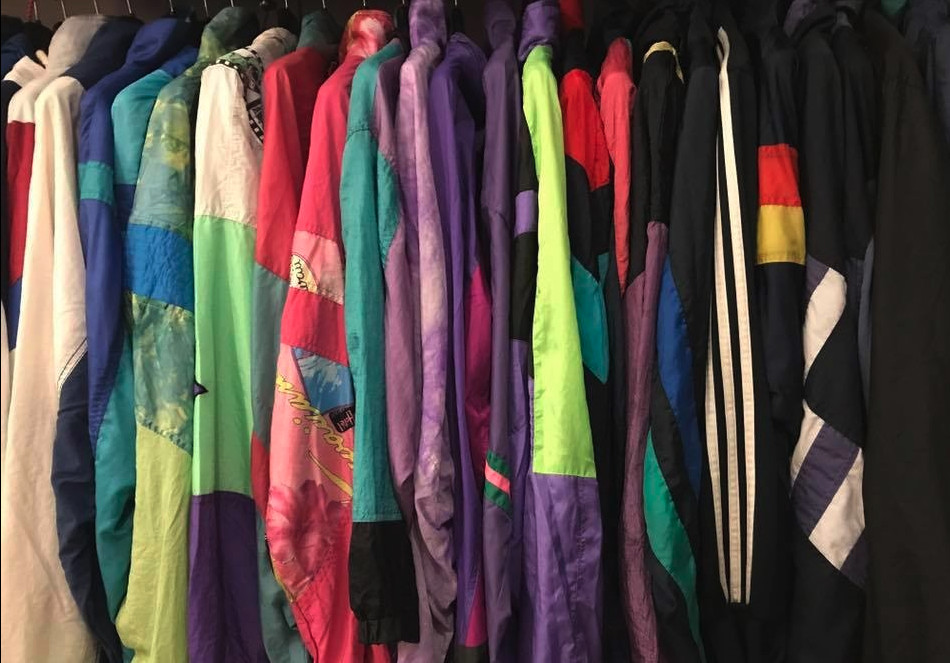 Gvant
Tucked away in BTC City, Gvant is a vintage and second-hand clothes store with a range of garments on offer that is astounding, truth be told. Whereas many shops of this type tend to be small affairs, full of not much, Gvant's strength lies in the breadth of choice available. New items are constantly brought in, meaning every trip brings fresh attire to be snapped up, and the prices are more than affordable, with plenty of bargains to be found. Read more...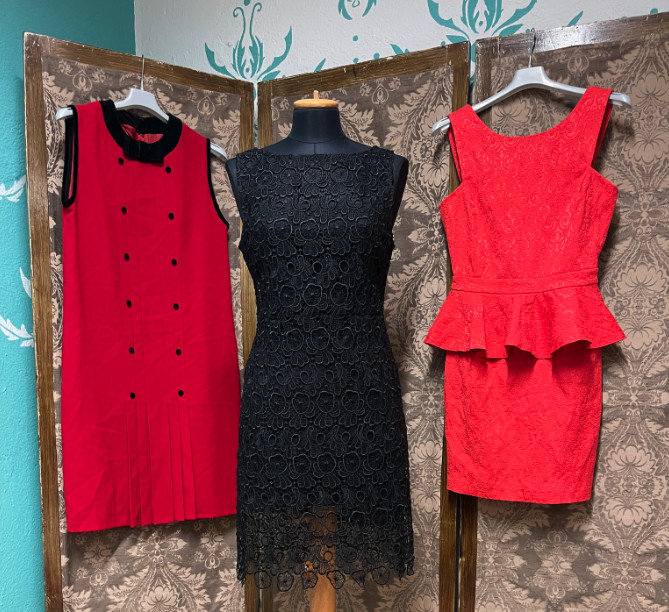 Moje Tvoje
A unique concept shop, Moje Tvoje (or 'mine is yours') offers a great selection of reasonably priced vintage and second-hand clothing, as well as some original jewellery created by young Slovene designers. Just for good measure the place also doubles as gallery space for locals artists, with exhibitions changing every month or two. Read more...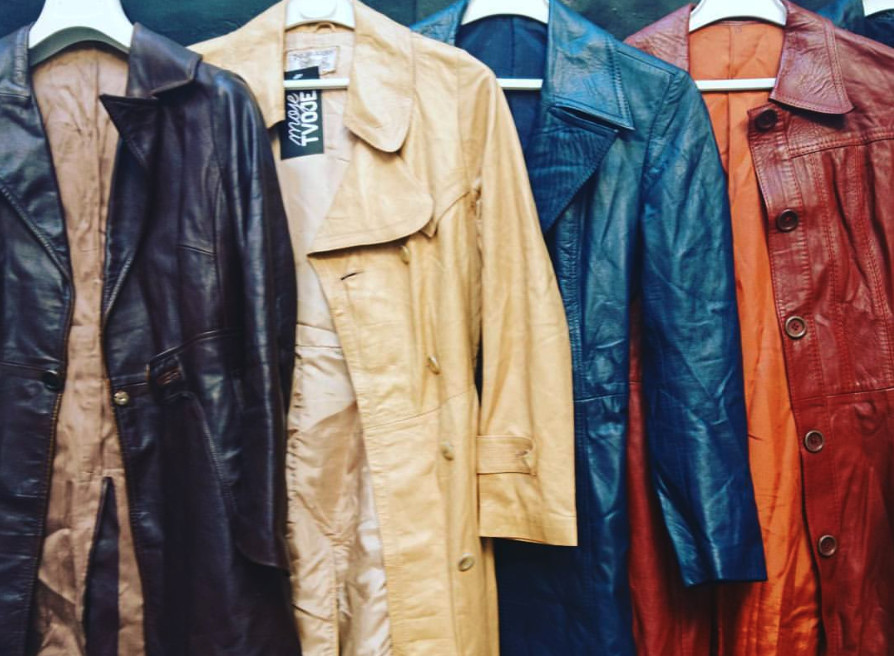 Center Ponovne Uporabe Ljubljana
Call it a reuse centre, a second hand shop or anything else, simply put this is an environmentally friendly place to pick up some true gems and bargains. Full of items that people have deemed surplus to their own requirements, everything is checked, cleaned and restored before being resold at knock down prices. Read more...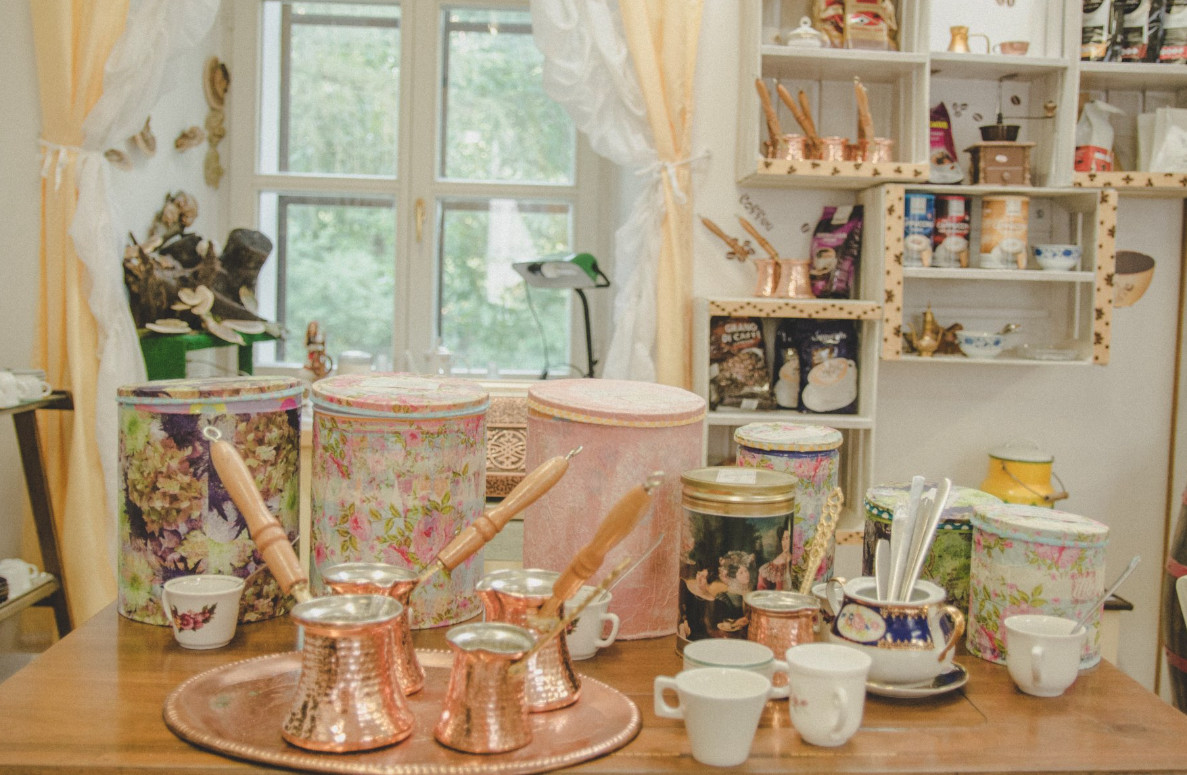 VOM
A tiny shop found down an equally small alleyway and brimming with a large selection of mostly but not exclusively second-hand vinyl and CDs. Music on offer includes classic rock and some gems from some of the stars of the former Yugoslavia. Read more...


Divas Vintage Store
Second hand clothing never looked so good, and the ever-changing world of fashion never looked so inviting. Dedicated to providing quality designer and vintage clothing (and accessories) whilst keeping a close eye on the environment, both male and female garments fill up this classy store. The black and white decor is accentuated by ambient music, making the shop a pleasant place to browse the various male and female items of clothing ranging from the 1930s to the 1990s. Slovenian and International designers and brands are displayed, meaning it has never been easier (or more affordable) to look fashionable.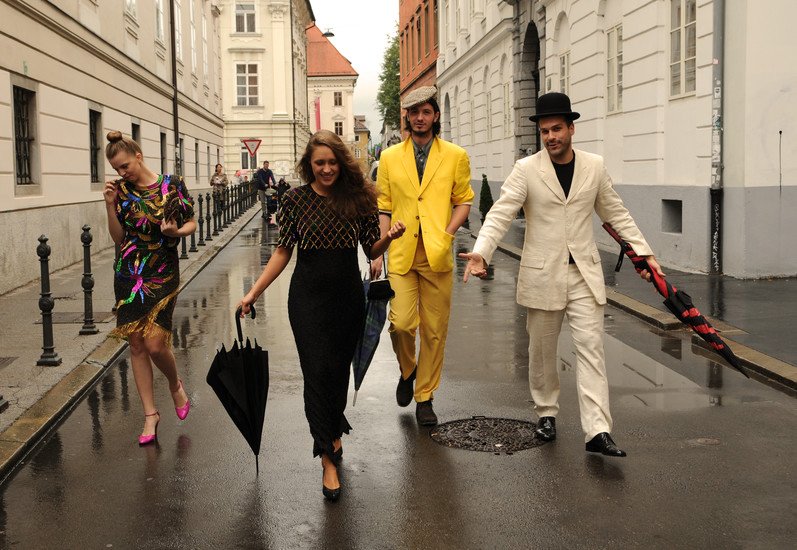 Vintage Petruša