Ljubljana may boast more shopping centres per capita than any other city in Europe, with even more scheduled to open over the next several years. Most are located on the city's outskirts near the ring road, including the largest, BTC and Citypark, in the northeast, Rudnik in the south and Mercator Centre in the northwest. One of the largest business, shopping, entertainment, recreational and cultural centres in Europe, BTC City boasts more than 450 shops and 70 food and drink vendors, including an open air food court and farmers market, all spread over 475,000 square metres. Read more...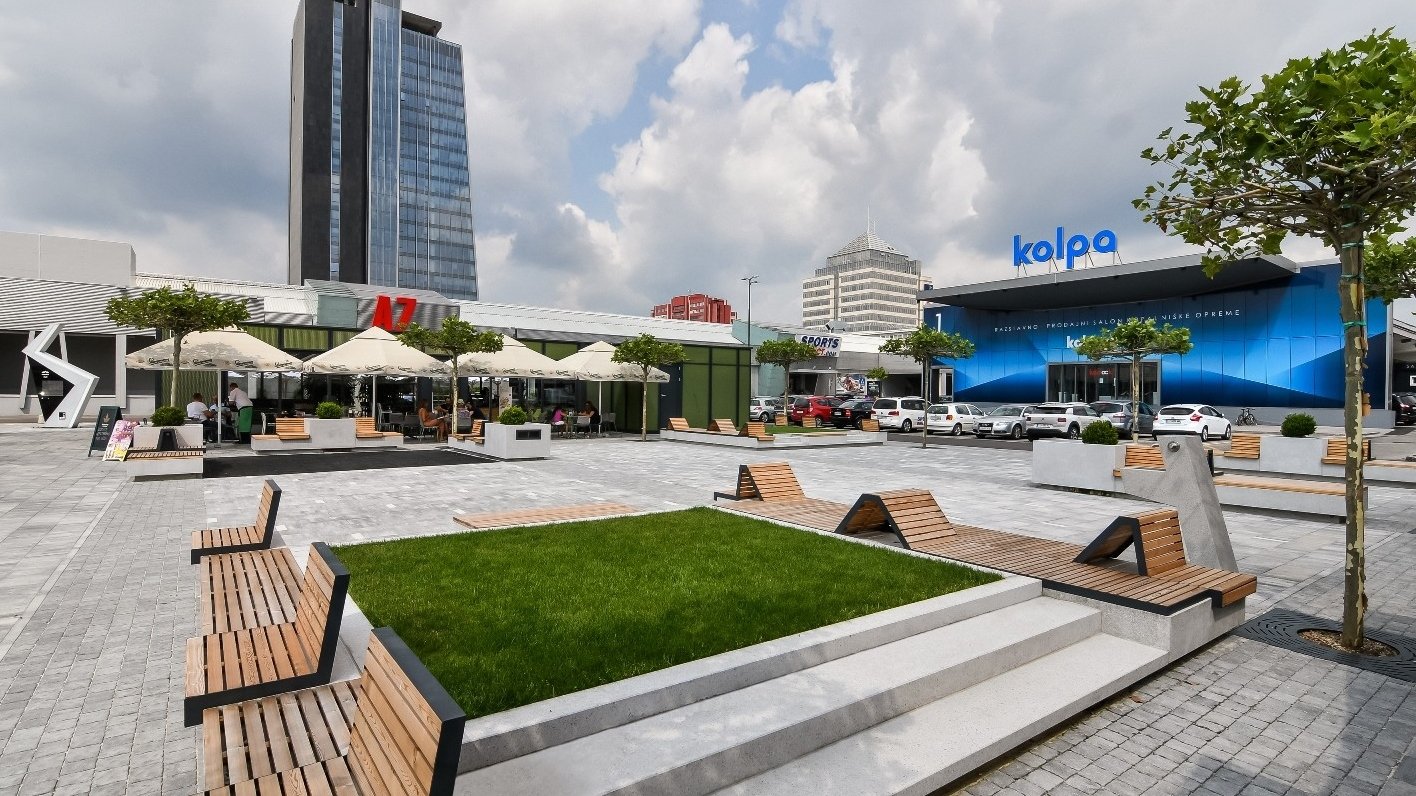 With over 120 stores of all shapes and sizes, Citypark is Slovenia's largest shopping centre, and the best place to find pretty much whatever you need while in Ljubljana. Besides the massive variety of shops, there's a terrific choice of places to eat, from Burger King to Thai food to traditional Slovenian. Read more...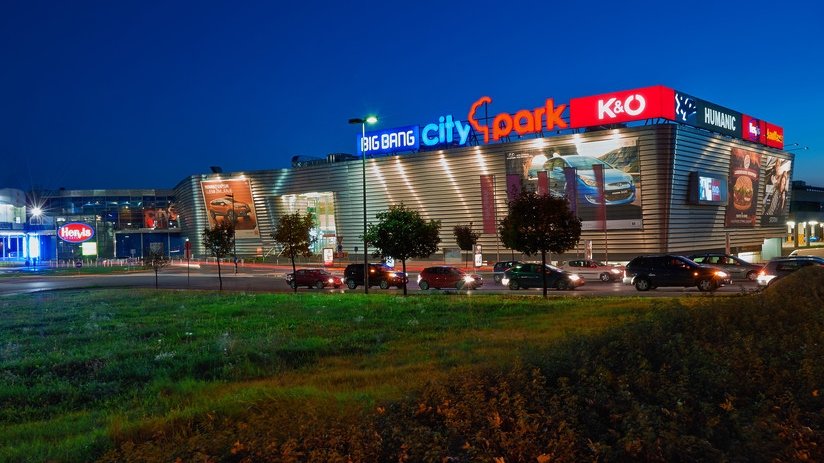 Ljubljana's newest shopping centre is located on the outskirts of the city in Rudnik, and offers plenty of space to leave your car while you go enjoy spending your hard-earned cash. Read more...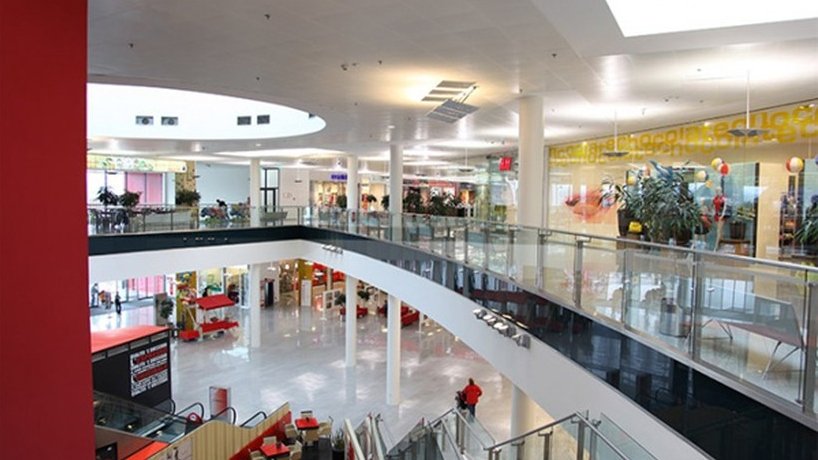 A huge, modern shopping centre with plenty of underground parking. Find all your favourite shops in here plus several restaurants and even some banks. In the north of the city, 15 minutes from the centre. Read more...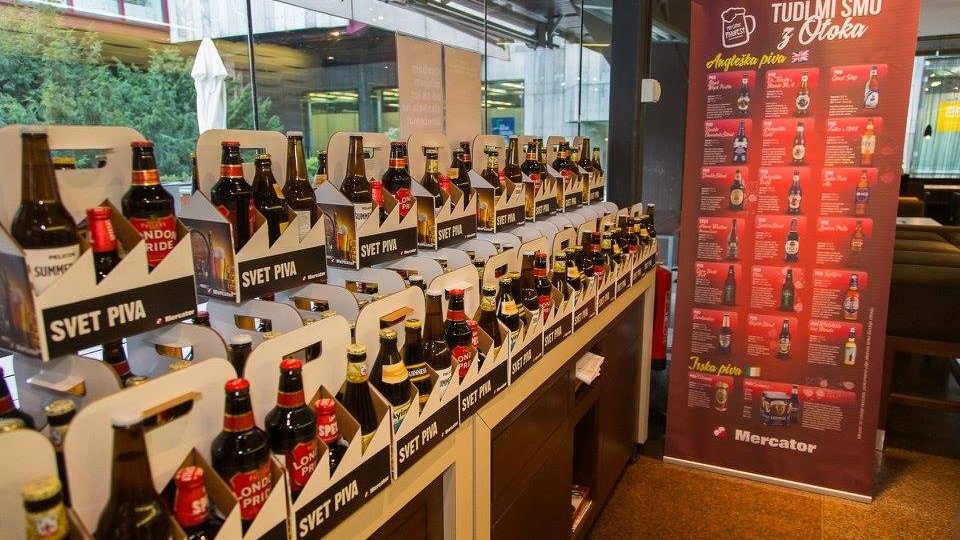 Just 10 minutes from the city centre, this easily reached, small and pleasant shopping centre features a pretty huge Interspar as well as over 30 shops covering everything from fashion to sports to books and more. Read more...