Valentine's Day is almost around the corner. Regardless of your "feelings" towards the celebration of this holiday, which represents romance and love in many regions of the world we have prepared a little "romantic restaurant cheat sheet" just in case you would like to surprise your loved one this Valentine's Day. 
Despite the fact that we are not able to "wine and dine" in restaurants as there are still strict restrictions due to Coronavirus, there are still many restaurants around Ljubljana that offer food delivery and takeaway, ensuring you can still have a romantic evening with your loved one in the comfort of your home. 
Without further ado, here are the restaurants in Ljubljana that offer the best romantic delivery and takeaway services.

Please also note, that in order to avoid the pressure of deciding exact rankings, the locations below have been listed alphabetically.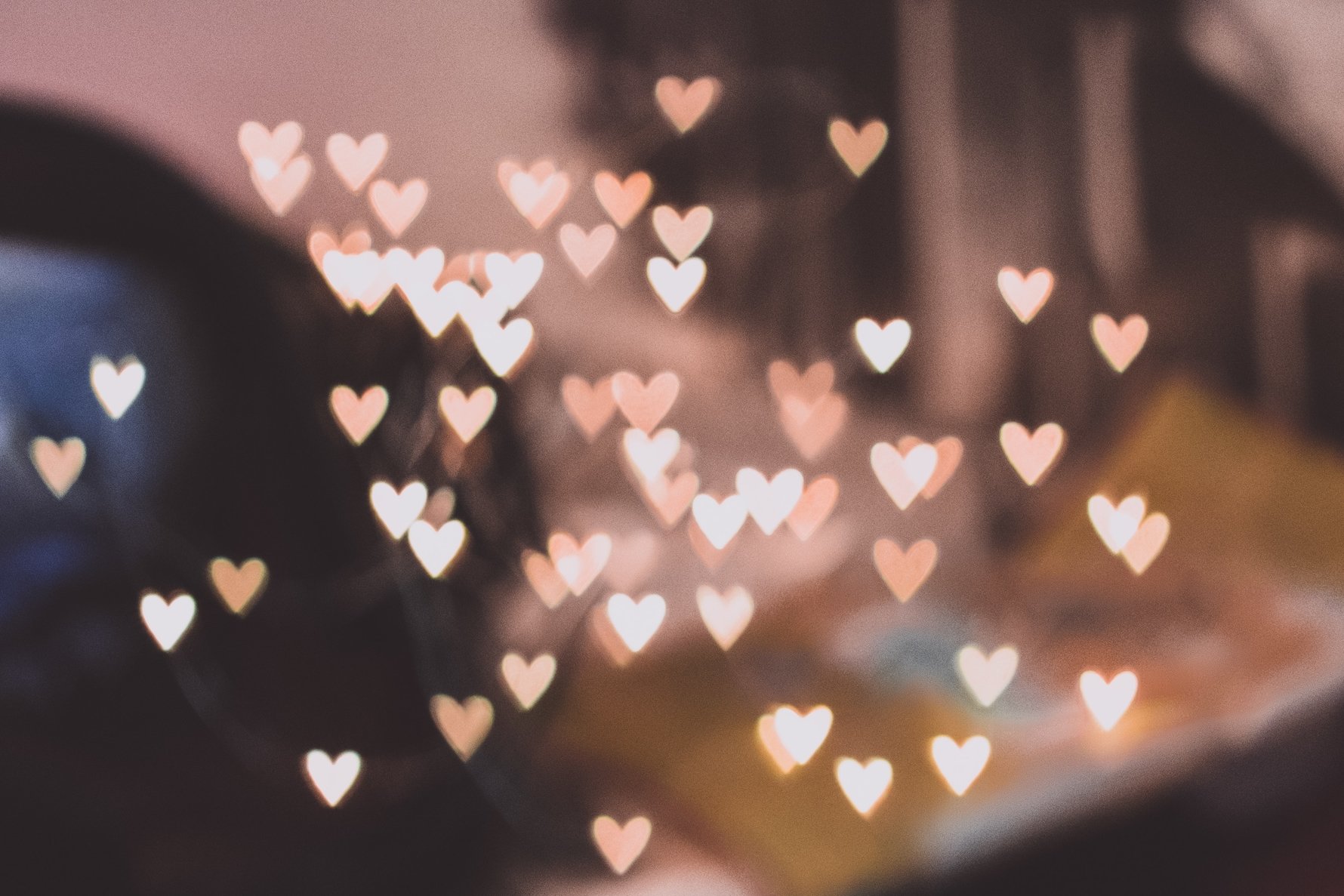 Delivery
Capriccio Ristopizza
Owner of Capriccio has fallen in love with Ljubljana, that's why he moved here years back and opened a restaurant in the city center, where they currently only offer a wide variety of pizzas and a few calzones, but in the future homemade pasta and other Italian dishes will be added to the menu. Read more..

Chuty's
Chuty's Heart of Asia menu in the heart of Ljubljana offers Asian dishes, including venerable favourites such as Pad Thai, Kamchatka crab, Black Angus ribeye and tuna steaks, are prepared with pan-Asian flavours and homemade sauces and Tom Yum soup. Read more...

Divino restaurant&bar
DiVino is a stylish addition to Ljubljana's restaurant scene. Their menu respects the rich culinary tradition of Collio and Mediterranean yet also utilises modern culinary techniques, emphasising both exceptional taste as well as healthy preparation and ingredients. Read more...

Gaudi&Naan
Contemporary bistro with Ayurvedic touch in the heart of Ljubljana. The vegetarian menu is an eclectic mix of options, ranging from seitan burgers to Pad Thai with a selection of vegan and gluten-free dishes also available. Read more..

Gostilna Vida
Vida brings many of the culinary favourites encountered during the owners' decades of travel around the globe. With so many different options on the menu - from the so-called Criminal Breakfast and Peruvian ceviche to Penang laksa and tempeh poke - it's the perfect spot to order a variety of dishes and share them with your special someone. Read more...

Güjžina
This popular Slovene restaurant found on the same picture-perfect old town square as town hall, doubles as a wine and gourmet food shop, selling a wide variety of products from the region of Prekmurje. Read more...

Namaste
The first-ever Indian restaurant in Slovenia is also one of Ljubljana's most romantic dining experiences of any flavour, while the house specialties from the Rajasthan and Punjab regions are prepared individually with spices directly imported from the subcontinent and can be ordered to suit all tastes. Read more...

Rex bistro
This little Italian bistro, whose name is a homage to the famous Slovenian architect Niko Kralj, offers homemade eco and organic pasta dishes on the menu, as well as some top class pizzas. Make sure you also order one of their amazing desserts to sweeten up your romantic date. Read more..

Taj Mahal restaurant
Run by a passionate expat from Punjab, the menu offers all the standard dishes from the subcontinent, from tandoori to biryani and everything in between, as well as a selection of crispy crepe-like dosa from south India. Read more..

Tokyo Piknik Ramen & Noodles
Despite what the name may suggest, Tokyo Piknik offers a whole range of Asian cuisine as well as more recognisable Western dishes.  Regardless of the time of day, the desserts are wonderful, both the taste and the aesthetics. Read more...
Takeaway

Atelje
Decked out in browns of brick and wood, Atelje is a bar and restaurant with a classy, understated feel, as you'd expect from it being part of the Grand Hotel Union. A short and often changing menu re-imagines classic dishes, all masterfully prepared and beautifully presented.. Read more..

Cubo
Opting for a minimalist approach with lots of dark woods and cool greys, the setting attracts everyone  who come to feast on a regularly changing menu of dishes including many inspired from Italy and the Mediterranean. Read more...

Restavracija Harfa
Harfa is one of Ljubljana's finest restaurants and well worth seeking out. Chef Boštjan Pavli masterfully balances flavours using stunningly fresh produce to create delicious dishes, such as garlic soup with lobster and scallops and homemade chanterelle ravioli. Read more..

Strelec
Perched high up in the archer's tower, Ljubljana castle's new restaurant overlooks the city from a grand position. A combination of the Roman Emona, Medieval and modern in terms of both cuisine and ambiance, the menu was created with the help of top ethnology professor Dr Janez Bogataj. Read more...