So we've had to change up our annual Best of Spring in Ljubljana competition this year, mostly on account of the fact that most of the people in the world are currently quarantined inside their homes and all but the most essential businesses have had to close their doors indefinitely, which of course also applies to Slovenia. However, we tried our best to whip up some tasty, homemade lemonade for you guys, with a bunch of fun new categories, including Coronavirus Memes, Favourite Quarantine Activities and Slovenian Celebrities You'd Most Like To Be Lock Inside With. Find these and more at the link below!
Voting will be open from 1-14 April, and the results will be published online on this very same page, so feel free to bookmark it for easier access. Thanks in advance to all the voters and best of luck to all the shortlisted finalists - especial you Slavoj! All questions, comments and heartfelt notes of appreciation can be sent to ljubljana@inyourpocket.com. And perhaps even more importantly, if you're currently in Ljubljana, don't forget to support local businesses with your online home delivery orders!
Best Home Quarantine Experience

1. Reading on the toilet
2. Sitting on the living room couch
3. Anywhere with the phone in my hand
4. Cooking in the kitchen (with available ingredients)
5. Watching neighbours through the window
6. Standing in front of the fridge
7. Behind the screen
8. Sitting at a full table
9. Chilling on the terrace
10. Sitting in a parked car
Best Slovenia Online Event
 
1. Webinar Lisac & Lisac
2. Čin Čin
3. Koncert s kavča
4. Zaploskajmo v zahvalo
5. Slovenija ostani doma!
6. THE Webinar
7. Red Orbit webinars
8. Žuram doma – Kurzschluss
9. Webinarji Kariernega centra Univerze v Ljubljani
10. Priprave LJ Maraton
Best Slovene Media Source – about Coronavirus

1. Facebook group Coronavirus Slovenija
2. Delo
3. POP
4. 24ur.com
5. Žurnal24
6. Dnevnik
7. Med.Over.Net
8. rtvslo.si
9. svet24.si
10. siol.net
11. finance.si
Local Online English Source – about for Coronavirus

1. The Slovenia
2. Total Slovenia News
3. STA
4. Diplomacy & Commerce
5. Facebook group Expats in Slovenia
6. GOV.SI
7. RTV
8. Slovenia Times
9. NIJZ
10. InYourPocket
 
Online Food & Wine Delivery
1. Wolt
2. eHrana
3. Koželj
4. WeVino
5. e-Vino
6. Top Chef
7. Mercator
8. Spar
9. Gajbica
10. Zeleni Zabojček
11. Naša Super Hrana

Best Recipes
1. Kulinarika.net
2. 220 stopinj poševno
3. OKUSNO.SI
4. Recepti.net
5. Okusno.je
6. Aninakuhinja.si
7. Dobertek.com
8. odprtakuhinja.delo.si
9. Sourdough Mania
10. Malinca
 
Best English book about Slovenia

1. Slovenology
2. The Slovenia Book
3. CookEatSlovenia
4. Slovenia – Lonely Planet
5. Slovenia: cultural heritage at the juncture of the Alps, the Mediterranean
6. Slovenia: Wander to a Wonder – Miha Pintarič
7. Popular climbing routes in Slovenia
8. Wild Cats of Piran
9. The Slovenia Lakes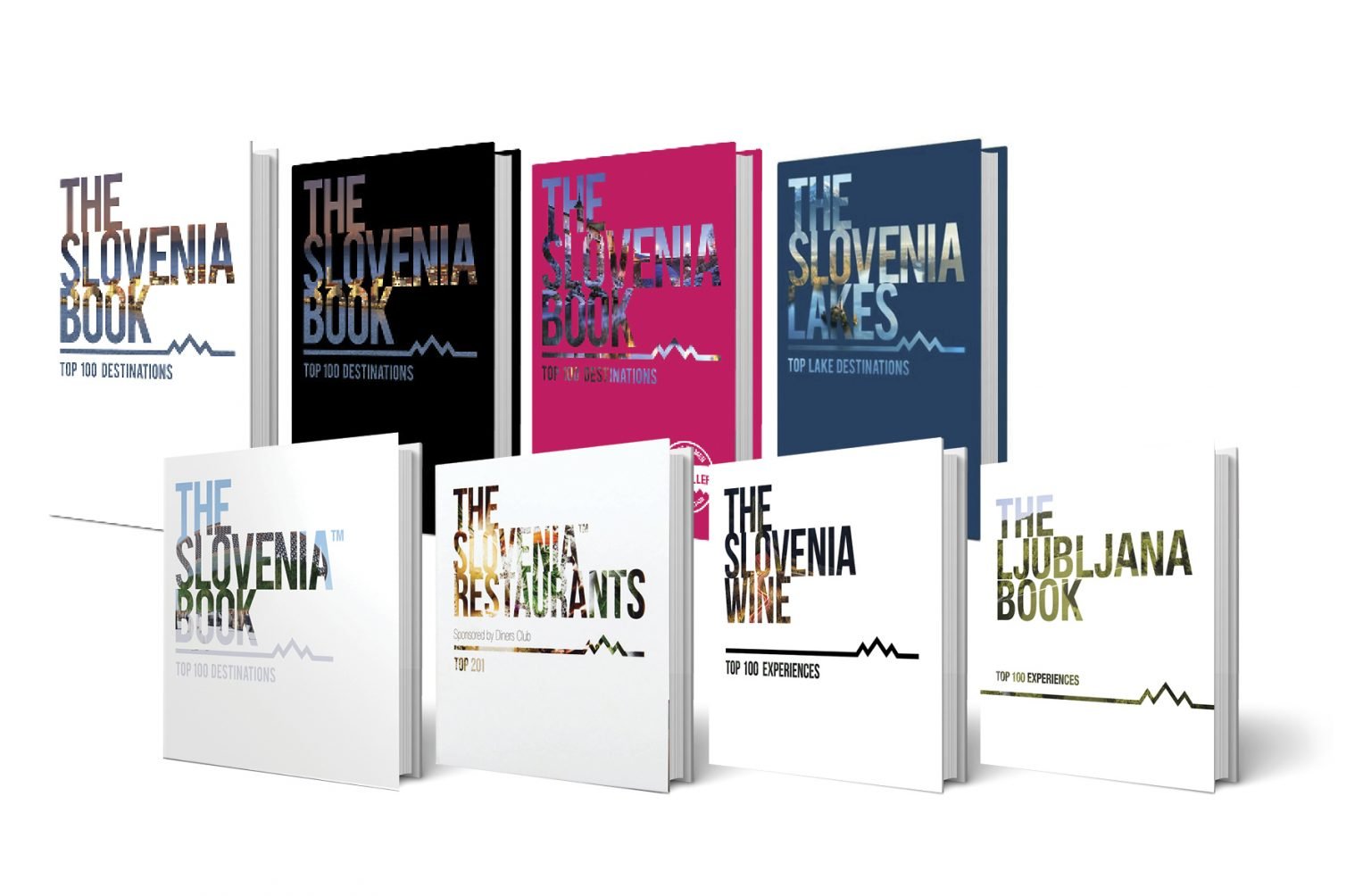 Funniest Coronavirus joke (so far)

1.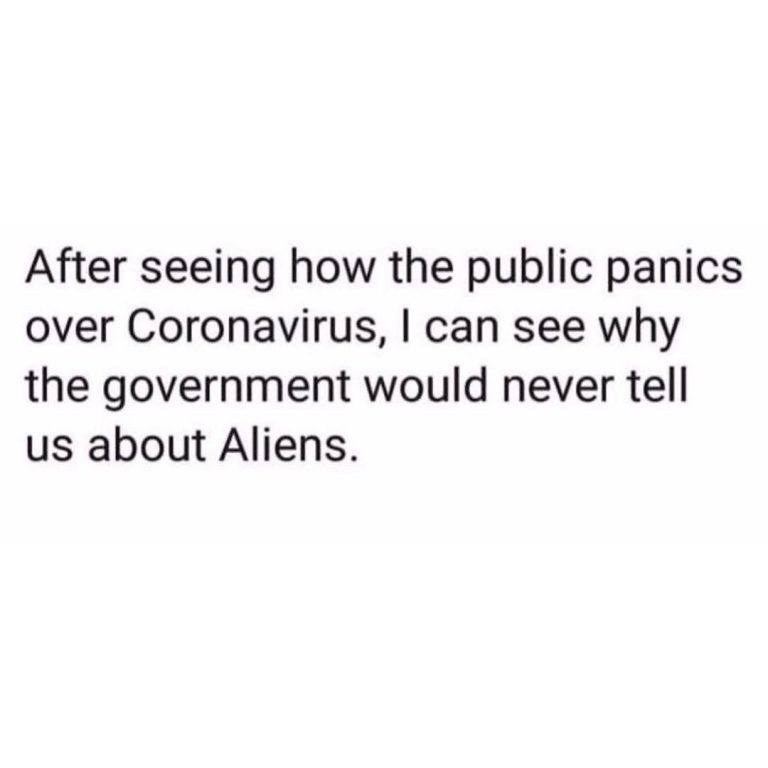 2.


3.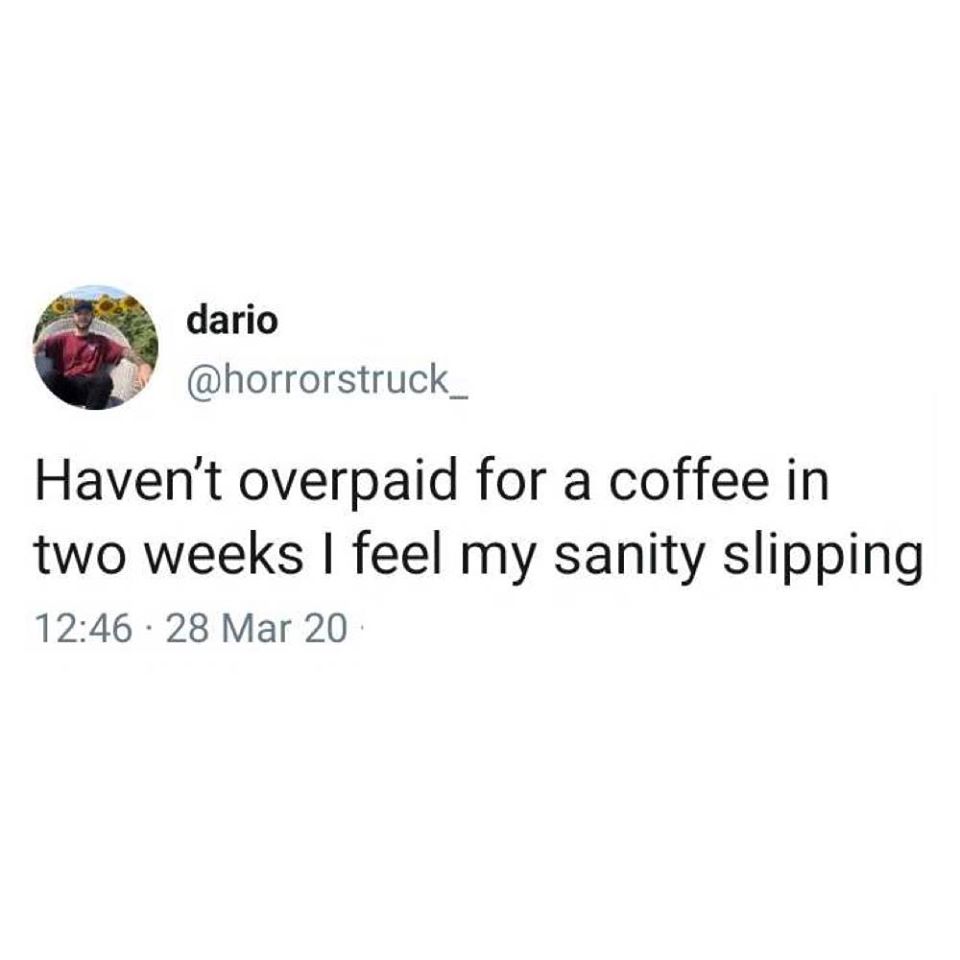 4.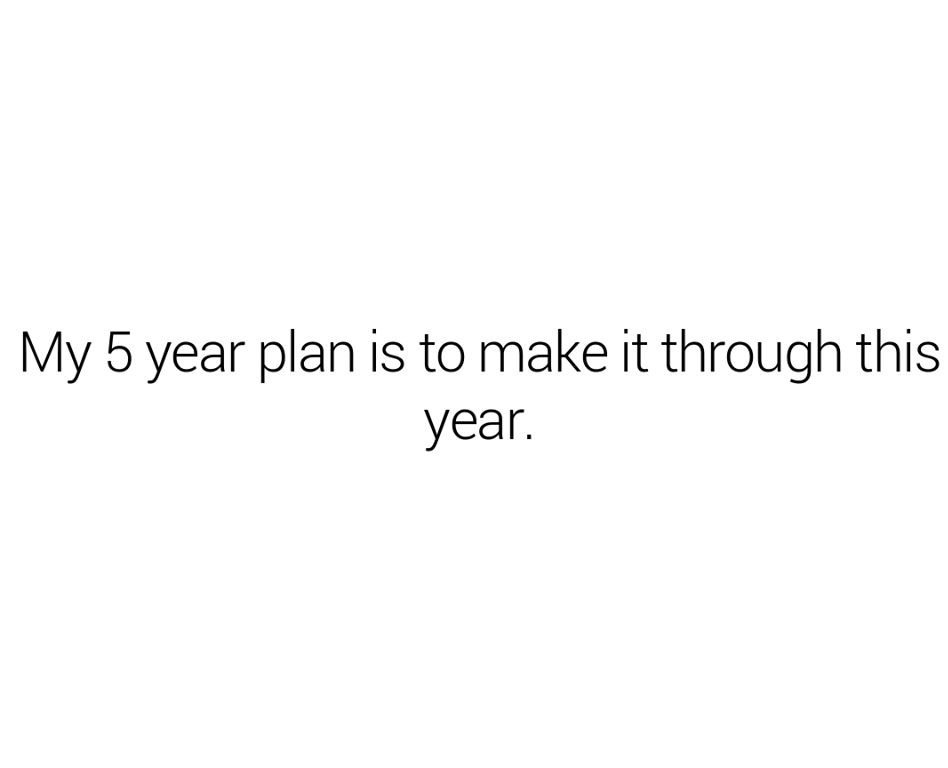 5.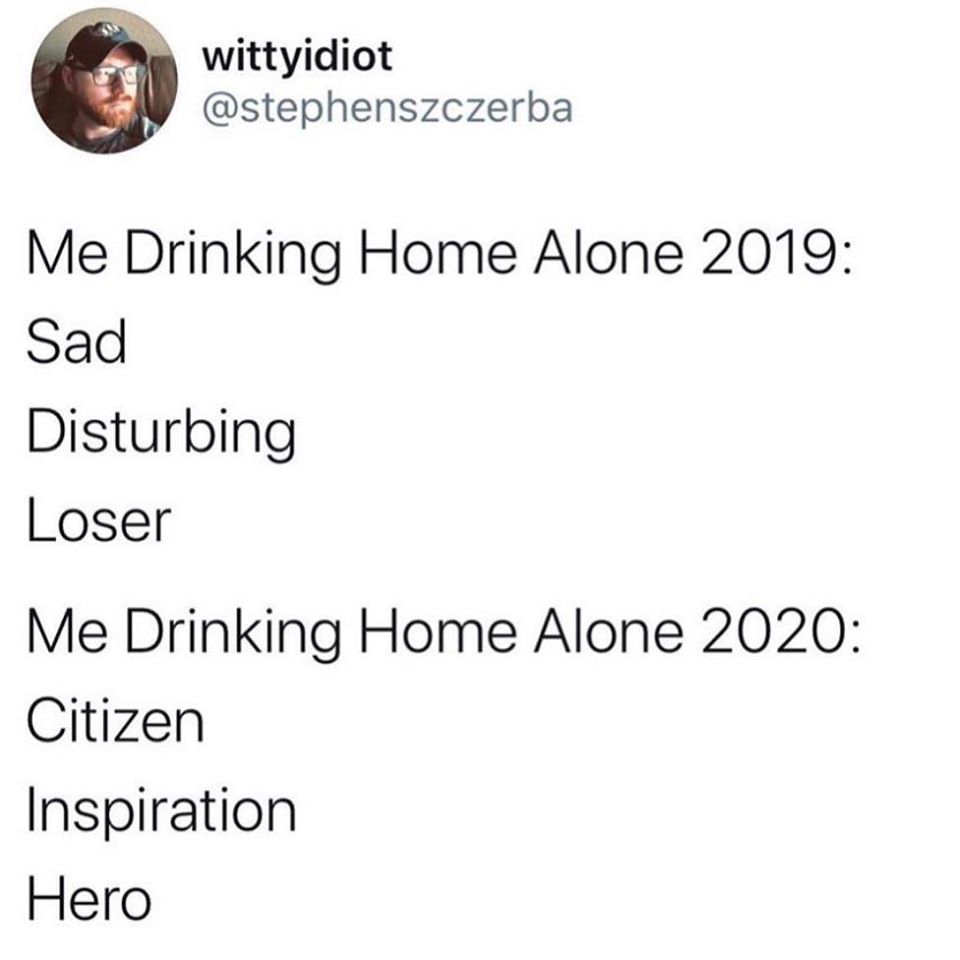 6.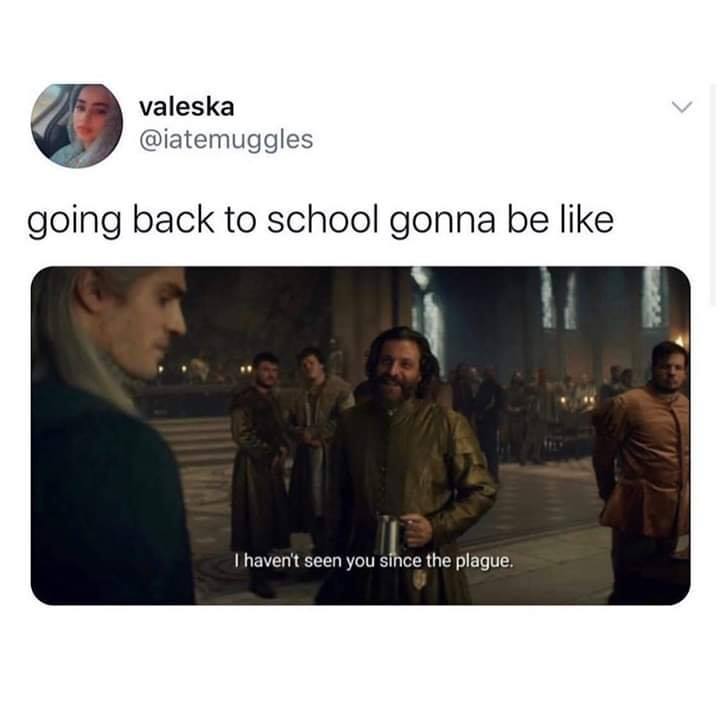 7.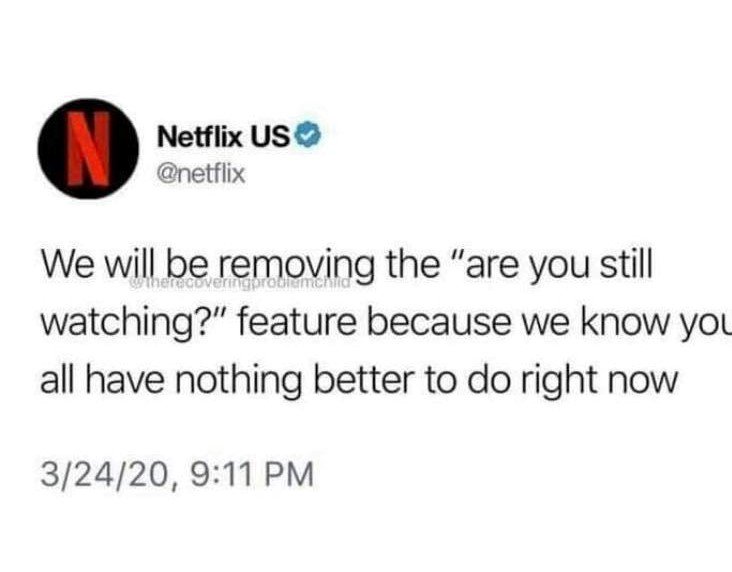 8.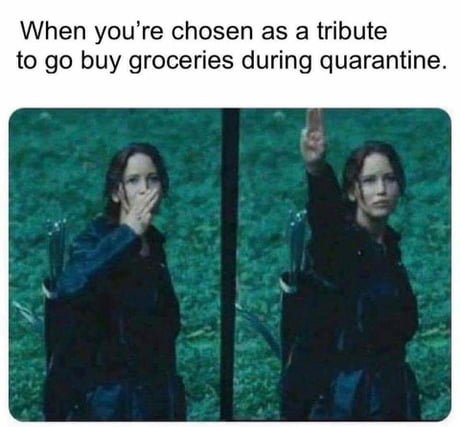 9.


Best Slovene Celebrities You'd Like to be Quarantined with

1. Katarina Čas
2. Sebastian Cavazza
3. Jan Plestenjak
4. Luka Dončič
5. Slavoj Žižek
6. Borut Pahor
7. Melania Trump
8. Ana Roš
9. Valerija Kelava
10. Tina Maze

Best Municipality to Be Quarantined in

1.Ljubljana
2. Maribor
3. Koper
4. Celje
5. Kranjska Gora
6. Kranj
7. Novo mesto
8. Murska Sobota
9. Postojna
10. Nova Gorica