Love in the Time of Corona: Improvised Love Stories Online

Every Saturday since the social shutdown, IGLU - Improvisational Theatre of Ljubljana brings a fully improvised webshow to your local Internet provider. This time the fellas will be joined by two amazing improvisers: Gosia Różalska from Poland and Ollie Rasini from Italy.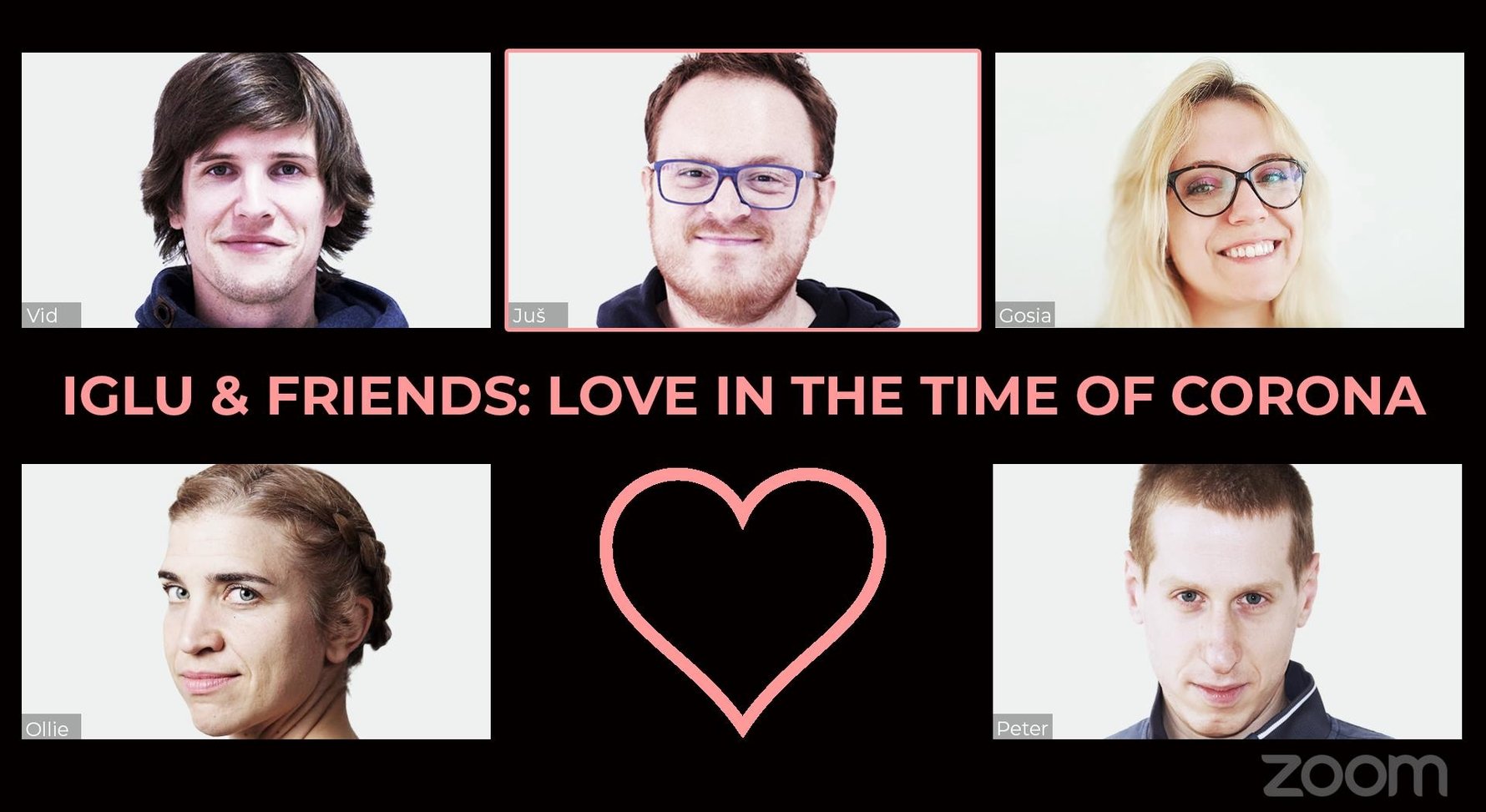 Together they will bring you stories of love in the time of corona. We will see 𝟺 love stories of couples that have been separated and can communicate only via video calls. Well, "couples" - some of them will be married since forever, some love will be fresh and some not yet sprouted. You - the audience will get to decide what kind of love stories you want to see and which ones do you want watch till the end. Only one tale will see its end!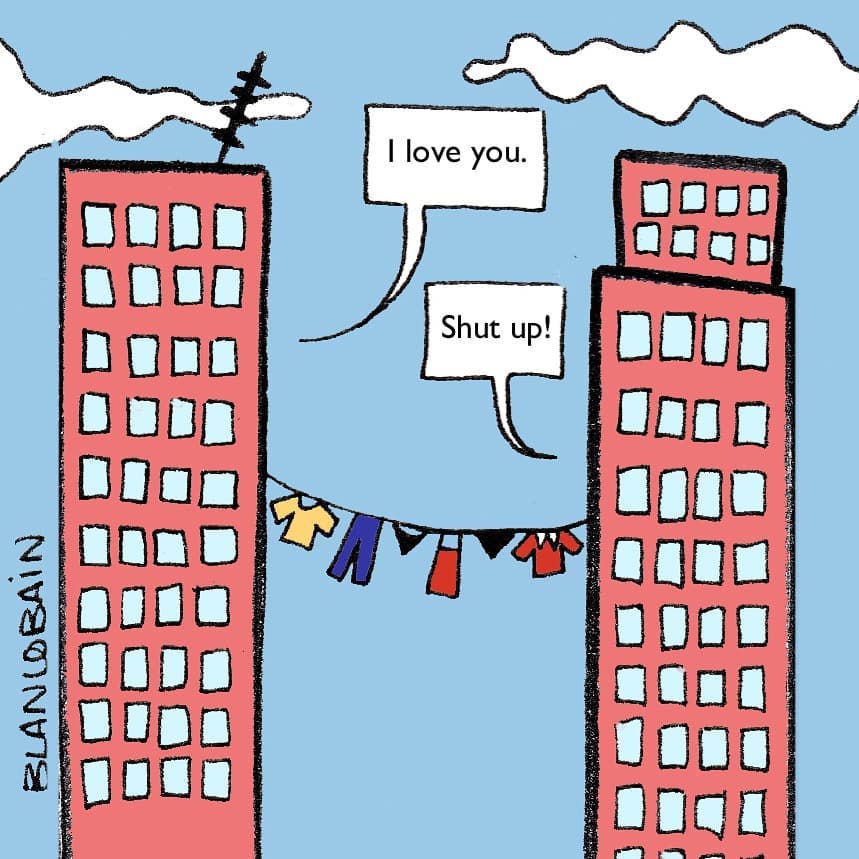 The performance will be held in English and maybe other languages. Tune in to Facebook live here.

MC: Juš Milčinski
Performers: Gosia Różalska, Ollie Rasini, Peter Frankl and Vid Sodnik
Video, sound, connection: Zoom in Facebook
Production: KD IGLU - Improvisational Theatre of Ljubljana

Text courtesy of IGLU Theatre.

Read more on Best Events during Lockdown.