The prestigious Michelin Guide has unveiled its updated selection of Slovenian restaurants for 2023, and now lists a total of 59 in their list. This is no small achievement for a country of a little over 2 million inhabitants, but still a well deserved recognition of Slovenia's long history of culinary excellence!

Ana Roš's Hiša Franko gained another star, and now proudly boasts a three-star rating, the first Slovenian restaurant to do so and one of only 140 restaurants around the world.

Ana Roš said about this extraordinary success: "This is the dream of all the members of the Hiše Franko family, which has just come true. A young team that works hard day after day, year after year. But at the end of the day, the most important thing for us is that the guests of Hiša Franko are satisfied. We are not around the corner and we are grateful for every soul who takes the time to drive through the wild world of the Soča Valley and enjoy our wonderful creations. Even in winter, when all the fireplaces are lit, the restaurant is downright magical. Can we do better? Always. And we prove it every year. A little rock and roll, a little funky, but a very elegant story, our story in the far west of Slovenia."

Roundly regarded by gourmands, amateur foodies, tourists and locals alike as one of best restaurants in the country, it's not uncommon for diners to make the trip to Slovenia for the express purpose of eating here - especially for neighbouring Italians, who can appreciate top quality cuisine like few others. Run by a husband and wife team, Ana is in charge of the kitchen, while Valter's knowledge of Slovenian wines and cheeses is unrivalled. Set in a rustic villa outside the town of Kobarid in the far west of the country, a meal here will not soon be forgotten. Rooms are also available.

In recent years, word has well and truly gotten out about the restaurant's exceptional quality with Ana featuring in Netflix's Chef's Table series and subsequently being named the world's best female chef. While, Hiša Franko has also made it onto the list of world's best 100 restaurants and claimed the inaugural Best Restaurant Award in The Slovenia Restaurant Awards.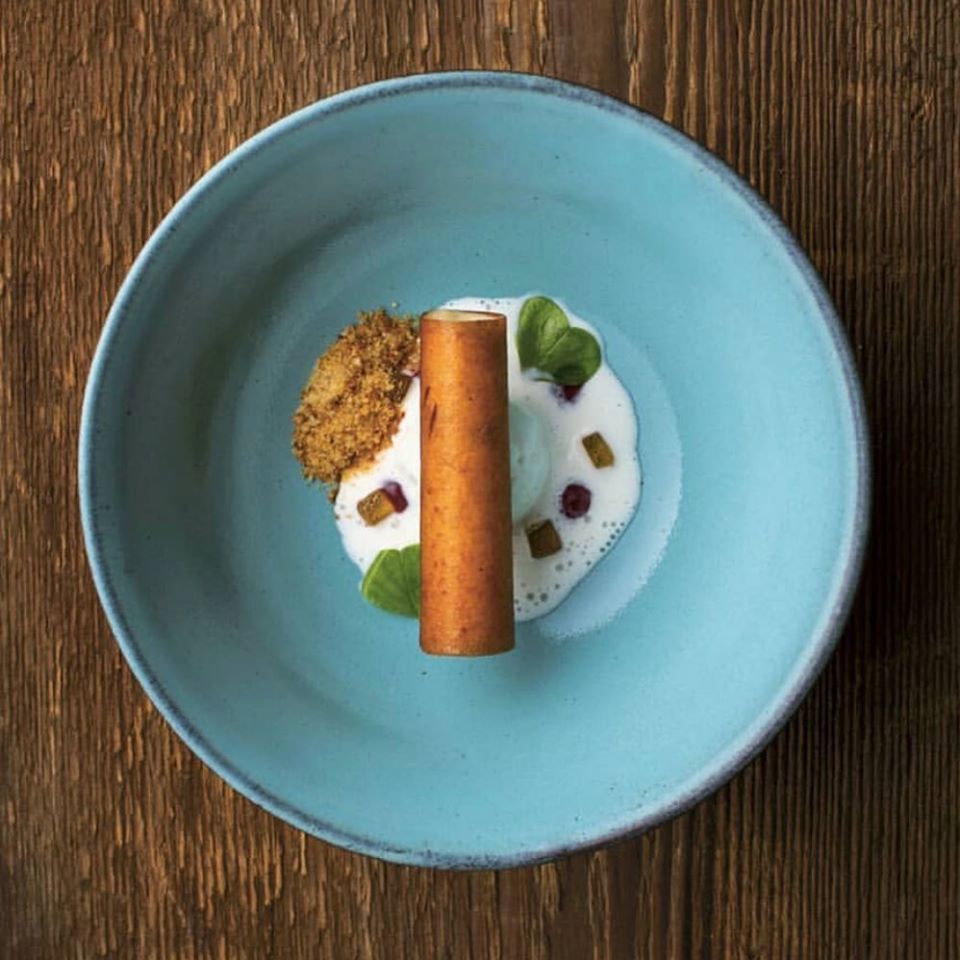 Milka Restaurant received its second Michelin star, and a further seven restaurants retained their one Michelin star status. In addition, seven restaurants obtained or retained the MICHELIN green star, which highlights sustainable gastronomic practices. A brand new MICHELIN green star has been awarded to one of the new restaurants, bringing the number of awarded restaurants to seven:

COB, chef Filip Matjaž,
Dam restaurant, chef Uroš Fakuč,
Gostilna pri Lojzet, chef Tomaž Kavčič,
Grič, chef Luka Košir,
House Denk, chef Gregor Vračko,
House Linhart, chef Uroš Štefelin,
Restaurant Strelec, chef Igor Jagodic.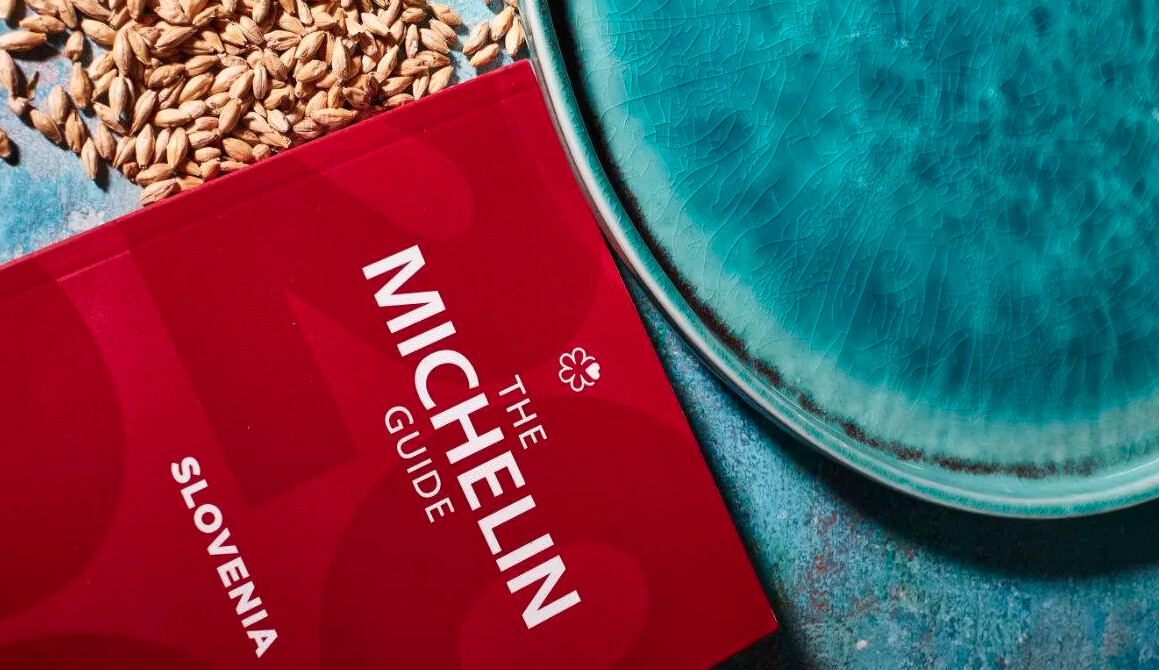 The Michelin Guide began way back in 1900 and soon became the international benchmark for restaurant and hotel guides.
Michelin Stars are awarded annually, and establishments are re-evaluated each year to ensure they uphold the five criteria of assessment, which are:
- Quality of ingredients
- Mastery of cooking and culinary techniques
- Harmony of flavours
- Personality of chef as expressed through the dishes
- Consistency across the entire menu and between visits
If you'd like to get a crash course in Slovenia's burgeoning culinary and gastronomic scene, we recommend checking out the brand new edition of The Slovenia Restaurants book from our friends at THE Slovenia. The country's top 201 restaurants are all presented in a beautiful, elegant book that makes the perfect gift or souvenir for any and all visiting or resident foodies!
Check out the winners of The Slovenia Restaurant Awards 2020 here!