Set along the main road in the village Gameljne on the northern outskirts of Ljubljana, this beautifully restored late 19th century house looks quite out of place thanks to the distinctly Russian appearance of the ornate wooden balcony that completely wraps around its upper floors. But the intrigue and mystery go far beyond the external aesthetics at this fascinating little piece of Tsarist Russia that's somehow managed to find its way to Slovenia.

When we first visited we honestly had no idea what to expect, and the experience was something akin to following the white rabbit down the rabbit hole, only our name isn't Alice and in this case the Wonderland we discovered was a house full of seemingly infinite stories that seamlessly blend and intertwine the histories of Ljubljana, Slovenia, the Habsburg and Russia empires and Europe in general into one big captivating story.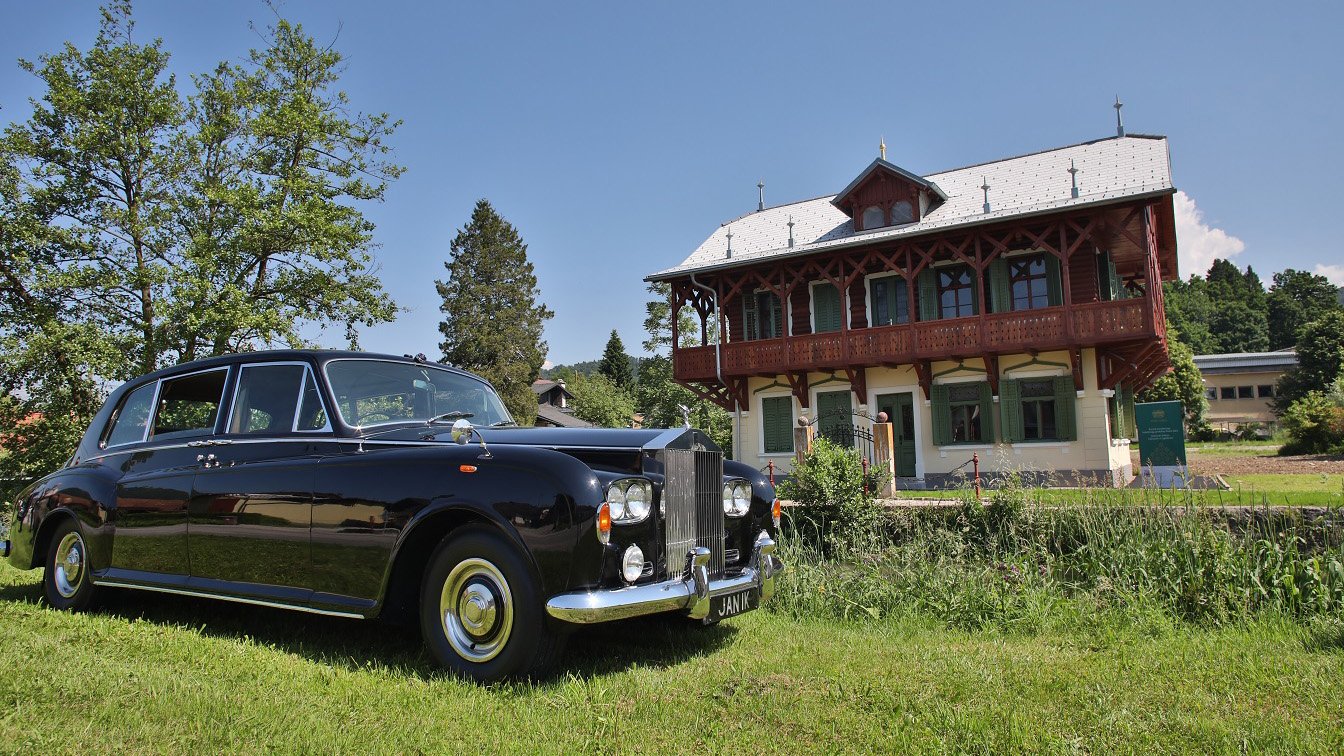 The man behind the project, the Mad Hatter of the story if you will, is the passionate and exceedingly knowledgable owner Dr Aleš Musar, who was on hand to personally regale us with countless tales during our own visit. We don't want to spoil any of the secrets that are in store for visitors, but rest assured that literally every object in the house has a story to tell - many of which will surprise even lifelong Ljubljana residents.

Now even after reading all of the above, you may still be wondering what exactly this Russian Dacha is. Well it's something of a unique events space that enlivens cultural heritage by letting guests experience culture, cuisine and history all at the same time. Catering to various happenings, from unique birthday parties to important business lunches, the details are tailor-made to suit the needs of each occasion. Currently only open to the public on Saturdays for tours, later this year an outdoor cafe and gift shop will operate on a daily basis, and the entire premises can also be rented out as a three-bedroom boutique villa for groups of six, who among other amenities will have access to a Russian sauna and an around-the-clock butler.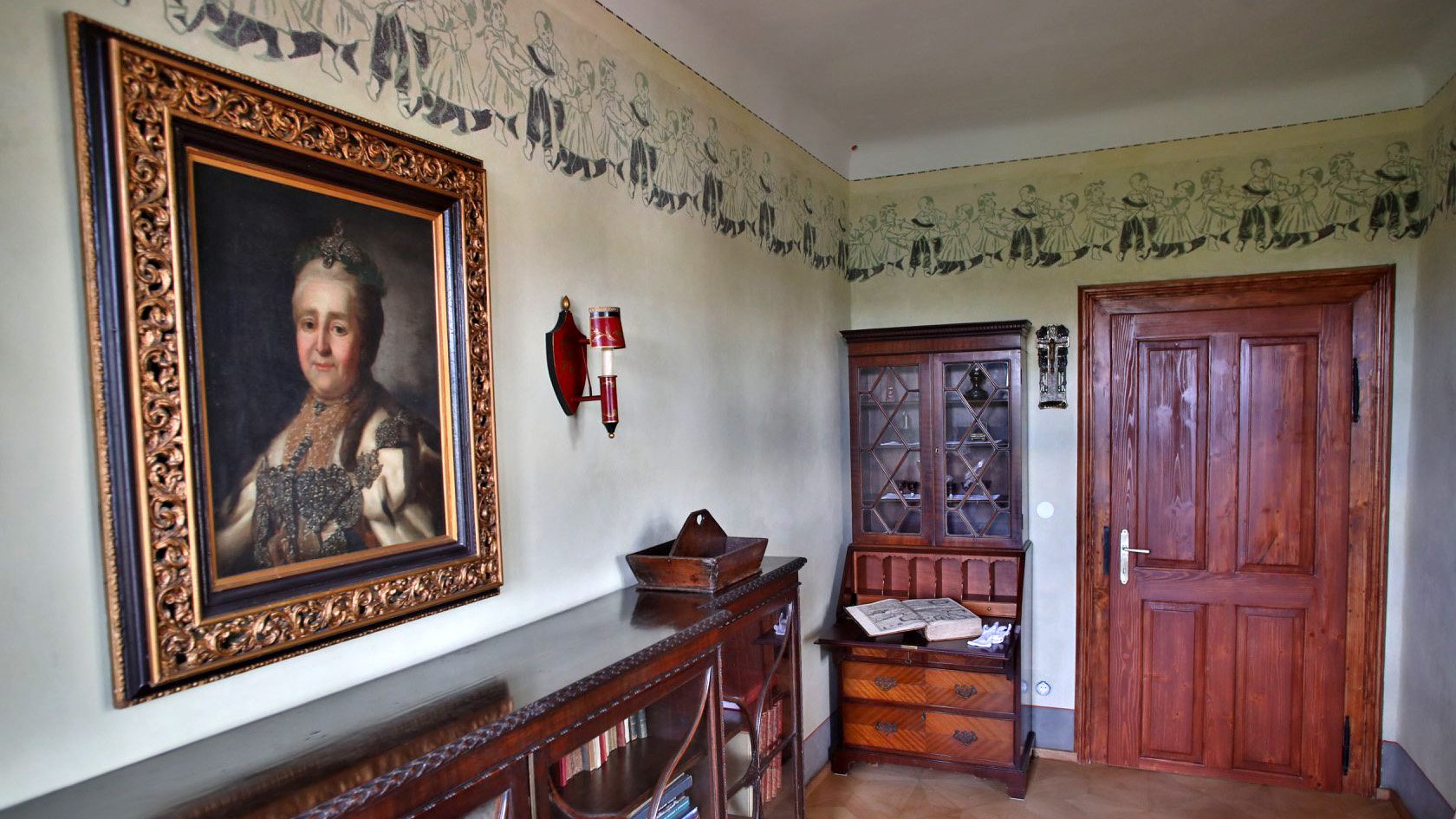 Scheduled visiting ours are every Saturday from 11:00-12:00. The easiest way to get there is by car or taxi, as Gameljne is some 11km and a 20-minute drive from the city centre, although if you're arriving for a special event you can also arrange a ride with the Dacha's own Rolls Royce Phantom VI limousine, which of course also has a story of its own. At the opposite end of the spectrum, city bus line 8 will also drop you just outside. And if you're dropping by for a day visit, we recommend combining the trip with a short hike up Ljubljana's famed Šmarna Gora (or Mt Saint Mary), which is just down the street.