Welcome to the world of 'Slovenika', a vibrant treasure trove nestled in the charming cobbles of Gornji trg. Before we dive into the array of wonderful products, let's get to know a bit more about the company.

Slovenika was established by siblings Matija Čuk and Maruša Čuk, who decided to combine their skills and experience with their love for their homeland, and the company has quickly become a beacon of Slovenian pride. Founded on the belief that every visitor should take home a piece of Slovenia's soul, Slovenika was born with a mission – to encapsulate the essence of this beautiful country in every trinket and keepsake.

Their ethos revolves around celebrating the rich culture, history, and natural beauty of Slovenia. They envisioned a space where locals could rediscover their roots and visitors could immerse themselves in the authenticity of Slovenian life. The result? A store that is not just a retail space but a cultural haven where stories are woven into each product.

So now let's see what's on those shelves…

Products and Their Origins
When you step into Slovenika you're greeted by a kaleidoscope of colours and textures, each item narrating a tale of Slovenian heritage. From traditional crafts to contemporary designs, the diversity is as impressive as the landscapes that inspired them.

Slovenika proudly showcases a range of products handcrafted by local artisans. Intricate lace from Idrija, exquisite honey from the Carniolan bee, and beautifully carved wooden items from the alpine regions are just a glimpse of the craftsmanship waiting to be discovered. The company takes pride in promoting local fashion designers who infuse their stunning creations with Slovenian motifs and inspirations. From stylish apparel to accessories, each piece is a wearable piece of Slovenian art.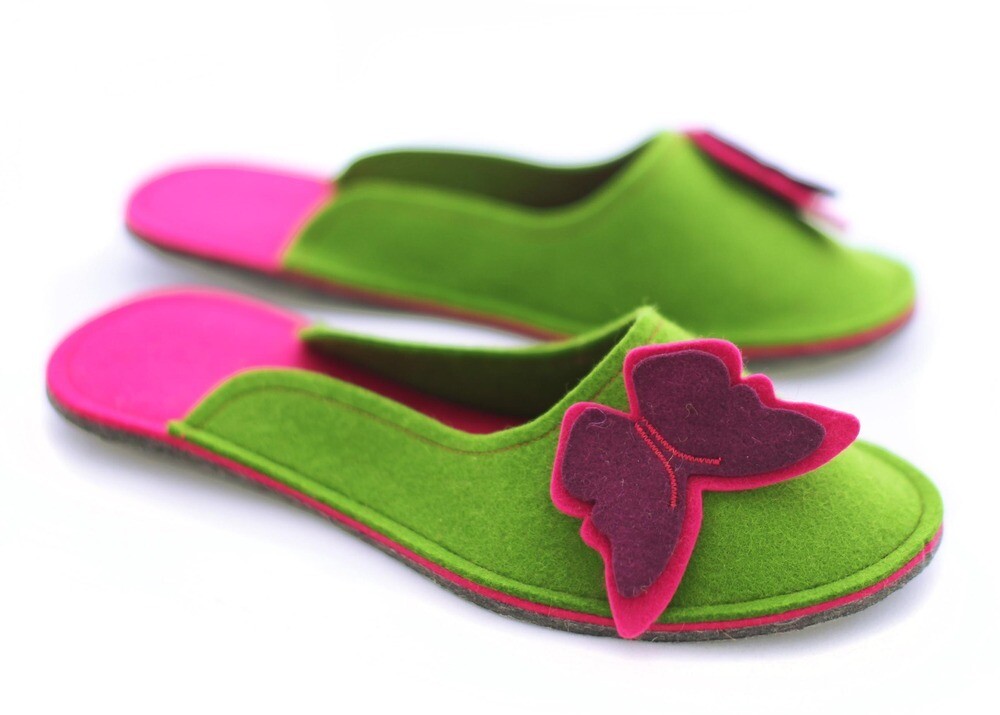 For those with a taste for culinary delights, Slovenika stocks a curated selection of local delicacies, chocolates and sweet treats. Indulge in the flavours of pumpkin seed oil from Styria or the delectable Potica, a traditional Slovenian nut roll. These gastronomic entities are not just treats for your taste buds but also a delicious reminder of Slovenia's diverse culinary heritage.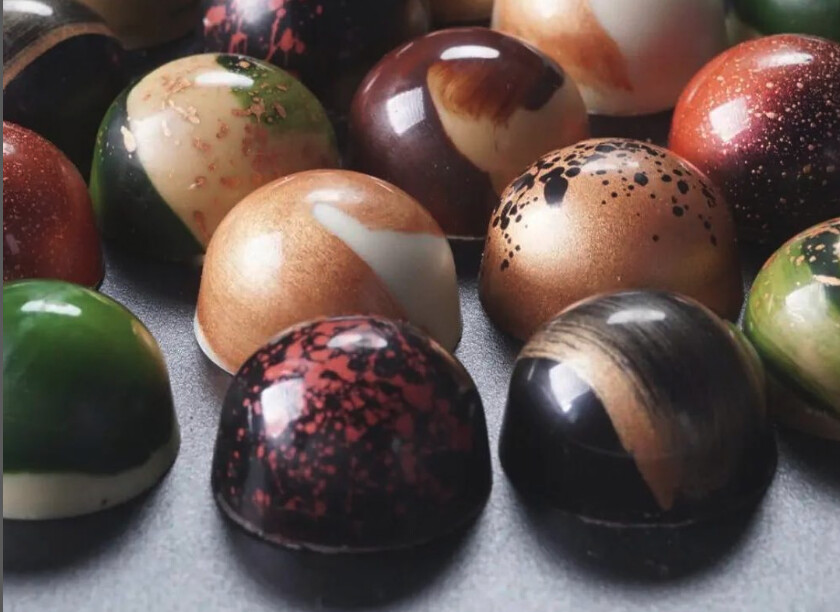 One of the unique aspects of Slovenika is its commitment to responsible sourcing. The founders believe in supporting local businesses, ensuring that every item reflects the authenticity of its origin. The majority of Slovenika's products are sourced directly from local artisans and small businesses. This not only promotes economic sustainability but also ensures that each purchase contributes to the livelihood of Slovenian communities. Environmentally conscious shoppers will be pleased to know that Slovenika is dedicated to minimising its ecological footprint. From recycled packaging materials to eco-friendly production processes, the company is committed to preserving Slovenia's natural beauty.

What sets Slovenika apart are their range of products. Whether you're looking for an eccentric gift or a conversation starter, this store has you covered, from cute kids apparel and toys to culinary gift sets to sweeten a business acquaintance. Let's take a closer look at some of them.

Living History Books: Dive into the past with Slovenika's collection of books that showcase the history of Slovenian culture, folk tales, and traditions. These aren't just books; they're portals to a bygone era.

Interactive Cultural Kits: For a hands-on experience, Slovenika offers cultural kits that allow you to try your hand at traditional Slovenian crafts or recipes. It's a fun and immersive way to bring a piece of Slovenia into your own home.

Customised Keepsakes: Slovenika offers personalised souvenirs where visitors can have their names or messages engraved on select items. Imagine taking home a mug or a key chain that not only represents Slovenia but also carries your own unique touch.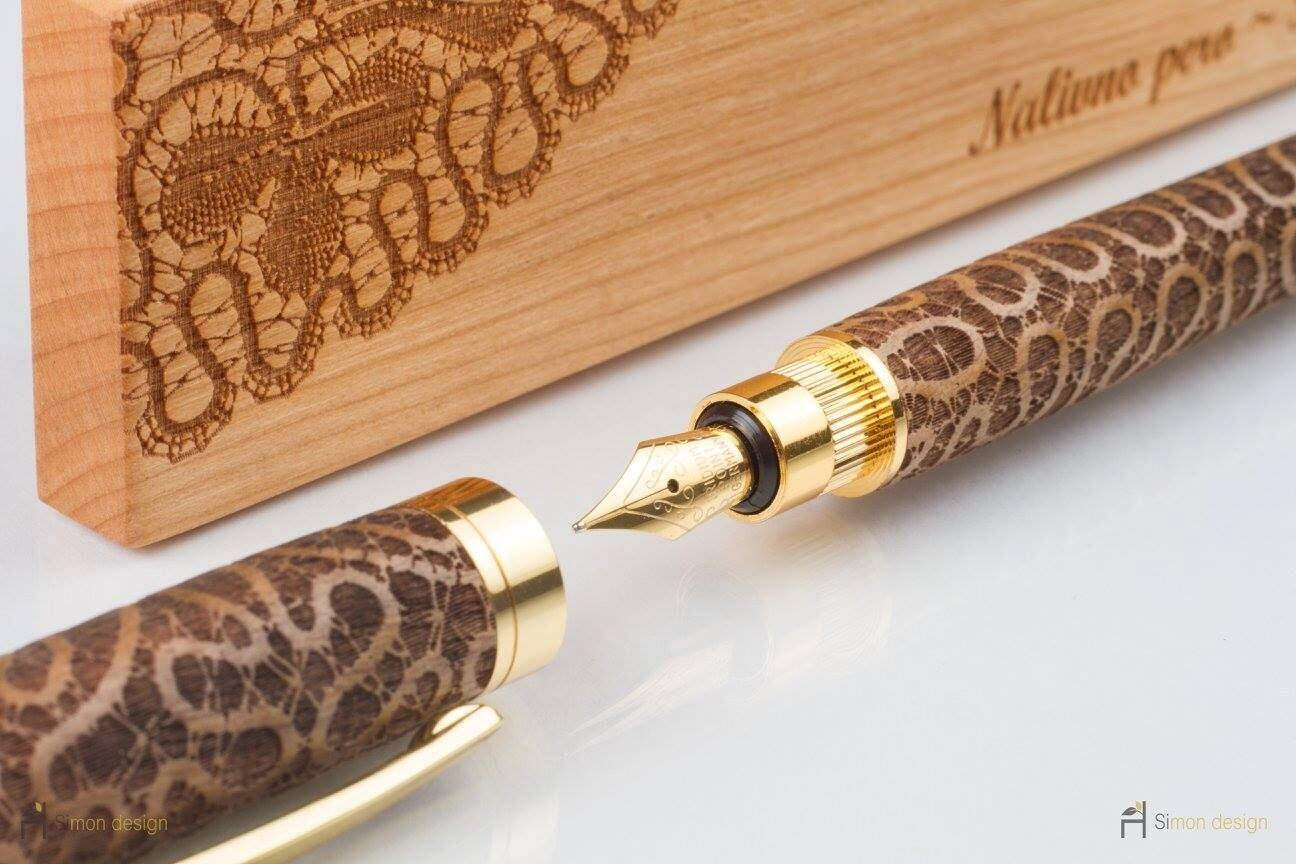 Slovenika is more than a store; it's a celebration of Slovenian culture and creativity. From the passion woven into each handmade craft to the sustainable ethos guiding its choices, Slovenika is a testament to the beauty and uniqueness of Slovenia. So, next time you find yourself wandering around in the old town, allow your feet to guide you into Slovenika and prepare to be enchanted by this captivating country.