On the 150th anniversary of the birth of architect Dr. Jože Plečnik, the Slovene Ethnographic Museum is putting on display a selection of photographs of his architectural masterpieces realised in Slovenia.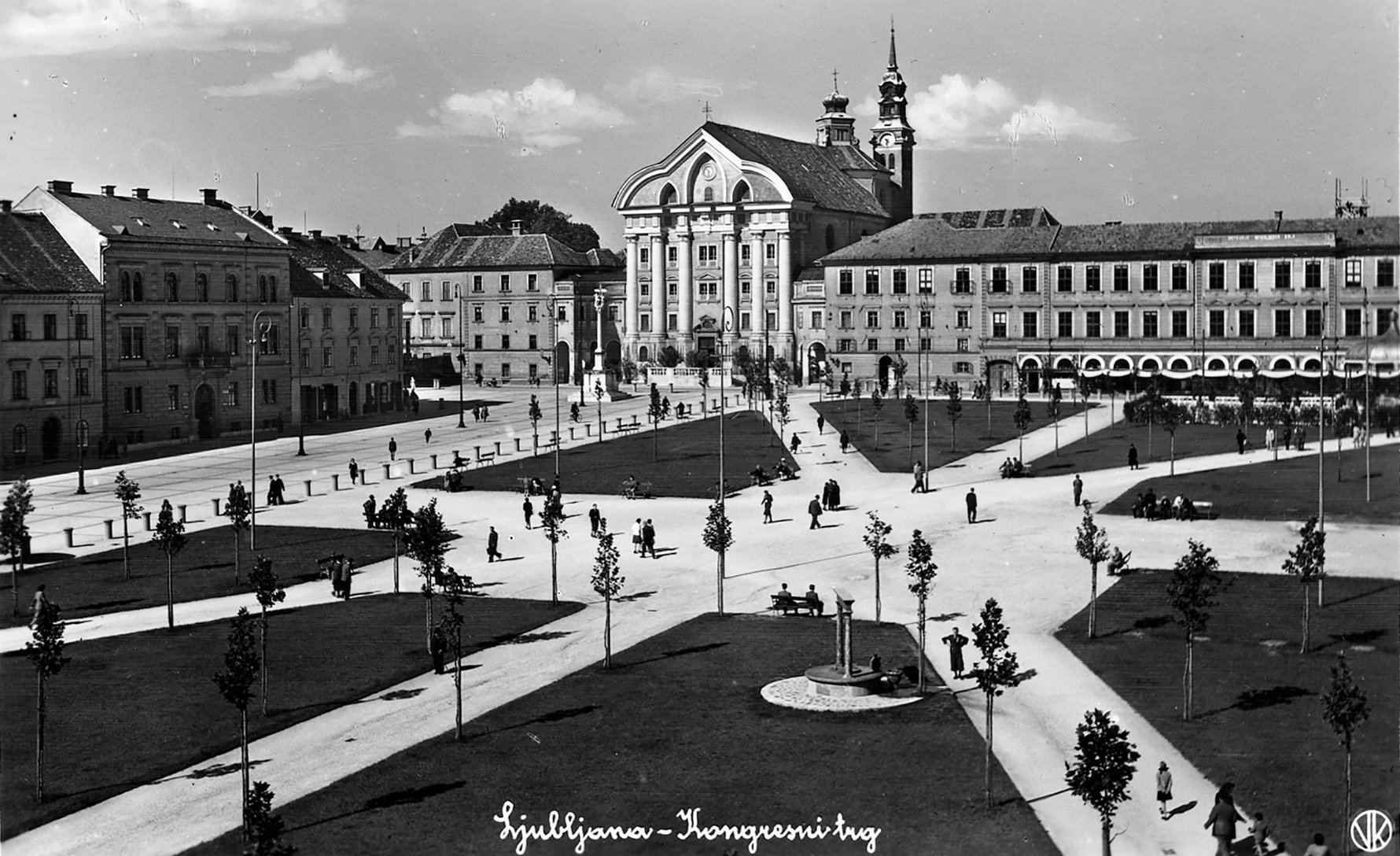 This involves material produced by three exceptional photographers, contemporaries of Plečnik, which today forms part of the museum's documentation collection. This is the first time this photographic material has been publicly exhibited on this scale. It also presents selected works of Plečnik in Ljubljana, which were inscribed on the UNESCO List of World Natural and Cultural Heritage in July 2021 by the UNESCO World Heritage Committee.

Peter Naglič was an amateur photographer, and Vekoslav Kramarič and Anton Šušteršič professionals in the first half of the 20th century, who documented everyday life, events and places, including Plečnik's work. Naglič photographed rebuilding work in Ljubljana, his motivation being primarily documentary, whereas Kramarič and Šušteršič had a more aesthetic motivation, for prior to World War Two they were important producers of picture postcards.  Kramarič's collection was acquired by the museum in the 1970s, Kramarič and Šušteršič's in the last decade.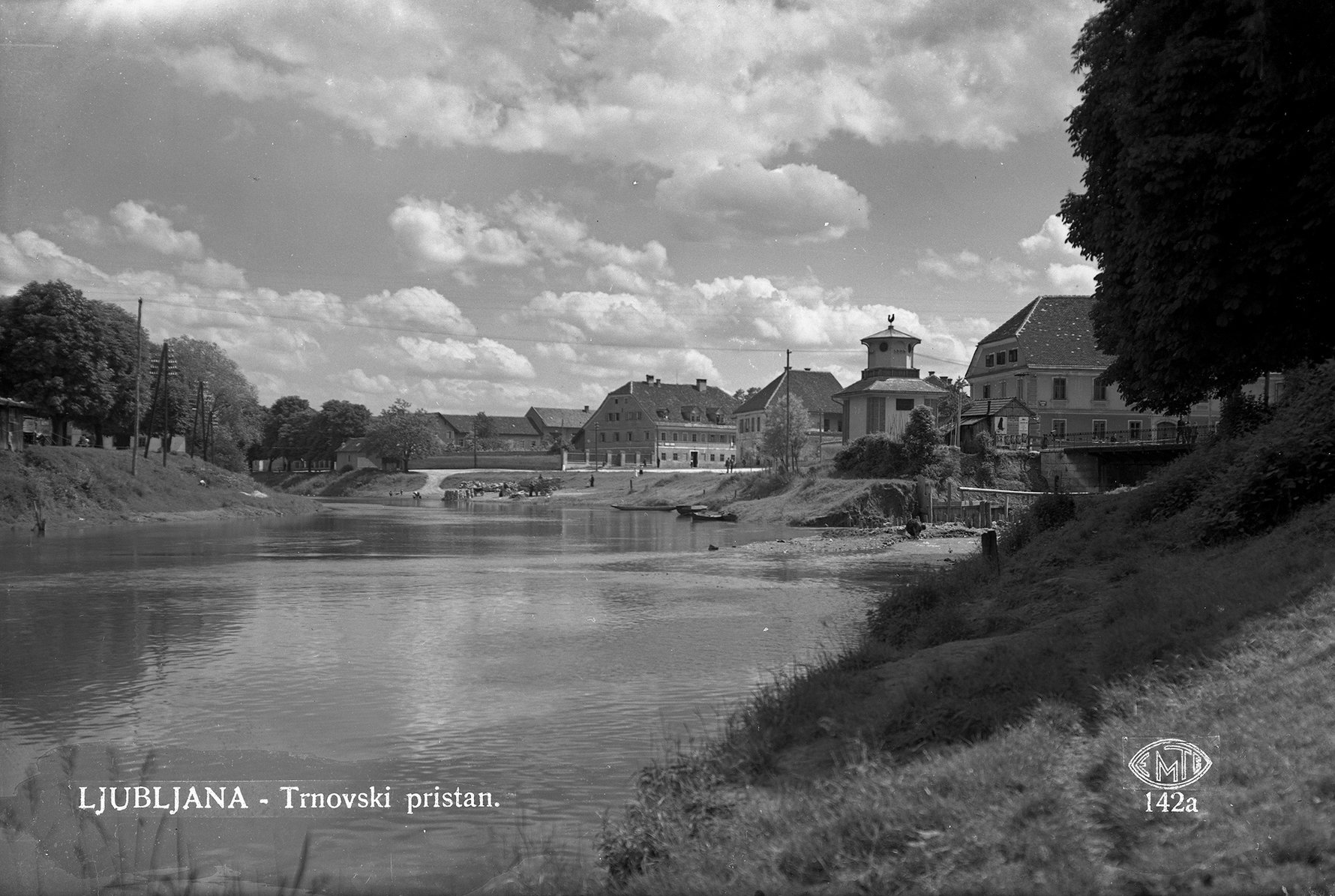 The golden age of Plečnik's architecture was the inter-war years, when the architect left a significant mark on the Ljubljana. This was the time when Ljubljana became a regional capital and underwent rapid change, all under the watchful eye of this Slovene master. The 70 photographs in the exhibition emphasise architectural work during and after construction; some buildings are also shown prior to Plečnik's interventions.

Projects documented in Ljubljana include: the regulation of the River Ljubljanica and Plečnik's bridges; the arrangement of the area around Ljubljana Castle and Šanc; Kongresni, Levstikov and Hrvatski squares; his churches and individual monuments, such as Žale and Navje cemeteries, the National and University Library, Baraga Seminary, and the Stadium at Bežigrad. Outside the capital there are: the People's Loan Society building in Celje, the Church of the Lord's Ascension in Bogojina, King Aleksander's hunting lodge in Kamniška Bistrica, and the Chapel of the Virgin Mary of the Snows on Mount Krvavec.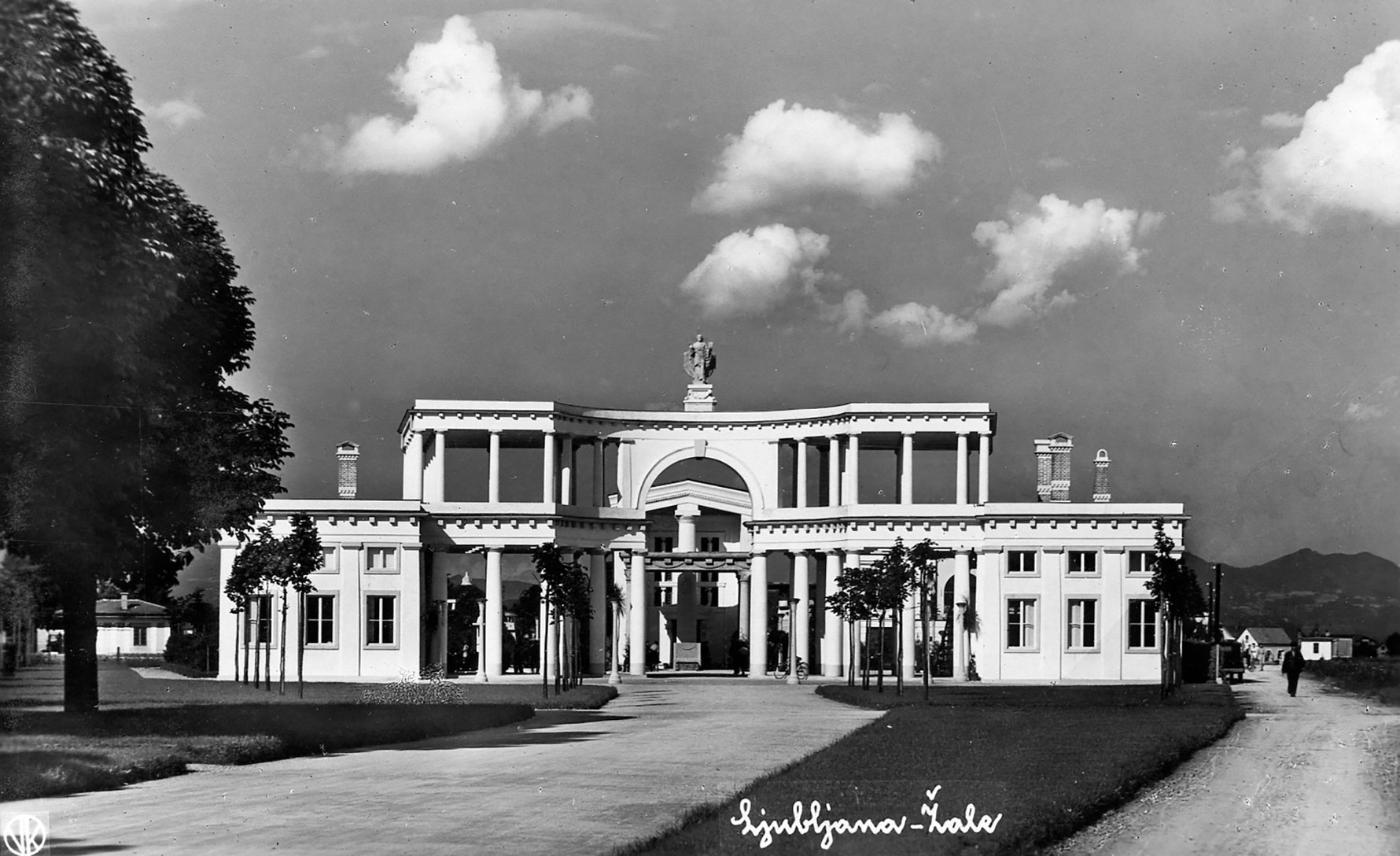 For the exhibition, the photographs of Naglič, Kramarič and Šušteršič were redeveloped from the original negatives using classical analogue procedures. A particular value of these photographic collections is that they are largely preserved as original negatives on glass and film. They are kept in the documentation collection of the Slovene Ethnographic Museum and the private collection of the Peter Naglič Society.

- text courtesy of the Slovene Ethnographic Museum